Get Ready For Malaysia's EV Big Bang In 2022
Insights Since the Budget 2022 tabling that revealed how the Malaysian government would be giving both buyers and car brands a massive incentive to both purchase and sell fully electric vehicles, it's no surprise that there has been a sudden surge of EV models announced and coming to greet us in the new year.
---
As a quick refresh, these initiatives are aimed at boosting the adoption rate of electric vehicles by essentially making them 'tax-free', which means exemption from import duty, excise duty, sales tax, and even a 100% road tax exemption. While these pertain to fully imported (CBU) electric cars up until 31st December 2023, EVs that are locally assembled (CKD) will have these tax breaks extended until 31st December 2025.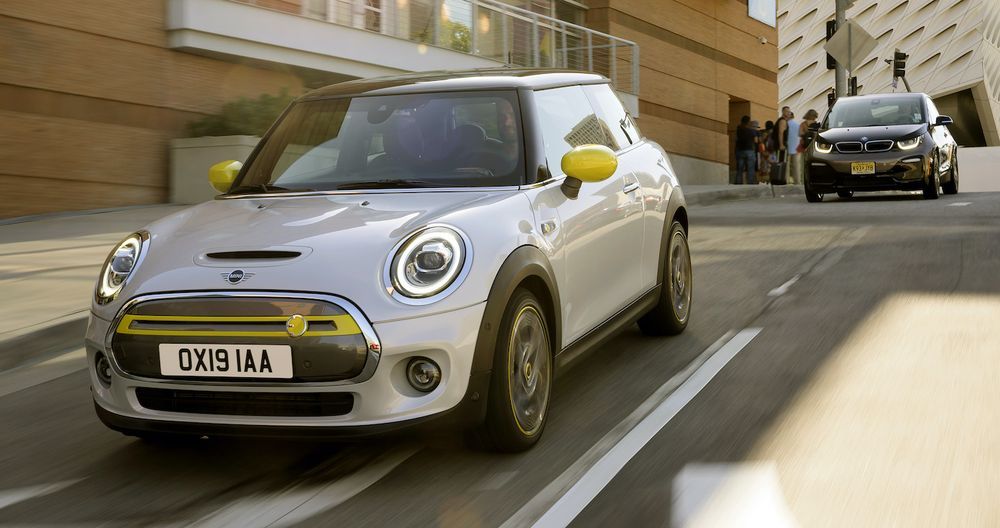 Prior to this, and without including grey market or specialty imports, the options for a prospective EV buyer were quite limited with the only prominent post-combustion entrants the Nissan Leaf and, more recently, the Porsche Taycan, MINI Electric, as well as the Hyundai Kona Electric.
However, in the final months of 2021, automakers from BMW to Volvo to even Kia and Peugeot have now thrown their hat into the ring, making the next few years potentially very interesting as more Malaysian motorists transition away from fossil fuel.
We're sure this list will continue to expand but, in no particular order, let's run down the list of EV newcomers: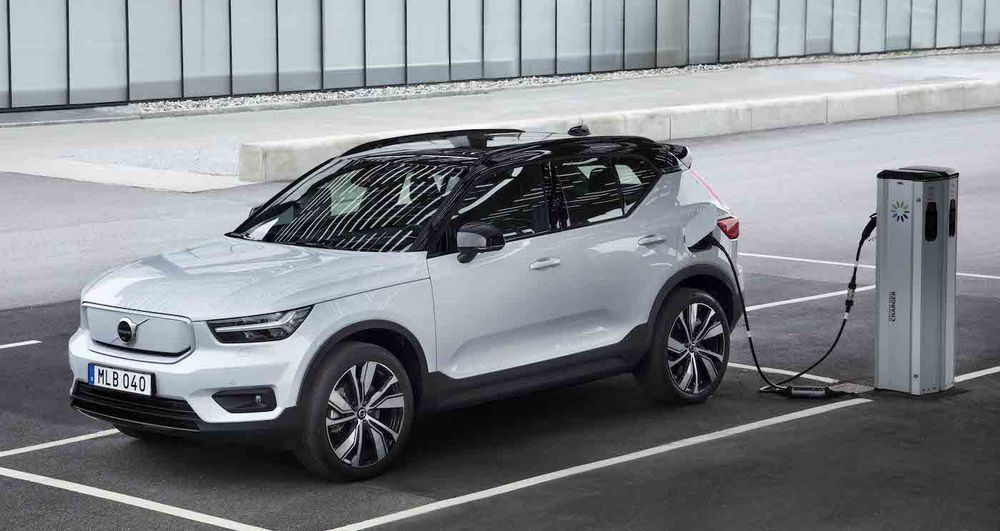 Volvo XC40 Recharge P8 (Tentatively - Q1 2022)
The Swedish marque had always been bullish about the prospect of electrified vehicles, more so in the past decade, especially after its tie-up with Geely.
Pretty much all their current-generation cars sold in Malaysia have been launched with a plug-in hybrid option, making it no surprise that their first production EV - the XC40 Recharge - will be making its debut here as well.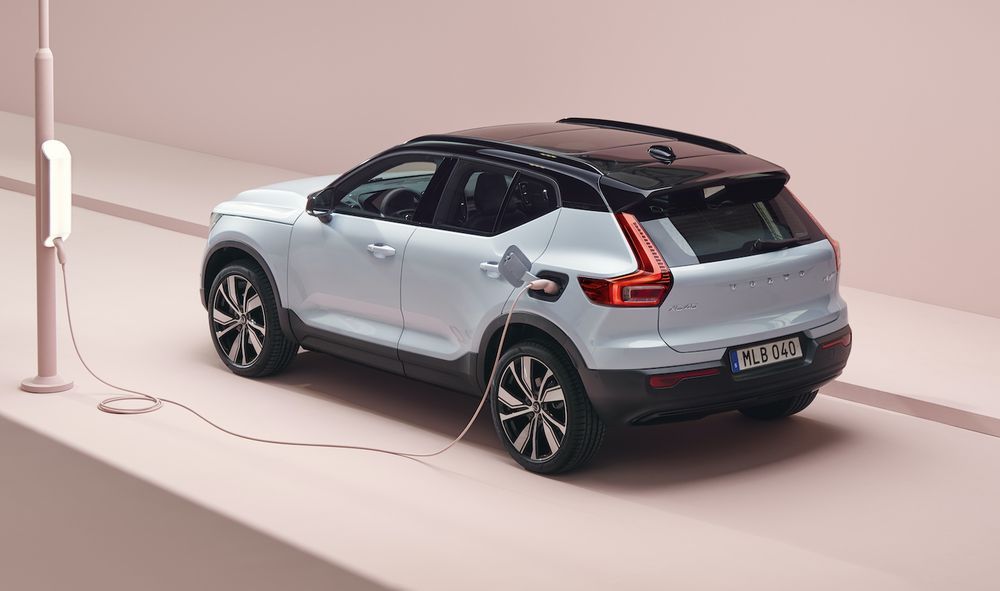 Its arrival was actually significantly delayed due to the global pandemic but should be on track to launch in early 2022. Obviously, it's based on the XC40 but has had its conventional powertrain replaced with dual electric motors drawing power from a 78kWh battery.
Volvo quotes a total combined output of 408PS and 660Nm with a WLTP range of 418km and DC fast charging up to 150kW.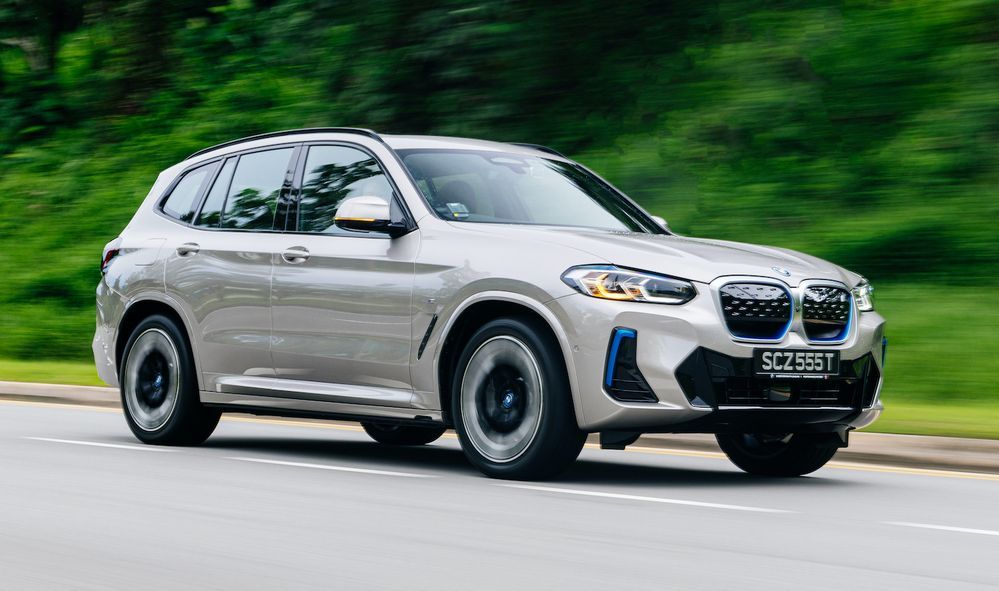 BMW iX3 (Launched - October 2021)
Like the Volvo, the BMW iX3 is an electric offshoot of the existing 3rd-generation X3 (G01). Though launched in late October 2021, we've included it on this list due to all deliveries being scheduled for 2022.
Unlike the Volvo, we actually have a price here - starting at RM317,360 - as its debut preceded the reveal of the Budget 2022 proposals. We've no doubt that this figure will change to reflect the slashed taxes and duties, of course.
Also unlike the Swede is its rear-drive layout that uses a single 286PS/400Nm motor. Though outpaced by the XC40 Recharge, it does mean the iX3 can extract more endurance from its 73.8kWh battery between charges, yielding a WLTP range of up to 461km.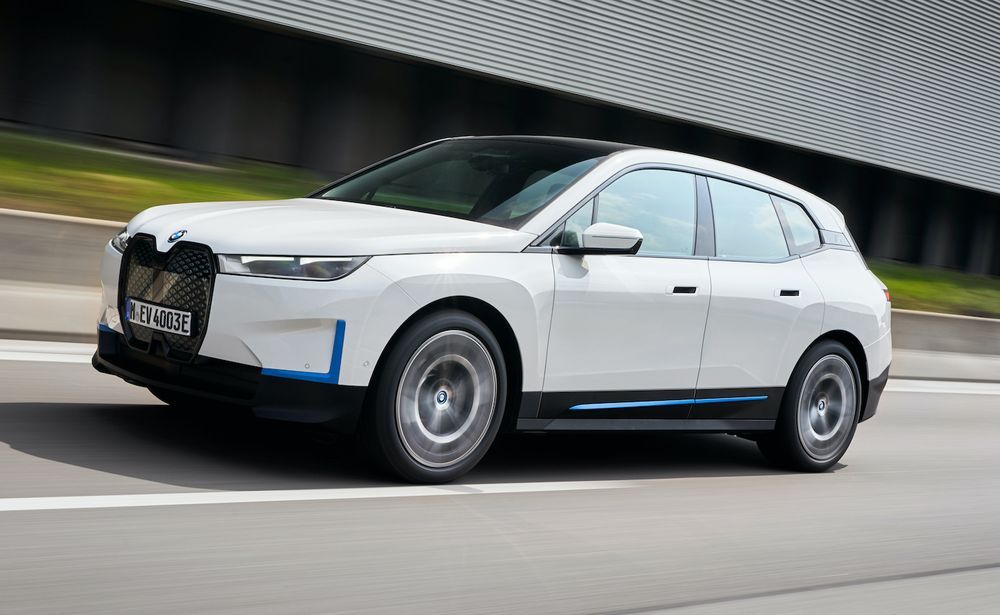 BMW iX (Launched - October 2021)
The iX sits atop BMW's current portfolio of electric vehicles and is the first to be developed as such from the ground up. Similar to the iX3 that was launched in Malaysia simultaneously, no example has been delivered to buyers (at least as far as we know).
Still, despite its fully imported origin and impressive spec sheet, its RM419,630 starting price as of October 2020 was a little shocking as it managed to undercut the locally assembled X5 xDrive 45e M Sport.
Of course, that number will tumble even more when the aggressive incentives take effect, giving Malaysians access to BMW's flagship EV, in xDrive40 guise, at a very attractive price for what you're getting.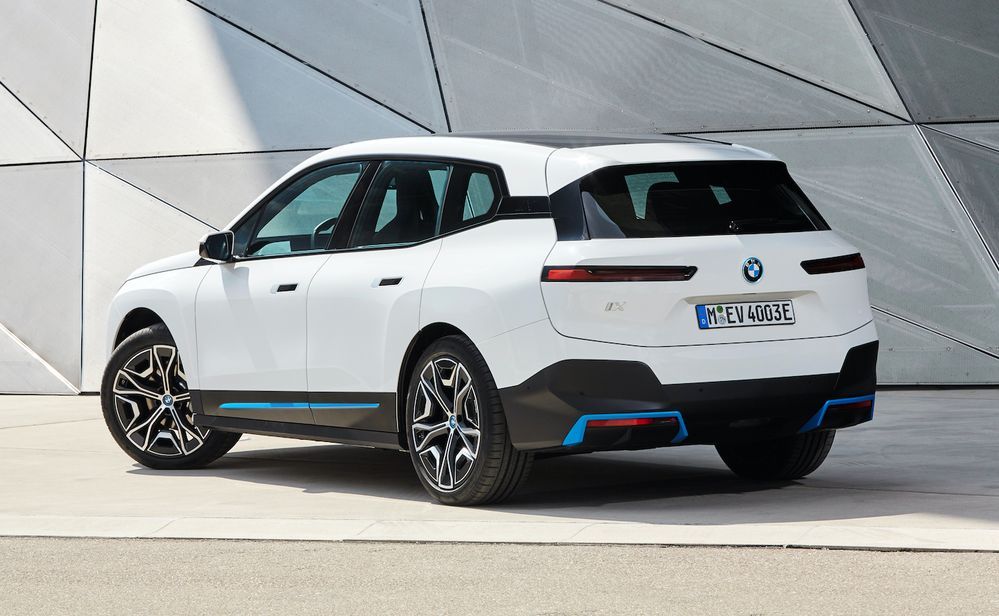 Two electric motors generate a combined output of 326PS and 630Nm with 425km of range (WLTP) from its 76.6kWh battery, but it's the details that will set the iX apart from the rest of the pack. BMW has designed and engineered it to be impressive.
Though you might balk at the exterior styling (rightly so), there's no questioning the materials, fit, finish and sheer 'wow factor' of that cabin. Coupled with the futuristic tech features, it's akin to comparing an X3 with an X7 - there's just no contest.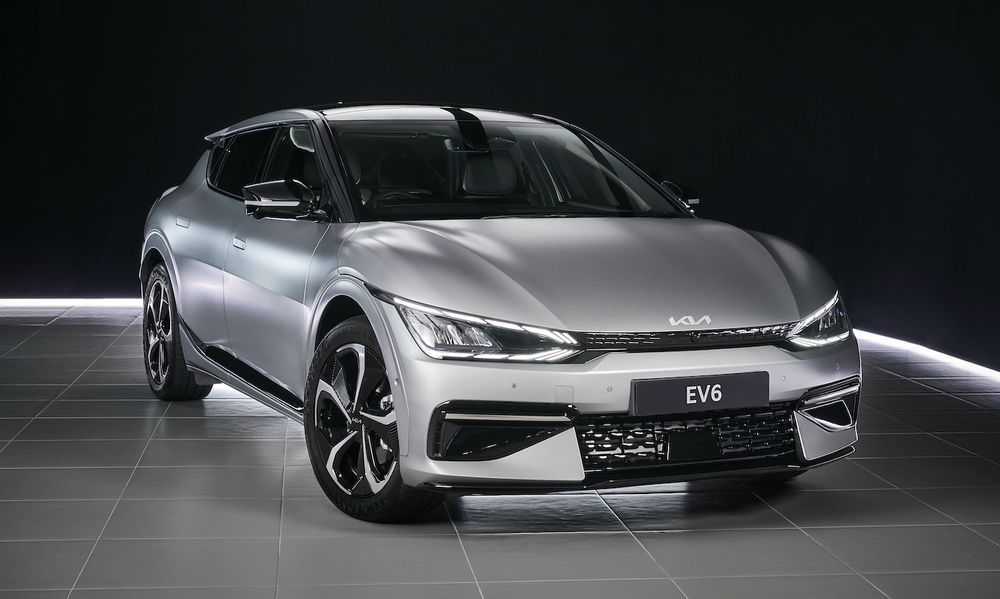 Kia EV6 (Tentatively - Q3/Q4 2022)
This is another flagship EV, as its name makes obvious, but from Korean automaker Kia. They do have larger, more advanced models to follow, but for now, the EV6 remains the top dog alongside the Hyundai IONIQ 5.
The EV6, along with the following 2 cars below, form the zero-emissions offensive line assembled by Bermaz, which in 2020 had taken stewardship of the Kia and Peugeot brands away from Naza. With this, they're in the running to have the most aggressive and varied offering of EVs in Malaysia, at least in the short term.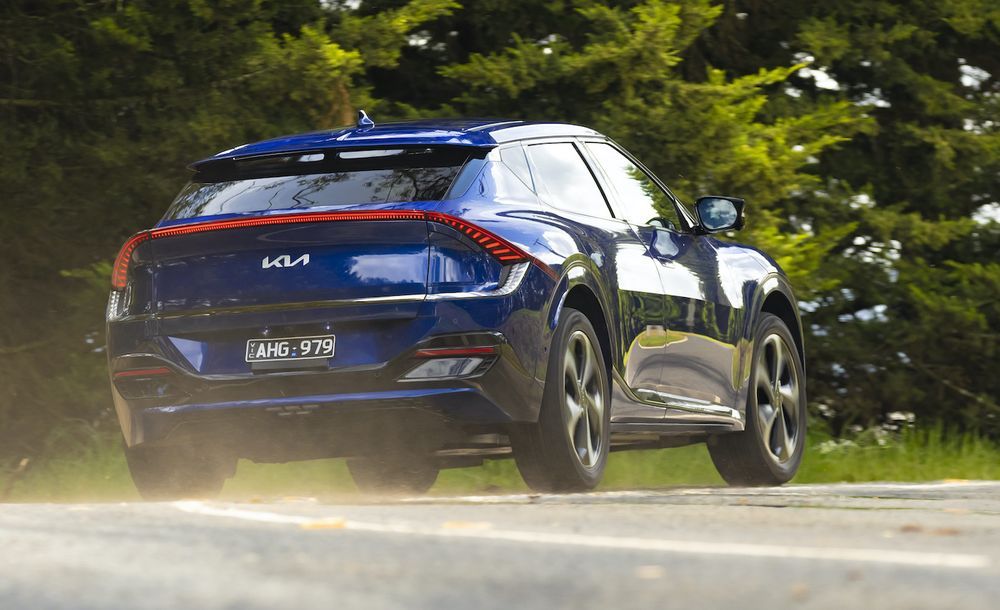 Among that trio, the EV6 will be the largest, fastest, and most technically advanced. It's available in other markets with a selection of battery capacities and electric motors of up to 77.4kWh supplying 580PS and 740Nm dual-motor configuration for a 0-100km/h sprint in 3.5 seconds, this is easily the fastest Korean car (let alone a Kia) ever produced.
Range of up to 530km is also possible if the right battery/motor pair is chosen, while the car also boasts an augmented reality head-up display, machine learning tech, and the Korean marque's most advanced semi-autonomous driving tech yet.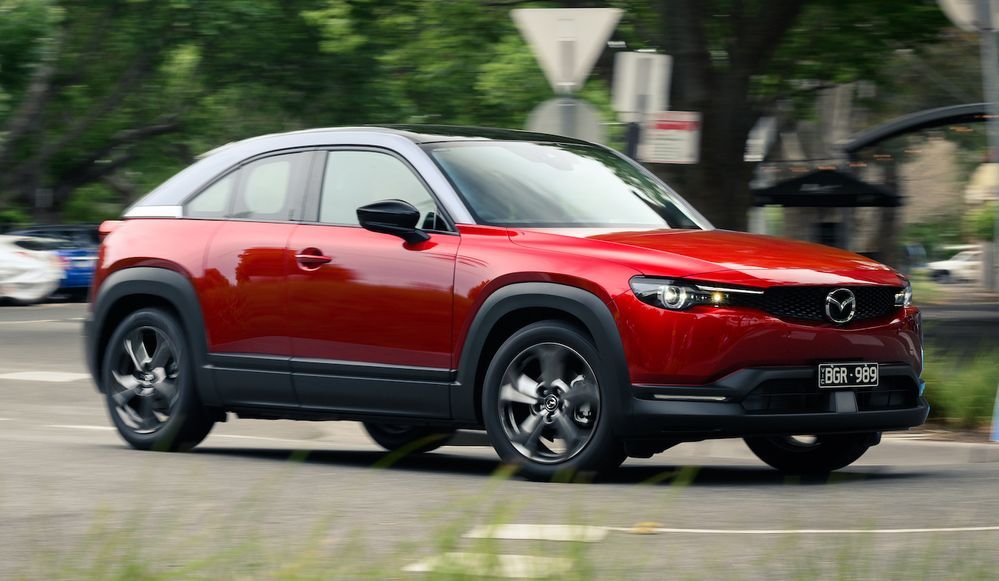 Mazda MX-30 (Tentatively - Q3 2022)
Another feather in Bermaz's cap is an entrant from their Mazda stable. The MX-30 is the Hiroshima-based automaker's first stab at an EV that first made its debut at the 2019 Tokyo Motor Show (back when events were still a thing).
In terms of its exterior design, the high-riding electric vehicle is a cross between a compact SUV and coupe with that slanted roof being a defining feature. Interestingly, the MX-30 also incorporates a couple of features from Mazda's previous performance coupe, the RX-8, namely its 'suicide' style rear-hinged doors and a 'Wankel' rotary engine.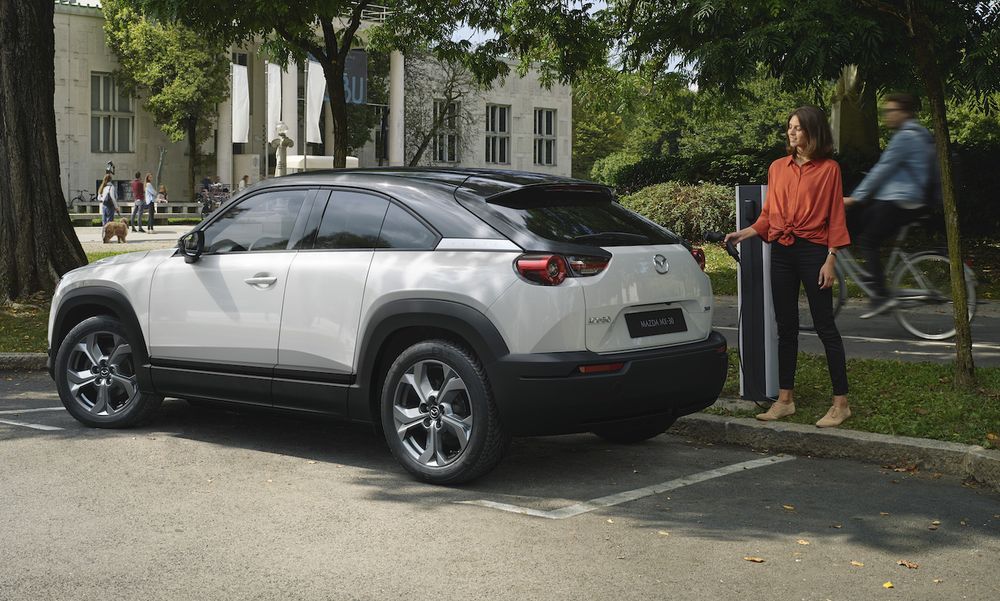 A single 143PS/264Nm electric motor is responsible for driving the wheels, drawing power from a 35.5kWh battery that should yield about 210km according to Mazda's own claims.
That's not especially impressive and especially limiting for those with longer commutes, which is why a range-extender version of the MX-30 was an integral addition to the line-up.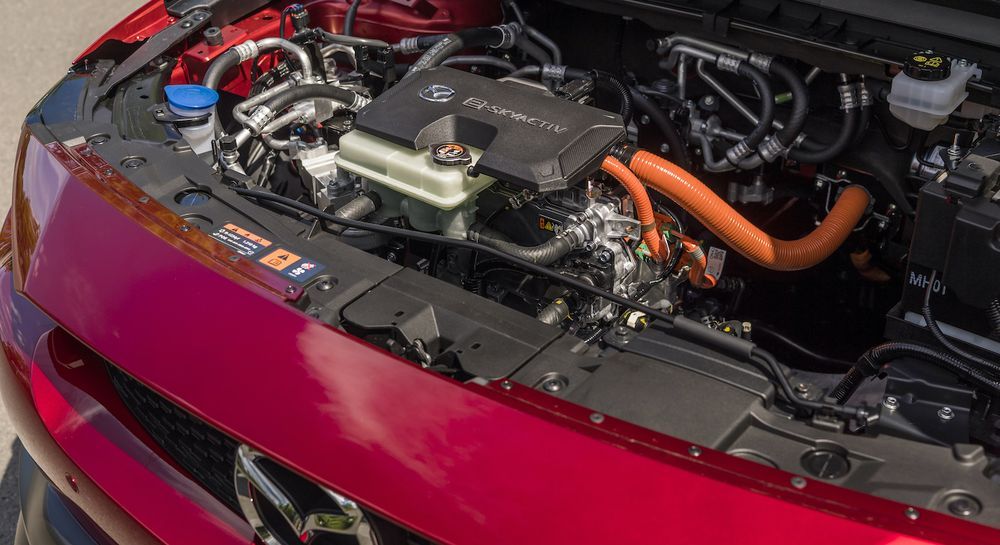 It essentially re-classifies the MX-30 into a PHEV (albeit one that works in reverse) instead of a BEV (battery electric vehicle), allowing a small rotary engine to act as a generator to replenish the battery charge levels while on the move.
Still, without the range extender, the electric-only Mazda should still work perfectly as a city car where long distances are rarely covered in one trip. And the benefit of a smaller battery in this setting is reduced charging time, allowing the MX-30 to be more easily and quickly topped off at urban stopovers. Provided, of course, the charging infrastructure allows.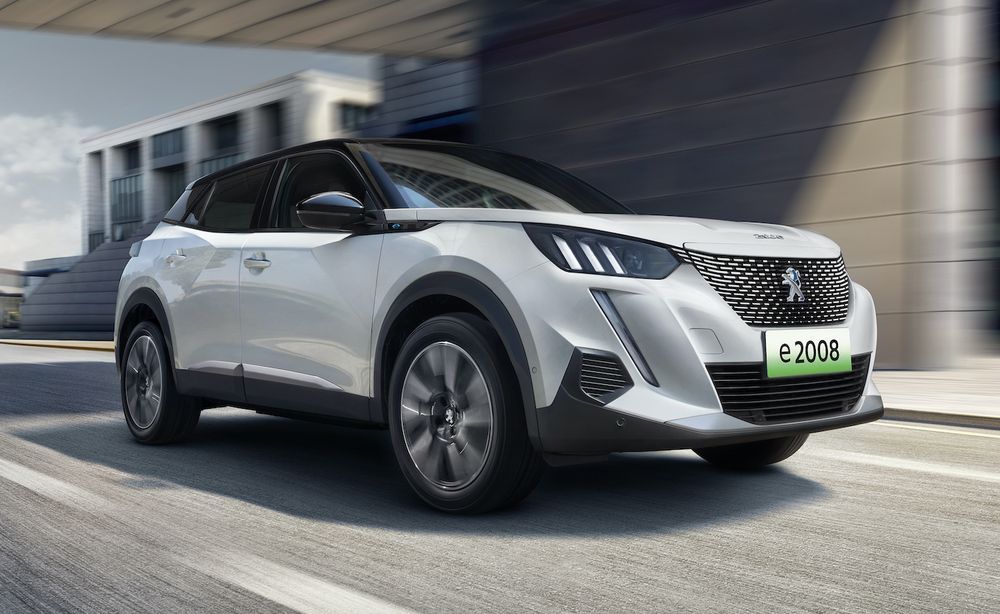 Peugeot e-2008 (Tentatively - Q4 2022)
The second-generation 2008 is one of the French marque's most popular vehicles currently on sale, riding on the wave of acclaim its B-segment hatchback is based on: the 208, which took the overall win at the 2020 European Car of the Year awards.
In electrified and crossover-fied guise, the e-2008 swaps its combustion engine and fuel tank for a 133PS/260Nm electric motor hooked up to a 50kWh battery for up to 345km of range, all while seeming to remain barely different to the 'standard' 2008 inside and out.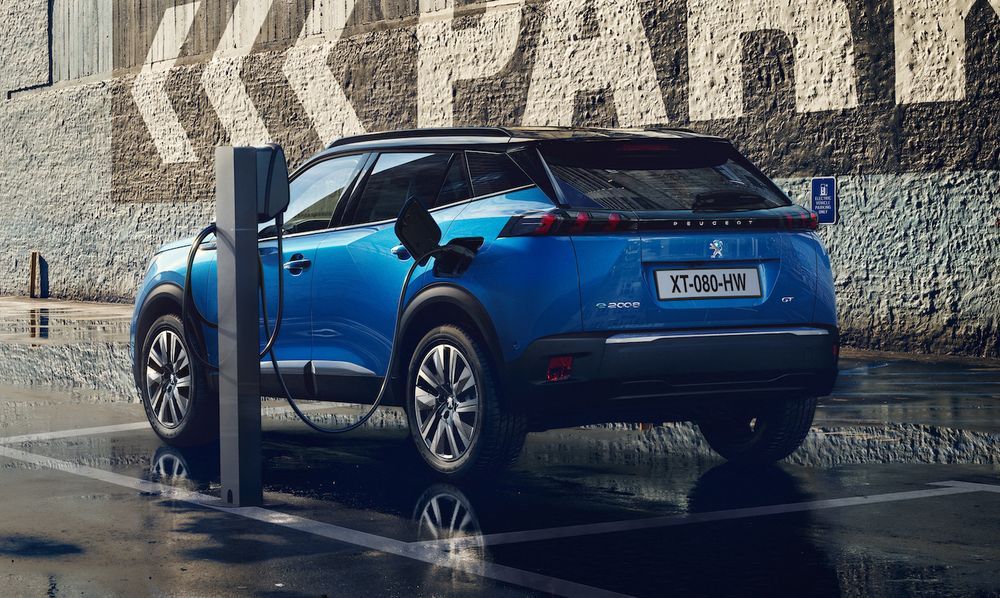 The Hyundai Kona Electric, launched in November 2021, will no doubt be its fiercest rival in Malaysia, outclassing the Pug on pure range with the larger of its two battery capacities (64kWh) able to take the Korean entrant past 480km on a single charge. Then again the e-2008 might be able to undercut it on price and value.
Like the Mazda MX-30, the Peugeot might not be ideally suited to long-distance journeys but could excel as an urban runabout. When plugged into a DC fast-charging station, which the Kona supports up to 100kW, Hyundai quotes about 50 minutes to get the Kona Electric to 80% capacity. By comparison, and on the same DC charger, Peugeot estimates the e-2008 will reach that charge level in 30 minutes.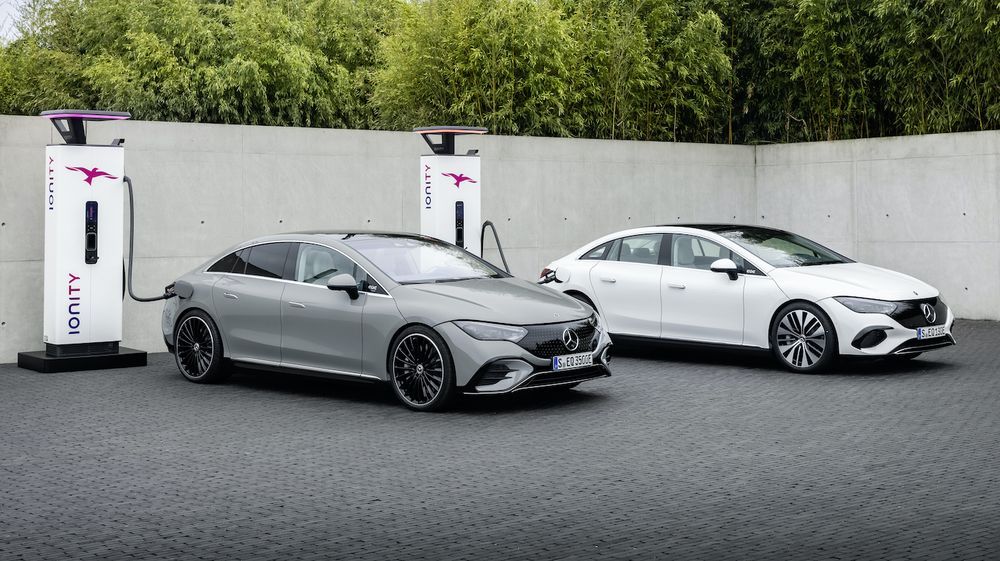 Enjoy The Show
Like we said at the beginning of this article, the list of confirmed EVs entering the market is sure to balloon as the months roll on. These are just the ones that we know to be on their way or as good as arrived.
As we speak, even more automakers are probably busy plotting their own electric offensive to take advantage of the slashed taxes and duties that have inhibited their efforts to sell to the Malaysian public for so long.
With that critical condition being that the vehicle is powered by electricity, it's a sure thing that plenty more are on the way. We have yet to hear a proper local EV roadmap from Mercedes-Benz who has fully committed to being EV-only going forward, nor from Volkswagen Malaysia, nor from the droves of Chinese automakers that have been focusing on electric models for years. And what about Vinfast?
The proposed EV incentives, once approved, will run until at least December 31st, 2023 with CKD electric models benefitting for another two full years. Get your popcorn ready, it's going to be quite a show.
---
---
---
---
Comments