 Can I buy the legendary 'Godzilla' Nissan GT-R R35 on an RM7,000 salary?
---
We all know that the Nissan GT-R R35 is one hell of a sports car, but given it has not been updated since 2015 with only one-off limited-edition versions being released after that year, the iconic Japanese car's hype has died off a little bit, until now that is.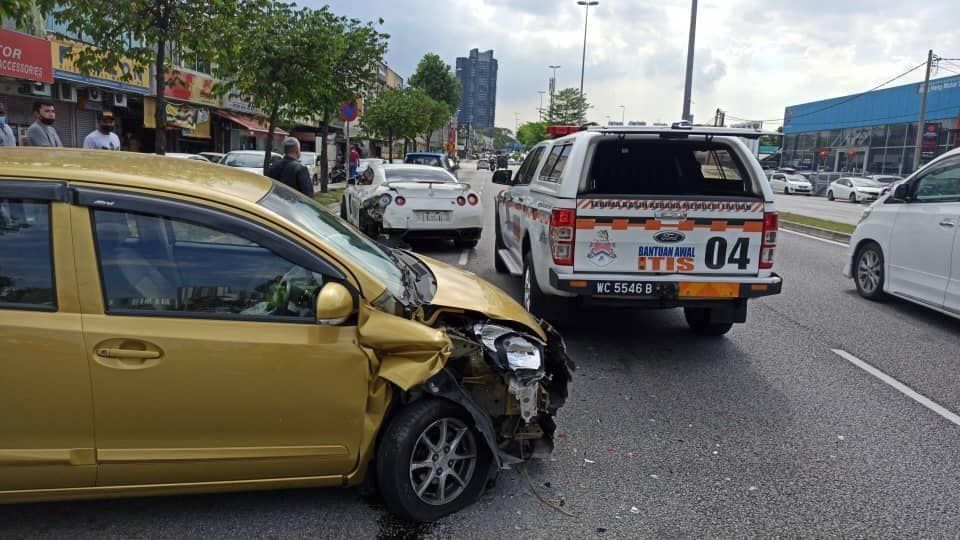 A few days ago, an accident on Jalan Genting Klang saw a Perodua Myvi accidentally go into the back of a Nissan GT-R R35.
What was a nightmare incident for both parties involved in the accident, humorously became a viral piece of news where Malaysians labelled the Perodua Myvi the king of the road due to the damage it sustained compared to the Nissan sportscar.
Ever since then, people have been clamoring online about the prices of the Nissan GT-R R35, which got us thinking, how much do you really have to earn to be able to afford one of these beauties?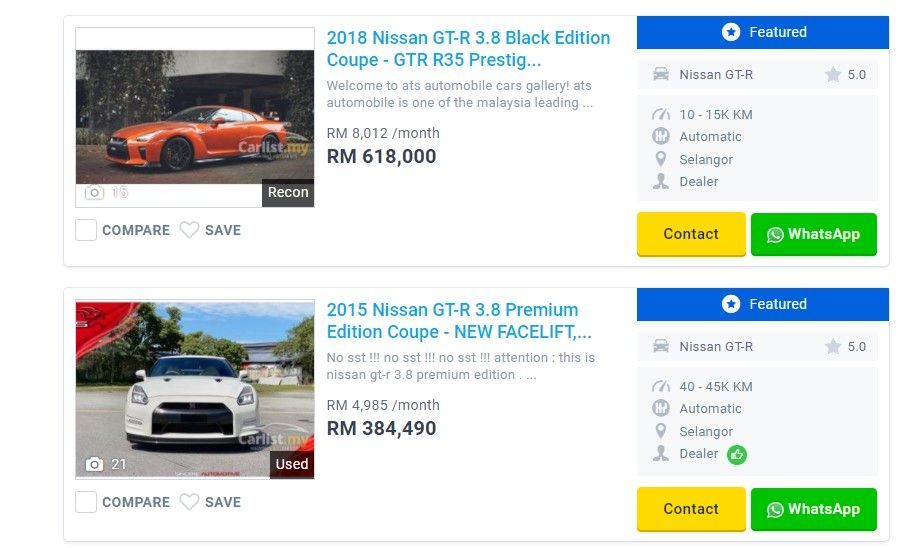 If we look for some Nissan GT-R R35s on Carlist.my's classifieds, you'll quickly find out that the car's price range sits between RM230k to RM1.18 million. The most expensive R35 in the market is a 2018 Black Edition variant while the cheapest is a 2008 Premium Edition R35.
Since it'll be tough to get a car loan for R35s that are above ten years old, we picked a younger car as the test subject. The cheapest available R35 that is under the ten-year-old mark is a 2013 Premium Edition variant. It's going for RM339k which seems to be a reasonable price for a car of its stature and age.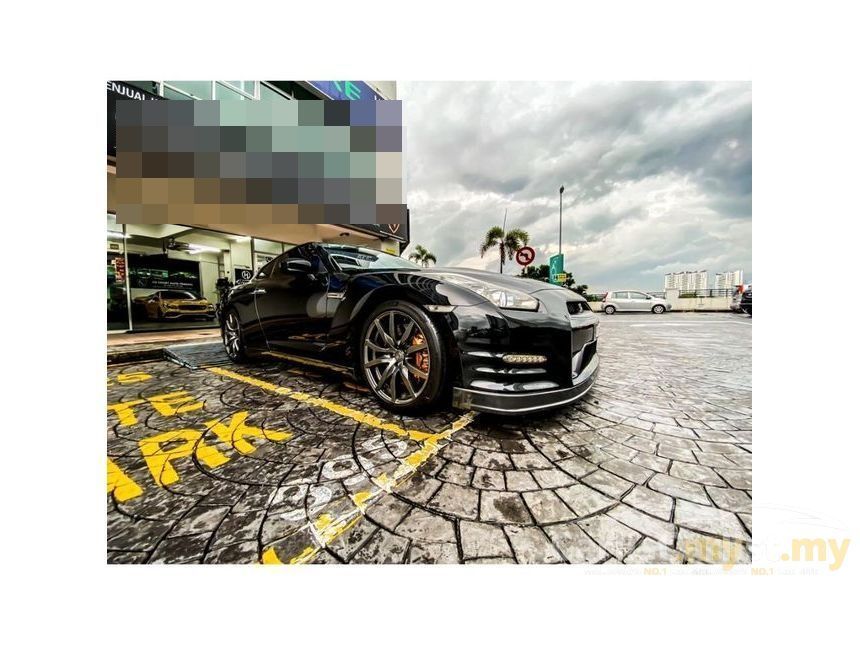 Being a Malaysian registered R35 that is eight years old, the maximum loan tenure that could possibly be undertaken is probably around 5-7 years. If we follow the standard modus operandi for how these conventional loans work, you would need to fork out 10 percent of the car's value as a down payment first.
Once the loan is approved with a five-year tenure, then you would be looking at paying a downpayment of RM 33,900, road tax of RM5,725, and insurance of RM9,192 which brings your initial cost to RM48,817. The monthly repayment of the hire purchase will be around RM6,100 depending on the interest rate that is given for a 5-year tenure.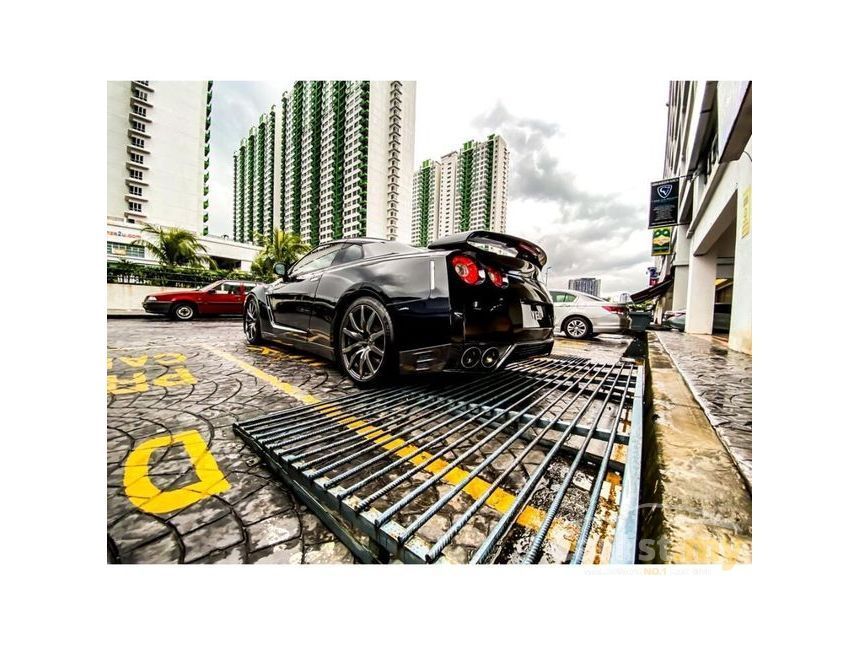 Does that mean if you have saved around RM50,000 and that your salary is RM7,000 a month you will be able to afford a Nissan GT-R R35? The answer is NO, jangan buat kerja tak pandai!
Traditionally, it is broadly accepted that you should only afford a monthly vehicle repayment that is 1/3 of your monthly salary. This would mean that in order for you to be able to afford this particular R35, it would be prudent for you to have a monthly salary of around RM18,000 if we follow conventional wisdom.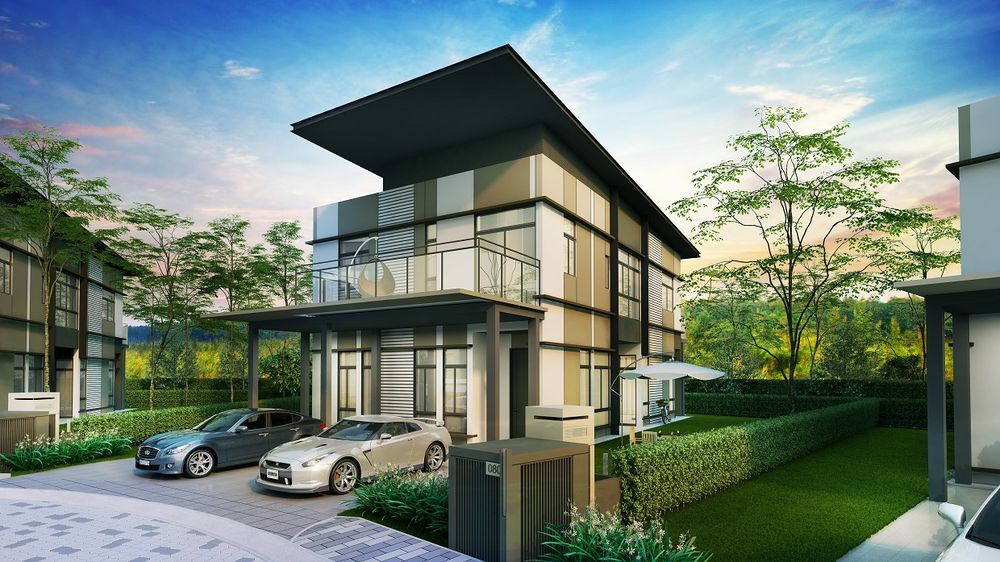 So if your salary is nowhere near that, we suggest looking at other cars. The other way you can try to finance this R35 if your salary is much lower than RM18k a month is through a big downpayment, but that means you would need to put a significant sum down - one that is probably worth as much as a property downpayment.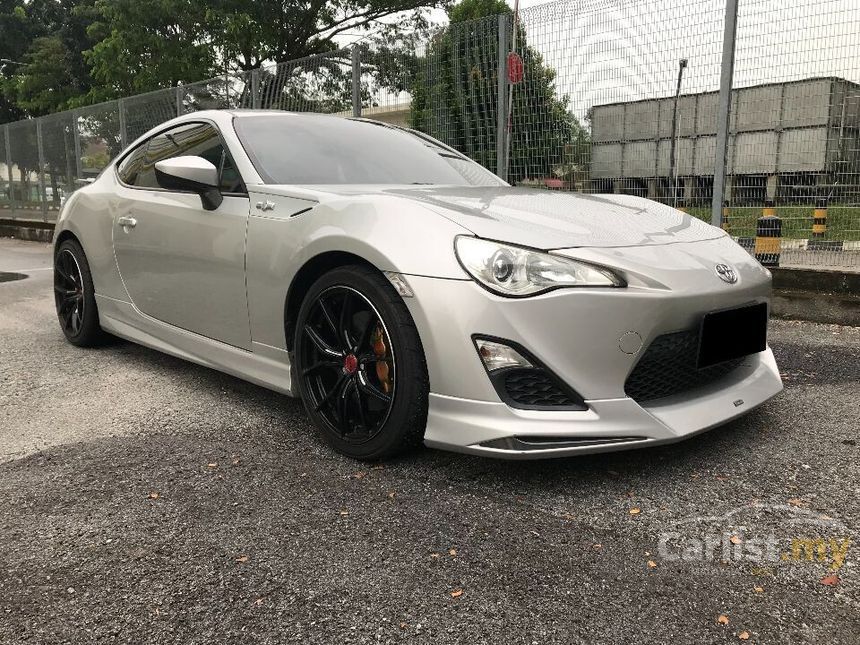 But what then, can you afford on an RM7,000 gaji that is two-door, a real driver's car, bucketloads of fun that would also be financially prudent?
What about a MANUAL Toyota GT86?
These soon-to-be iconic Toyota's go for around the sub-RM140k mark which makes them much more affordable than the Nissan GT-R. If you put down a 20 per cent downpayment, the monthly repayment will only be around RM1,686, almost 1/4th of the GT-R. If you put down 10 per cent, the monthly repayment is around RM1,897, still making it a more affordable option.
Monthly repayment calculated on car price of RM110,000 over a 5 year repayment period with an interest rate of 3 per cent.
It might be down on power compared to the Nissan GT-R R35, but it'll definitely still get you the admiring glances, easily go sideways, with the practicality of a Toyota. That's a win, no?
For more latest car news, reviews, car buying guides and videos visit us at Carlist.my Auto News.
Check out all the best new & used car deals in Malaysia at Carlist.my.
Sell your car fast with the best offer? Visit us at CarlistBid.my.
---
---
---
---
Comments