 Jika anda cedera dilanggar kenderaan yang tidak mempunyai insurans dan/atau pesalah tidak mahu bertanggungjawab, anda boleh membuat tuntutan kepada Biro Insurans Motor Malaysia (MIB).
---
Bayangkan jika anda sedang berjalan kaki, berjoging atau berbasikal, tiba-tiba dilanggar motosikal atau kereta sehingga menyebabkan kecederaan. Si pelanggar pula bertegas bukan salah dia dan tidak mahu membayar ganti rugi.
Tidak adil jika anda harus menanggung kos rawatan hospital, sedangkan si pelanggar boleh membuat tuntutan insurans pihak ketiga iaitu kecederaan tubuh badan (Third Party Bodily Injury, TPBI). Yang lagi menjadi masalah kalau si pelanggar memang tak ada insurans. Aduh...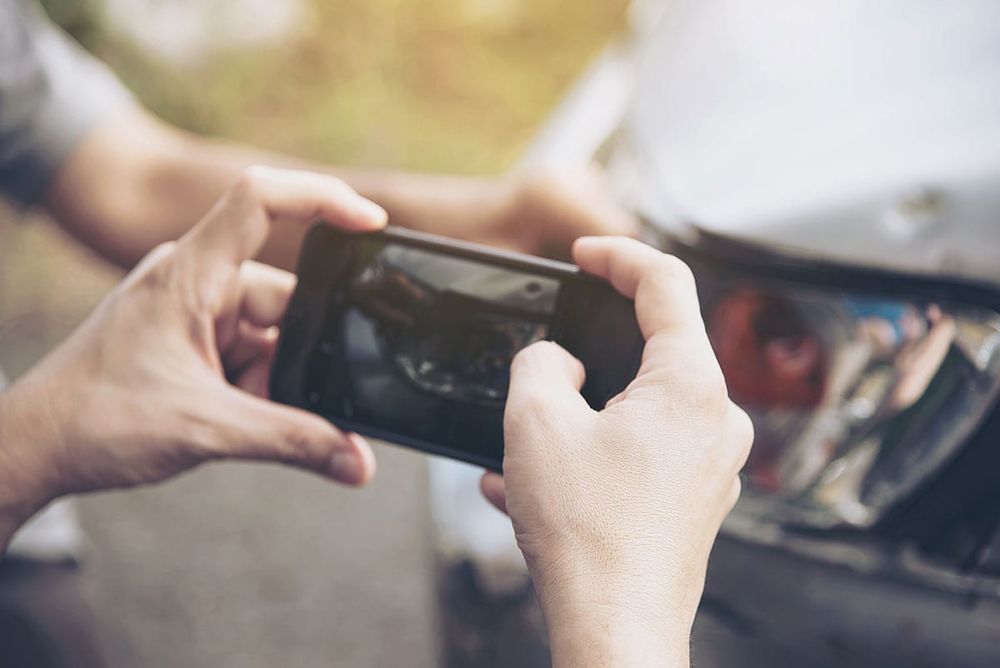 Apa yang patut anda lakukan?
Tangkap gambar kenderaan yang melanggar anda dan/atau kenderaan anda. Jika anda dilanggar tanpa membawa kenderaan, ikut langkah ke-7.
Tangkap gambar atau salin nombor pendaftaran kenderaan pelanggar. Maklumat nombor pendaftaran penting untuk carian JPJ bagi mendapatkan maklumat berkenaan dengan pemilik kenderaan.
Tangkap gambar roadtax pelanggar (untuk pastikan roadtax/insurans masih ada untuk kita tahu tindakan seterusnya seperti memasukkan dalam report polis)
Minta nama penuh dan nombor telefon pelanggar, jika dia ingin bekerjasama dengan baik.
Buat laporan polis dalam masa 24 jam dan beritahu si pelanggar supaya membuat laporan polis.
Hubungi pihak insurans anda (jika ada insurans perlindungan diri peribadi atau syarikat)
Segera ke klinik/hospital untuk mendapatkan rawatan kecederaan anda. Laporan perubatan ini diperlukan untuk tuntutan ganti rugi.
Hubungi peguam untuk tindakan seterusnya (jika ada)
Seterusnya, anda boleh buat tuntutan di MIB. Ia adalah salah satu dana khas yang dibuat untuk semua pengguna jalan raya.
Motor Insurers Bureau
Biro Insurans Motor Malaysia (Motor Insurers Bureau of Malaysia) ditubuhkan pada 15 Januari 1968 untuk memberi keadilan sosial, diwujudkan pada masa itu di bawah Ordinan Lalu Lintas Jalan Raya 1958 (kini Akta Lalulintas Jalan 1987).
Ia diwujudkan untuk membela mangsa kemalangan jalan raya yang tidak mendapat pembelaan atau memberikan duit kepada mangsa kemalangan sama ada pemandu, pejalan kaki atau penumpang yang terlibat dalam kemalangan dimana kenderaan yang melanggar tiada insurans.
Dana yang digunakan MIB untuk semua mangsa kemalangan adalah dana daripada semua syarikat insurans yang diwajibkan mencarum ke dalam MIB pada setiap tahun. Dengan adanya dana ini, bantuan yang diberikan kepada mangsa mengikut syarat-syarat yang telah ditetapkan.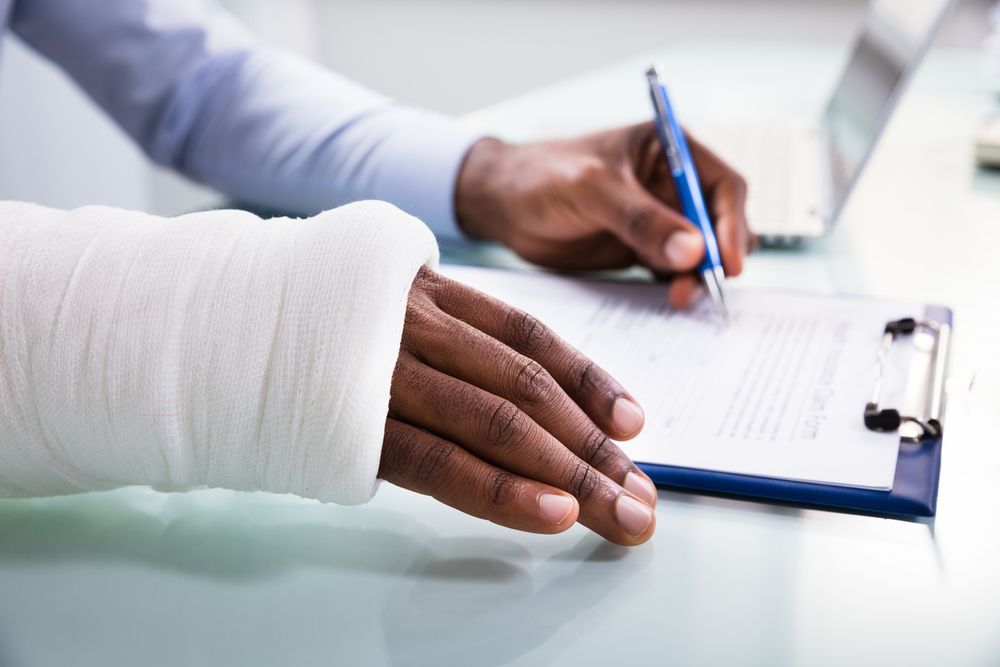 Cara buat tuntutan kepada MIB
Kemukakan tuntutan secara terus kepada pihak MIB atau boleh melantik peguam.
Pastikan ada nombor pendaftaran kenderaan si pelanggar yang terbabit dalam kemalangan. Pihak MIB tak akan bayar untuk kes langgar lari atau yang tidak ada nombor plat kenderaan terlibat.
Serahkan tuntutan anda dalam jangka masa tiga tahun dari tarikh kemalangan.
Sekiranya anda melantik peguam untuk failkan tuntutan di mahkamah, peguam harus beritahu pada MIB dalam tempoh 30 hari sebelum tuntutan dibuat di mahkamah dan menyerahkan semua dokumen berkaitan.
MIB hanya bayar untuk jenis kecederaan sahaja (contoh: luka, patah atau retak) dan tidak termasuk kerosakan kenderaan anda, harta benda, loss of income dan sebagainya.
Sebarang jumlah bayaran dari MIB adalah ditentukan oleh pihak MIB berdasarkan kes dan kejadian.
Dokumen yang diperlukan untuk buat tuntutan MIB
Surat kepada MIB yang menyatakan maklumat tentang kejadian, alasan tuntutan dibuat dan semua dokumen dikepilkan bersama.
Satu salinan laporan polis yang tercatat nombor kenderaan pihak ketiga.
Laporan polis pihak ketiga (jika ada).
Laporan perubatan anda.
Hantar dokumen berkaitan ke:
Motor Insurers' Bureau of West Malaysia
Wisma PIAM
No.150-3, 3rd Floor
Jalan Tun Sambanthan, Brickfields
50782 Kuala Lumpur
Tel: 03-2274 7395
Fax: 03-2274 5910
Terlibat dalam kemalangan adalah pengalaman yang amat menyedihkan serta membebankan. Selain mengalami trauma, situasi si pelanggar tidak mahu mengaku salah dan 'lepas tangan' akan merumitkan lagi keadaan.
Oleh itu, penting untuk anda mengetahui hak anda sebagai seorang individu atau pun pengguna jalan raya, terutamanya untuk membela diri jika tidak bersalah dan membuat tuntutan ganti rugi.
Semoga bermanfaat!
---
---
---
---
Comments