Carsome PJ Automall Dilancarkan – Pusat Membeli Kereta Terpakai Terbesar Di Malaysia
Auto News Platform e-dagang terbesar di Asia Tenggara, Carsome telah melancarkan Carsome PJ Automall yang merupakan pusat membeli kereta terpakai terbesar di Malaysia yang turut hadir dengan stesen pengecas kereta elektrik.
---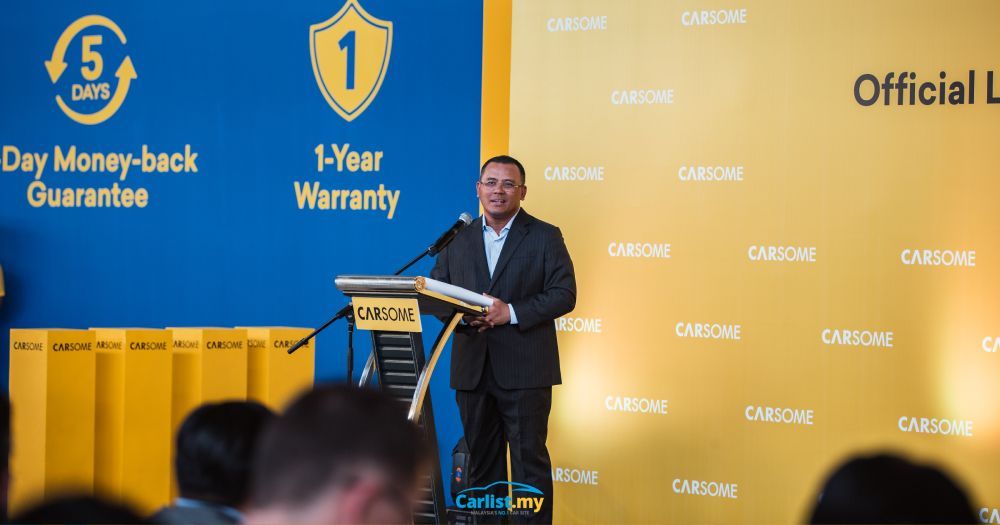 Pelancaran tersebut telah dirasmikan sendiri oleh Menteri Besar Selangor, Dato' Seri Amirudin Shari. Menurut Carsome, Carsome PJ Automall yang terletak di Petaling Jaya ini memberikan pengalaman yang menyeluruh dan memudahkan pembelian kereta terpakai bagi para pelanggan.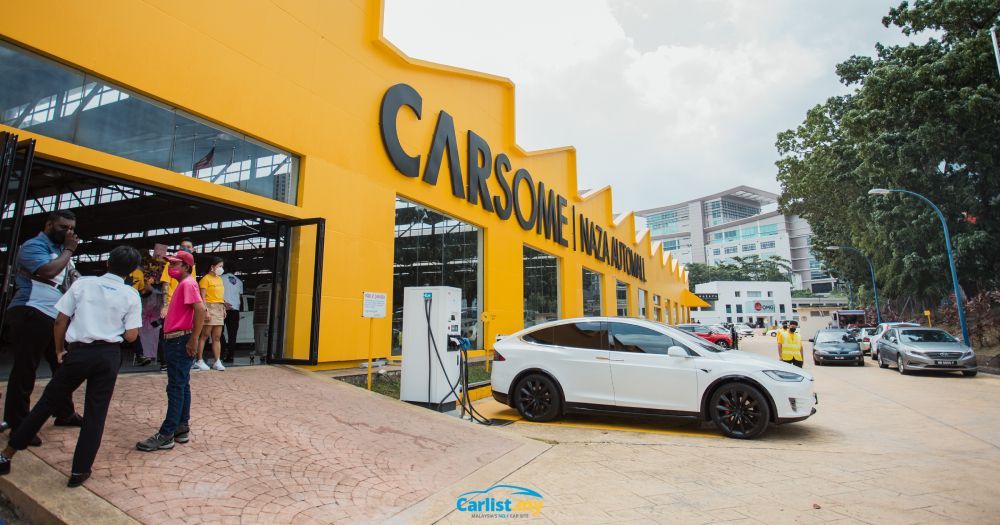 Ada Apa Di Carsome PJ Automall?
Di Carsome PJ Automall, segala urusan pembelian kereta boleh dilakukan di sini di mana pelanggan boleh melihat, memilih sehinggalah ke pandu uji kereta tersebut.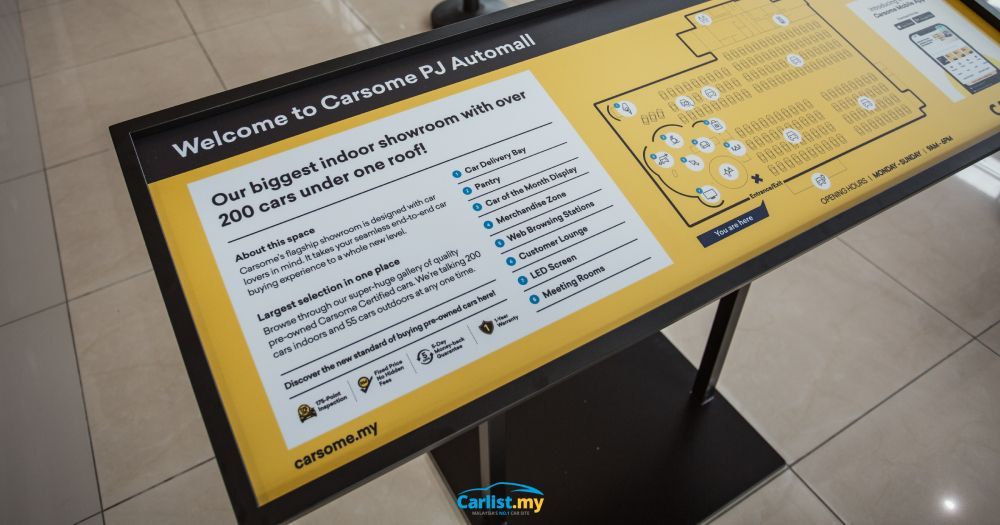 Setelah kereta dipilih oleh pelanggan, pelanggan boleh melengkapkan pembelian mereka dengan kemudahan kewangan yang disediakan di PJ Automall bagi memproses permohonan dan kelulusan pinjaman dalam 1 hari sahaja.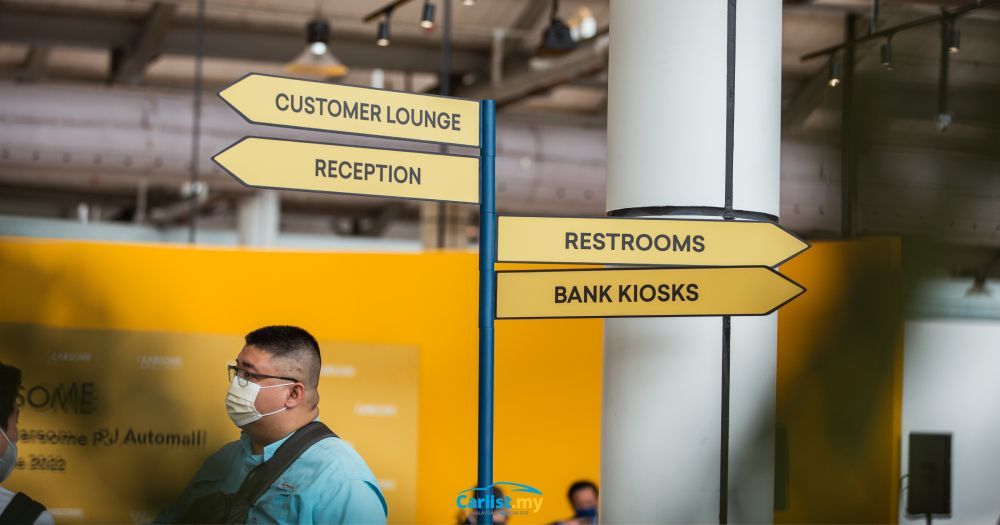 Carsome PJ Automall juga menjadi tuan rumah kepada rakan kongsi perbankan seperti Maybank dan Public Bank manakala Ecotint dan Glass Auto merupakan rakan kongsi bagi perincian dan pewarnaan kereta sebagai usaha Carsome untuk memberikan pengalaman pembelian kereta yang berbeza.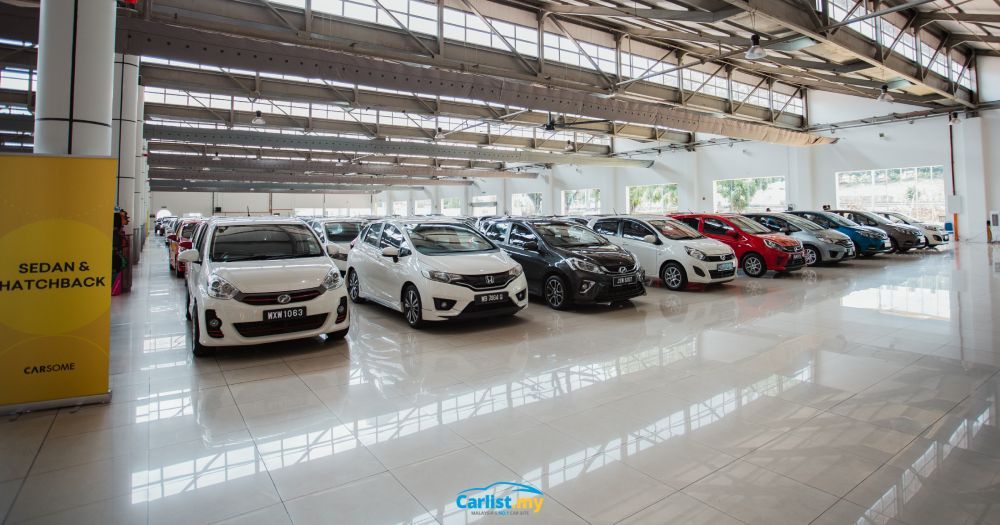 Carsome PJ Automall mempunyai ruang seluas lebih 100,000 kaki persegi yang boleh memuatkan lebih daripada 200 kereta daripada inventori dalam talian Carsome yang semakin berkembang dengan lebih 1,600 kereta.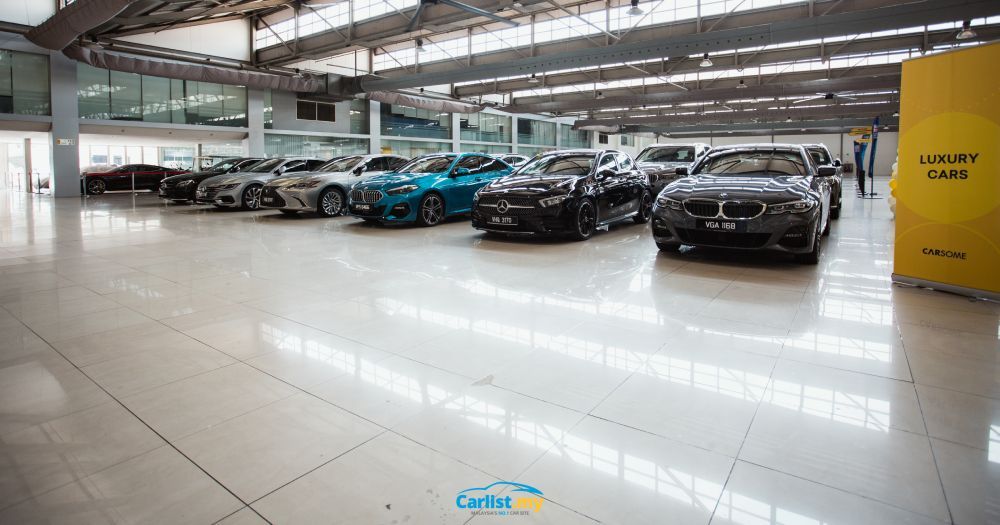 Di sana, pelbagai jenis kereta ditawarkan daripada SUV, MPV, 4x4, sedan, hatchback hinggalah ke barisan segmen kereta mewah.
Selain itu, PJ Automall ini juga menyediakan stesen pengecas kenderaan elektrik yang terletak betul-betul dihadapan pintu masuk Automall ini. Berdasarkan maklumat yang diperolehi daripada Carsome, stesen pengecasan itu adalah percuma dan terbuka kepada orang awam.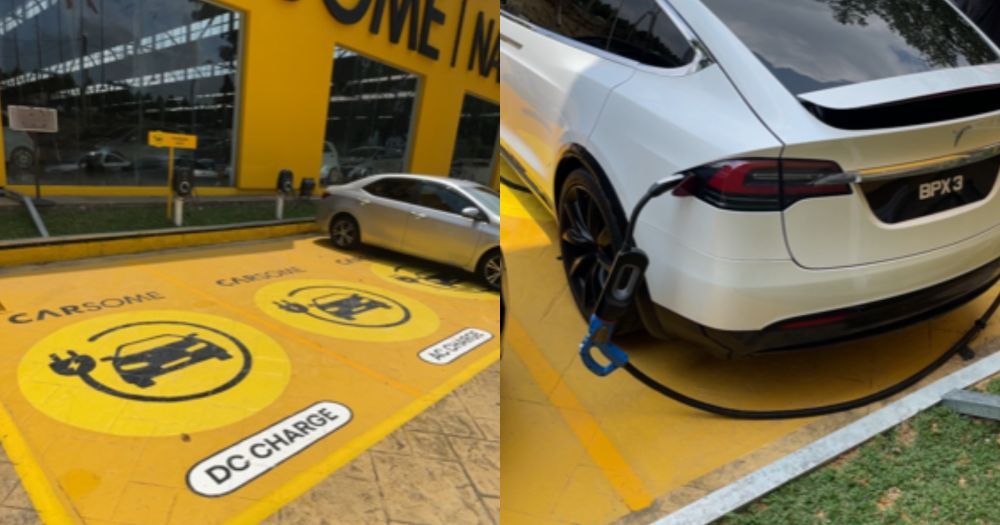 Untuk terus menawarkan jaminan kualiti dan ketenangan minda kepada pelanggan dalam membeli kereta, Carsome sedang meneroka peluang untuk bekerjasama dengan pelbagai jenama daripada pelbagai industri.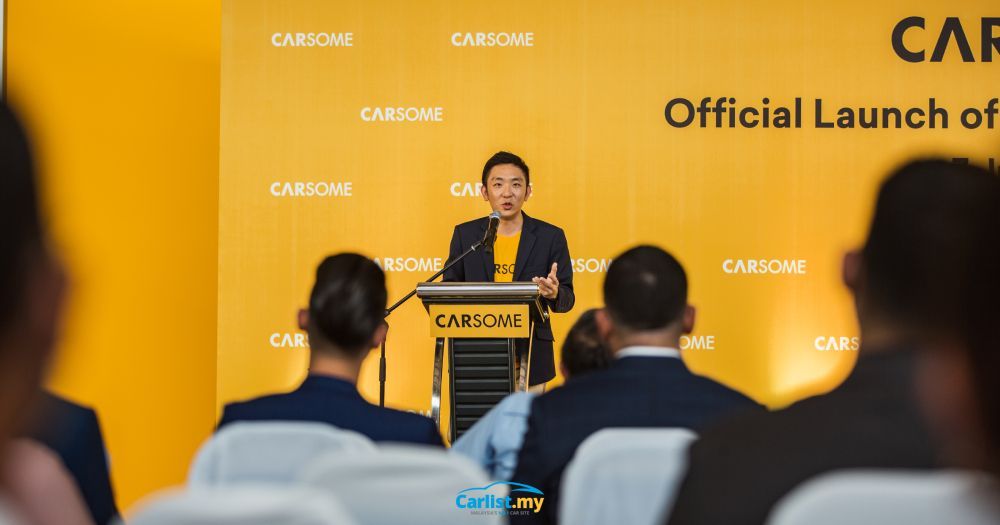 Menurut CEO Carsome, Eric Cheng berkata Automall bertujuan untuk memudahkan perjalanan pembelian kereta dengan menawarkan kemudahan dan keselesaan kepada pelanggan di bawah satu bumbung.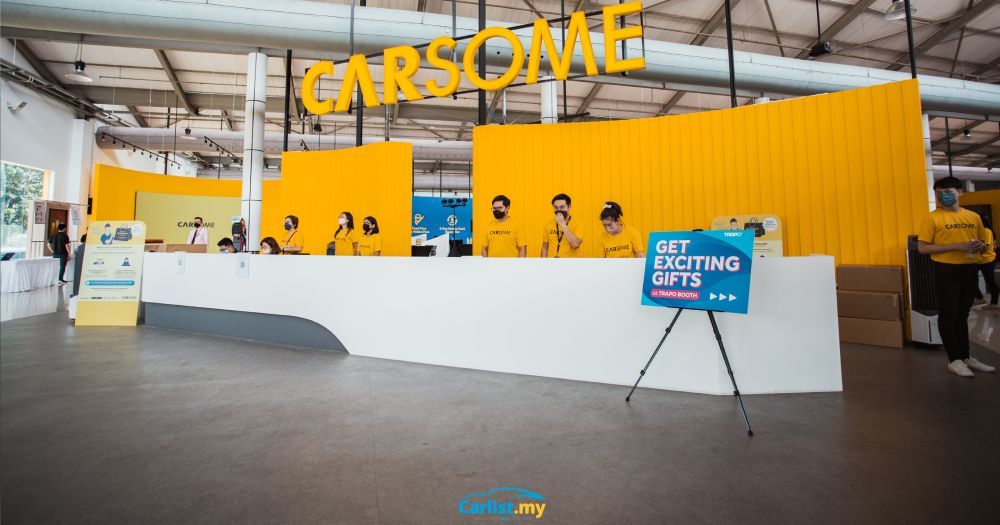 Tambahnya, motivasi mereka adalah untuk menjadikan pusat tersebut sebagai sebagai pusat gaya hidup, di mana pelanggan boleh masuk dan nikmati proses membeli-belah tanpa perlu menghadapi sebarang kebimbangan dan kerumitan.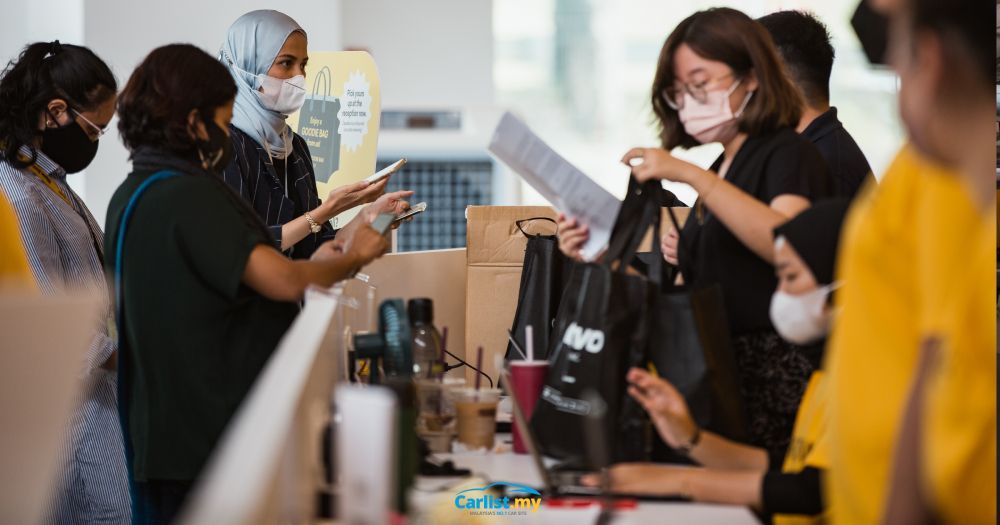 Shop and Dine Carsome CARnival
Bersempena dengan pelancaran Carsome PJ Automall, Carsome akan menganjurkan acara Shop and Dine Carsome CARnival selama dua hari pada 11 dan 12 Jun ini daripada jam 12pm hingga 8.30pm.
Pengunjung boleh menjamu selera dengan pelbagai jenis makanan, menikmati persembahan muzik dan mengambil bahagian dalam pelbagai aktiviti dikala mencuci mata melihat pilihan kereta yang ditawarkan.
Pelanggan juga boleh menyertai cabutan bertuah dan berpeluang memenangi pelbagai hadiah bernilai sehingga RM12,000, termasuk Nintendo Switch OLED, jam tangan pintar Garmin Venu SQ dan banyak lagi.
Selain itu, pelanggan yang berjaya membeli kereta Carsome Certified dari Carsome PJ Automall semasa acara itu boleh menaik taraf Waranti Platinum secara percuma sehingga RM1,500, percuma pewarna tingkap bernilai RM900 dan kredit eWallet Touch 'n Go bernilai RM100. Untuk maklumat lanjut, sila layari laman web rasmi Carsome.
---
---
---
---
Comments