Chip Shortage Is Another Gut Punch For Jaguar Land Rover
Auto News JLR, which stands for Jaguar Land Rover, are apparently headed for rough seas again. This time, however, the chip shortage crisis isn't of their own making but rather one that's also impacting most - if not all - automakers at the moment.
---
The cascade of disruption caused by the global chip shortage cannot be overstated. Some might have thought that industries like consumer electronics would be caught out the most, but it has come to starkly highlight just how much our cars are reliant on semiconductors. In this set of unfortunate circumstances, JLR, who plans to field a full EV-only range by 2025, is particularly vulnerable.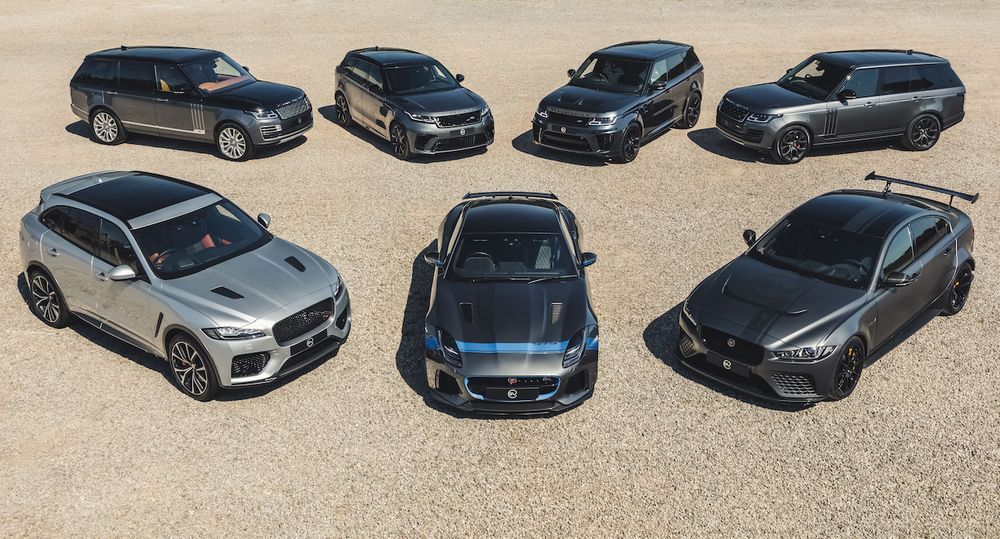 If you've been following the tale of Jaguar Land Rover over the past few years, you'll know just how turbulent recent times have been. Sure, they're selling the odd Range Rover to a buyer that probably should've looked elsewhere, but apart from that you'll be hard pressed to find the last time JLR has taken a big win.
Well, with the exception of the Jaguar I-PACE, which was a stroke of rare brilliance.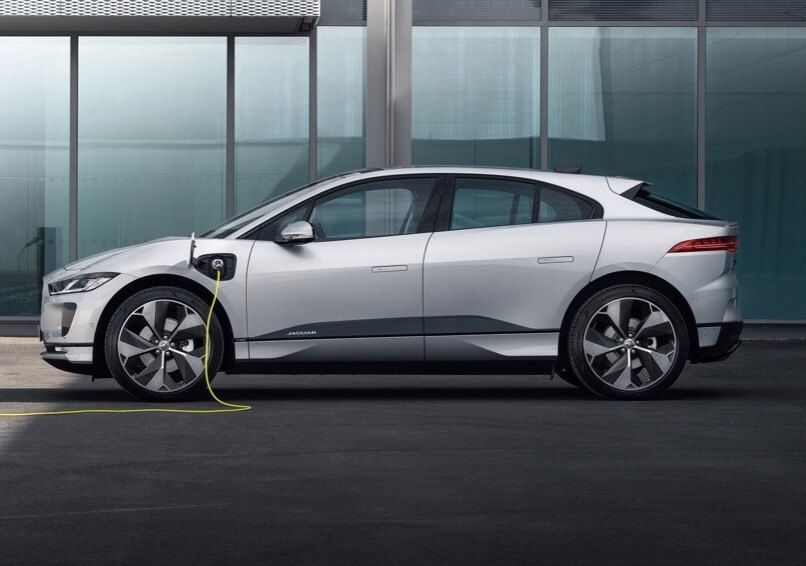 That is, until the introduction of the much-hyped next-generation Defender. Launched in 2020, the modern interpretation of the first-generation off-roader from 1983 (and descendent of the older Series Land Rovers made by British Leyland) has been met with glowing reviews and brought a newfound desirability of the Land Rover brand, and has catapulted the British two-marque coalition into the kind of worldwide prominence it hasn't enjoyed in decades.
However, according to Automotive News, JLR's moment in the sun has been cut short with new vehicle deliveries reduced by as much at 50 percent thanks to the continuing draught of new computer chips. Tragically, just as Land Rover were enjoying record highs in vehicle demand, an external factor has meant they can't deliver.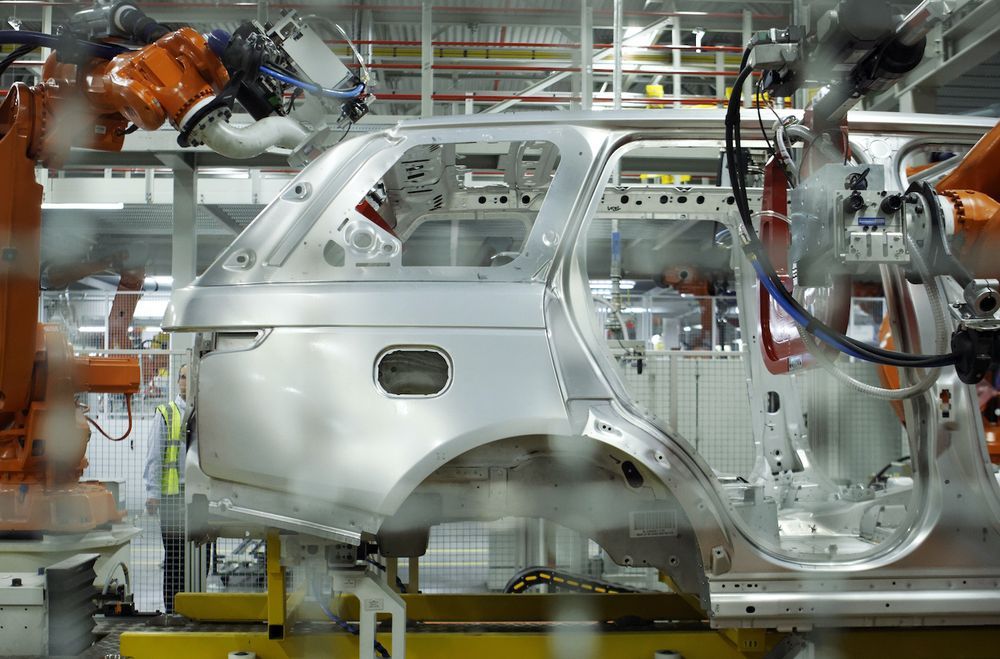 According to their internal forecasts, this doesn't seem to be a short term hurdle either. In a joint statement with parent company Tata Motors, JLR said: "The chip shortage is presently very dynamic and difficult to forecast. The broader underlying structural capacity issues will only be resolved as supplier investment in new capacities comes online over the next 12 to 18 months, and so we expect some level of shortages will continue through to the end of the year and beyond."
It's a pretty dire situation to which the leadership team are pretty helpless to rectify. The only thing the company can do now is to weather the storm by making the most of their available resources while mitigating potential losses.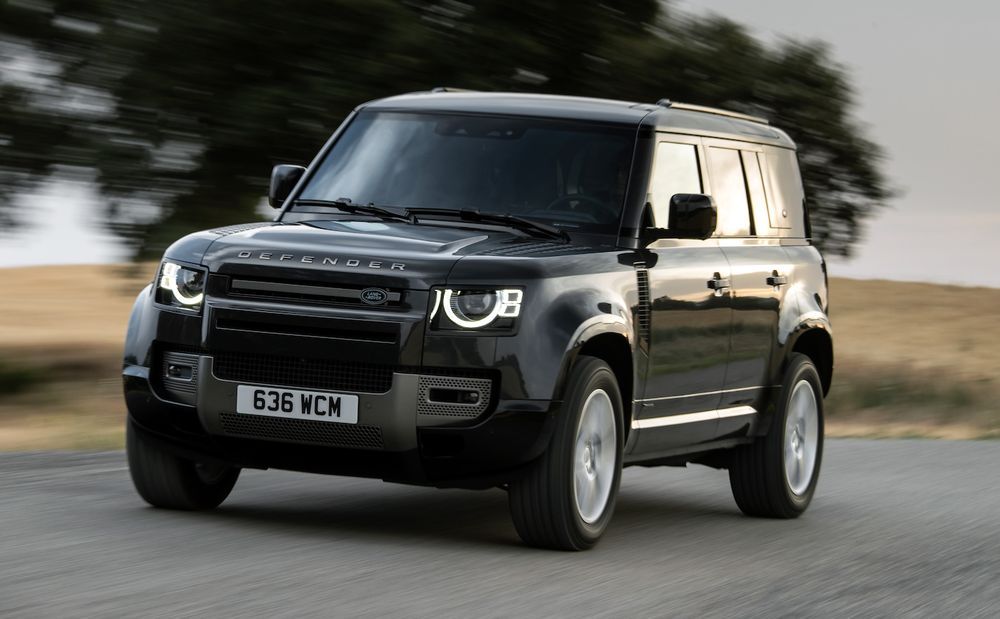 Even worse, due to their overall vehicle range and production volume being relatively small compared to the automotive industry juggernauts such as Toyota, Volkwagen, Stellantis, or General Motors, JLR can't simply shift focus to other models with higher profit margins.
It's pretty much an all-or-nothing blitz with the Defender, which prior to this has been going according to plan. The launch was successful, the order books are full, but even meeting that initial demand is now going to be a struggle. Going forward, it's unclear if new customers will be willing to part with their deposits in light of the extended waiting list. And that's cash JLR could really use.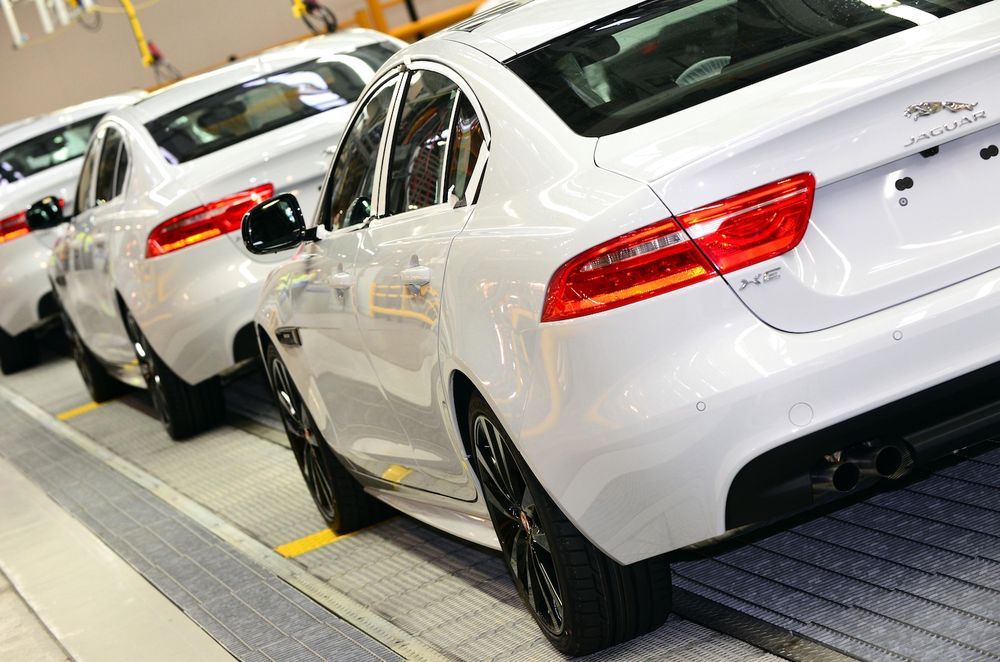 Though the semiconductor supply chain has since recovered since taking a nosedive at the end of 2020, it will take several more months for production capacity to reach peak levels. Unfortunately for JLR and other automakers being a lower priority, much of that fresh supply will be headed to computer and electronics manufacturing.
---
---
---
---
Comments