Could Subaru Look To Hybrids For Next-Gen WRX STI's Turbo Nutter Power?
Auto News You can't see it, but believe me when I say this particular round of speculative news has us squinting rather skeptically. But when we think about the future potential of such an idea for Subaru, outlandish as it may seem now, it starts to gain traction. Pun intended.
Subaru has just pulled the sheets off its next-generation Impreza hatch and sedan at the Tokyo Motor Show and the Los Angeles Auto Show quite recently (pictured below), demonstrating not only how it does indeed intend to definitely maybe revive the iconic Impreza name, but bring it back with some much-needed style. Those two are 'concepts' in a somewhat loose manner, given how much of the car's exterior looks production-ready.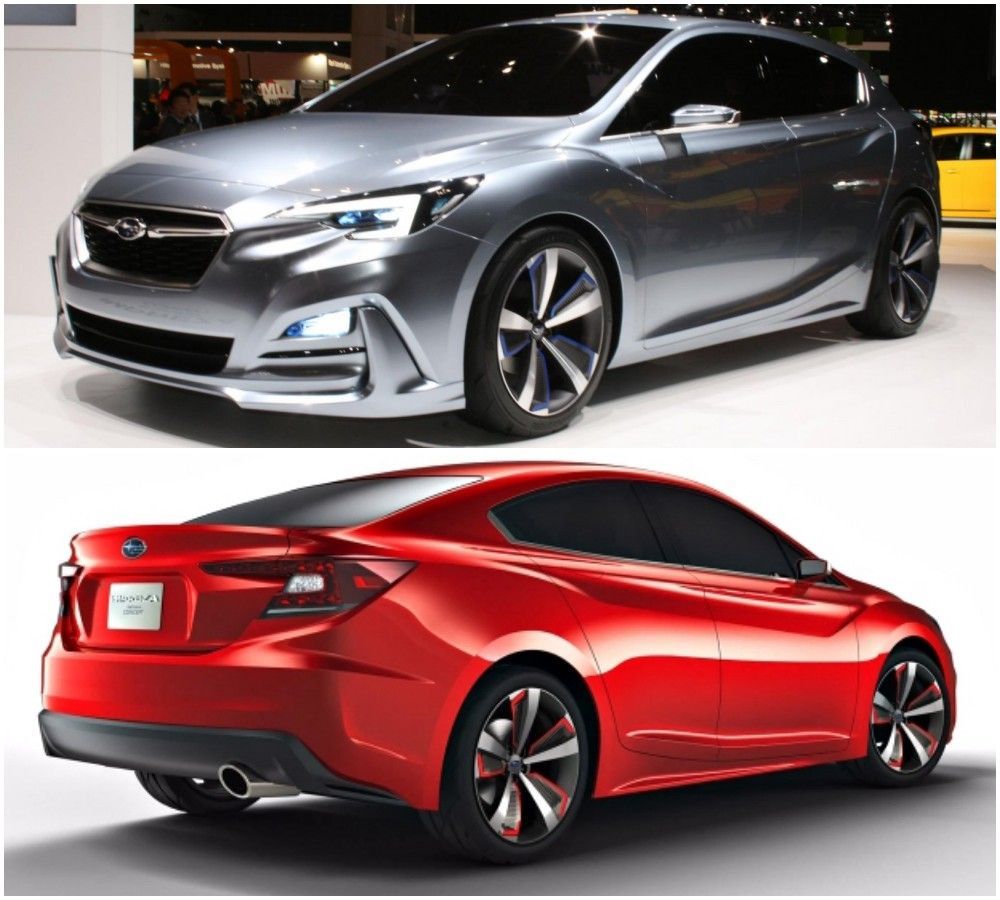 Subaru were tight-lipped about just what could be powering the new Impreza concepts, next-generation WRX, or major changes in engines at all for that matter, so if a report from Motoring.com.au is to be believed, perhaps they are setting a silent stage for a sudden drastic bet on hybrids.
The next car to wear the STI badge, perhaps with faithful resemblance to the Subaru WRX Concept from 2013 (pictured up top), is due to arrive somewhere within 2017, and would boast all the usual pumped-up fittings and perhaps even some gold wheels to complete the look. All standard fare for a fast Subaru so far, but the report said the automaker is engineering a new turbocharged flat-four powertrain that works in tandem with an electric motor, with the aim of improving fuel economy while maintaining the STI's reputation for high performance.
According to the source, Subaru is reported to be working on a heavily reworked all-wheel drive system that incorporates "motor-drive" on the rear axle. Also new is the alleged marrying of said powertrain to an all-new dual-clutch six-speed automatic. Again, it seems turning the STI into more of a fuel sipper is on their list of higher priorities, with 6.5-litres/100km being a rough target.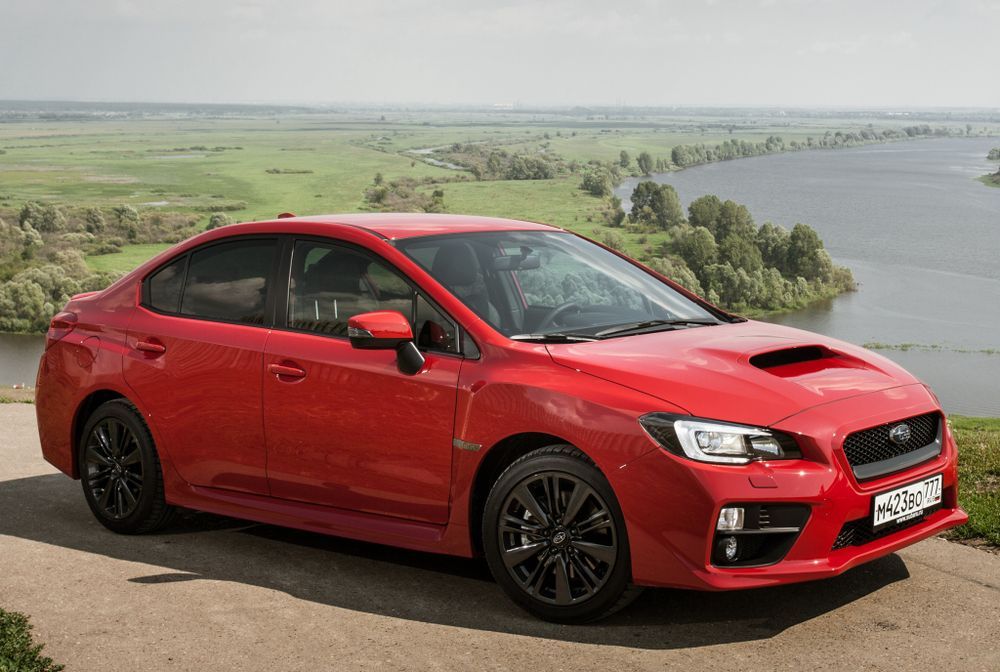 Current-generation Subaru WRX
A source also told Motoring that Subaru is, at the moment, conducting tests on a new Impreza-based STI hybrid, and pending further development and refinement, should see public eyes at the 2018 Tokyo Motor Show.
The SGP platform on which the next WRX would sit does permit packaging to house a modest bank of lithium-ion batteries as well as boasting space for a electric rear-axle motor and other support hardware. Only time will tell if Subaru's ideas on why those recessed areas exists matches up with the theorised hybrid agenda.
---
---
---
---
Comments