Subaru Teases A Sedan Version Of The Impreza Hatch Concept We've Already Seen, Again
Auto News Or could this be something more? Hot off the heels of Subaru's latest concept, the rather attractive and Impreza 5 door that was shown off at the 2015 Tokyo Motor Show, the Japanese automaker chooses to unveil its sedan counterpart at the 2015 Los Angeles Motor Show.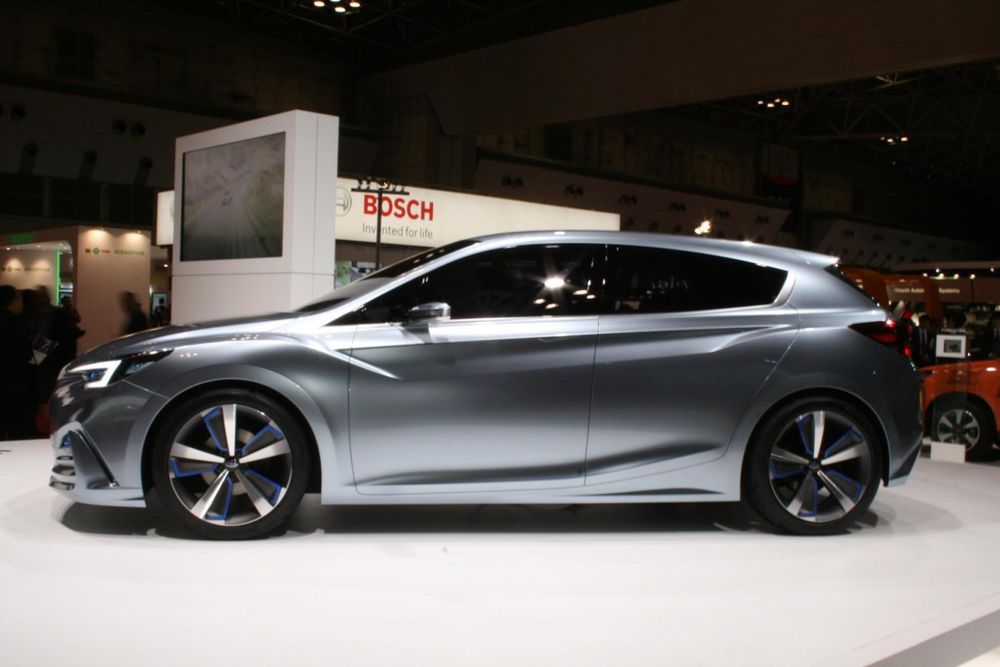 Deja vu?
From what we saw of the hatchback Impreza in Tokyo, the impression was that the car was nearly production-ready and was soon to be introduced as the next-generation Impreza, arguably the most recognised and most influential car in Subaru's history.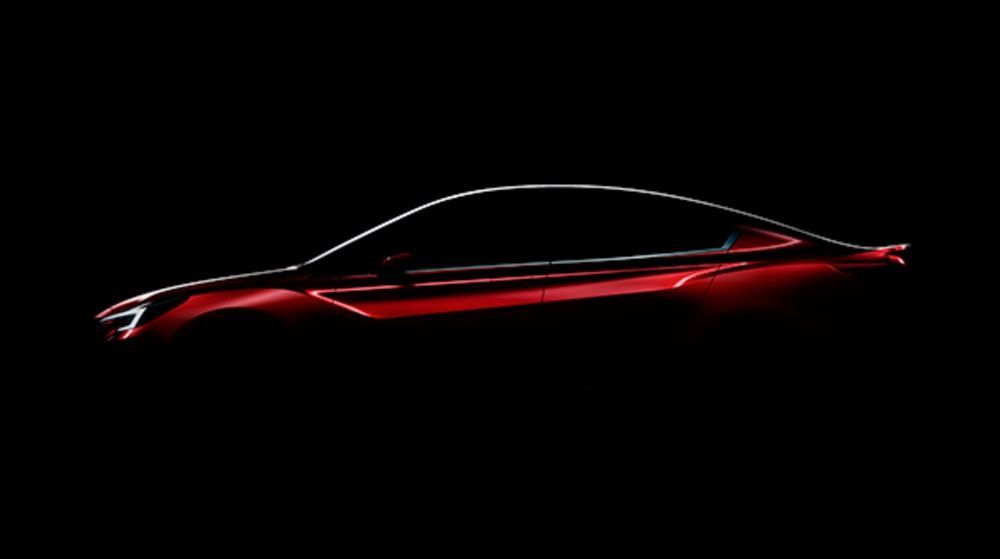 And judging from the dark teaser image, the cues we do see seem to match up perfectly with the Impreza 5 door (hatchback) concept, leaving us a little confused as to why Subaru would even bother teasing a sedan version when the majority of the car's design has already been publicly revealed.
As a side note, we're in favour of the hatchback body style for the Impreza - it suits it better to our eyes, much to the chagrin of the purists.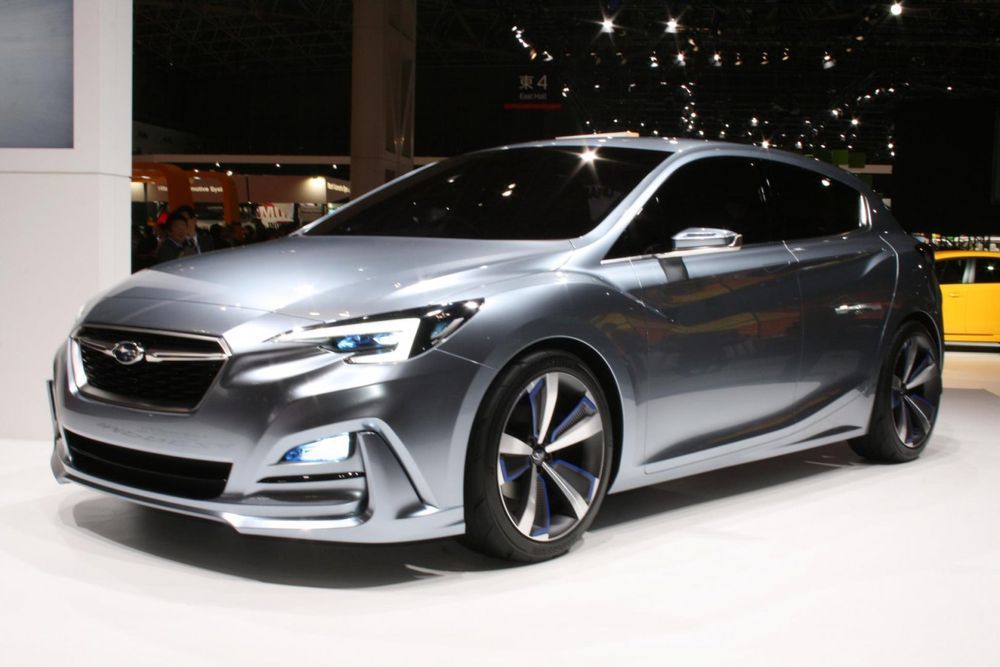 Hopefully, Subaru livens up the Impreza sedan concept's unveil at the LA Motor Show with news of some new powertrains or some tech to imbue the next Impreza with some otherworldly levels of grip and controllability.
Even for a concept, to see a sedan version of a car we've already seen can be a little underwhelming. Just think back to the Proton Gen2 to Proton Persona conversion.
Perhaps Subaru is using the two motor shows and the two versions of what looks to be the same concept vehicle to gauge the popularity of the bodystyles.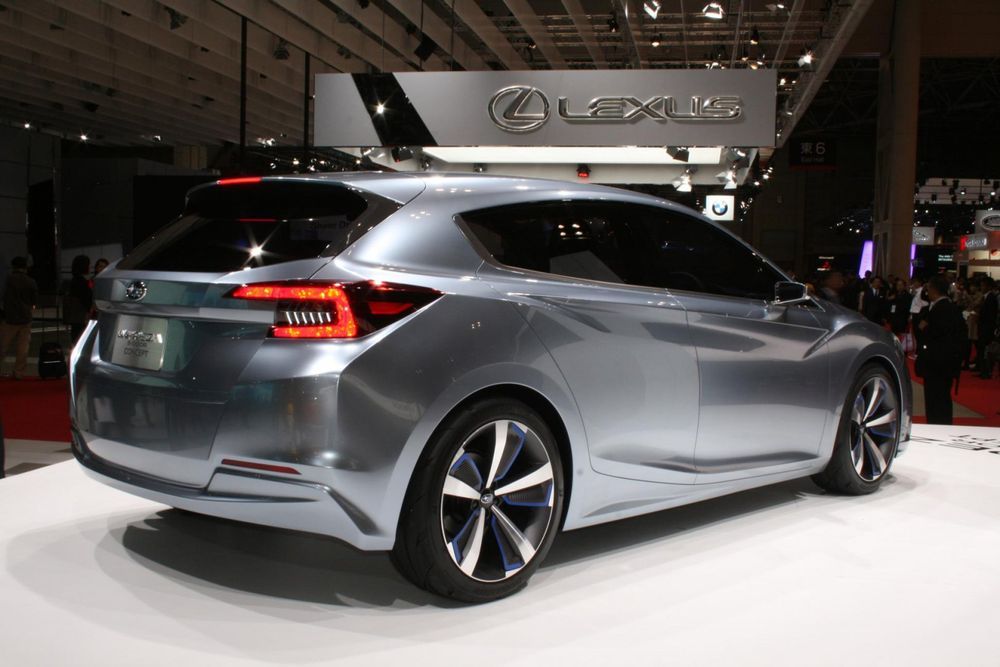 ---
---
---
---
Comments