Subaru's Sedan Version Of Its Impreza 5-Door Concept Makes LA Auto Show Debut. Shocker!
Auto News No punches pulled here. A little over a week ago, we noticed that Subaru's teaser for its 2015 LA Auto Show surprise was sedan version of the already-seen Impreza 5-Door Concept at the Tokyo Motor Show just a few weeks prior. And, apart from being red, wasn't all that different.
We wondered why the Japanese automaker would go through such lengths to show off two very similar cars at separate far-away Motor Shows. But no matter, we thought perhaps that Subaru had an ace up its sleeve to catch us all off guard.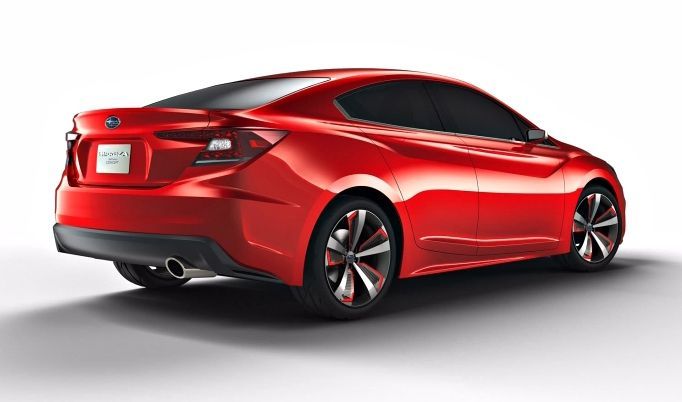 But just as we suspected, the Impreza Sedan Concept shows very little difference compared to its 5-Door counterpart - save for the proper boot added in and the necessary styling cues made to accommodate the shift in body style.
Nitpicking aside, Subaru says that the car previews its "Dynamic & Solid" design philosophy going forward. Just how much of the Concept's cues will make it to the next-generation Impreza when it starts full production remains to be seen, however.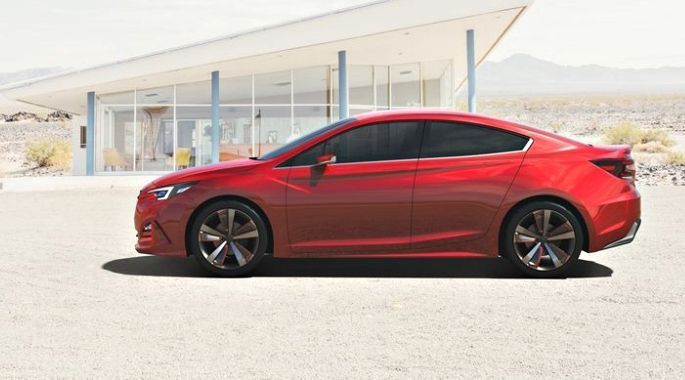 A grain of hope comes from the fact that there isn't much about these two cars that one could point to as 'unrealistic' for production. Perhaps the rather flat wing mirrors have to be swapped out for larger ones, as well as other regulation-based alterations may be required. But by in large, this looks ready for the roads. Which is great, because they're a substantial step forward in Subaru's vehicle design.
Subaru should be commended for making a sedan version of a car, concept or otherwise, look equally as stunning as its hatchback version. Its slick lines and the car's overall muscularity isn't mellowed by the longer tail.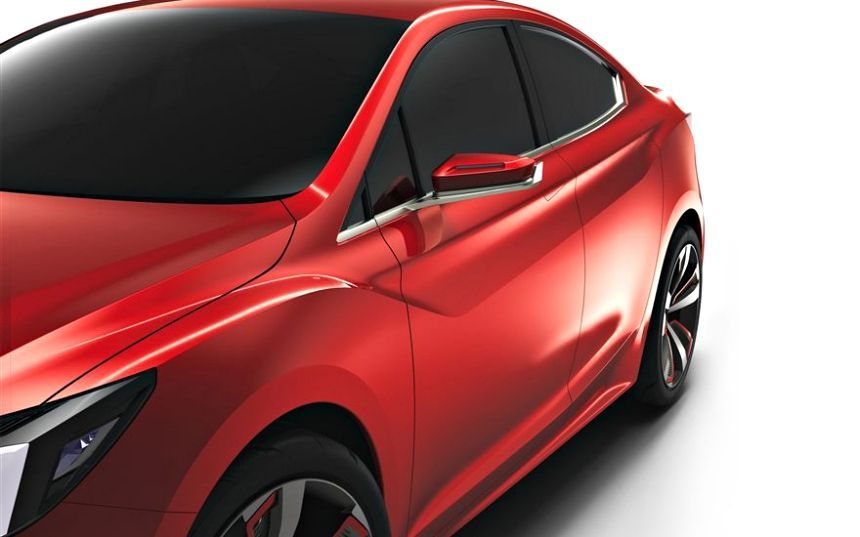 Still no word yet has been uttered on the car's internal specifications, but we're curious to see whether the leap in design is followed by advancements or diversification in powertrain offerings. Perhaps Subaru is waiting for the next motor show on the calendar to tease and subsequently announce that, and why not a wagon version of this Impreza Concept while they're at it?
---
---
---
---
Comments