Daihatsu and Suzuki Partner Up With Toyota in Push For Future Tech – Good News For Perodua?
Auto News Suzuki and Daihatsu in Japan have announced that they have joined the Commercial Japan Partnership (CJP) commercial vehicle project today to accelerate their carbon neutrality initiatives in 'mini vehicles through the dissemination of Connected Autonomous Shared Electric (CASE) technologies and services.
---
As part of their participation in the project, Suzuki and Daihatsu are to each acquire 10 percent of issued shares of Commercial Japan Partnership Technologies, the joint venture of the CJP initiative first started by Toyota Motor Corporation.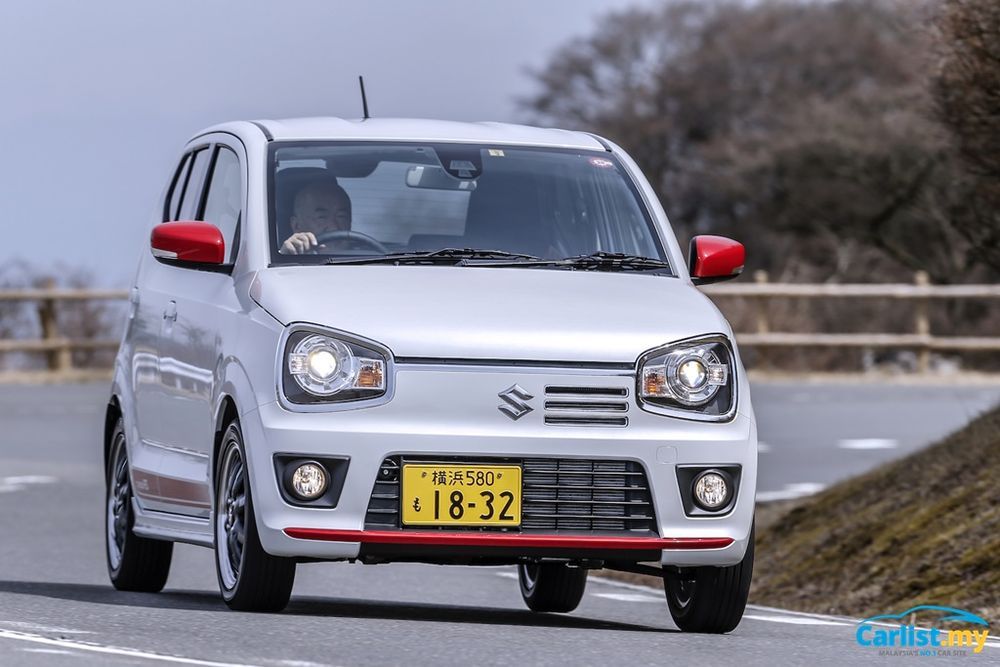 Mini vehicles in which Suzuki and Daihatsu excel, range between small cars and light trucks - account for about 31 million of the approximately 78 million vehicles owned in Japan. Besides being the lifeline of Japanese people and businesses, their small sizes also mean they offer the crucial last-mile logistics of many supply chain systems.
This makes this segment of vehicles a crucial and wide-reaching testbed to implement new technologies that increase efficiency, lower costs and reduce carbon emissions. However, according to Toyota, despite recent technology advancements - there are many issues that mini vehicle manufacturers alone are unable to solve on their own.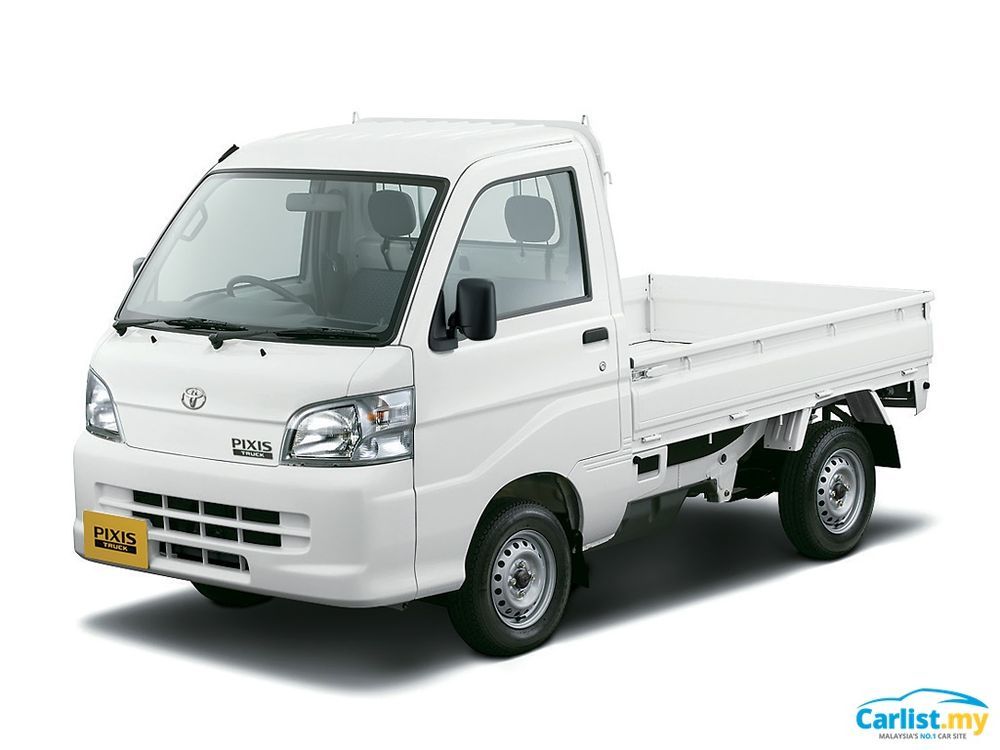 Therefore, the CJP was launched in April this year to accelerate the implementation and dissemination of CASE technologies and services. By combining the commercial business foundations cultivated (by companies such as Isuzu and Hino) with the CASE technologies of Toyota, the CJP hopes to address various challenges facing the transportation industry as well as contribute to the achievement of carbon-neutrality.
This new collaboration – which now includes Daihatsu and Suzuki, aims to disseminate affordable advanced safety technologies and electrification for mini vehicles and create a larger volume scale via the leveraging of Suzuki and Daihatsu's strength of high-quality, low-cost manufacturing and Toyota's CASE technologies.
Is this good news for Perodua?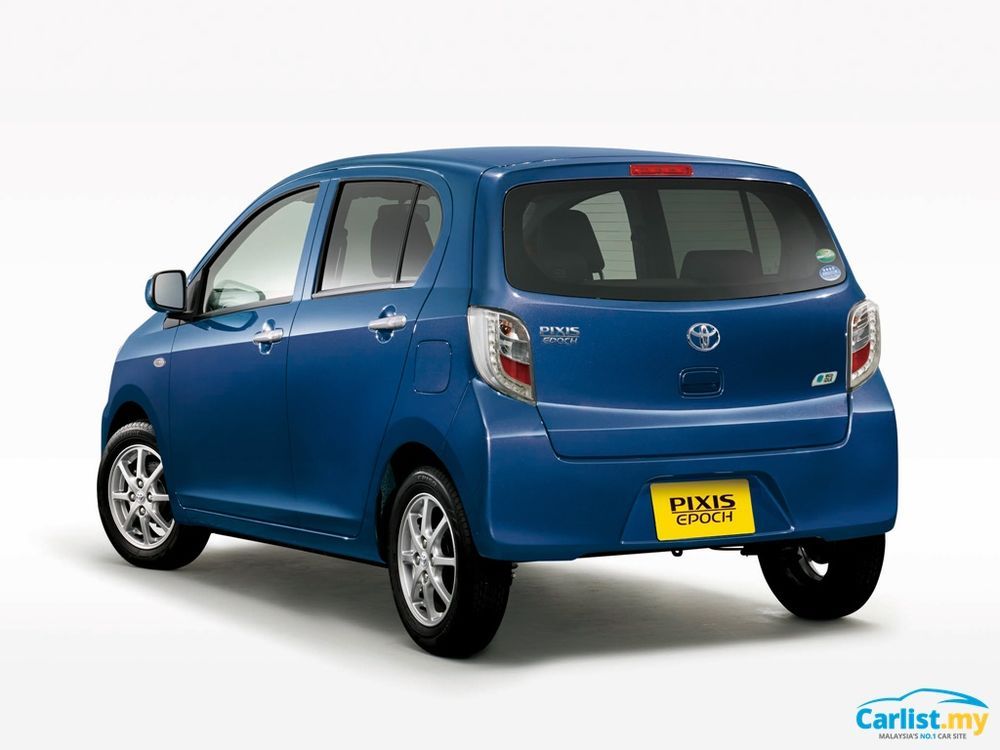 Though the collaboration will start with building a connected technology infrastructure that will better connect large-scale logistics with last-mile logistics, the joint venture aims to expand from commercial vehicles to mini vehicles with the use of advanced safety technologies. Further to that, the venture will look at technologies for the electrification of affordable, high-quality mini vehicles that can be sustainably produced.
This of course offers far-reaching implications that will positively affect the development of future cars from both Daihatsu and Suzuki. Crucially, achieving greater economies of scale will allow these electrified technologies to be implemented in cars at much cheaper prices.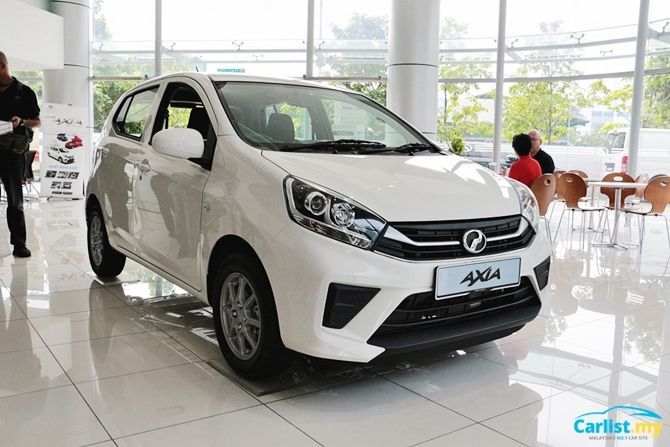 Well, this could be excellent news for Perodua. With Daihatsu gaining CASE technologies that could be optimised for their vehicles, it is only a matter of time before these developments and the platforms that accommodate them are made available to technology partners such as Perodua.
Though at this time, this nugget of news might seem small, it could very well lead to future Perodua models that are both electric, have higher levels of autonomy, will be able to utilize new connected technology and most of all, be accessed cheaply by Perodua.
---
---
---
---
Comments