Designated Survivor 60 Days Is A K-Drama Featuring Hyundai's Flagship Cars
Auto News Designated Survivor 60 Days is a Korean remake of a similarly titled serial drama by NetFlix. The drama is aired over Korea's TVN network but of course, you can also easily watch it on your favourite K-drama streaming site.
The drama revolves around Park Moo Jin, a former university professor who was appointed by the President to become the Minister of Environment. However, it didn't take long before Park's noble ways put him at odds with his politician colleagues.
On the day of Korea's State of the Union address, an explosion rocked the National Assembly building, killing the President and the rest of the cabinet. Park was the only surviving member of the cabinet and under an emergency protocol, had to assume the role of Acting President for 60 days.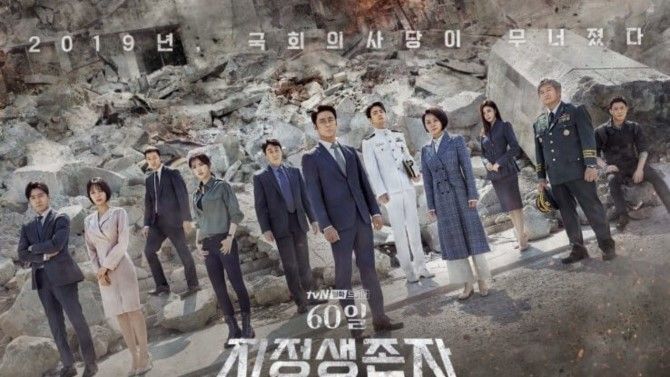 With the country without a functioning government, the bumbling Park had to step up to lead his country and find the culprit.
As with many Korean dramas, product placements are plenty.
Already the official car for the Korean government, Hyundai took the opportunity to feature their products very prominently in the drama.
Park's character is portrayed as one which is deeply concerned about the environment. He hates PET plastic bottles and in one scene, he clashed with the President over the government's stance to bow to political pressure from US to lower Korea's emission standards for diesel cars.
In keeping with his character, Park's car is a hydrogen fuel-cell electric Hyundai Nexo. One scene showed Park using the Nexo's Smart Parking Assist to get the car out of a tight parking spot with another demonstrated its autonomous emergency braking feature.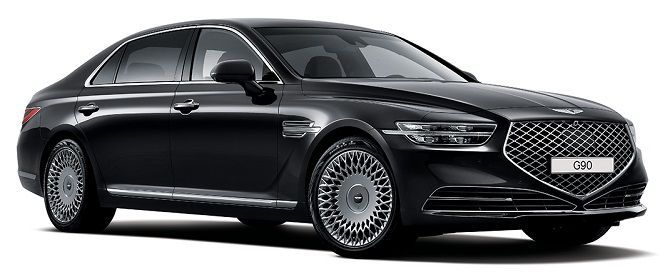 Meanwhile, members of the Blue House were chauffeured in Hyundai's flagship Genesis G90, while the convoy of security detail will travel in a Hyundai Palisade.
Readers might also be interested to know the there is one unit of Hyundai Nexo registered in Kuching. It's part of a trial run by Sarawak Energy to roll out hydrogen energy.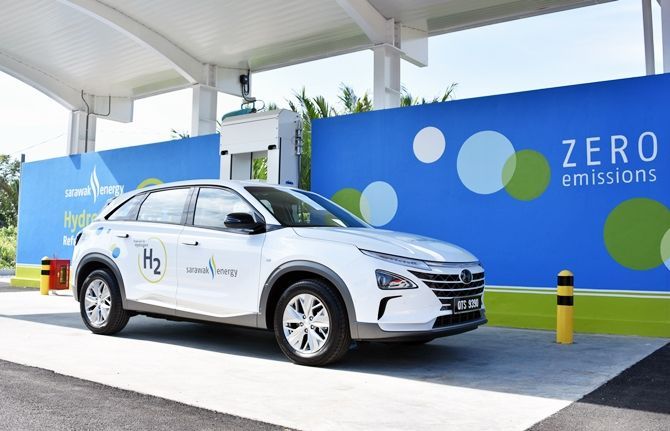 ---
---
---
Comments