Developer Of Mercedes-Benz's MBUX To Provide Proton With AI-Powered Speech Recognition System
Auto News Nuance Communications Inc has announced that they will be providing automotive-grade voice recognition system to Geely, which will then install the system in future Proton models.
Nuance is the same company that worked with Mercedes-Benz on its revolutionary Mercedes-Benz User Experience, or MBUX in short.
Through this partnership, Geely will provide Proton with a range of vehicle platform technologies, including Nuance's AI-powered speech system. By utilizing its Dragon Drive platform, Nuance is able to develop a natural voice system with automatic speech recognition, natural language understanding, and text-to-speech capabilities for use in Southeast Asia.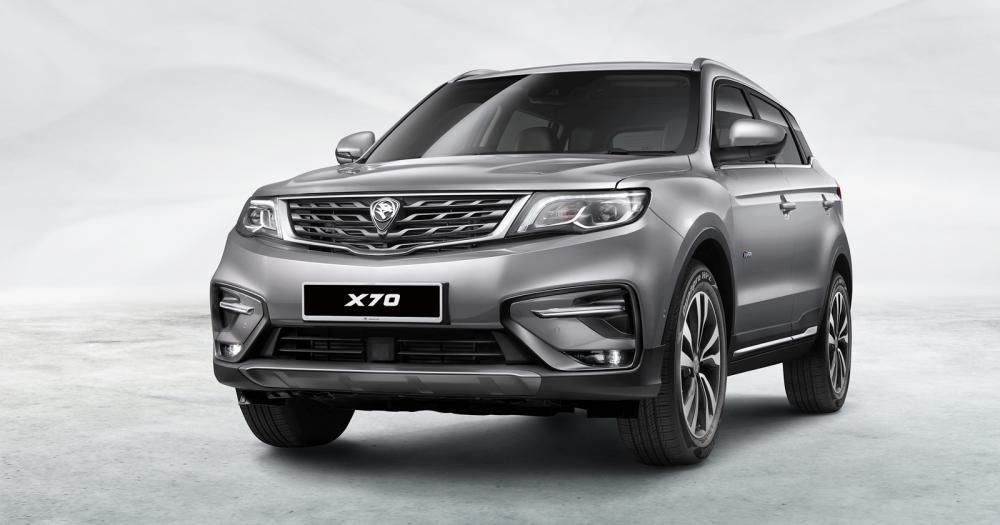 Yes, we can now use our Malaysian English for voice command. With that, users can utilize their voice to control the air-conditioning, car windows, sunroof, music controls, navigation, and search for points of interests.
Stefan Ortmanns, executive vice president and general manager, Nuance Automotive said, "We're proud to be part of this historic joint venture between Geely and Proton, which is sure to transform the automotive market in China and Southeast Asia. This represents a significant step forward in our efforts to partner with automakers in the region, and we look forward to leveraging our presence to expand our support for Geely and Proton as they begin their work together."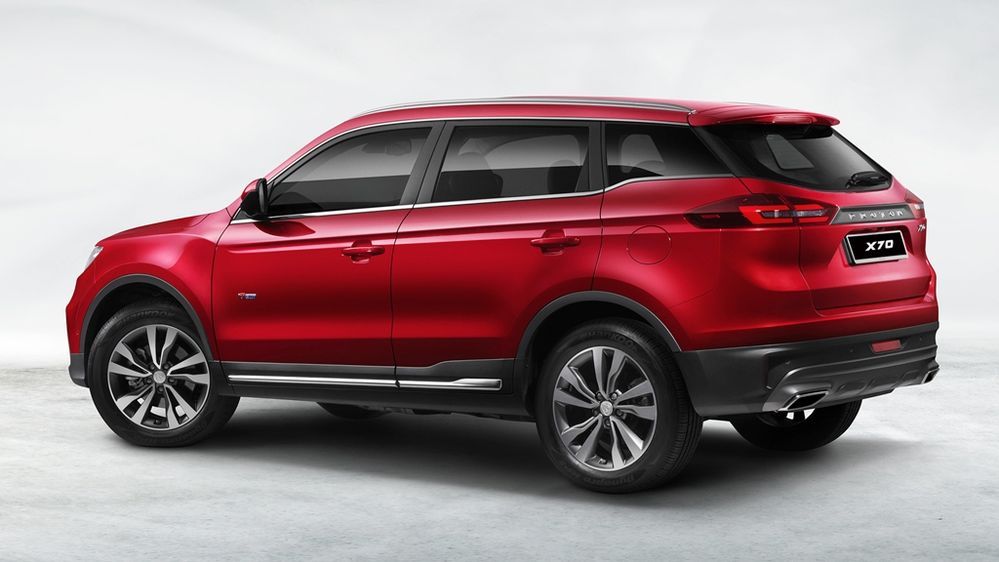 Yang Jun, the Vice President of Engineering at Proton said, "Part of the goal of our joint venture with PROTON is to bring more advanced and innovative cars and enhanced mobility to the Southeast Asia region, and technology innovation in the car is a big part of that. It's clear that AI-powered speech recognition will have a significant role to play, of course in today's vehicles, but also in the car of the future. Our work with Nuance is extremely important as we work toward that future."
---
---
---
Comments