Does The World Want Electric Cars? Nope...Apparently Not Yet
Insights In January, multi-national consulting firm (among other things) Deloitte released their '2022 Global Automotive Consumer Study'. What a cuddly title, right? It painted a pretty mixed picture on the effort to get consumers to abandon combustion-powered cars in favour of battery-powered fully electric vehicles, or BEV (EV for short).
---
The report can be found on the company's website, but as its name already suggests, it covers a pretty wide vista of the state of the automotive industry. Importantly, it details and tabulates the current perceptions and future short-term intentions of car buyers from 25 different countries, totalling 26,000 individuals with roughly 1,000 individuals per country.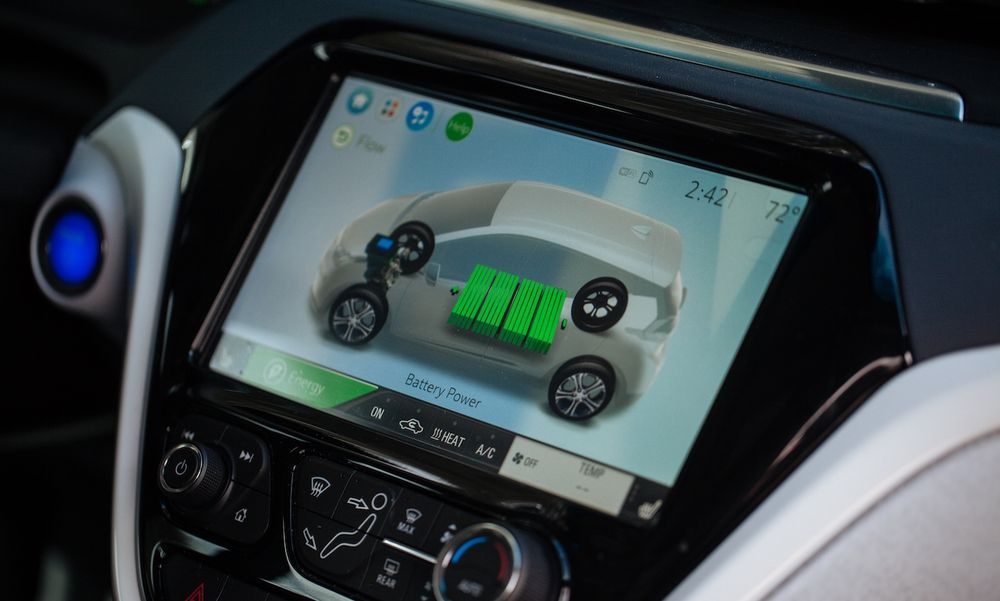 Though there is considerable momentum in the EV hype train and many governments implementing aggressive plans to convert their legacy fleet of vehicles in their country to electric, the on-the-ground reality is that the buying public is much more pessimistic.
Importantly, the study collected data from consumers in Southeast Asian countries to include alongside the US, China, Japan, South Korea, India, Germany. Yes, this included Malaysia and was carried out between September and October 2021.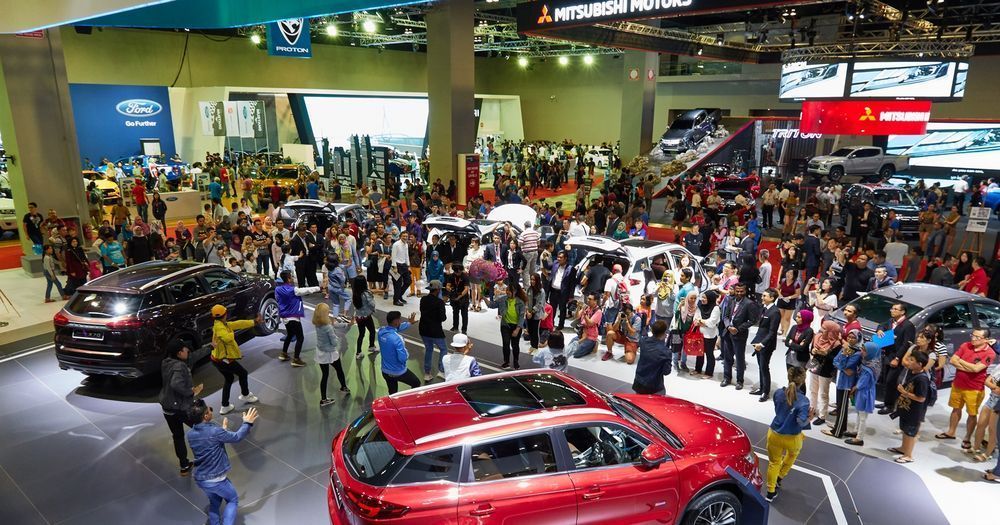 That's a big and diverse enough sample size to deliver insights with a fairly sharp level of definition. Admittedly, a lot of it makes for a somewhat dull afternoon's reading, especially since it reaffirms many of the predictable market trends.
For example, the study found that:
The majority of people overwhelmingly prefer personal vehicles compared to using public transportation.
They want to buy vehicles in person and not sight-unseen over the internet.
Are willing to embrace advanced tech features if they don't have to pay a high premium for them.
Are either neutral or openly interested in electric vehicles IF the price is right and they provide a better experience.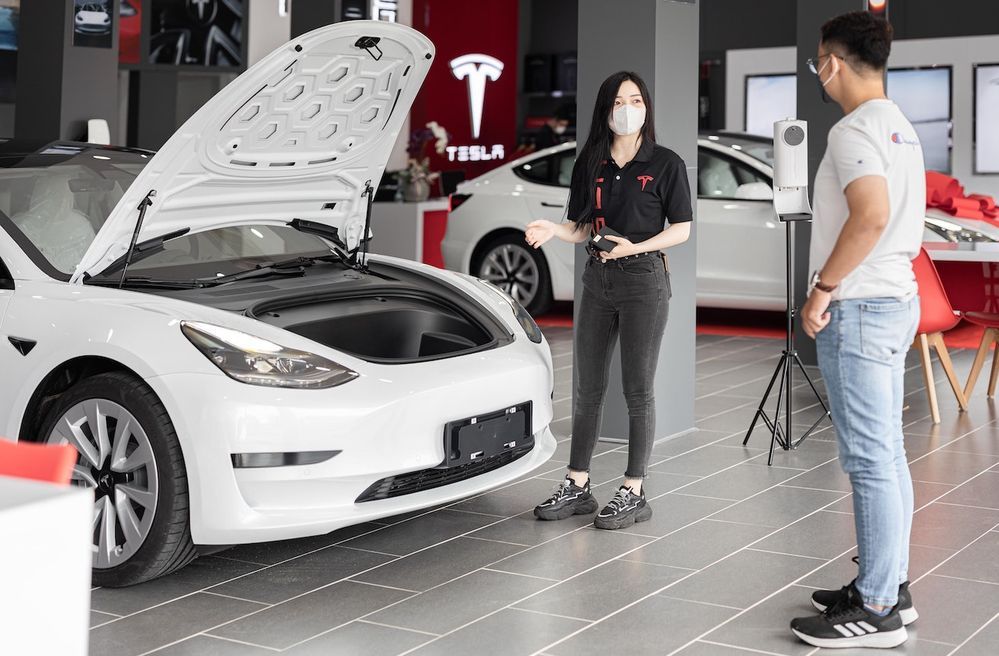 Actually, those last two points are interesting because of the high average cost of EVs, which is compounded by the fact that the bulk of the models being sold right now is 'halo' products either within the model range or the automaker's entire vehicle portfolio. This is also why it's typically the case that more upmarket manufacturers are the ones pushing hardest into the space.
In short, cars aren't getting any more affordable and the shift to electric isn't helping to reduce that access barrier to personal mobility. However, that might be due to change with the chorus of automakers investing heavily in more mass-market EV options aimed at volume sales.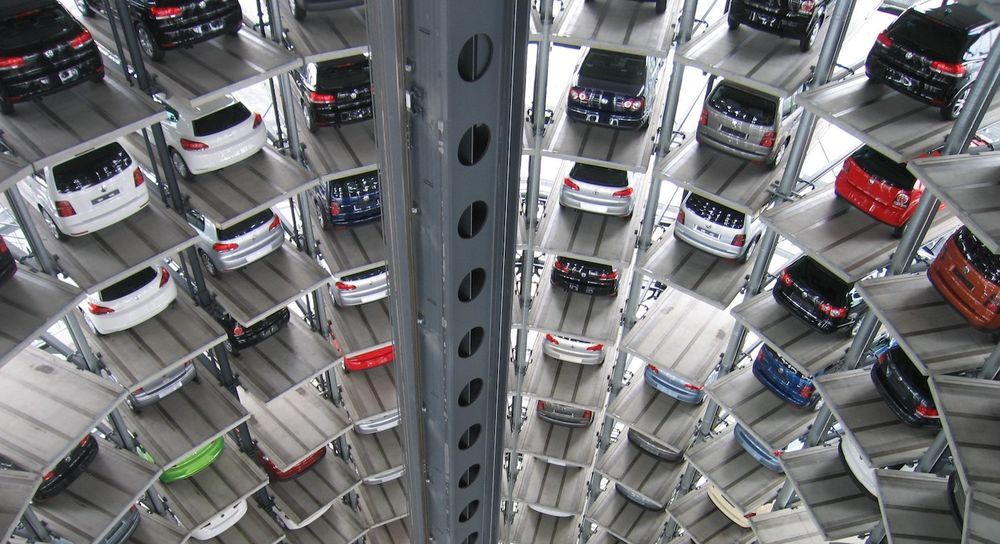 Electric vehicles still look like the dominant alternative to cars powered by petrol and diesel over the next few years, but a surprising majority (66%) of buyers surveyed in Southeast Asia admitted to choosing a vehicle powered by internal combustion engines (ICE - petrol/diesel) as their next car purchase.
A further 17% of these consumers said that they'd choose a Hybrid Electric Vehicle (HEV), another 11% answered in favour of a Plug-in Hybrid Vehicle (PHEV), leaving just 5% of those queried intending to purchase a Battery Electric Vehicle (BEV) as their next car.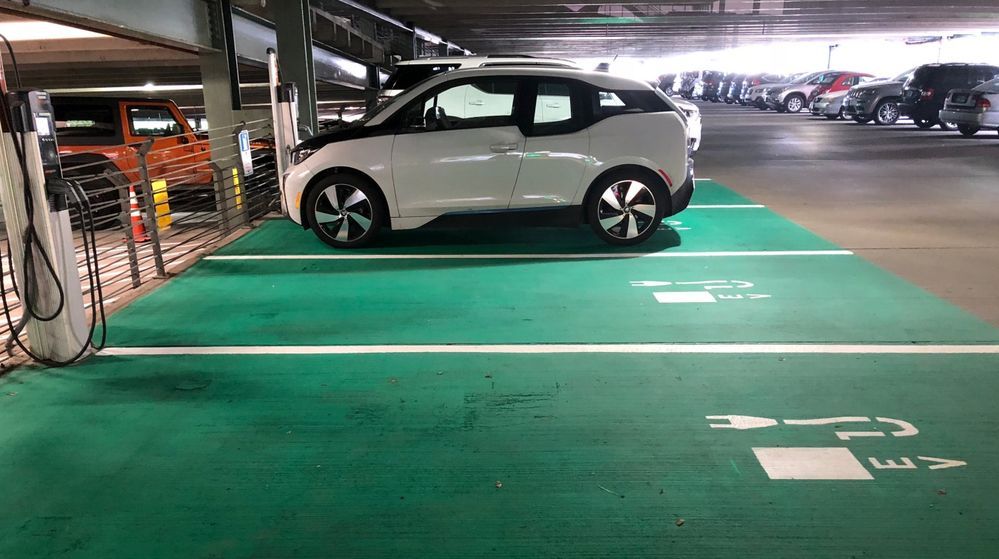 What's more interesting are the parallels between those in Southeast Asia and the United States where hybrid vehicles and EVs have had much more time to saturate with buyers. Apparently, they remain as unconvinced as most of us with 64% of them wanting their next vehicle to be ICE powered and only 5% wanting fully electric.
Looking at Malaysia specifically, in which 1,005 people were queried, the numbers revealed from the Deloitte study does vary slightly from the region at large with 68% of local respondents preferring an ICE in their next car, 18% preferring hybrids (HEV), 8% preferring PHEVs, and just 2% preferring a battery electric vehicle.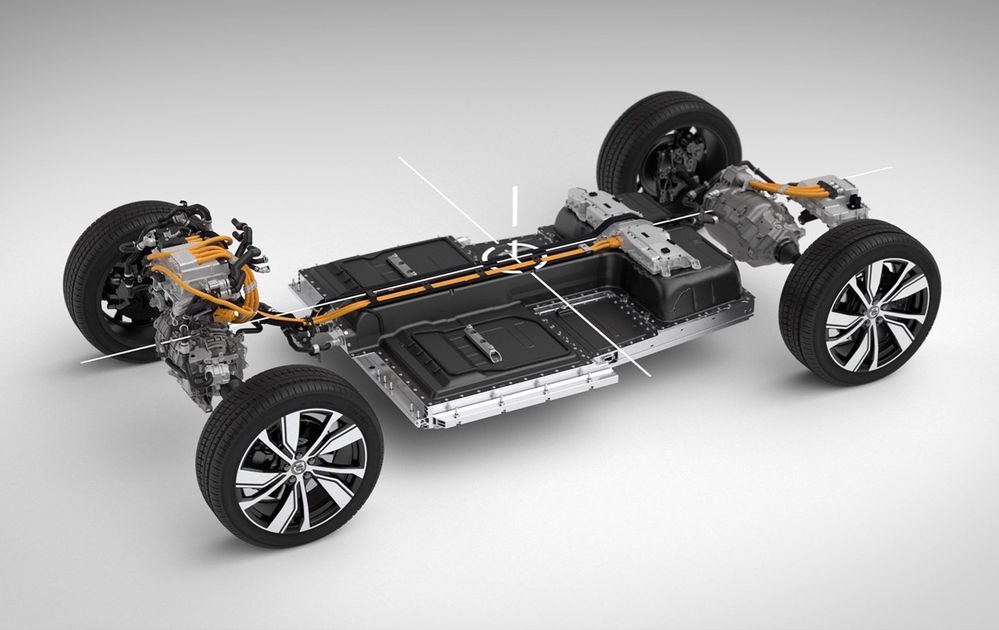 We can probably combine HEV and PHEV into the same 'Hybrid' category, making that chunk worth 26% of the Malaysians surveyed, due to the fact that most buyers might not be fully informed about the distinction between them and answered incorrectly when they called to mind a certain vehicle.
Sticking with our country, 'Charging Infrastructure' was listed as the most common primary concern regarding battery electric vehicle ownership at 25% followed by cost (18%), battery safety (10%), driving range (10%), and charging time (8%).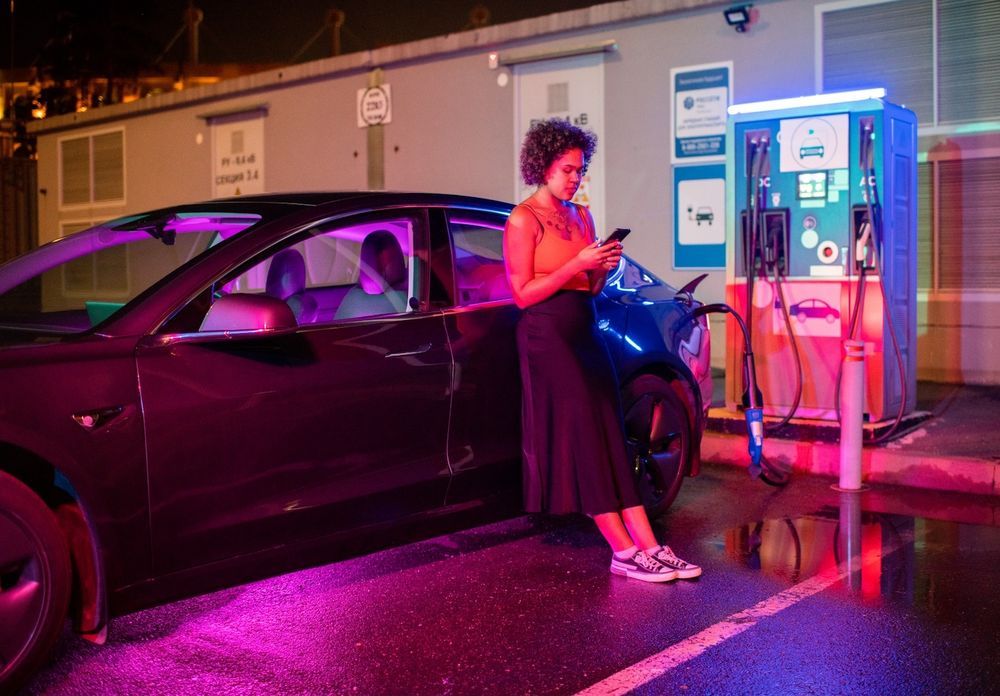 Interestingly, the Malaysian sample was also asked to provide a number, in kilometres, of what range a BEV would have to be able to provide per charge for them to consider a purchase, which averaged out to 572km.
Starting in 2022, the Malaysian market is about to receive the longest string of consecutive new EVs entering the market in its history, which will now be sold to the public without excise or import duty and are even exempt from annual road tax - among other incentives - until the end of 2025.
This influx of choice might have an impact on the preferences of those queried for the study if Deloitte returns to update it for 2023. That said, it will be hard to imagine an overwhelming shift in consumer perception and intentionality within just 12 months especially given the concerns of long-term EV ownership (battery degradation, resale value) related to its technology (range anxiety, long charging time) and infrastructure (the lack of charging stations).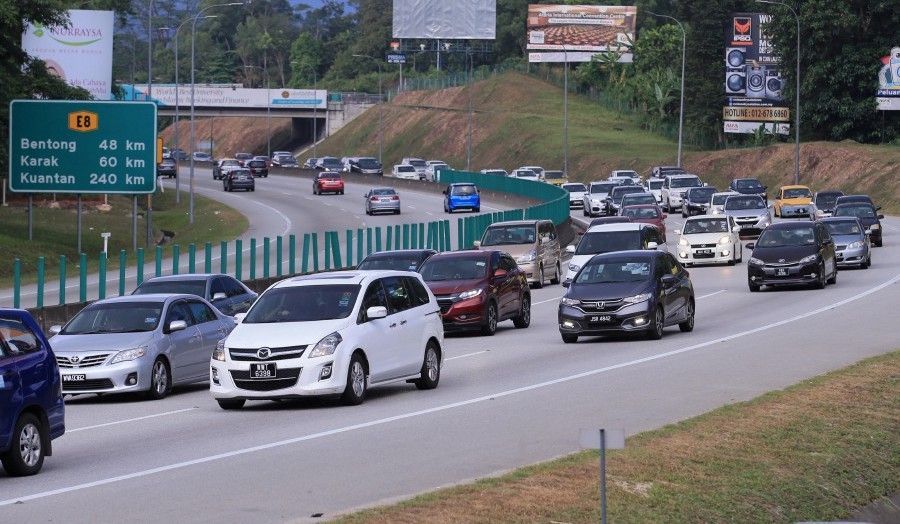 It'll be an interesting few years as the world wrestles with how to cut ourselves off reliance on depleting fossil fuel reserves to power both our vehicles and, much more significantly, the electrical grid.
Grab your popcorn and get comfy, you'll want to see how all this shakes out.
---
---
---
---
Comments