Extremely Rare BMW 700 Coupé Unveiled In Sarawak Dealership
Auto News Just as you think you know every BMW model that ever existed in Malaysia, an extremely rare BMW 700 pops up in the most unexpected of places, leaving you in a state of awe.
---
A rare and timeless classic BMW has been discovered in Kuching, of all places surprising most with its existence in Malaysia.
Currently being displayed at BMW's authorised dealer, Regas Premium Auto Kuching, the unveiling of the BMW 700 Coupé at the BMW flagship dealership coincides with the introduction of Regas Premium Auto's Heritage section at its flagship dealership in Sarawak.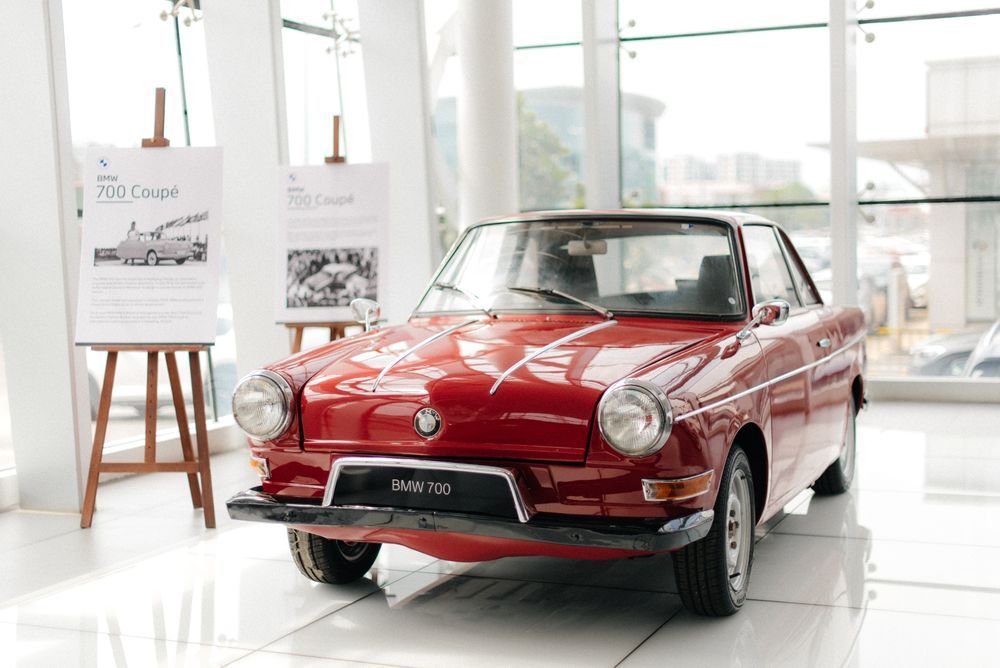 Gavin Tay, Dealer Principal at Regas Premium Auto Kuching said, "The BMW 700 Coupé is a timeless classic from the history of the BMW Group, and we are thrilled to be able to showcase this remarkable vehicle here at Regas Premium Auto. Interestingly, the BMW 700 Coupé features the brand's first monocoque construction, and it helped drive BMW out from near bankruptcy in 1959. In turn, this model created a legacy in the automotive world for small, sporty premium vehicles that continues to be well-loved by many BMW enthusiasts, even after 50 years since it was last in production."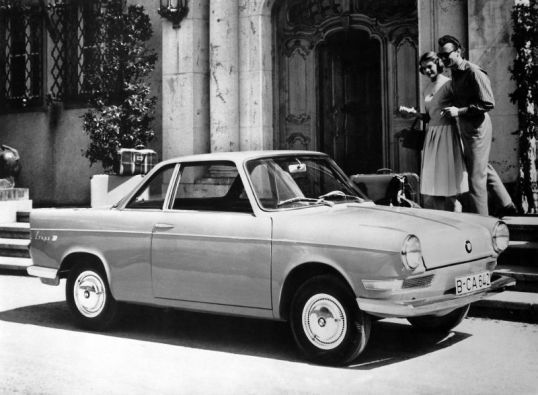 The BMW 700 is a legacy of Wolfgang Denzel, an automotive engineer and a distributor for the brand in Austria. Denzel worked with Italian auto-stylist and designer Giovanni Michelotti to design the vehicle concept based on the chassis of a BMW 600 at the time.
The 700 can be considered one of the most significant BMW models ever built. It got the brand out of financial trouble post second world war and cemented their identity of making excellent sports sedans.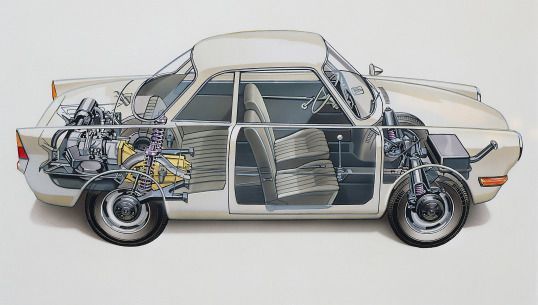 Carrying over the proven chassis and suspension from the BMW 600, the all-synchromesh four-speed transmission, as well as the bevel gear differential, were also carried over, along with the flat-twin power unit – originally used on BMW motorcycles, that was increased in size from 600 to 700 cc. The concept model was approved in October 1958, which led BMW to produce both a Coupé and a Sedan variant.
The siblings grabbed everyone's attention, and as a result, BMW delivered more than 35,000 vehicles in 1960, with the BMW 700 accounting for some 58% of the brand's overall revenue. Deliveries of the BMW 700 amounted to 190,000 units.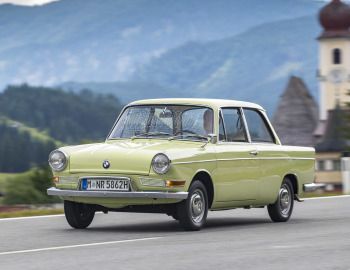 Despite only enjoying just six years of production, this rare and unique vehicle remains an iconic piece of the BMW Group history that still charms many BMW enthusiasts to this day, probably due to its timeless and classic design and what the car symbolises for BMW.
The BMW 700 Coupé is now available for public viewing, exclusively at the Heritage section of Regas Premium Auto Kuching. Head to https://www.bmw-regas.com.my/or call 082-467777 for visiting hours of the Heritage section and to schedule a visit.
---
---
---
---
Comments