The First EV BMW M Model – Genius Or Blasphemy?
Insights BMW are at the cusp of getting to market their first-ever all-electric 'M' – dubbed the i4 M50. BMW 'M', which abbreviates Motorsports, has been responsible for the most powerful coupes, sedans and sportscars bearing the BMW badge starting with the M1 in 1978. However, the BMW M division is first and foremost, known for their high-powered internal combustion engines, which currently range from 365hp in the BMW M2 all the way to a whopping 627hp in the BMW M5 CS.
---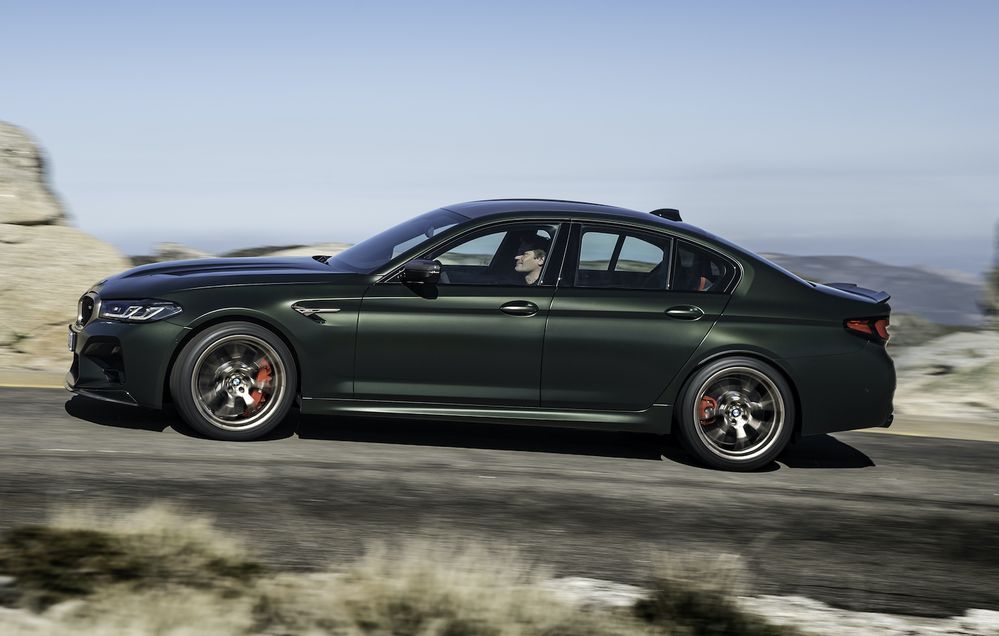 The i4 M50 then brings with it not just an exciting new car (which, let's face it, you are probably as excited about it as we are), but a paradigm shift at BMW M in preparation for the electric onslaught that is widely already here. Seemingly every day – a new manufacturer announces some new electrified model in hopes of capturing a huge new market (because under 5 percent of global vehicle sales currently consists of EVs and plug-in hybrids – making it a huge growth opportunity) and at the very least, to tell the world that they're ready for it.
The i4 hoo-haa…

It's also a very big deal for BMW – as they put it, "All-electric mobility (with the i4) reaches the very heart of the BMW brand. The BMW i4 is the brand's first electric vehicle focused squarely on driving dynamics. Locally emission-free driving pleasure, compromise-free premium quality and customer-oriented individualisation come to the traditional core of the midsize segment for the first time."
Moreover, they need the i4 to succeed because the company has already stated that 50 percent of vehicles it sells will be electrified by 2030, and added that approximately 90 percent of its model range will be offered with electrified drivetrains by 2023.
Put simply, why they need to do this is simply because of increasingly tight CO2 regulations across Europe, China and the US – their biggest markets. An EV that emits 0 mg/km at its "tailpipe" is the most perfect work around the regulations, (even PHEVs are a stopgap measure), plus the relative simplicity of EVs also means that companies that can achieve economies of scale faster, will turn a profit quicker than the rest, and sell cheaper cars.
It's pure economics – sadly
With that said, it is one thing for a BMW that needs to be electric to gain access to big markets – quite the other when BMW slaps the moniker of its high-performance division on the boot of a car that doesn't even make so much as a blip on a decibel meter when it starts to move.
So have BMW gone a step too far? Have they managed to dilute its last frontier of brand character (which owes so much to its die-hard and affluent global following) in the name of profits? On the other hand, have they put their best foot forward and taken M into the next generation of performance machines – while still holding true to the principles that make any M car so fantastic to own and drive.
First, what makes the i40 M50 an M car…
In short, what makes a BMW M car great is its sublime balance of power and handling.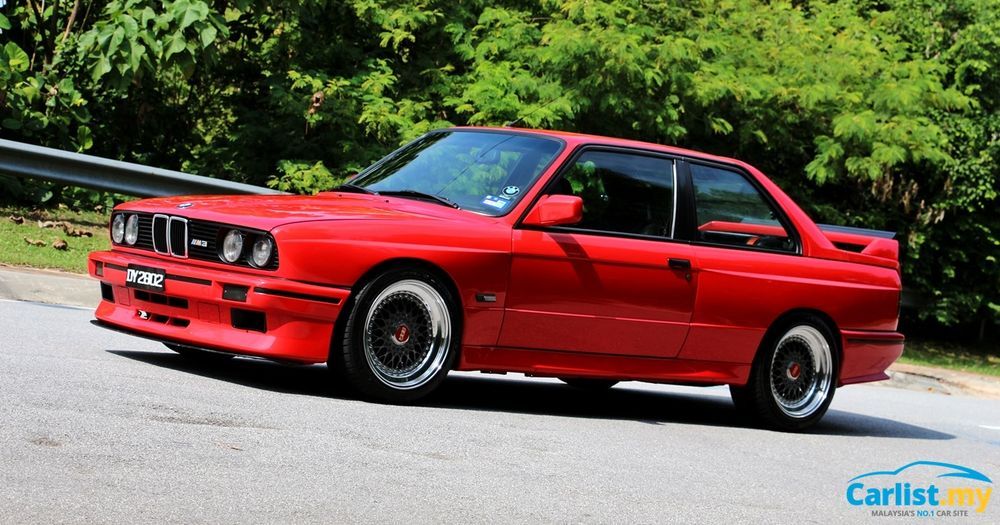 While the i40 M50 will not offer the auditory drama of a turbocharged inline-six 'S58' engine screaming at 7,000rpm, it does offer a lot of power. 469hp to be exact, before you hit the Sport Boost feature, which scrambles the electric motors for a maximum system output of 536hp and 795 Nm of torque, this blitzes the M3's numbers by 65hp and torque by nearly 245Nm – so we know it'll be quick, very quick.
Courtesy of two electric motors, one on each axle, the new i4 M50 features an electric all-wheel-drive system that can optimize traction and handling stability by adjusting the drive torque, without the need for traction control intervention – making it more predictable.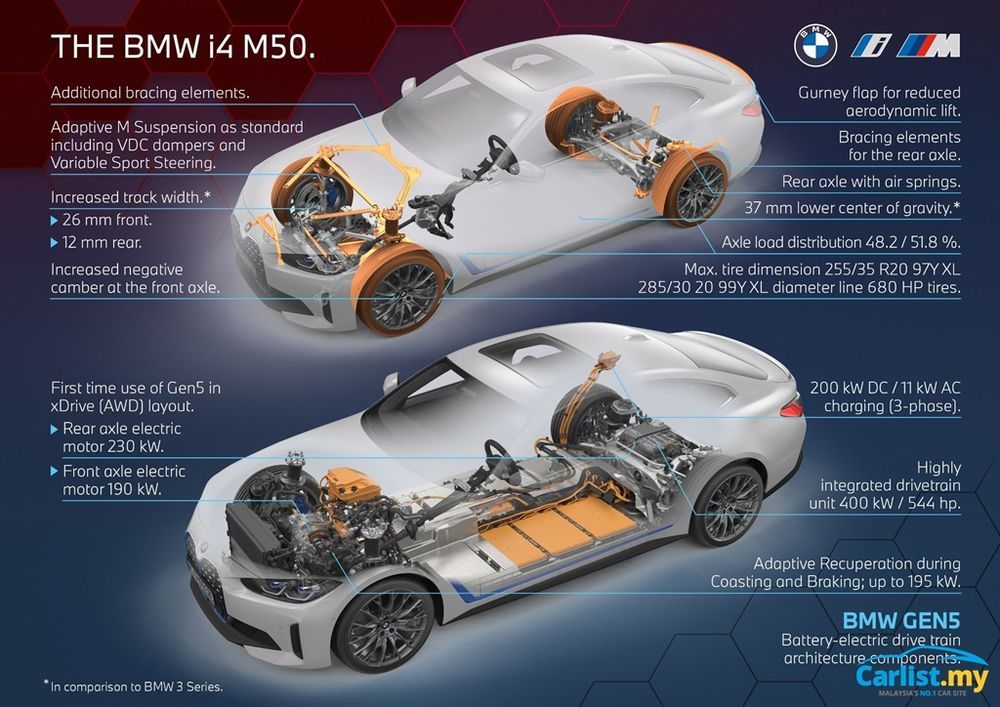 Elsewhere, the in-house developed near-actuator wheel slip limitation feature, which in combination with the electric all-wheel-drive, enables the car to maintain optimum traction in a straight line or in the bends. The system can vary torque between the front and rear axles; and is set up in the BMW i4 M50 for optimum, rear-biased distribution of drive torque.
The i4's 'fifth generation' eDrive platform and electrical architecture integrates the drive system in which the electric motor, transmission and power electronics sit in a single housing. This keeps things compact and the weight centred near the wheels, while the 83.9kWh high-voltage battery is bolted directly into the body structure making it an integral member to further increase the car's torsional rigidity.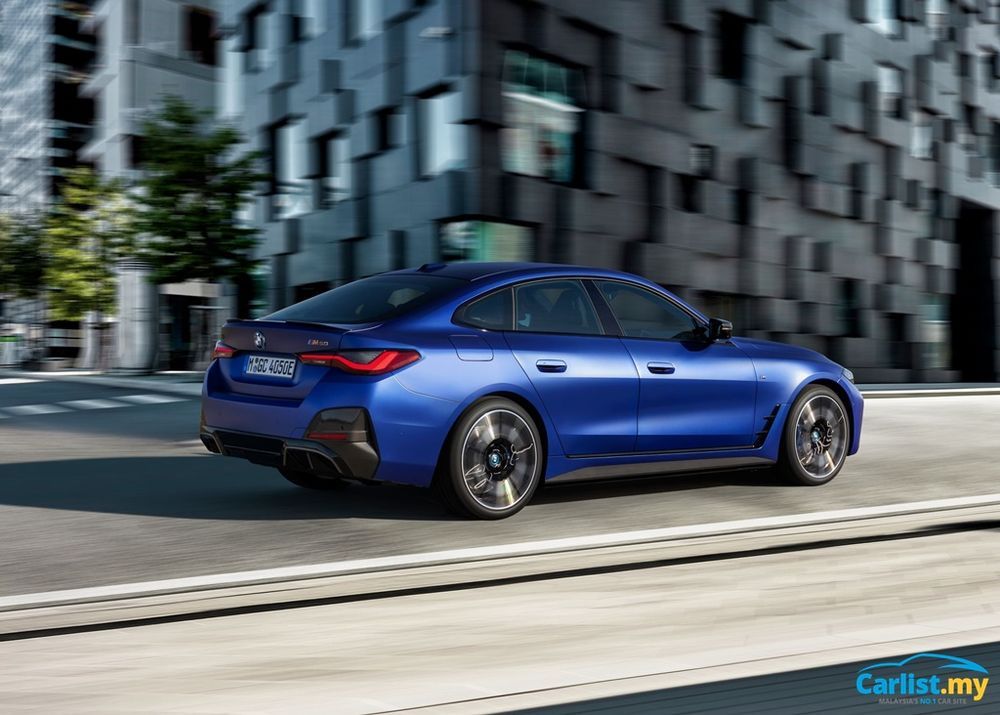 The BMW i4 comes with a bracing package for enhancing body rigidity at the rear and with integral shock tower-to-front end struts at the front, the i4 M50 additionally gets a brace fitted between the two strut towers that help to give the i4 M50 greater steering precision. In addition, also standard on the i4 M50 is adaptive M suspension, which allows the driver to adjust the shock setting to suit the driving situation.
Therefore, while it offers boatloads of power and torque – as most powerful EVs do, handling and chassis balance have also been at the centre of the car's development like other M cars, and it will prove a key separator between buying the i4 M50, and say a Tesla Model 3. In most of their press information – it is plainly obvious that BMW M have benchmarked the i4 M50 against the M3 – which is possibly the quintessential benchmark in terms of handling, power and lightness.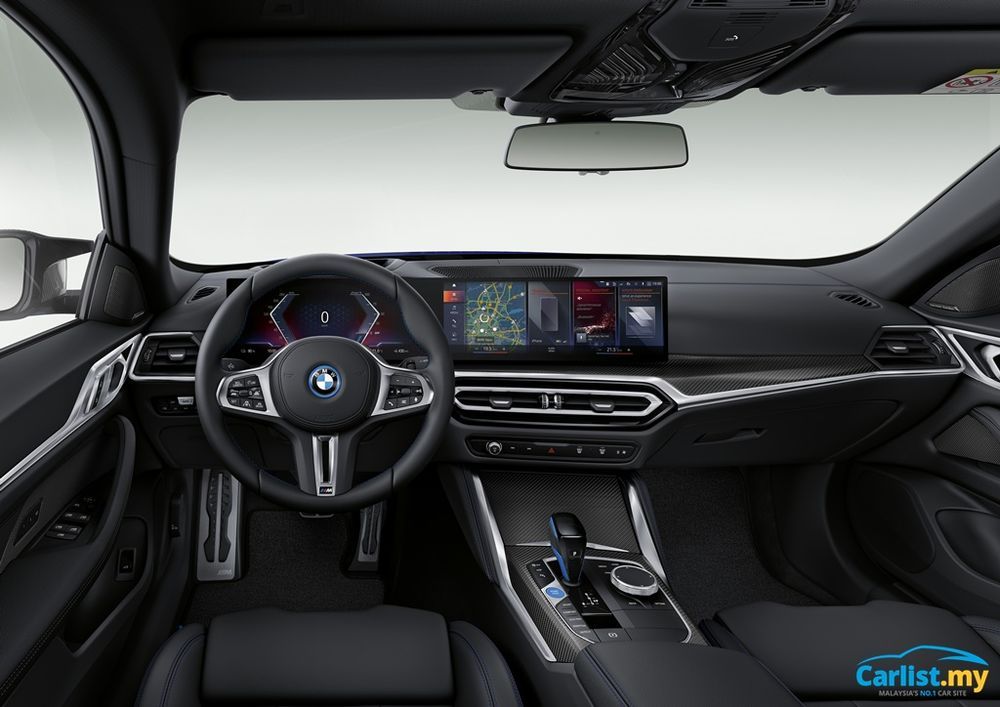 Therefore, to be called an M car it must first feel and perform like an M car (especially on track), and though it is early times - the i4 M50 does seem like it has the props to do just that.
Why not go down the Hybrid route first?
Well, this seems like a perfect intermediary step, and BMW's M's arch-rival Mercedes AMG has already chosen to go down that route. The 800hp 2022 Mercedes-AMG Hybrid GT 73e 4-Door Coupe and mammoth AMG Project One are the earliest examples of how hybrid and motorsports technology can be brought together effectively. And, it has been reported that AMG's longstanding '63' engine cars might take on a 2.0-litre hybrid with power to rival the current turbocharged V8s.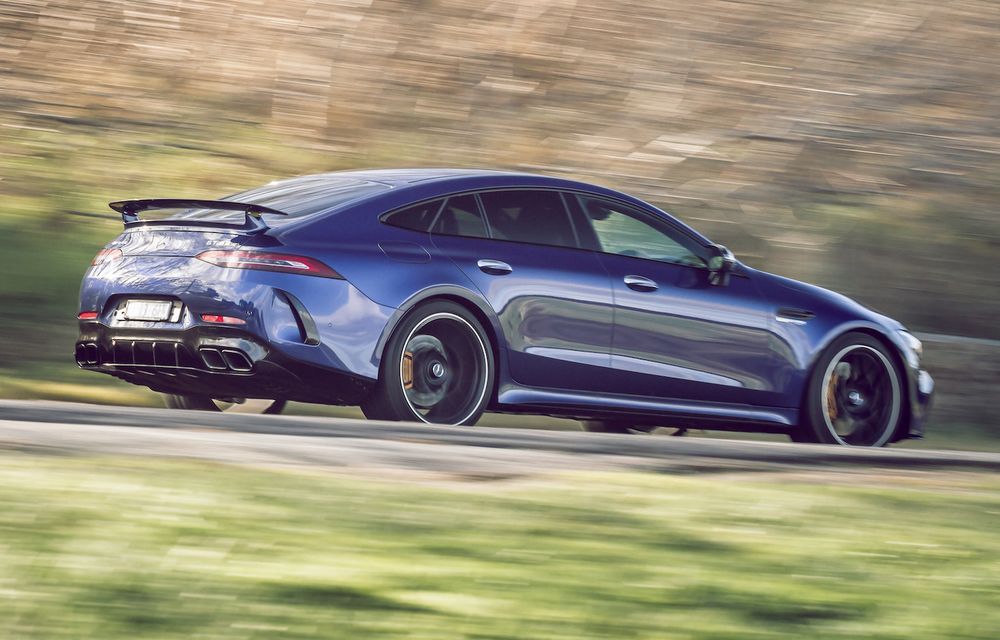 While we think what Mercedes-AMG is doing is nothing short of brilliant, it remains to be seen if their customers will gravitate to the hybrid versions of their highest performance cars. However, it does solve the interim problem of driving range and charge times. Time will tell because as much as M car drivers have a taste for the track, a larger majority enjoy driving their M cars on back roads or longer journeys – this, at least for now, will be a hard sell for the i4 M50.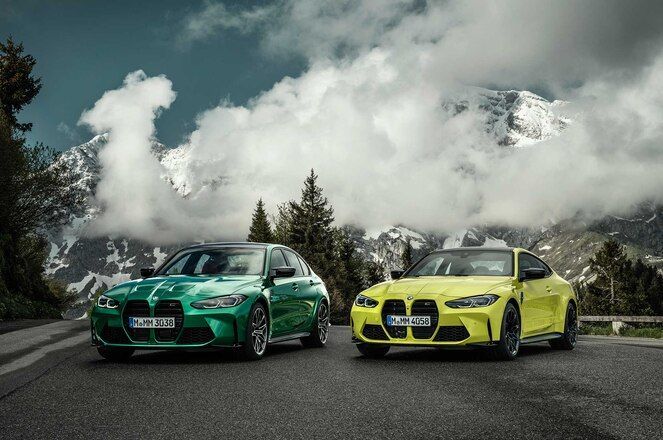 That's not to say that BMW might not already have an ace up their sleeve with a hybrid propulsion for their M cars, and with the largest portfolio of M models ever, there's pretty much an M car for any type of buyer.
Conclusion
We may be quick to say the i40 M50 will not offer the same character as a conventionally powered M car, and that might be true to some extent when you remove the auditory drama of the engine, but we must not forget, BMW M has always been in the business of speed. At its core, BMW M makes fast cars go even faster, and they do this with talent (applied from motorsports) that makes them so manageable, intuitive, and enjoyable to drive.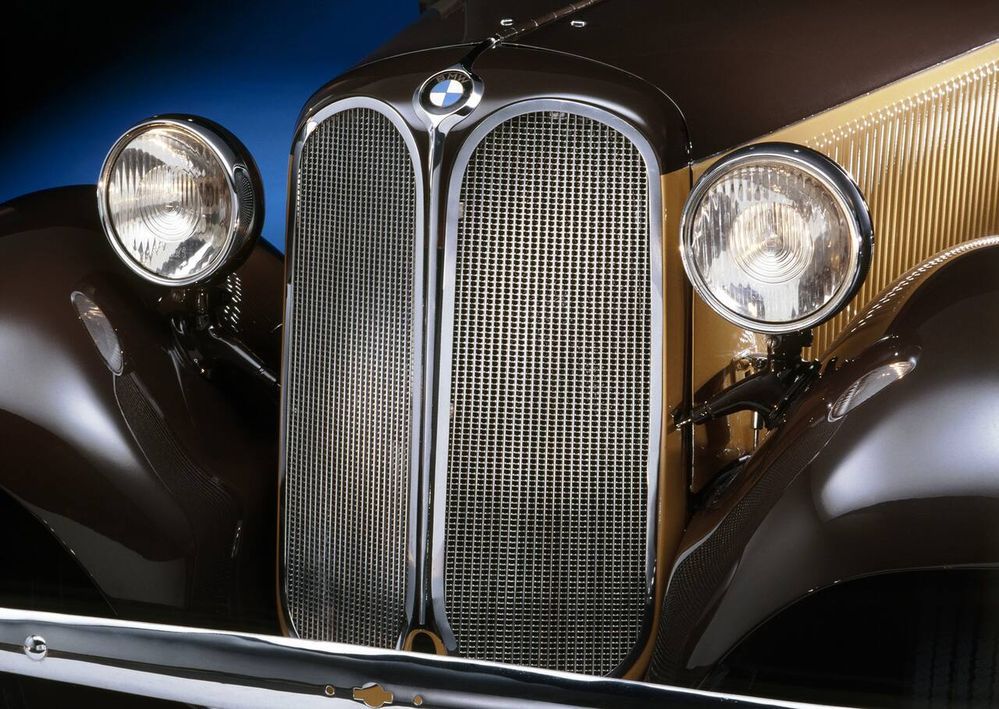 If you checked out our earlier feature on how BMW's kidney grille has evolved with time – you would begin to understand that change especially in the premium automotive world, is constant, and failure to evolve makes you a victim of your own hubris.
BMW understands this well and in our opinion, we think they have moved positively in the right step with the i4 M50.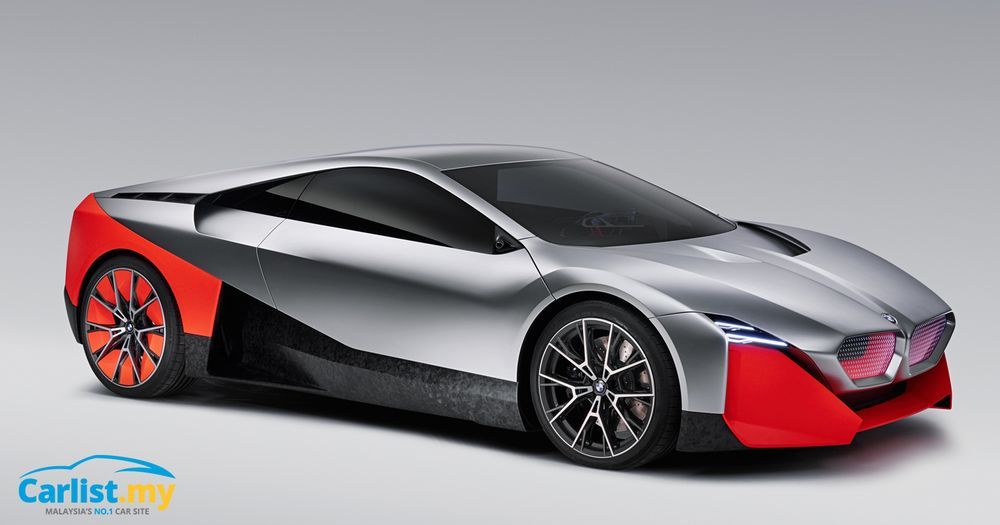 The i4 gives BMW M a venerable testbed to apply their engineering principles and spur BMW's tech salvo forwards and that is no bad thing. And with the ever-growing EV infrastructure, it's only a matter of time before the word M comes to represent a whole new genre of fast cars.
---
---
---
Comments