When Is Your Favourite Car Manufacturer Going 100 Percent Electric?
Insights The electric revolution it seems is getting larger and more intense by the day. Seemingly every day now, a new full-electric vehicle takes centre stage promising better technology, farther range, more performance and new-age luxury and connectivity.
---
While companies like Tesla and Lucid and the raft of Chinese owned electric car manufacturers such as BYD, XPeng, Li Auto and Nio – which were built from the ground up, as Battery Electric Vehicle (BEV) manufacturers, legacy carmakers such as Toyota, Volkswagen, and Mercedes-Benz have had it the hardest to transition from conventional power to electric.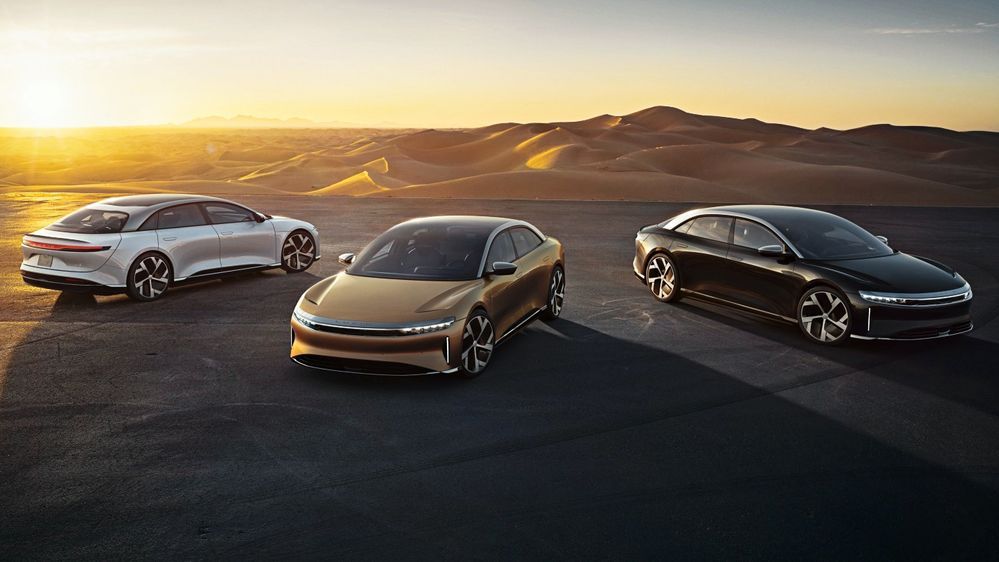 Traditional carmakers have had to take a tougher intermediary step-through hybrid and plug-in electrification before going full electric. However, that change is coming, and with a large majority of major manufacturers have already pledged to go all-in on electric in the next 2-3 decades, it would seem the age of the internal combustion engine is fast becoming a reality of the past.
This is your shortlist of most major manufacturers that have pledged to go electric, and when:
Toyota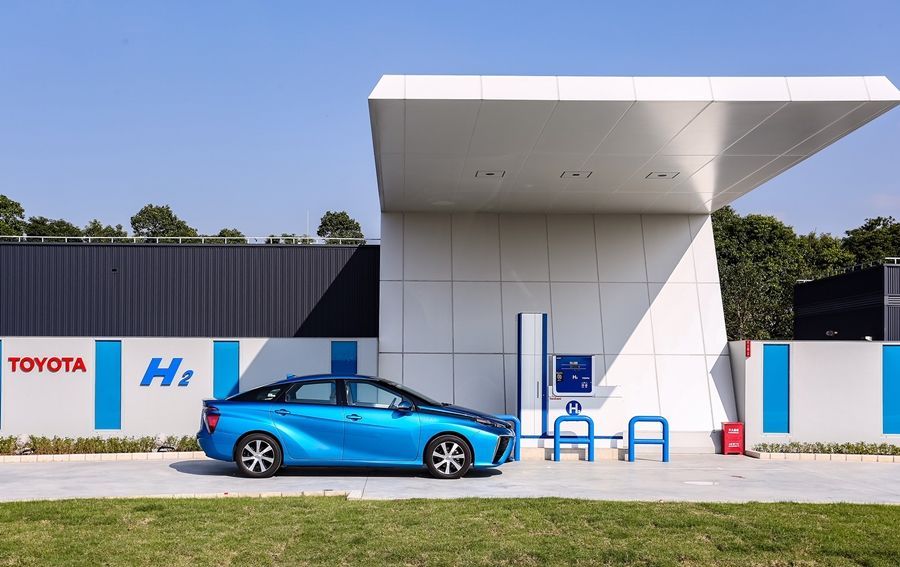 Toyota has vowed to go all-electric by 2040 – completely phasing out internal combustion engines by 2040. In the intermediary years, it will concentrate on adding more hybrids (being a pioneer of the technology) and adding more plug-in hybrids to the mix. Toyota also continues to lead in hydrogen fuel-cell technology (now available with the Mirai) and developing wireless charging technologies for future BEVs.
Honda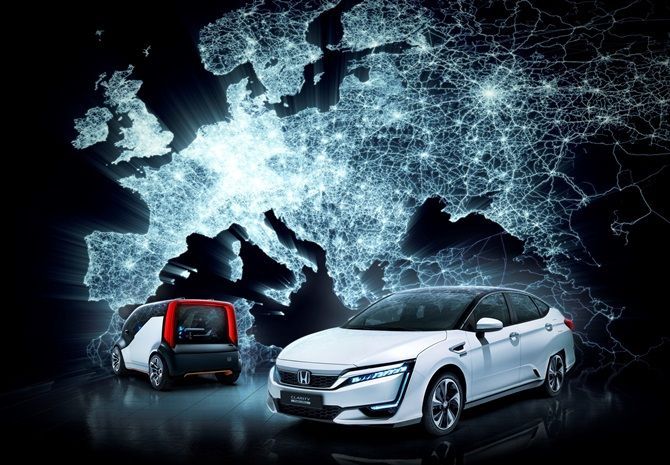 Honda recently declared it would eliminate all forms of internal combustion engines across its product range by 2040, in an effort to achieve carbon neutrality for all products and corporate activities Honda is involved in by 2050. This would mean not only its cars – but include its motorcycle, and power products as well. Full electrification, hydrogen fuel cell technology and the development of turnkey electrification infrastructures are key development points.
Volkswagen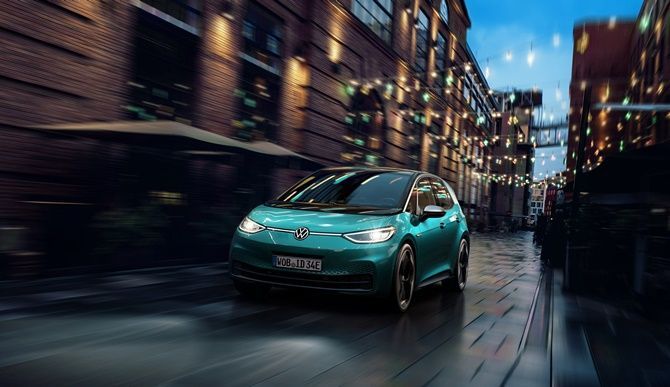 Volkswagen has pledged that 2026 will be the final year they develop a combustion platform. Not only is this one of the earliest milestones to be declared by a manufacturer, it is a monumental operation given the size and footprint of Volkswagen Group's business, which not only includes its namesake cars but those of Porsche, Audi, Skoda and Bentley. Volkswagen is over EUR 28 Billion over the next few years in its all-electric ambition and promises no less than 70 electric models before they phase out internal combustion.
Mercedes-Benz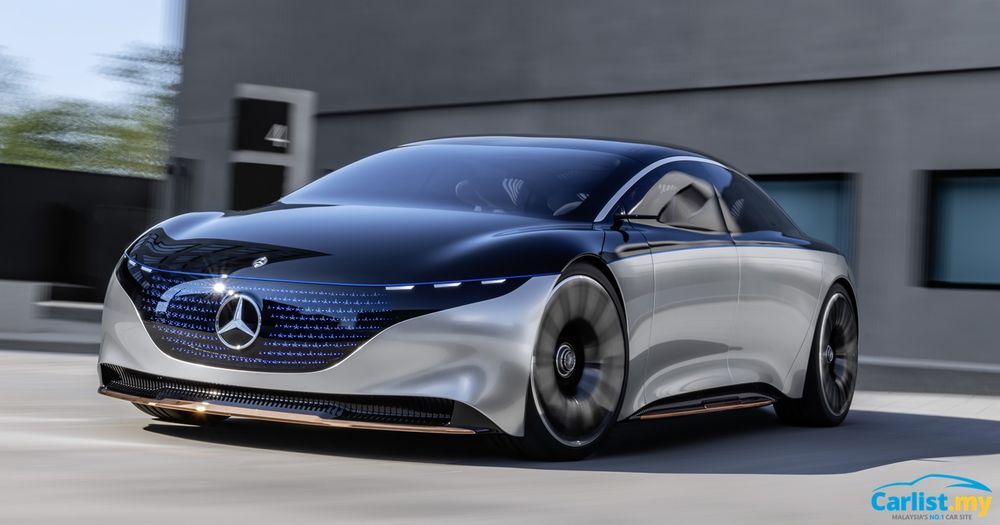 The world's oldest car manufacturer has yet to announce a finalised year it will go all-electric but it should happen by 2039. Until which Mercedes-Benz will continue on its multi-pronged effort of offering all-electric vehicles under its EQ brand, offering electrified versions for every single model of its traditional lineup (including future AMG models), and further developing its hydrogen fuel-cell technology. The company is also focussing electric drive systems for its commercial vehicles that include, light and heavy trucks and buses.
BMW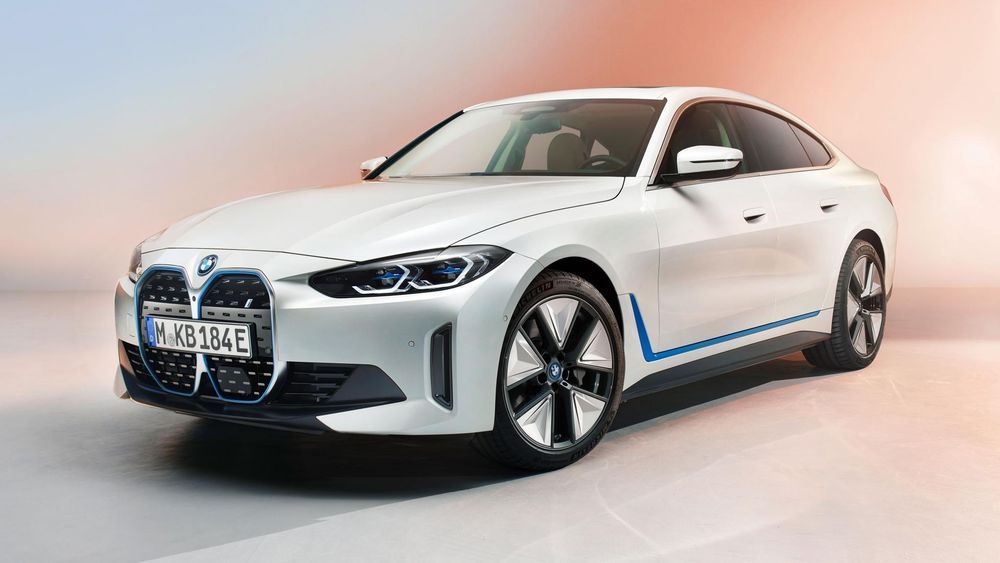 BMW has set more conservative goals than manufacturers like Volkswagen and Toyota, stating that 50 percent of vehicle it sells will be electrified by 2030, adding that approximately 90 percent of its model range will be offered with electrified drivetrains by 2023. BMW owned MINI on the other hand have said that it will go fully electric by the early-2030s. BMW however have stated that they can accelerate their EV plans if the consumer demand increases for BEVs.
Volvo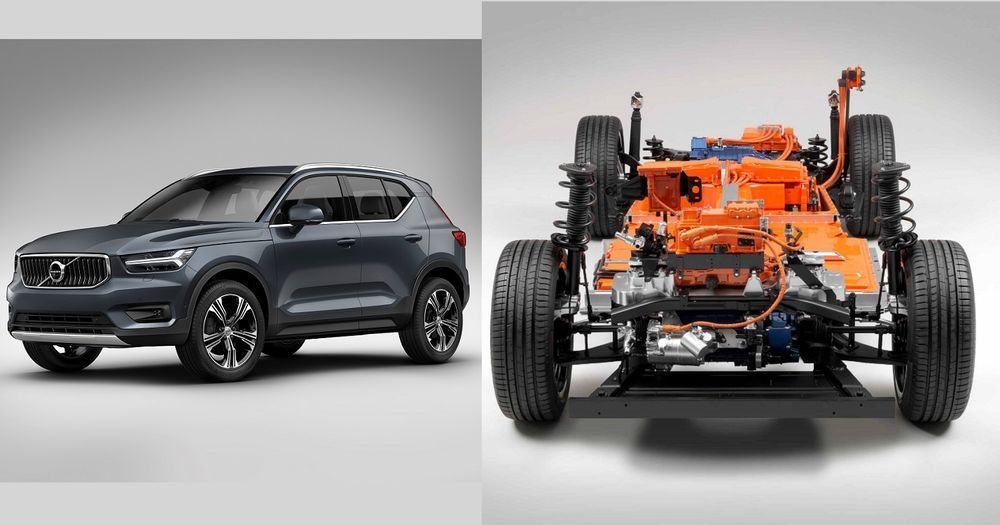 Volvo were amongst the earliest companies to announce its goals of going full electric by 2030. The first in a long lineup of full electric cars starts with the Volvo XC40 Recharge. As part of a long-term ambition to be climate-neutral by 2040, the company aims to reduce tailpipe emissions by 50 percent per car, and for half of all new vehicles it sells globally to be pure electric, by 2025.
Lotus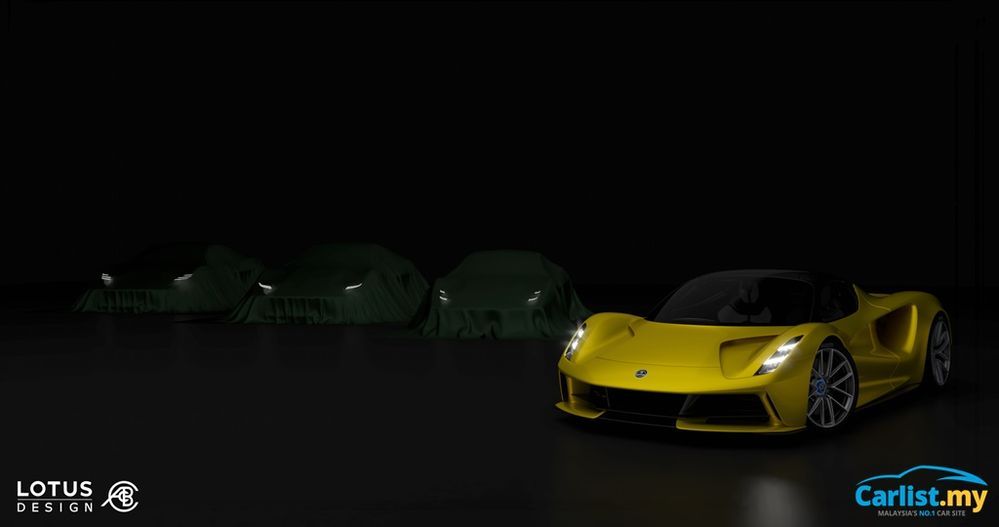 By 2028 – Lotus wants to be an electric-only car manufacturer. As part of its Vision80 plan – the company plans to return to profitability before its 80th birthday under its new owner Geely and Etika Automotive. The company plans to introduce a raft of electric vehicles ranging from lightweight sports cars to SUVs which will be underpinned by three new modular electric drive platforms. The near-production, 2,000hp Evija is the first and Lotus have said the soon to be launched Emira will be its last conventionally powered car.
Audi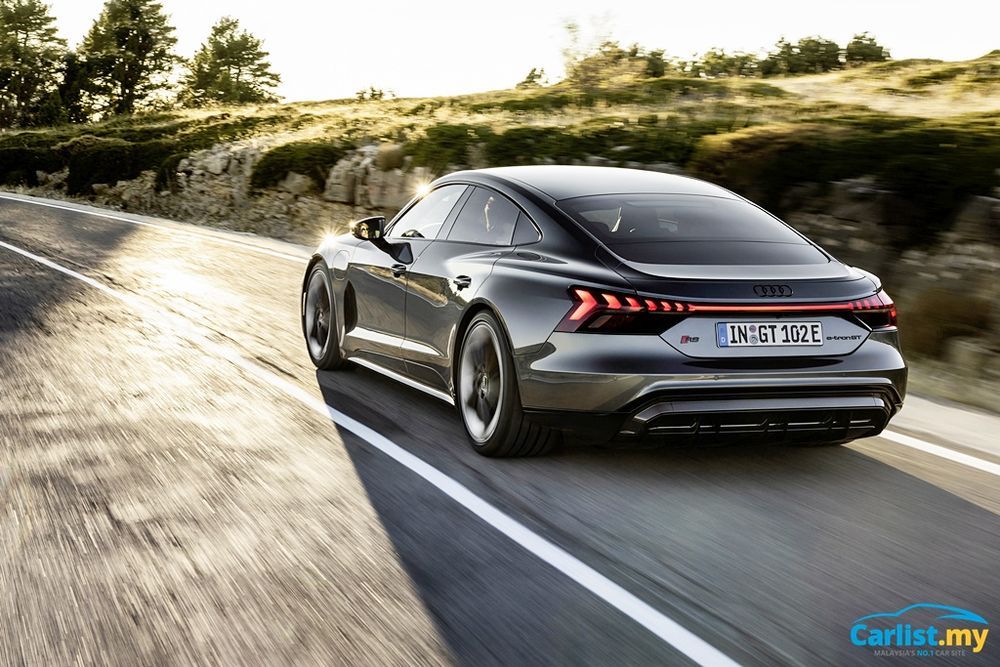 While not set in stone – Audi has, CEO Markus Duesmann has said that company could go all-in on electric by 2035. While Audi contends that the phasing out of internal combustion will be gradual, the company aims to offer no less than 30 plug-in hybrid, and 20 all-electric vehicles in their lineup by 2025.
Mazda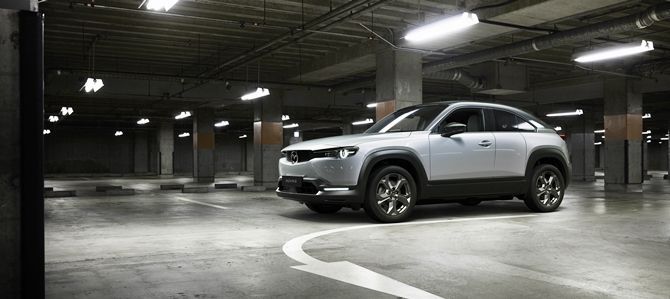 Mazda have said that it plans a salvo of new low-emissions vehicles will begin arriving in 2022 with a new platform for large vehicles and a dedicated BEV platform. The first of their all-electric vehicles is the MX-30 electric crossover, and the carmaker plans to offer electrified versions across its model line up by 2030.
---
---
---
Comments