 If we are to compile a list of the most iconic cars of all time, the Fiat 500 will definitely be among the greats like the Volkswagen Beetle and the MINI Cooper .
Dubbed as "the world's original city car" by Fiat, the 500 celebrated its 60th birthday just yesterday.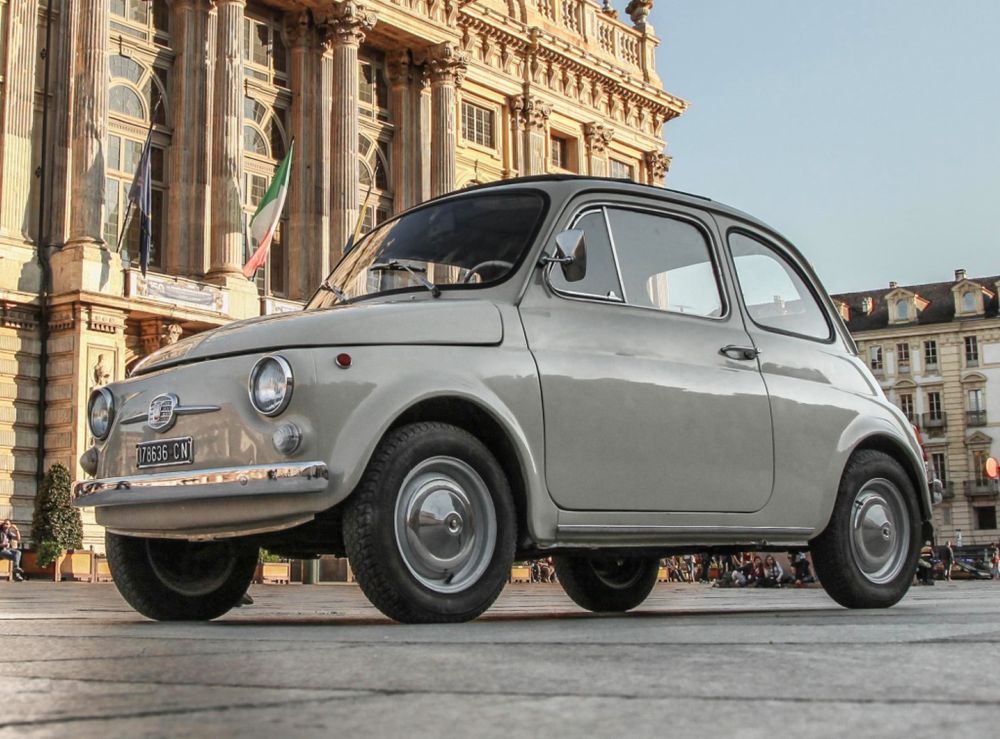 Rolling off the production line at Fiat's Mirafiori plant in Turin for the very first time on July 4th 1957, the 500 became a global phenomenon in no time, and went on to achieve cult status around on a global scale.
During its first production run which ended in 1975, almost four million 500s were sold internationally, out of which a staggering 400,000 can still be found on Italian roads today.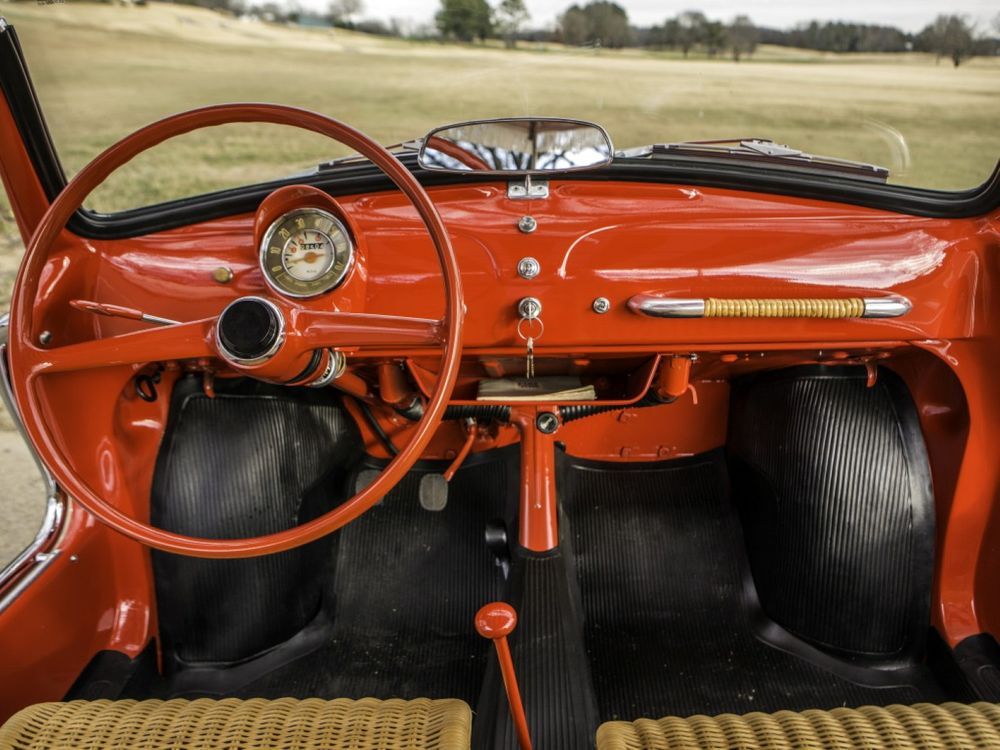 After two decades in retirement the 500 was reimagined and reborn to enormous critical acclaim and huge commercial success in 2007.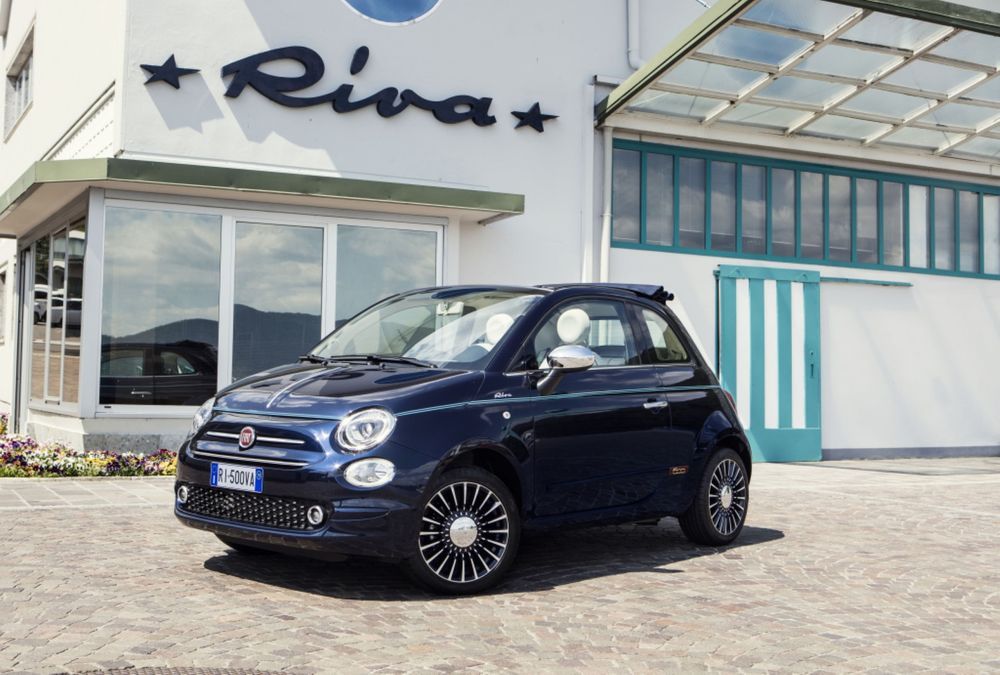 Designed in an effort to perfectly capture the spirit, charm and personality of the original with modern technology, the second generation 500 also became somewhat a collector's car in its own right although it wasn't as popular as its predecessor.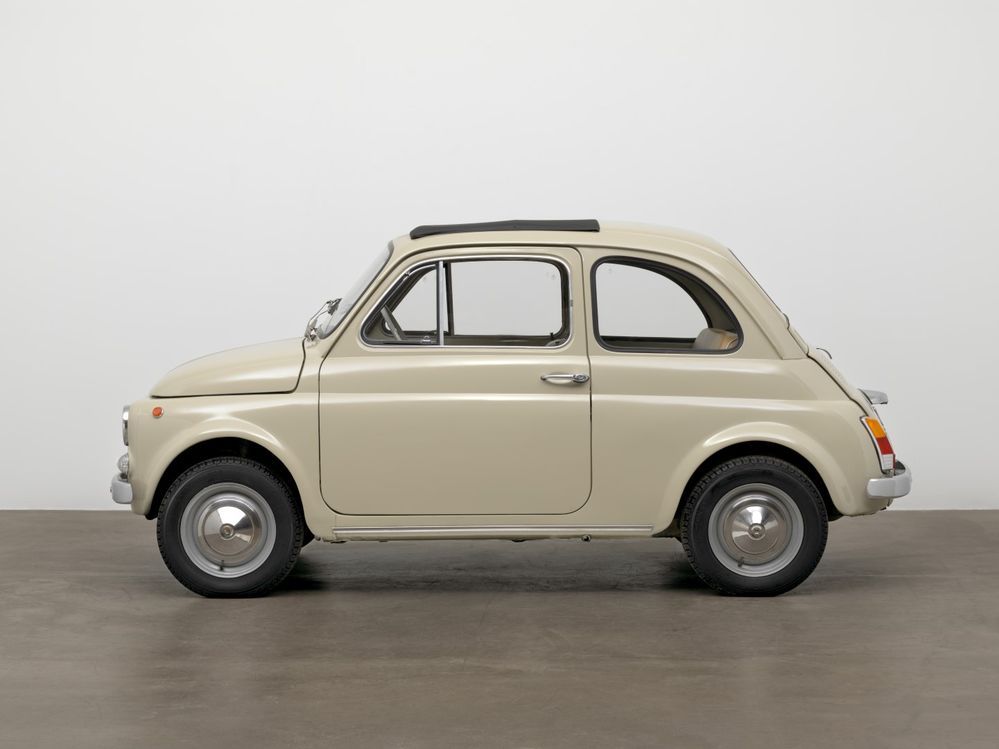 To date more, than two million sales of the second-generation model have been achieved worldwide and the model has won more than 40 top industry awards including World Car Design of the Year in 2009.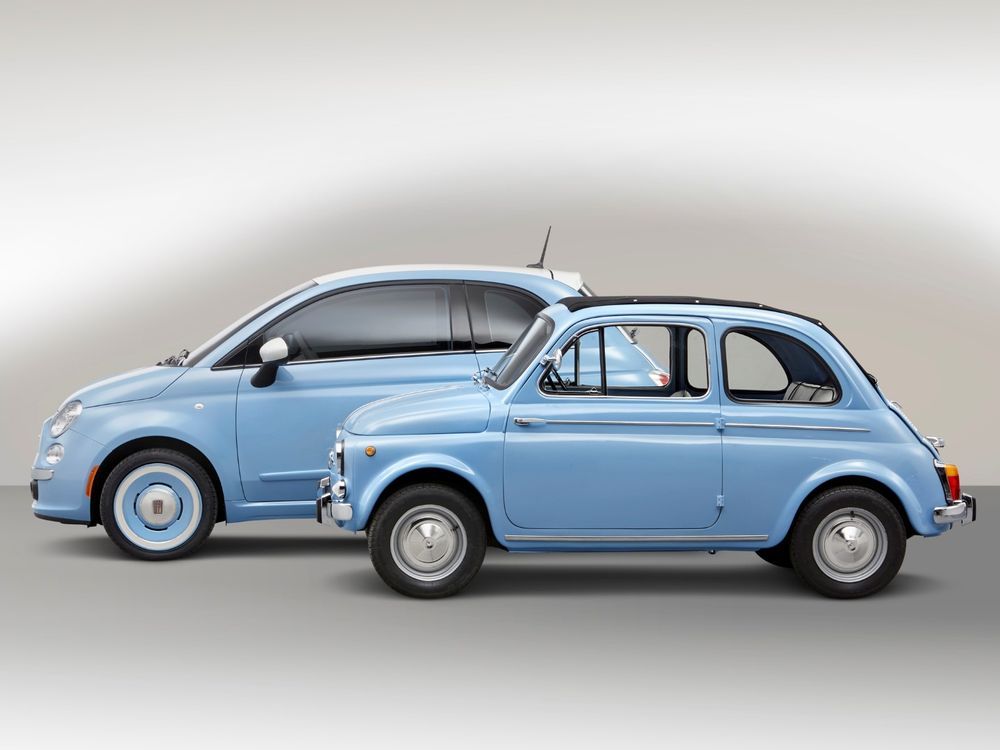 Throughout its lifespan and all incarnations and special editions, the Fiat 500 has always been an automotive style and fashion icon, similar to other Italian legends like the Vespa, for instance.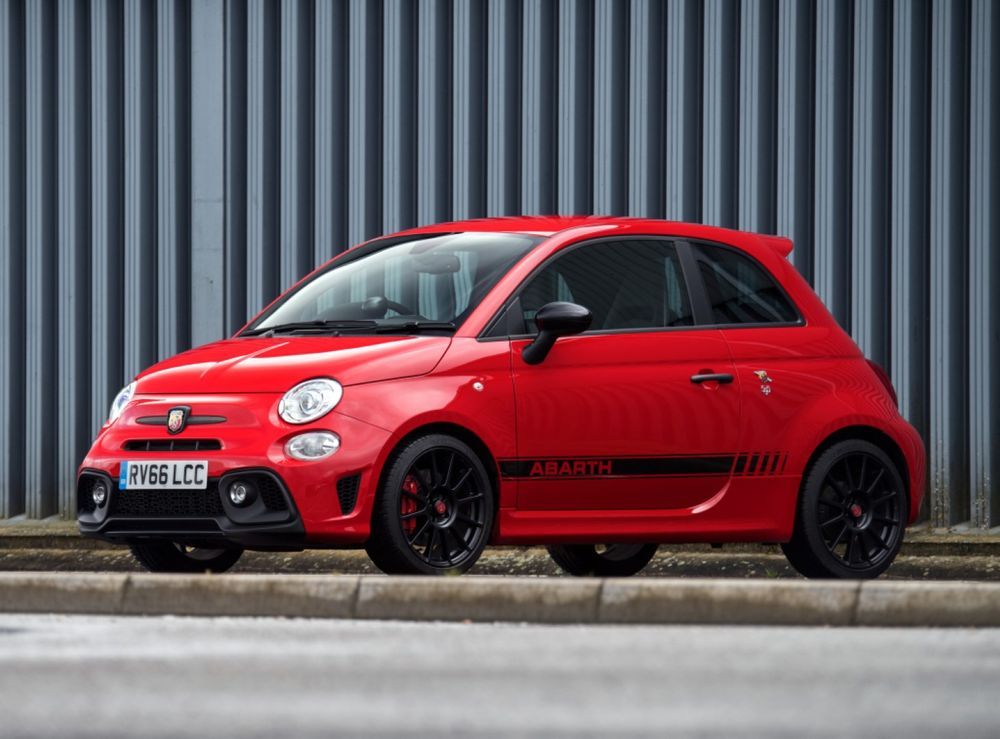 In its most recent form, the model has led the way in car personalisation, providing a huge range of interior and exterior accessories and enhancements that allow buyers to tailor a car that perfectly reflects their personality and sense of style.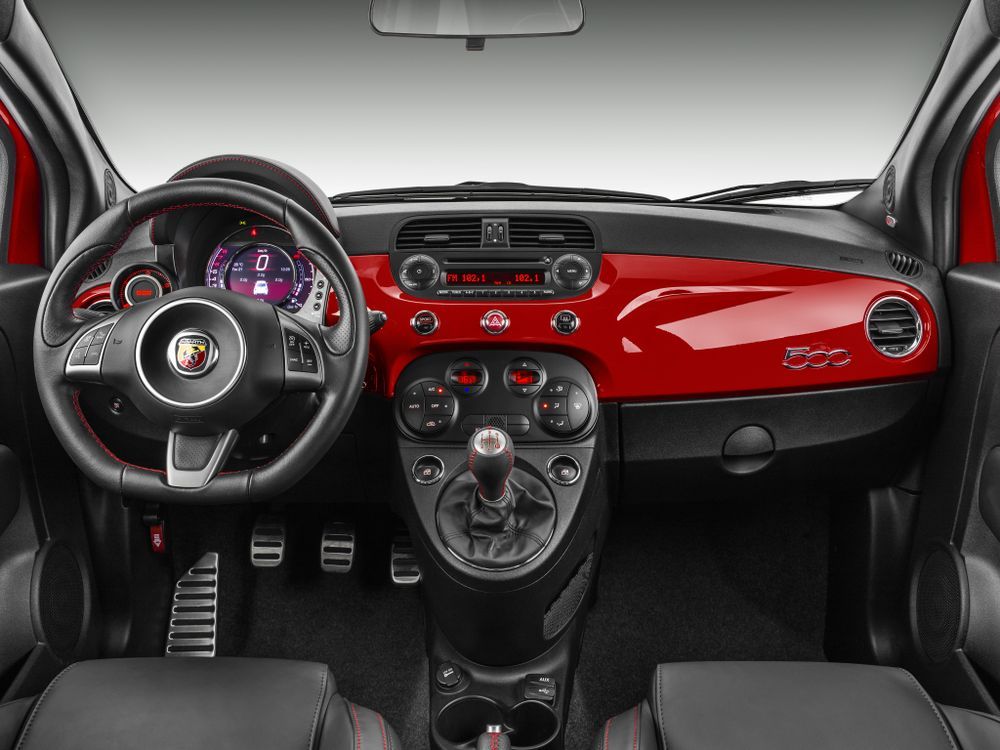 Ashley Andrew, the managing director of Fiat Chrysler Automobiles UK said, "The 60th birthday of the Fiat 500 may be small in stature but it's a car that's had a massive impact on the automotive world.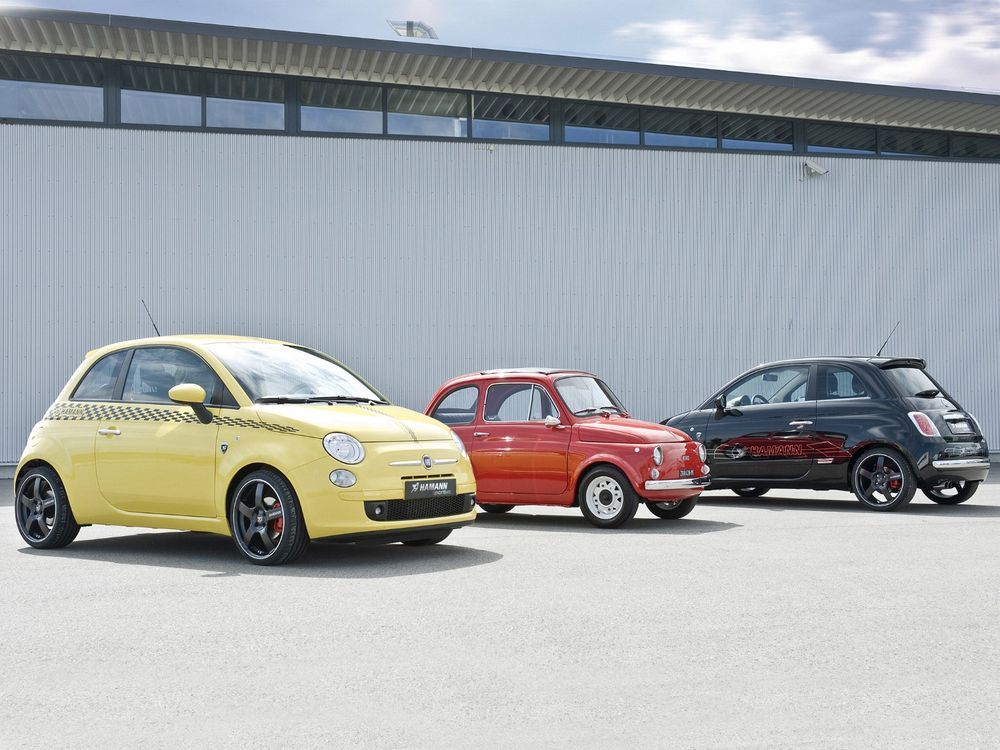 "Few cars can claim to have made the same impression on popular culture and even fewer still have continued to inspire others and imbue passion for six decades."
---
---
---
Comments