 In the beginning of this year, Ford dropped a bombshell on everyone when they unveiled the all-new Ford GT at the Detroit Auto Show.
Featuring a 3.5-litre twin-turbocharged EcoBoost V6 engine that produces more than 600hp, the ultra-high-performance supercar uses carbon fibre extensively in its construction including the exterior body panels and tub which is attached to aluminium front and rear sub frames.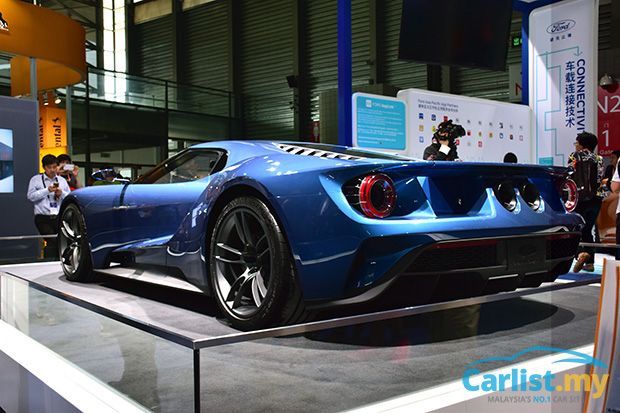 While we were at the CES Asia 2015 to see what future technologies Audi had to offer in its future vehicles, there just so happened to be the very Ford GT mentioned on display at Ford's booth. While the official photos are very impressive, in the metal, it is a sight to behold.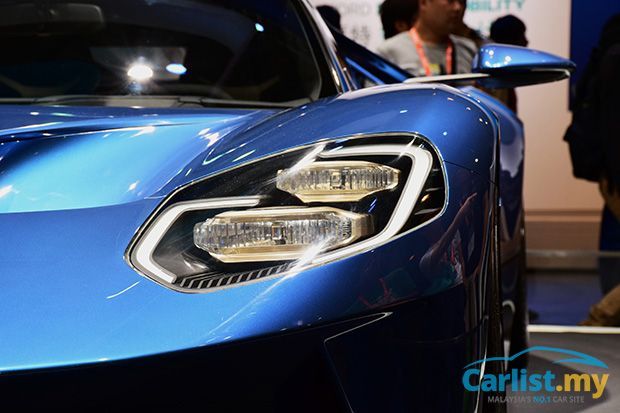 Ford say that active aerodynamics is an integral part of the GT's exterior design and from the looks of it, they weren't kidding. Every angle and curve is meant to funnel air in the most efficient and productive manner possible. The outrageous design is paired to 20-inch wheels wrapped in Michelin Pilot Super Sport Cup 2 tyres to complete the look. Unfortunately, there were no Ford personnel to give us a peek into the GT's interior.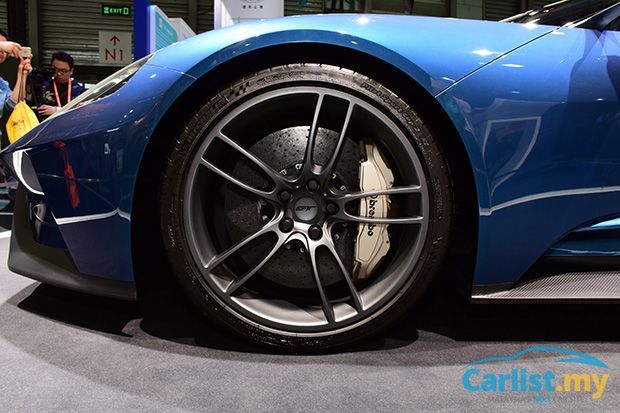 Ford have already set their eyes on a Le Mans return and the Ford GT will undergo modifications for race car duties. From 1966 to 1969, Ford dominated the Le Mans 24 Hours endurance races with the GT40, the ancestor to what you see here. Will the comeback mark the return to dominance? We'll have to wait and see.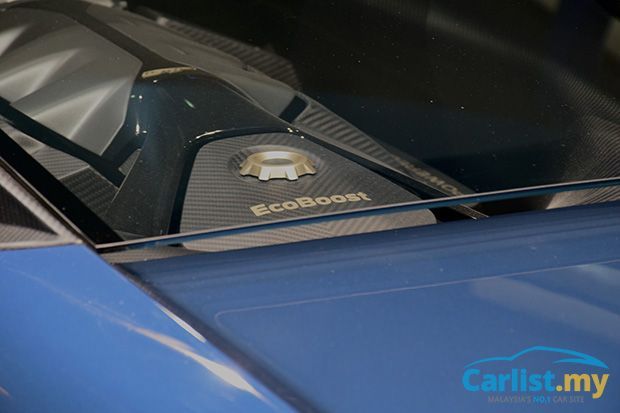 In the meanwhile, enjoy the photos of the Ford GT seen at CES Asia 2015.
---
---
---
---
Comments