Time To Change That Wallpaper: Ford GT
Auto News Ford recently announced its return to the Le Mans 24 Hours endurance race with a racing version of its new Ford GT supercar.
Naturally, this is very exciting news especially for those who have long awaited Ford's return to endurance racing and their dominance of Le Mans from 1966 to 1969 following Ferrari's abandonment of a highly anticipated acquisition deal from the Ford Motor Company back then.
The new car gets a 3.5-litre twin-turbocharged EcoBoost V6 engine that produces more than 600hp which is all fine but it's the way the thing looks that impresses most. Every line, angle, hole, intake, and vent, Ford say is in the pursuit of aerodynamics although we think it is more of a "get out of the way, I'm overtaking you" statement. The racing version is even more expressive (just look at the size of the rear diffuser).
Whichever it is, you'll want to see this car and its racing version as often as you can so why not make it the first thing you see when you start up your computer? Here, we've compiled a few wallpapers of the Ford GT that you can use to do just that (click to view larger and save):
*All wallpapers are at 1920x1080 resolution
Ford GT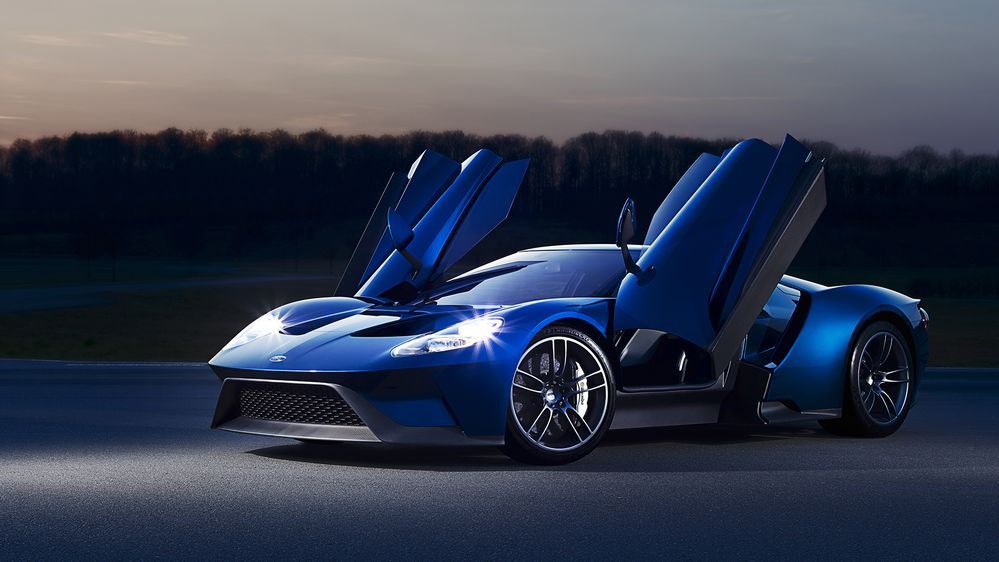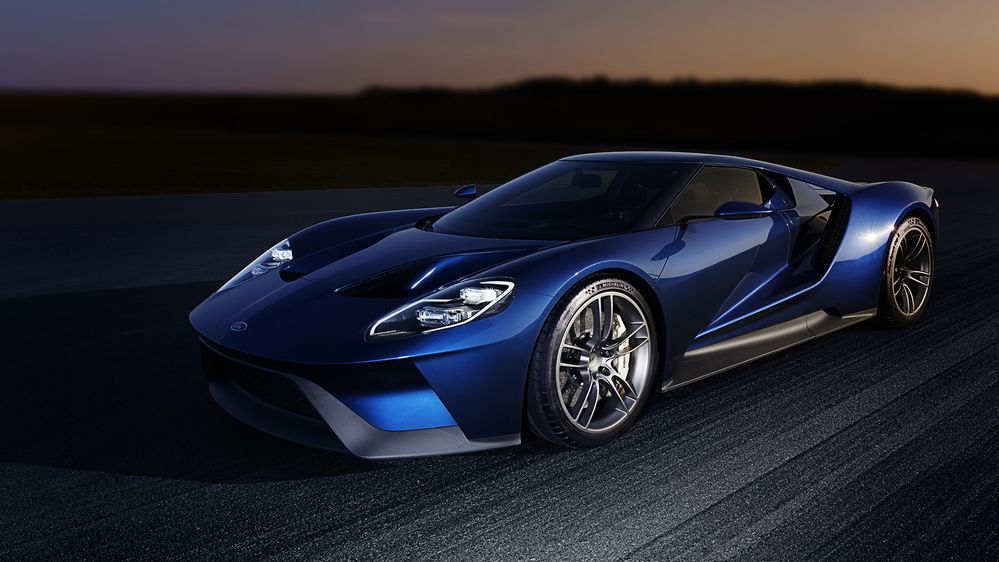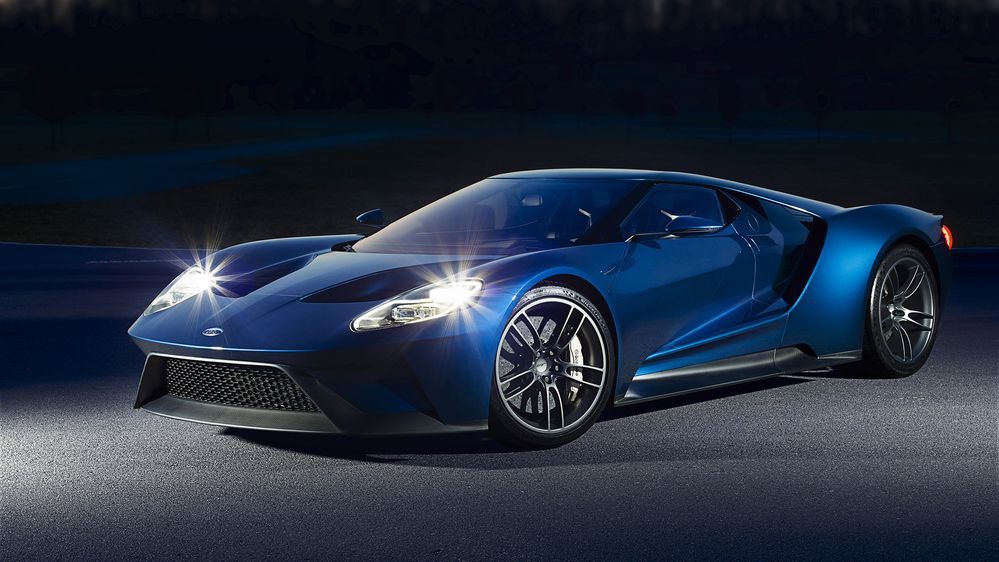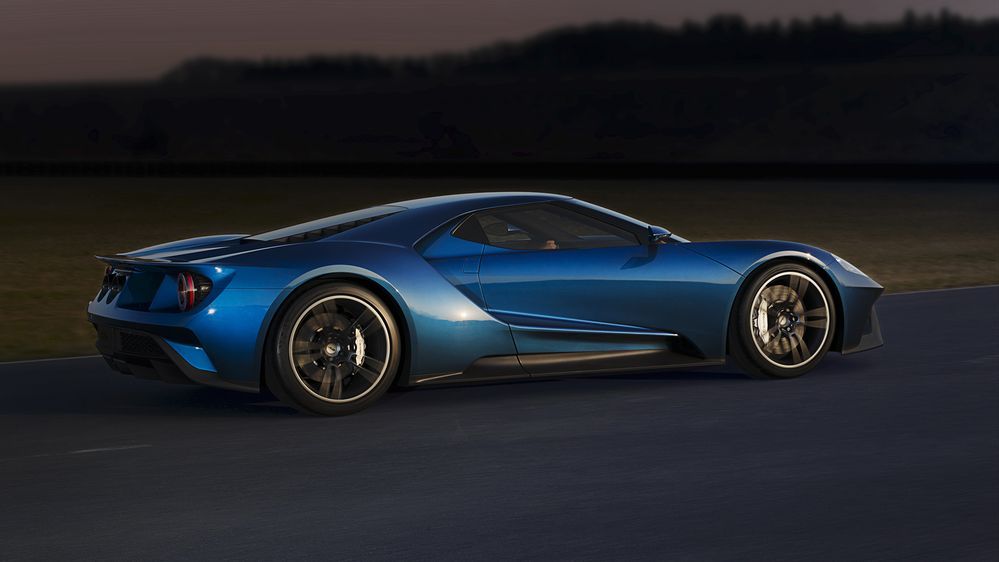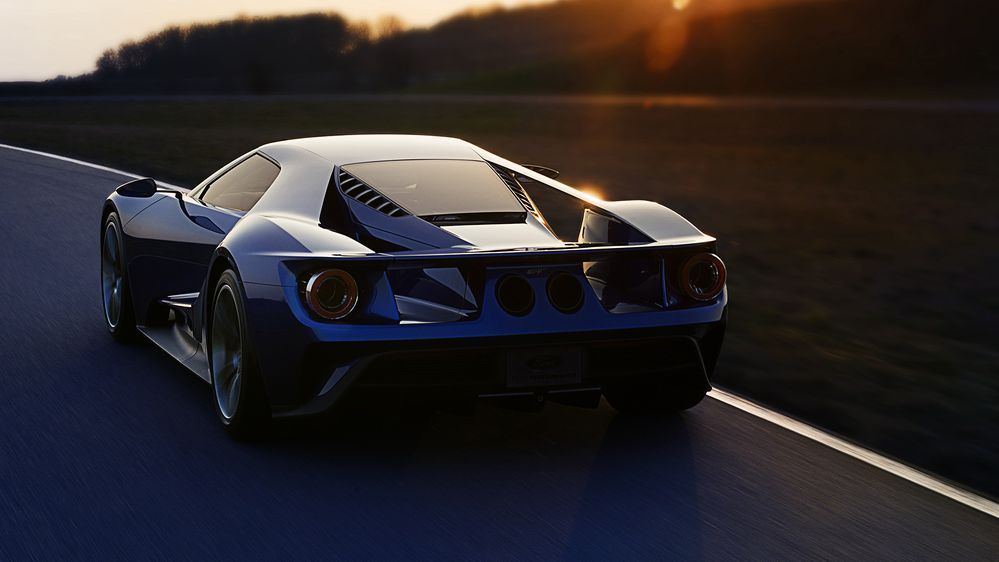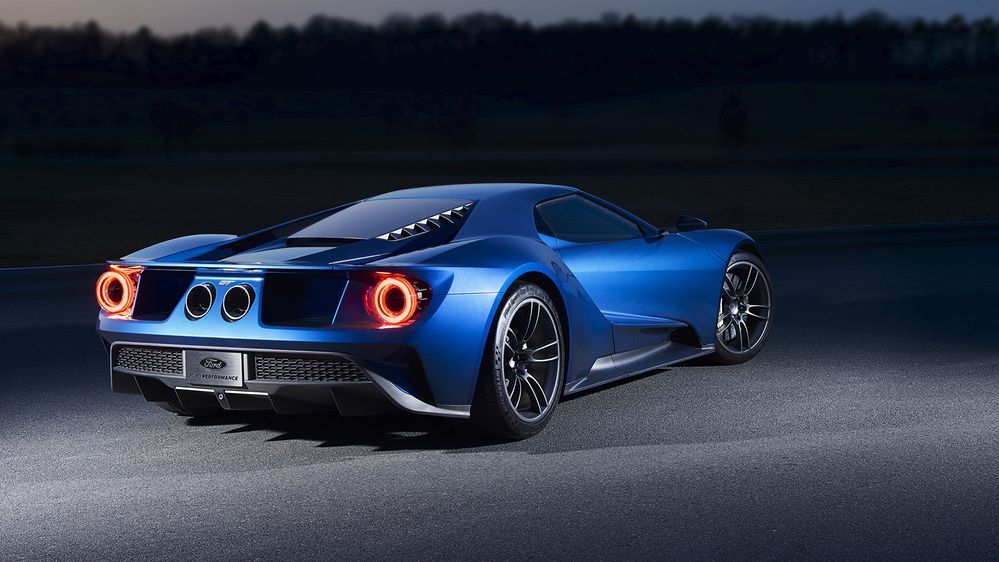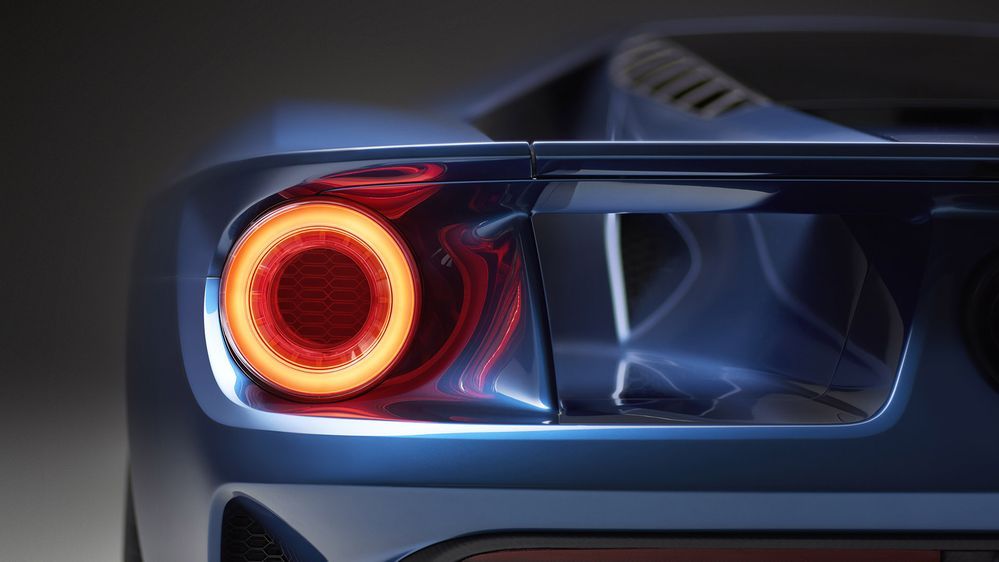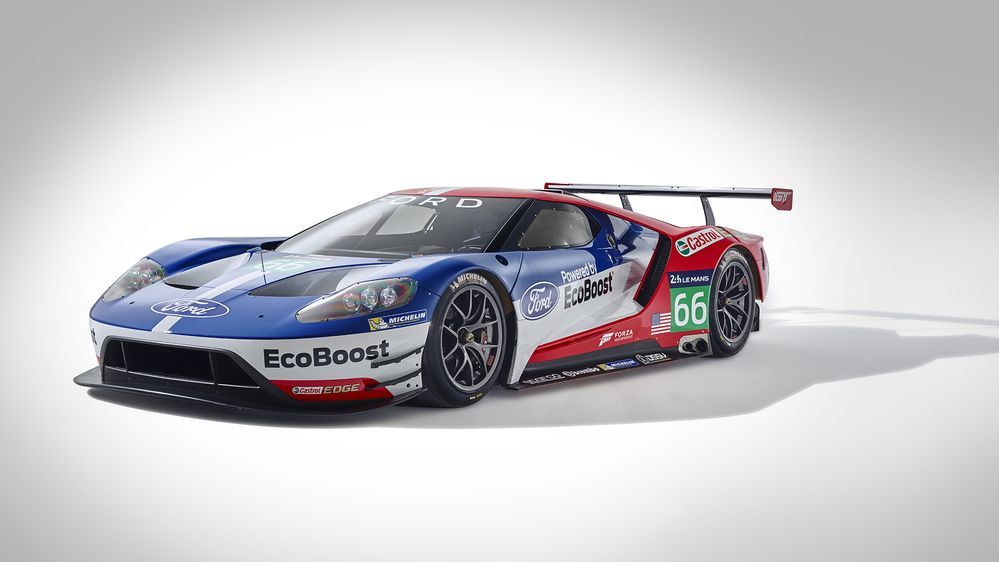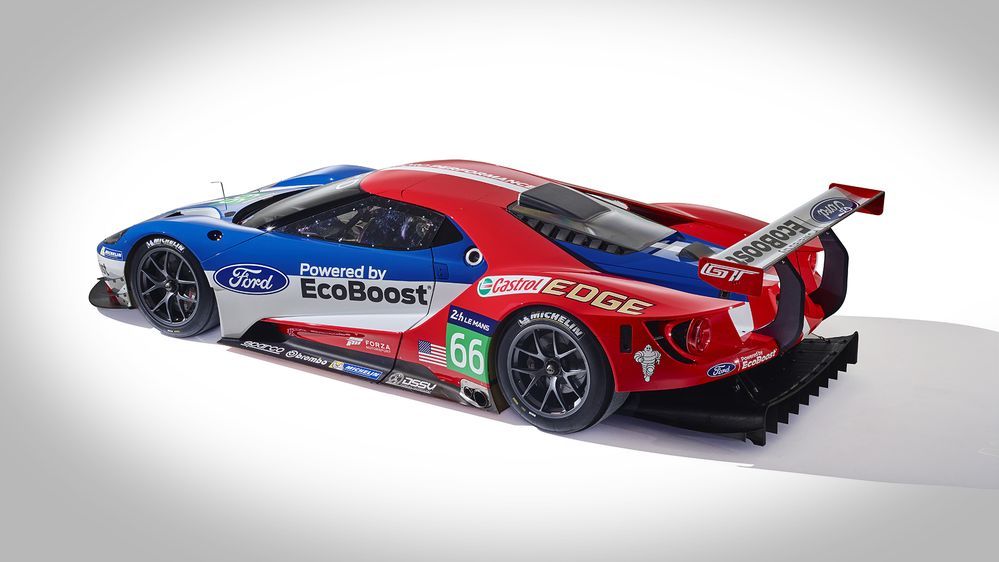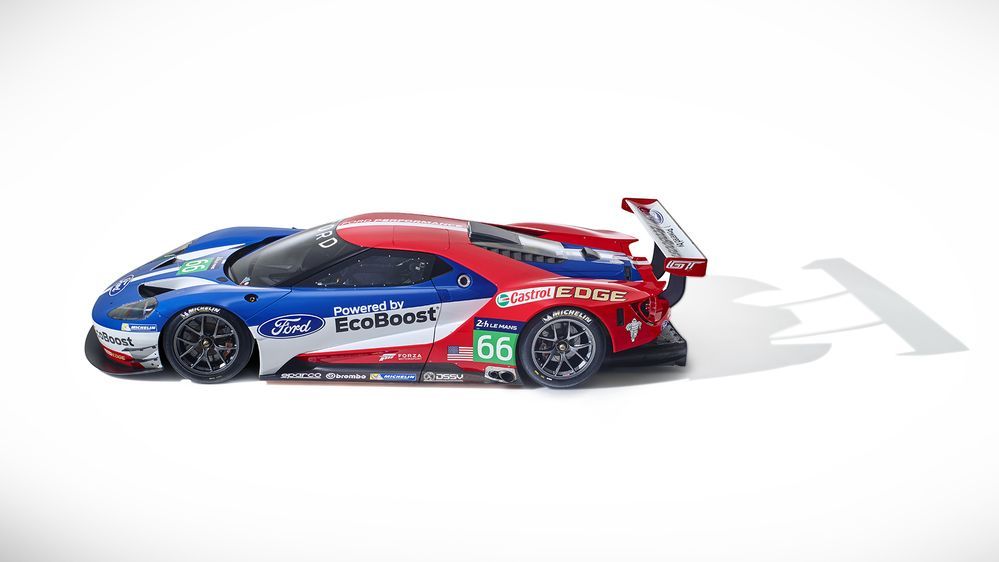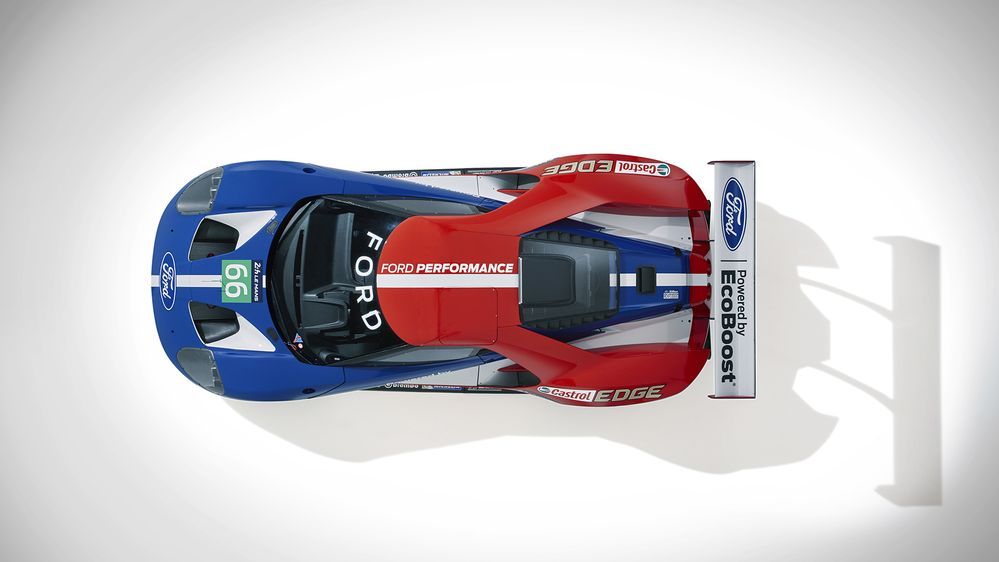 ---
---
---
Comments