Ford GT takes the win at Laguna Seca through sheer frugality
Live Life Drive The new Ford GT hasn't been seeing that much success in the racing scene. Intended for endurance competition, the Ford GT has had to deal with some pretty serious competition- teams with cutting edge technology and priceless experience. With the Le Mans race looming ahead, Ford needed a win to keep the team motivated and pushing for the title.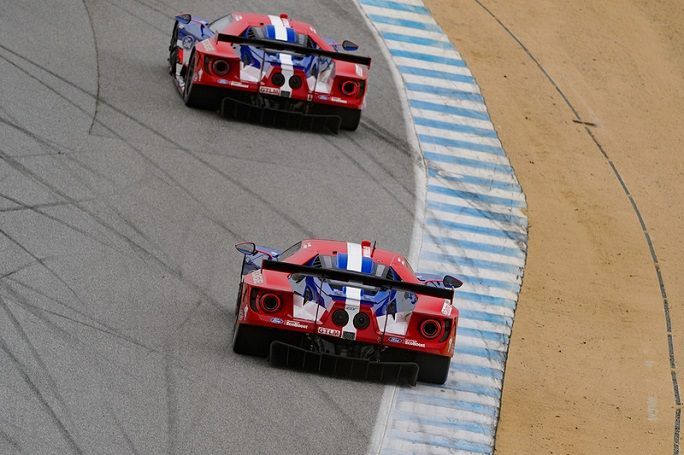 Over the weekend, a pair of Ford GTs entered a 2-hour endurance race at the world-renowned Laguna Seca Raceway. A high speed track with rapid changes in elevation, Laguna Seca has set the scene for hundreds of close wheel-to-wheel races in the last few years. Starting at the front row thanks to some solid qualification times, the No. 67 Ford GT managed to clinch victory by the time 120 minutes had elapsed.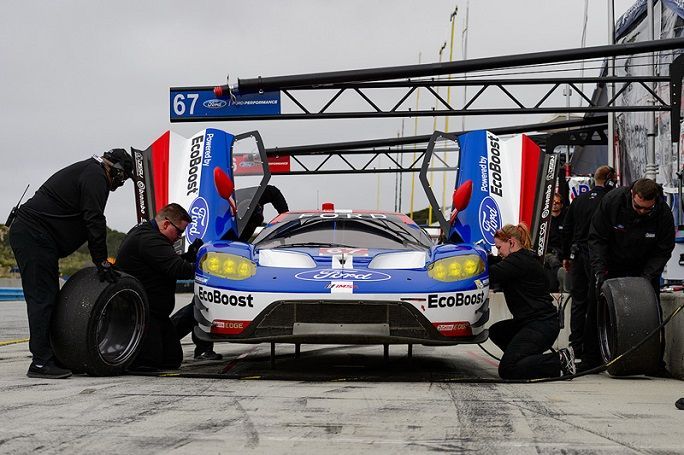 Victory was brought on by some clever pit stop strategies, and the benefit of the EcoBoost motor's fuel sipping tendencies. While other teams took two to three pit stops, the Ford GTs could push through the race with just a single stop and "cruise" to the finish line, having built a sustainable lead over the field. The No. 66 car finished in 6th place.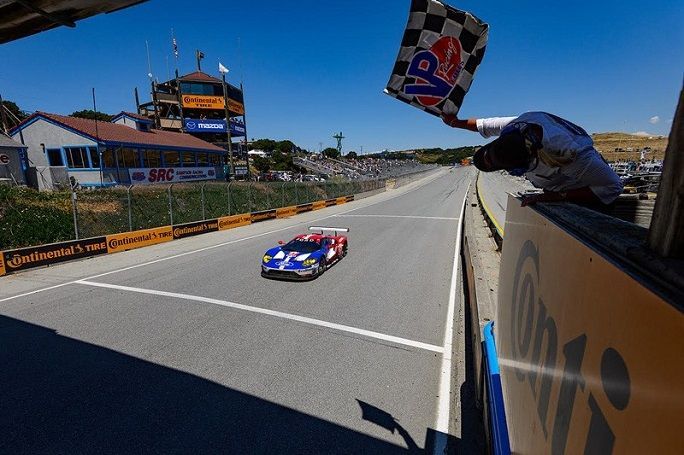 The win has helped to spur the team onwards for the upcoming 24 Hours of Le Mans. Being consistently within the top 4 in qualifying sessions, the team will have a strong chance of being at the front of the field for their next endurance challenge- an important advantage to build a good lead once again.
---
---
---
Comments