Ford's EV Boss Cleverly Takes A Swipe At The Competition
Auto News Can you figure out who the swipe is directed towards?
---
The automotive industry is very competitive. It's difficult for manufacturers not to take swipes at the competition - especially when it is presented on a silver platter.
Recently, Ford's Global Product Development Director for BEVs, Darren Palmer said, "the Mustang Mach-E's bumpers don't fall off, the roof doesn't come off when you wash it," and more.
He continued to talk about the Mach-E's vital attributes, which include, "doors fit properly, the plastics and other materials colour-match, and the door handles don't get stuck in cold weather."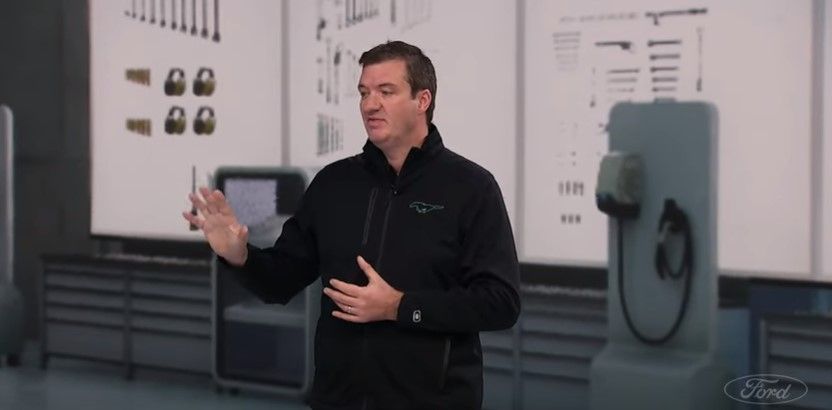 On the surface, it only seems that the Brit, Darren Palmer is talking about the excellent finish of the Mach-E, but for those who put two and two together, they would know that this is actually a swipe at the Mach-E's closest competitor. Who? Well, you'll have to figure that out for yourselves, because just like Darren Palmer, it's not very nice to mention names here.
For those who figured it out, then you would probably know that the swipes are justified, as the car produced by that company has had some issues with fit and finish.
This is one of the key reasons why development and quality control are essential in the automotive industry or else, people - especially your competitors - will be allowed to take a dig at you.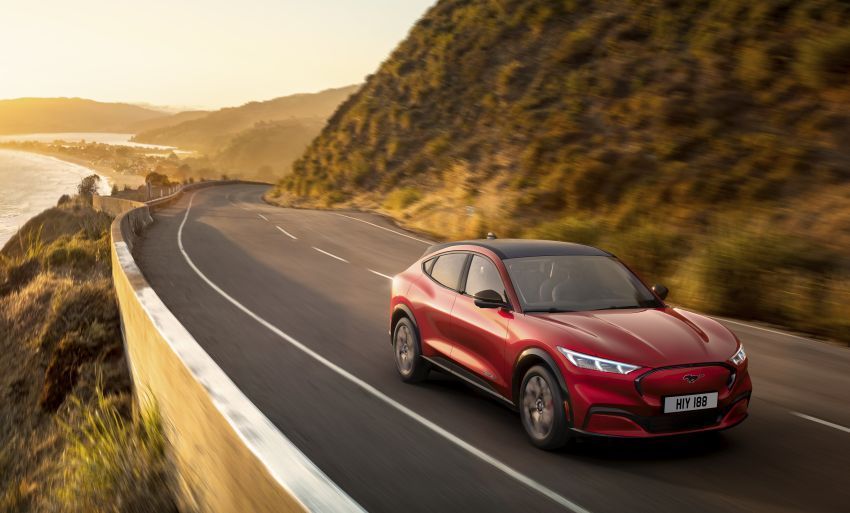 What Ford and Palmer are trying to say is that they tested the Mach-E for many miles. That's what experienced vehicle manufacturers do to try to ensure that the production vehicles are robust enough for people not to be concerned about buying them. Even then, some might still get it wrong sometimes - to be fair, Ford has also had their fair share of issues such as the Powershift debacle.
Those new into this game have shown their inexperience in this department which has seen their cars fall apart in the most unexpected of ways. No matter how impressive the tech behind the car is, the vehicle is still a car, and the basics such as securely having the roof attached to the body is quite an important one.
It's a shame, really. They're really on to something great there if only the fit and finish was better, then maybe they would be the most valued company in the world, instead of being the most valued car company in the world.
---
---
---
---
Comments