Geely Haoyue (VX11) Dikesan Di Malaysia – Bakal Dilancarkan Di Malaysia Atau Tidak?
Auto News Sebuah Geely Haoyue (VX11) telah dikesan melakukan ujian jalan raya di Malaysia. Persoalannya, adakah kenderaan itu bakal dilancarkan di Malaysia dalam masa terdekat?
---
Sebelum kita pergi dengan lebih mendalam tentang kereta ini, kita lihat terlebih dahulu Pelan Proton yang dikongsikan oleh CEO mereka, Li Chunrong yang mengeluarkan kenyataan bahawa Proton akan mengeluarkan sebuah model baharu bagi setiap tahun.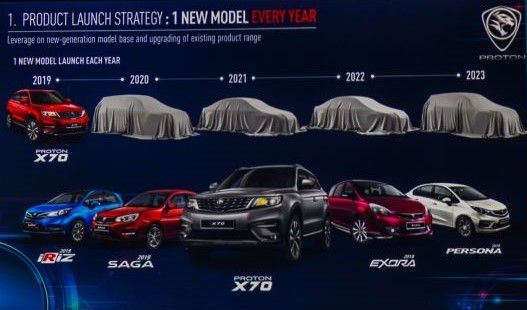 Sebelum ini, terdapat khabar angin bahawa Proton bakal melancarkan kereta MPV baharu yang dibina berasaskan Geely Jiaji sebagai pengganti Proton Exora. Mana tidaknya, sudah lebih 11 tahun Exora dilancarkan di negara ini. Walau bagaimanapun, masih tiada pengesahan tentang perkara ini buat masa ini. Tambahan pula dengan situasi pandemik yang melanda dunia pada waktu ini, ianya masuk akal sekiranya pelancarannya ditangguh.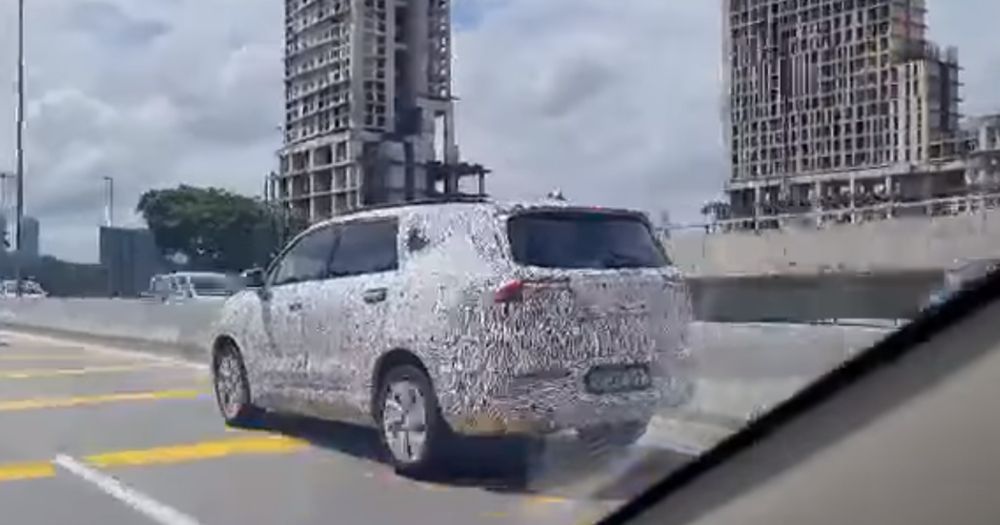 *Kredit: Funtasticko
Namun, setelah kelibat Geely Haoyue ditemui dengan corak celoreng di atas jalan raya di negara ini, ada yang berpendapat bahawa SUV 7 tempat duduk itu bakal dilancarkan di Malaysia tidak lama lagi. Ianya mungkin benar dan mungkin tidak.
VX11 sebagai X90?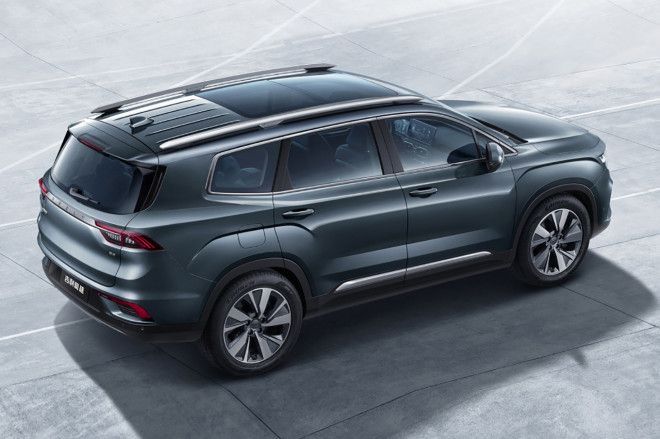 Ada juga yang menjangka bahawa SUV ketiga Proton ini akan dilancarkan pada hujung tahun 2022 sebagai Proton X90. Di China, model ini dijual dengan harga lingkungan RM92,000. Harga tersebut dilihat sesuai dengan Proton yang menawarkan kereta dengan harga mampu milik.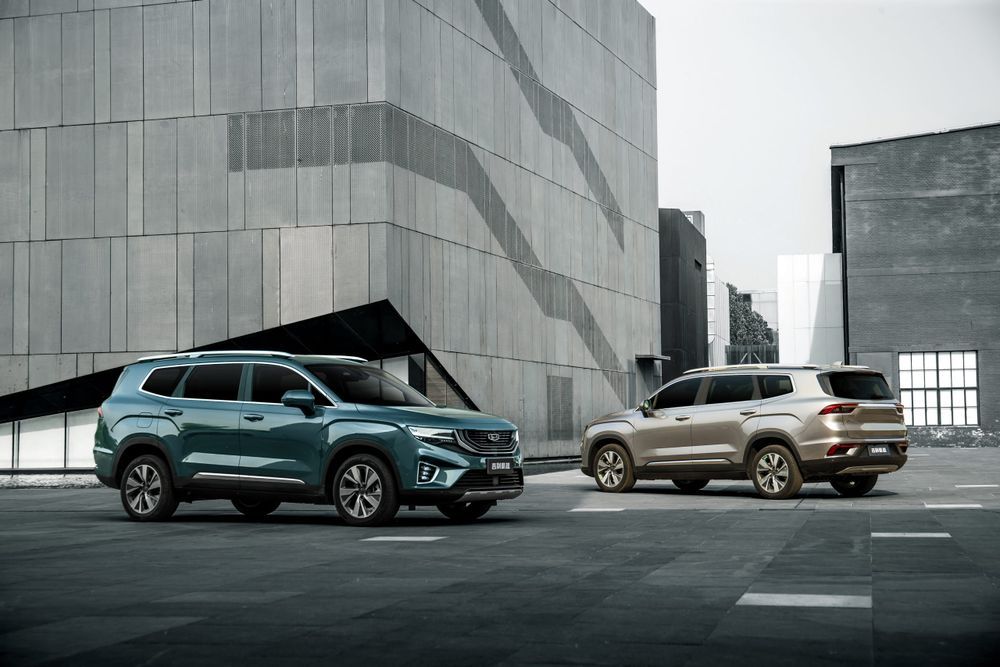 Tahukah anda ini merupakan SUV terbesar keluaran Geely? Ia mempunyai ukuran dimensi 4,835 mm panjang, 1,900 mm lebar, 1,780 mm tinggi, dan jarak antara rodanya pula 2,815 mm. SUV seakan-akan MPV ini dikuasai dengan sama ada enjin 3 silinder 1.5L turbo (175hp/255Nm) atau 4 silinder 1.8L Turbo (181hp/300Nm). Kedua-dua tersebut akan menerima padanan transmisi 7-kelajuan klaj basah berkembar.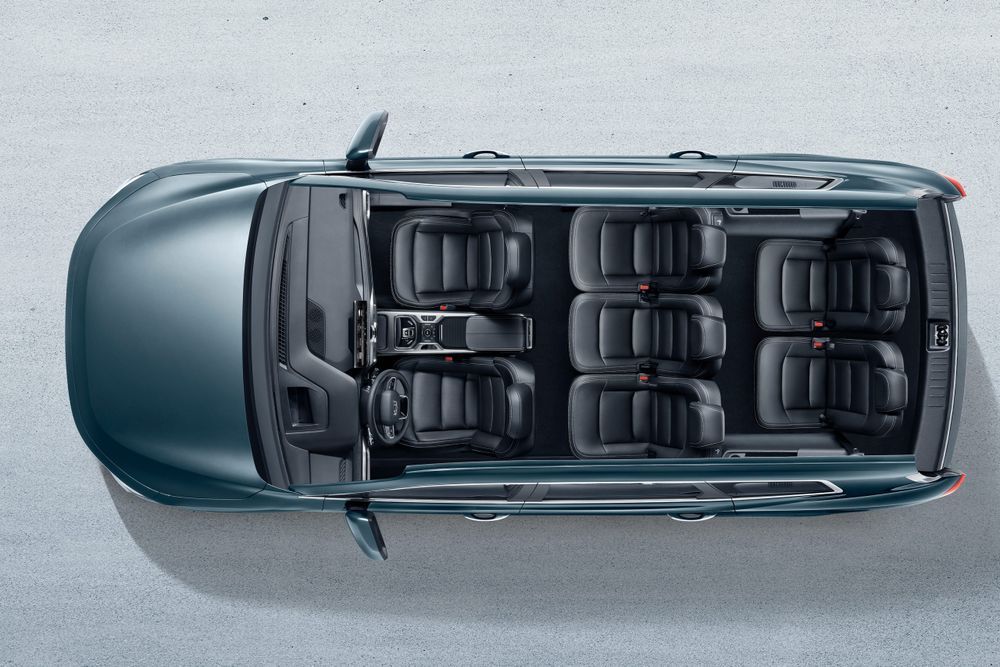 Sekiranya model Geely Haoyue ini bakal menggantikan Exora di Malaysia kelak, kami percaya ianya akan dikenali sebagai Proton X90. Adakah anda bersetuju dengan pilihan Proton untuk menggunakan SUV 7-tempat duduk menggantikan MPV Exora? Langkah ini dilihat sebagai suatu yang bijak memandangkan pasaran Malaysia kini lebih tertumpu pada kereta SUV berbanding MPV.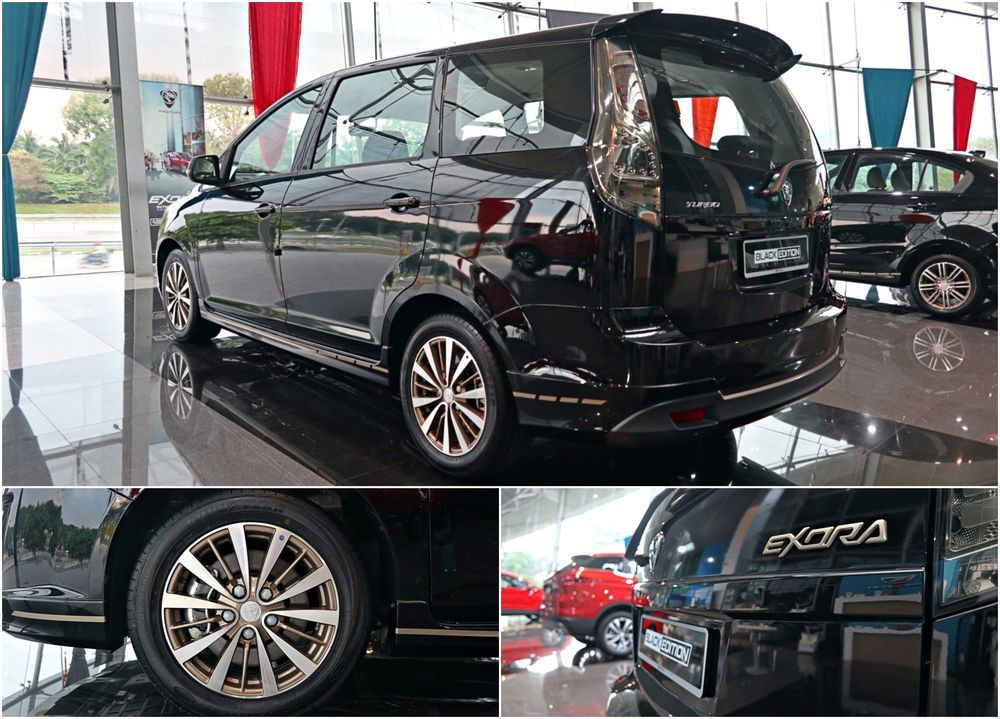 Test Drive
Walau bagaimanapun, penampakan Geely Haoyue di Malaysia tidak semestinya bermaksud ia akan dilancarkan di negara ini. Ini bukan kali pertama pengeluar kereta melakukan ujian jalan raya di negara lain bagi mendapatkan keputusan yang lebih mendalam. Selain itu, ujian jalan raya di negara lain dilihat sebagai salah satu cara untuk Geely mencuba pelbagai jenis dan permukaan jalan yang mungkin tidak terdapat di China. Memandangkan Proton dan Geely dah jalin kerjasama, ianya masuk akal juga sekiranya Proton memberikan ruang kepada Geely untuk melakukan ujian jalan raya di negara ini.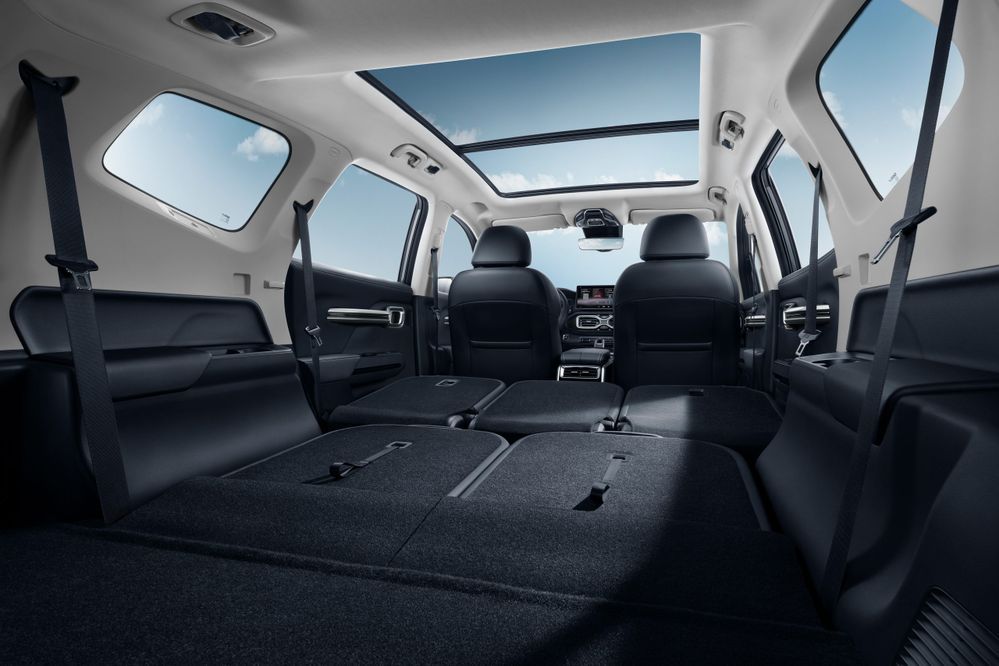 Selain itu, keadaan cuaca di negara ini mungkin juga menjadi sebab Geely melakukan pandu uji di negara ini. Kalau kita lihat di China pada ketika ini, negara itu sedang mengalami musim sejuk, jadi ujian jalan rayanya mungkin terbatas. Tiada yang lebih baik daripada melakukan ujian jalan raya di negara beriklim khatulistiwa.
Tetapi apa-apa pun, masih tiada pengesahan rasmi daripada pihak Proton berhubung isu ini. Adakah anda rasa Geely Haoyue (VX11) berpotensi menjadi pengganti terbaik bagi Exora?



For more latest car news, reviews, car buying guides and videos visit us at Carlist.my Auto News.
Check out all the best new & used car deals in Malaysia at Carlist.my.
Sell your car fast with the best offer? Visit us at CarlistBid.my.
Get the latest new car promotions at New Car website now.
---
---
---
Comments