GIIAS 2015: Nissan X-Trail Hybrid Makes ASEAN Debut
Auto News Reporting to live from the Gaikindo Indonesia International Auto Show 2015 (GIIAS), here is the 2015 Nissan X-Trail hybrid making its ASEAN debut.
As covered when the car was first announced for sale in Japan in April this year, it was uncertain if the new X-Trail Hybrid would be introduced to any other markets around the world, but we can now confirm that Indonesia is the next market in line to receive the car.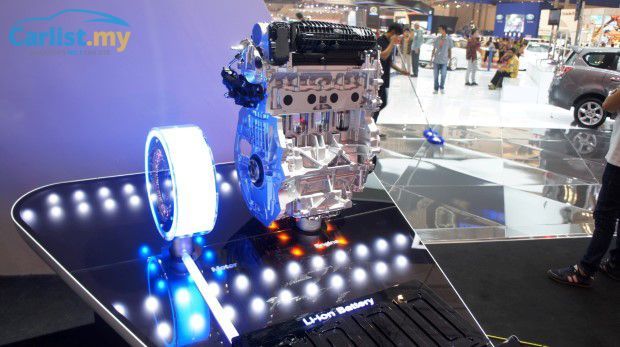 Powered by a 2.0-litre MR20DD engine, the hybrid nature of the car is courtesy of Nissan's 'Intelligent Dual-Clutch Control' hybrid drivetrain (remember, the name Dual Clutch here doesn't refer to the popular dual-clutch type transmissions). The hyrbid system is a two-clutch, one-motor full parallel hybrid system that is capable of delivering a total system output higher than that of a regular 2.5-litre petrol-powered X-Trail.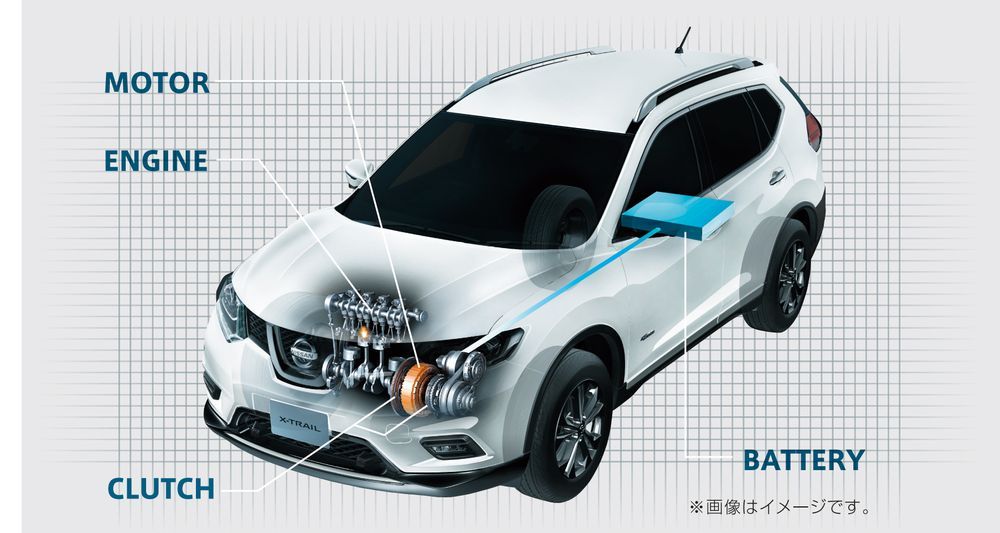 At the time Nissan introduced this to the world, total system output figures weren't disclosed, but they did confirm that while the combustion engine delivered 147 PS and 207 Nm of torque, the 'RM31' electric motor would deliver a further 41 PS and 160 Nm – do bear in mind that total system outputs aren't as easy to calculate as simply adding the two figures together.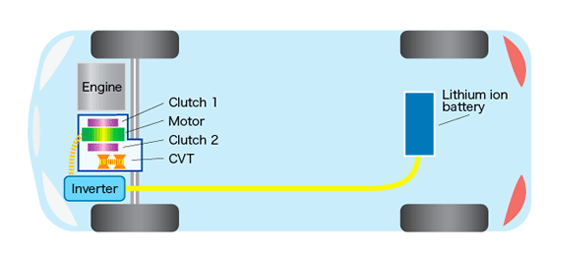 Despite the nomenclature, the X-Trail Hybrid doesn't feature a conventional dual-clutch transmission, but continues to use an Xtronic CVT automatic transmission for drive. This is unlike Honda's Intelligent Dual Clutch Drive hybrid system, which actually uses a dual-clutch transmission.
No prices for the X-Trail Hybrid have been revealed yet, but we do understand at the moment that the car will be on sale there. Stay tuned for more updates.
---
---
---
---
Comments