Goodwood 2017 Honours F1's Bernie Ecclestone With Massive Sculpture
Auto News The 2017 Goodwood Festival of Speed (FOS) has chosen to honour the life and career of Formula 1 supremo Bernie Ecclestone, with a massive sculpture on the event grounds. For the first time ever, the 'Central Feature' at Goodwood's Festival of Speed will celebrate an individual rather than a marque.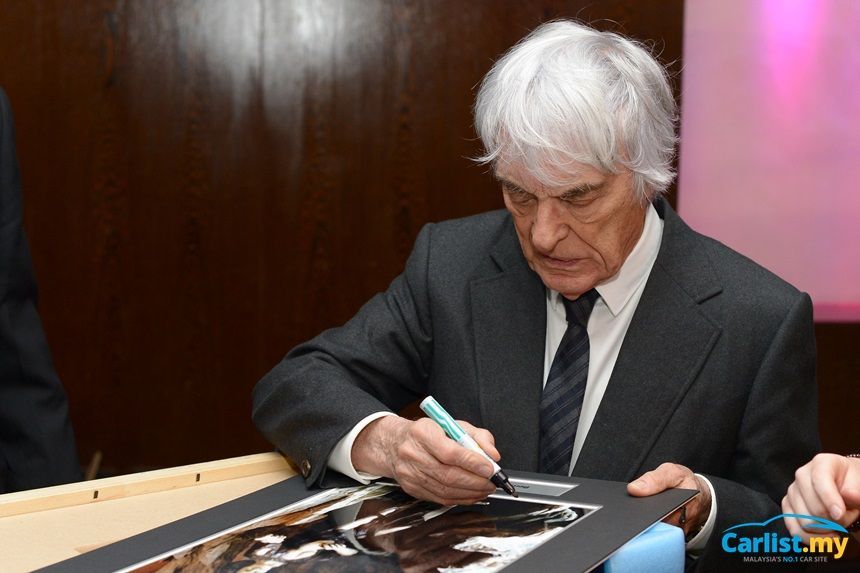 Bernard Charles Ecclestone, known the world over simply as Bernie, is one of the most influential people in the history of motorsport. Over the last 40 years, he has transformed Formula 1, using his legendary vision and business acumen to develop the sport into a multi-billion dollar global spectacle.
Dubbed 'The Five Ages of Ecclestone', designer Gerry Judah hoped to celebrate five defining eras of Bernie's career, as a driver, manager, team owner, impresario and finally as a legend of the sport. Each age is portrayed on the 'Central Feature' by a different car, glinting high up on five arms, and shooting out of a perfect, white circle.
The five racing cars chosen to highlight Bernie's five eras are:
Driver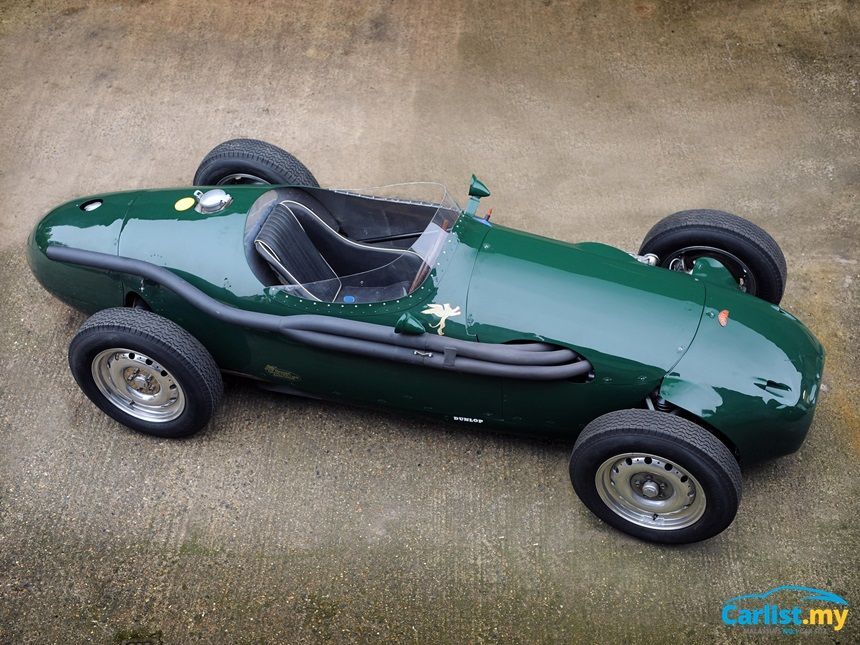 A regular competitor in 500cc Coopers during the late-1940s and early- '50s, the climax of Bernie's driving career came in 1958, when he entered the Monaco Grand Prix in a Connaught, having bought the team's assets the previous year.
Manager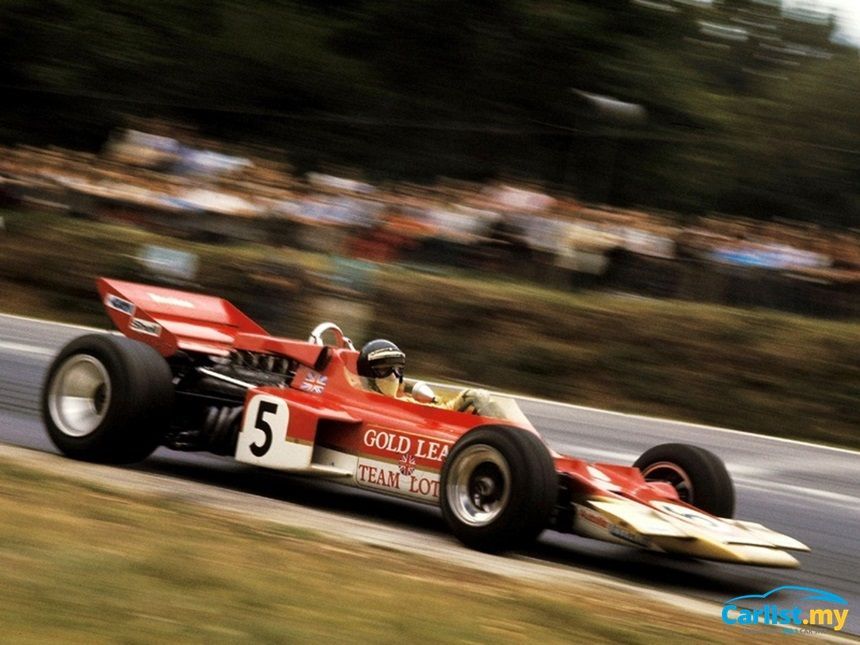 After retiring from driving himself, Bernie turned his hand to management, guiding the careers of Stuart Lewis-Evans and Jochen Rindt. The latter became the sport's only posthumous World Champion in 1970, driving the iconic Gold Leaf Lotus 72.
Team Owner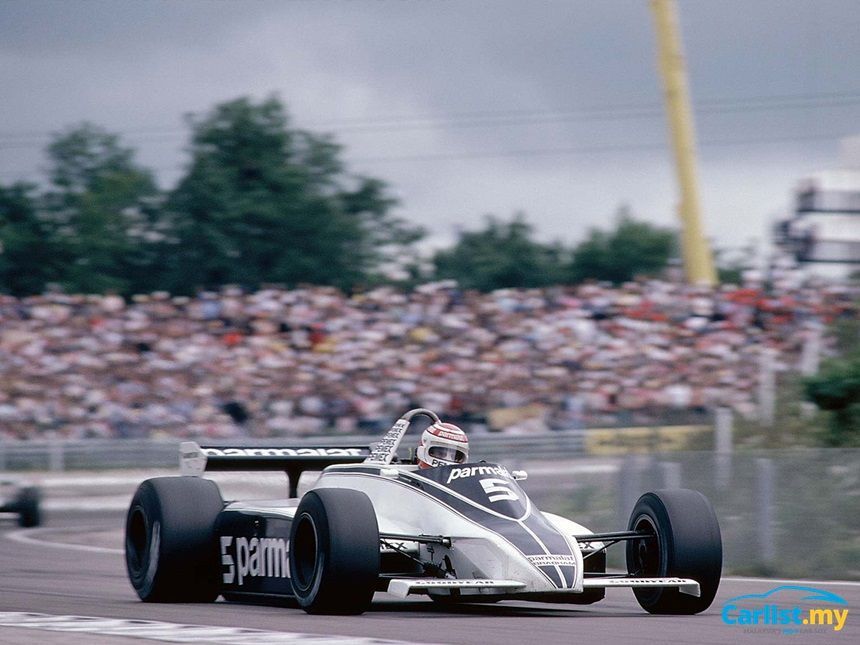 At the end of 1971, Bernie purchased the Brabham F1 team, forming a formidable partnership with designer Gordon Murray, and drivers including Carlos Pace, Carlos Reutemann, Niki Lauda and Nelson Piquet. The latter took the first of two World Championships for Brabham under Bernie's ownership in a BT49 in 1981.
Impresario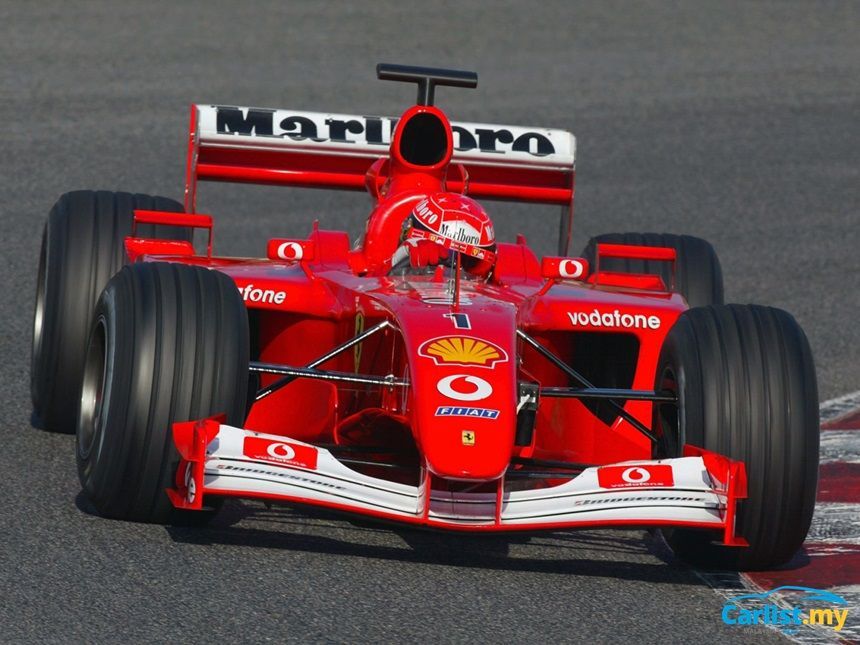 Beginning in the 1970s, Bernie took control of Formula 1's commercial rights, transforming the sport into a truly global powerhouse. The Ferrari F2001 represents Michael Schumacher's dominance in the early 2000s when manufacturer involvement reached an all-time high, and blue-chip sponsors sought to benefit from F1's glamour and TV ratings.
Legend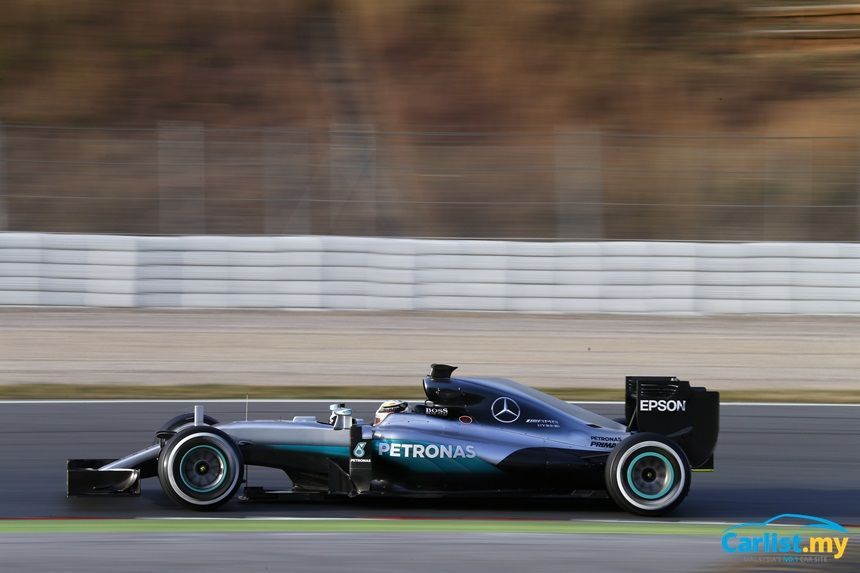 There is only one 'Bernie' in motorsport. The 2016 World Championship-winning Mercedes-AMG W07 brings the story of his time in Formula 1 right up to date.
In addition, Goodwood will honour 70 years of Ferrari, 110 years of Brooklands, Tom Kristensen's 50th birthday and the 20th anniversary of his first Le Mans win.
The 25th edition of Goodwood also presents its first 'FoS Future Lab', an exhibit exploring the travel, transport, and technology of the future, featuring autonomous Robocars, 'VR' drone racing, flying cars and never-seen-before NASA photography.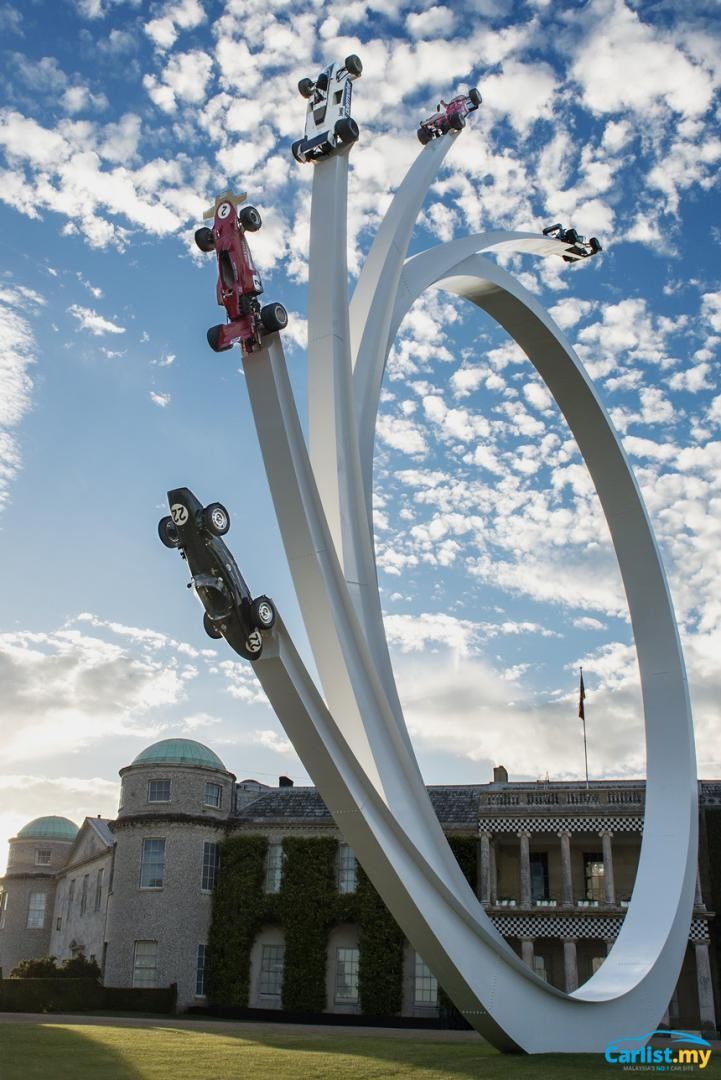 ---
---
---
---
Comments