iCarData: The Best Time To Buy/Sell A (LF) Hyundai Sonata 2.0L Elegance.
Insights Do Korean cars such as the Hyundai Sonata depreciate faster than their Japanese counterparts?
---
With large swathes of the car market gravitating towards SUVs – both small and large – and super-practical hatchbacks such as the Perodua Myvi and Toyota Yaris, the traditional sedan workhorse has had to play second fiddle for both young car buyers and growing families.
As you might surmise, this problem doesn't so much affect budget sedans such as the Perodua Bezza and Proton Persona, but as you progress upwards in the price scale – such as into the RM150k and above range – and things get tougher for the traditional sedan.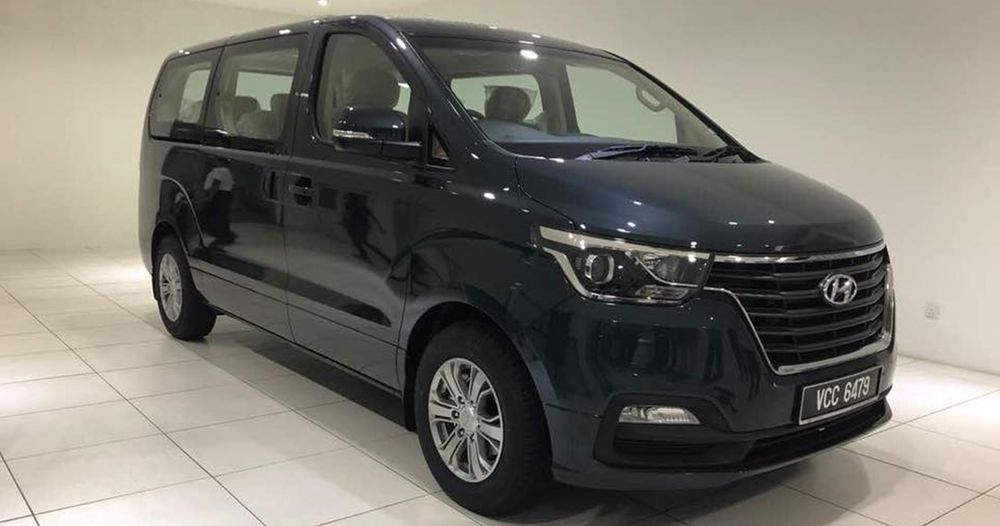 At that price scale, a slew of premium SUVs and full-sized MPVs start to dominate an already ultra-competitive price point. Cars such as the new Honda CR-V, Mazda CX-5, Nissan Serena Hybrid, and Hyundai Grand Starex all retail for less than most D-Segment sedans – and are superb at what they do!
Therefore, carmakers such as Toyota and Mazda have all reverted to importing – the Toyota Camry and Mazda 6 respectively – D-Segment sedans from other markets, because it is simply more cost-effective than the large financial outlay required to execute a full-fledged CKD operation, especially with dwindling volume. Currently, the Honda Accord and Volkswagen Passat remain the only CKD assembled vehicles in this segment.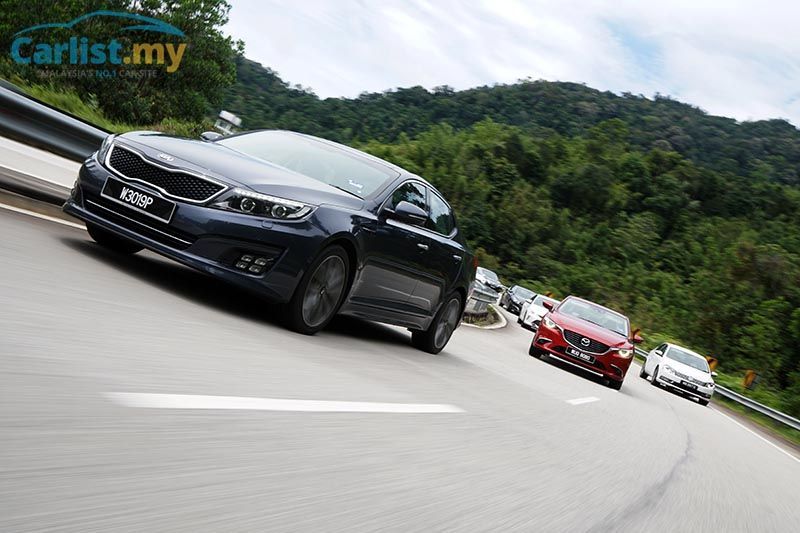 But, what about left-field choices, such as the Hyundai Sonata, Kia Optima… even the Proton Perdana?
Well, it's not all doom and gloom for the traditional sedan, it will continue to live, it will still have fans, and while it may not be the de-facto choice for families, it remains a prestige statement for professionals and business people alike. In addition, with fewer sedans bought new, they hold a quantum of exclusivity on the used car market, which should help steady demand, and therefore resale prices after a few years.
Overview
We have previously covered the more popular D-Segment sedans such as the Honda Accord, Nissan Teana and Mazda 6, in this report, we will be looking at something unique – the Hyundai Sonata 'LF-generation' which was first introduced here in Dec 2014.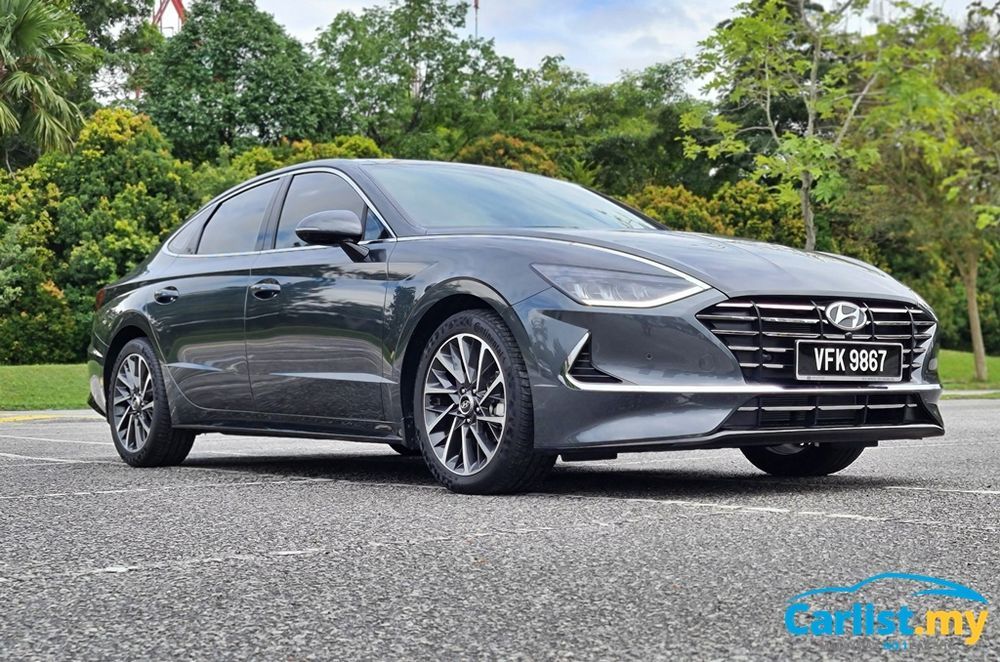 Having run its course over the last six years, it is now succeeded by the eighth-generation Sonata, which was officially launched here in November. This gives us an opportunity to examine how this longstanding member of the Hyundai range has fared in terms of resale value over the years.
Of course, tracking average used vehicle deals across the country has until now been nigh-on impossible, but given the resources of our in-house developed iCarData – we can now draw insight and examine resale value patterns across hundreds of models and thousands of used vehicle listings from all over Malaysia.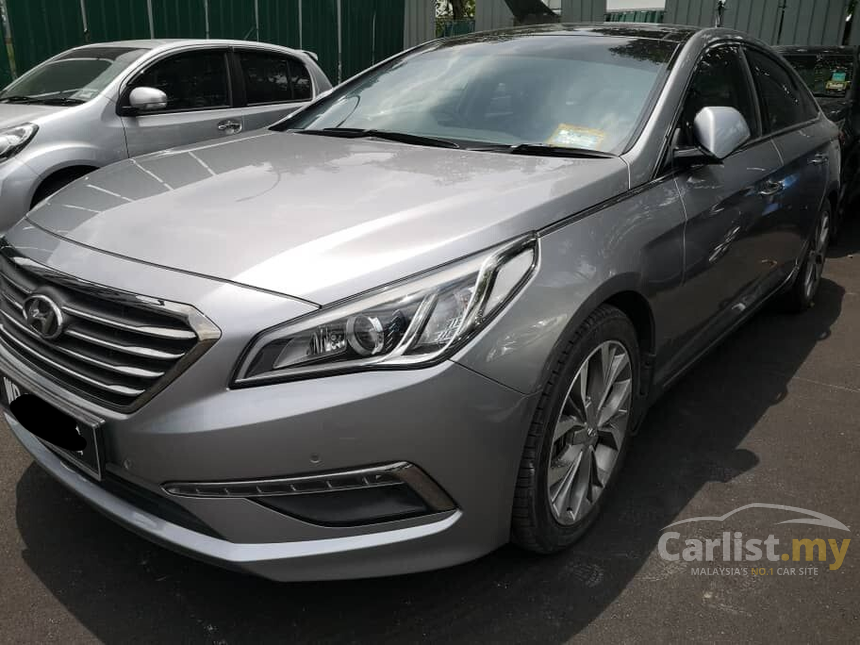 iCarData's algorithm-based data takes the guesswork out of vehicle depreciation and thus offers valuable fiscal advice on the best timing to make that all-important purchase or sale decision.
The "LF-generation" Hyundai Sonata was made available in three variants at launch – namely the Elegance-B at RM 139,268 Elegance for RM145,768 and the Executive for RM153,768, OTR excluding insurance.
In addition to a larger shell, the LF also delivered a quieter cabin and larger bootspace than its predecessor, the YF Sonata, as well as improved levels of equipment and safety features. Keyless entry with push start, steering audio controls, cruise control, auto headlamps including the Hyundai Smart Trunk System were standard features of the model. The mid-point Elegance variant further added 6 airbags, a Super Vision Cluster 4.2-inch colour screen instrument panel, front parking sensors, and a reverse camera.
Under the hood, the LF Sonata is powered by a 2.0-litre 'Nu' four-cylinder naturally aspirated engine which was good for 154 PS and 194 Nm of torque at 4,000 rpm. The engine is mated to a six-speed torque converter automatic transmission.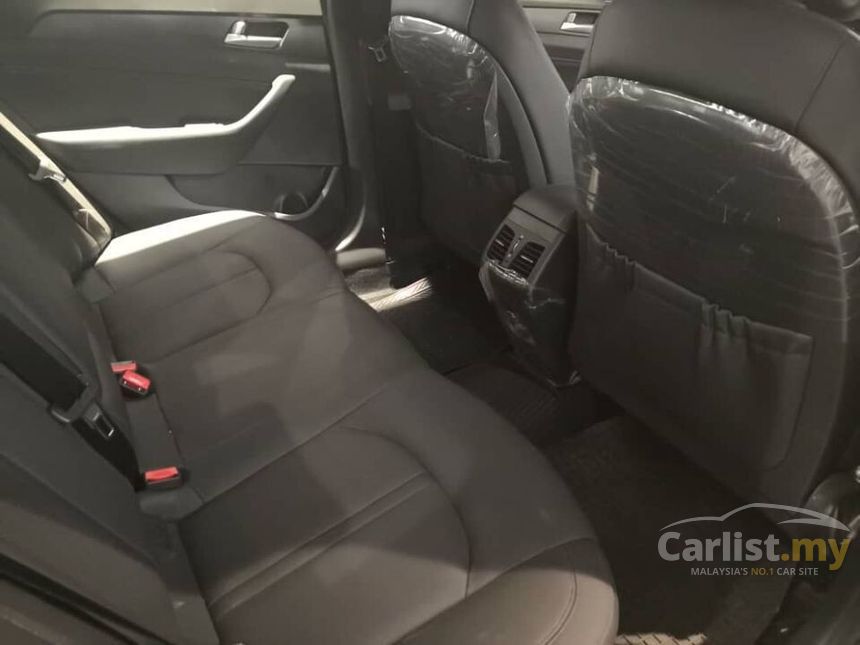 Specification of the 2014 (LF) Hyundai Sonata 2.0L Elegance
Engine: 2.0-litre (NU) inline-four, VVT, Petrol
Power: 154 PS @ 6,200 rpm
Torque: 194 Nm @ 4,000 rpm
Transmission: 6-speed automatic, Front-wheel drive
Safety: Six airbags, Stability Control, Dashcam recorder, ISOFIX anchor points
Origin: Fully-imported from Korea
Price: RM145,768 – December 2014 launch (OTR without insurance)
We have taken into account the following to keep our numbers accurate and representative.
Vehicle variant: (LF) Hyundai Sonata 2.0L Elegance (6AT), delivered between January and July 2015.
Depreciation is calculated using the original list price of RM145,767 (Excl. Insurance)
Depreciation percentage does not take into account special/seasonal offers or rebates on the original selling price.
The 2.0L Elegance variant is used for comparison for its conclusive spread of data points across the market.
Notwithstanding that, depreciation for other variants may differ, in particular, the 2.0L Elegance-B variant.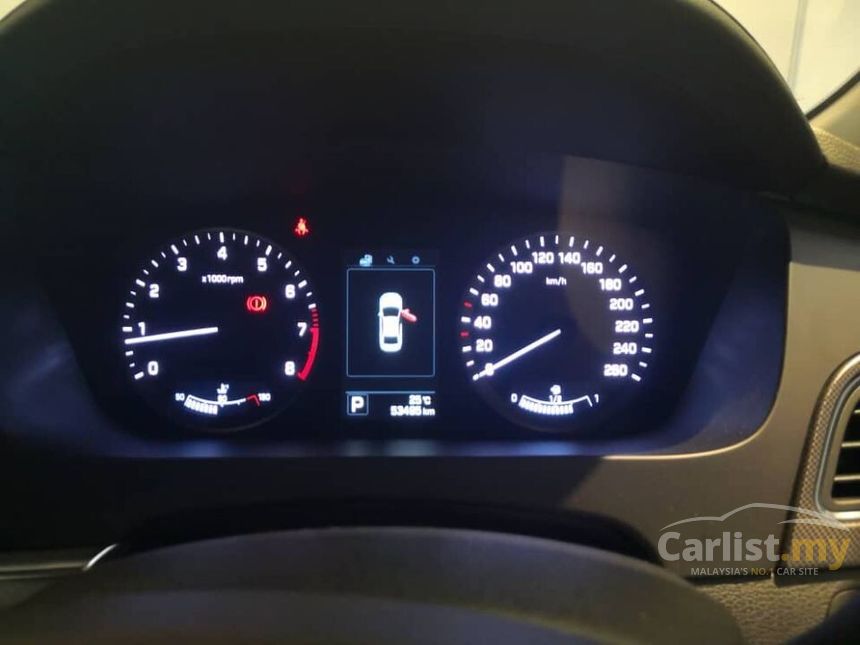 Based on ICarData, here's the summarized data for depreciation:

And the graphical analysis below: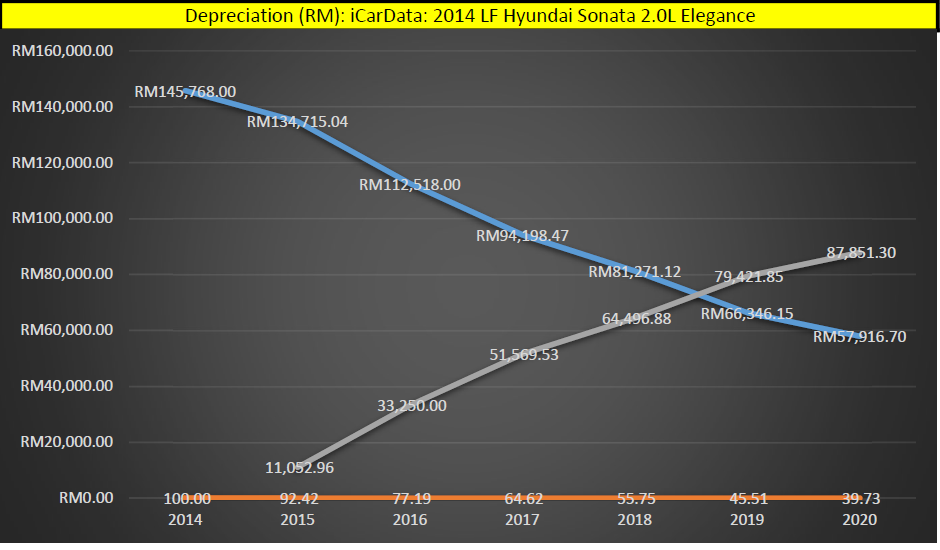 Blue line: Average selling price (RM) by year
Grey line: Cumulative depreciation (RM) by year
Orange line: Retained value percentage by year
Conclusion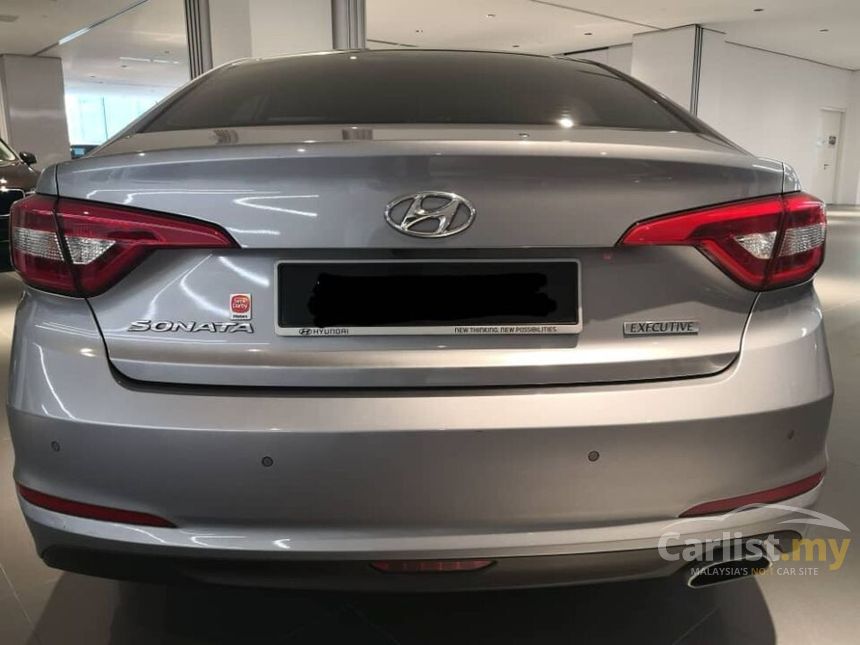 I suppose the bigger question we are trying to answer here is, do Korean cars - which at the outset offer superb value, great design, and as opposed to popular opinion, extremely reliable motoring - depreciate as much as their Japanese counterparts? Well, in short, the answer is not really.
If we were to draw a comparison against the Nissan Teana which we covered recently, the depreciation percentages are largely identical right up to the first five years.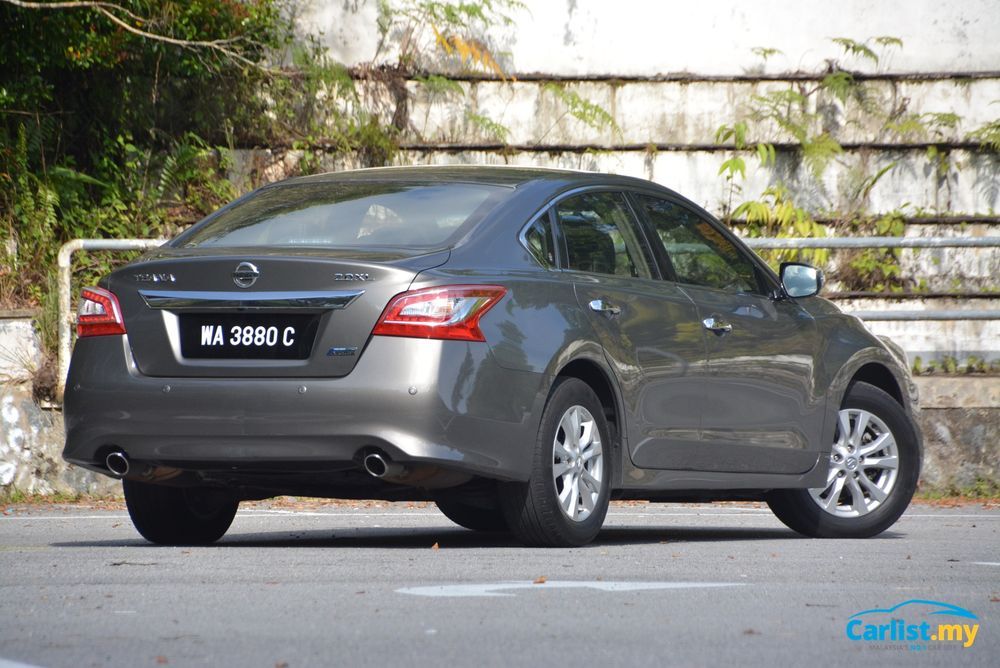 After a six-year period, the Nissan Teana retains around 40 percent of its original value, likewise, the Sonata retains approximately 39 percent.
Though it must be said that the Sonata does not hold value as well as the seminal Honda Accord - which retains approximately 45 percent of its overall value after six years.
In terms of resale value, the Sonata depreciates in a rather organic fashion, dropping around 10 percent year-on-year which is par the course for large sedans.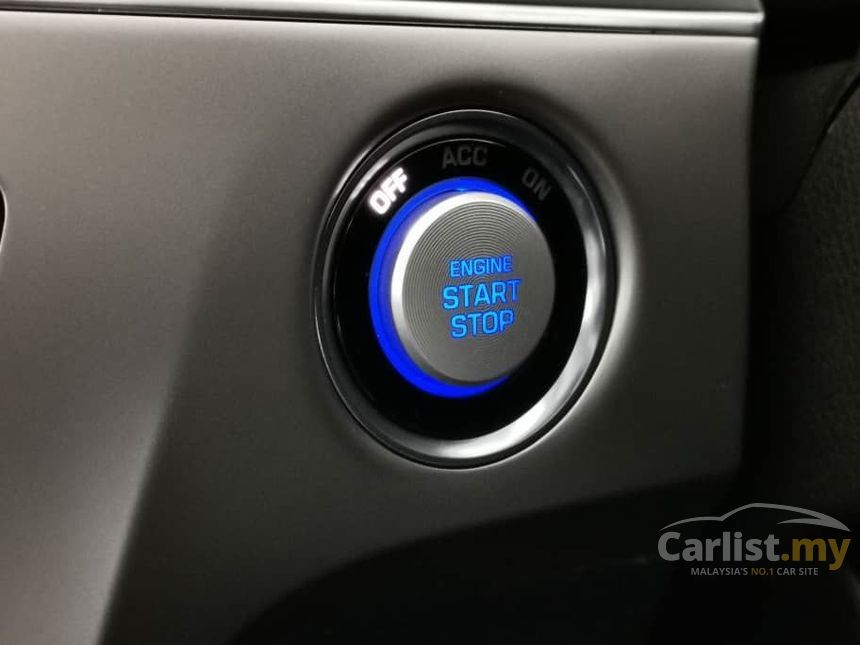 The most significant drop, a dip of 15 percent happens in the second year, which can be attributed to competitor product launches, or a slightly softer market.
With that said, the intersection point between cumulative depreciation and retained value sum intersect just after the fourth year.
This pretty much means buyers who snap a 4.5-year old Sonata are getting it at pretty much half of the new car price, which is a bargain considering the quality of the product and safety features that are on offer.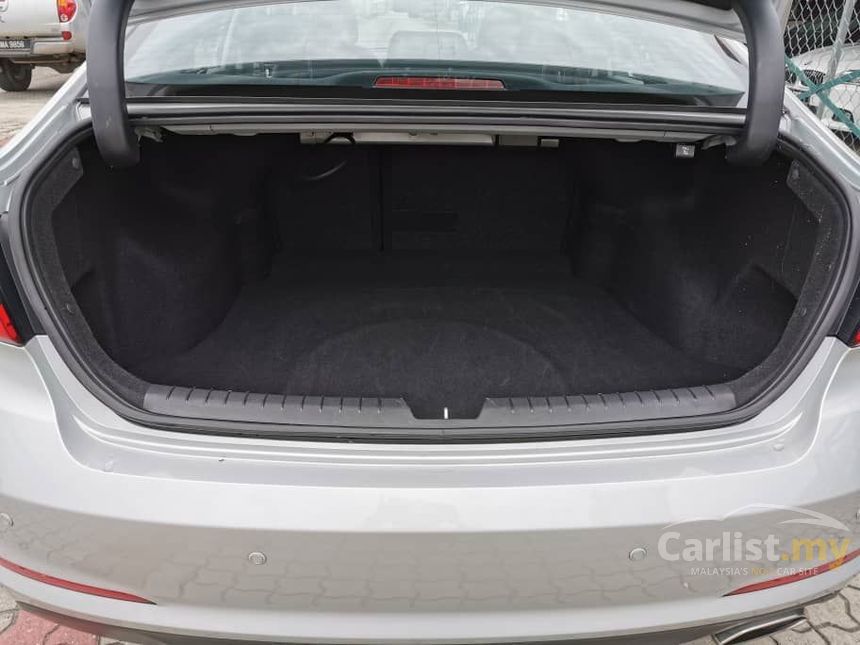 And as for sellers, our experience would lead us to believe that they should hold off the sale of their cars until after the fifth-year. This is to take advantage of the full warranty period and enjoy the peace of mind that offers.
Also, after the fifth year, depreciation rates start to stabilise, only 6 percent between the fifth and sixth year, so this would offer sellers more time to find a suitable buyer and decent selling price.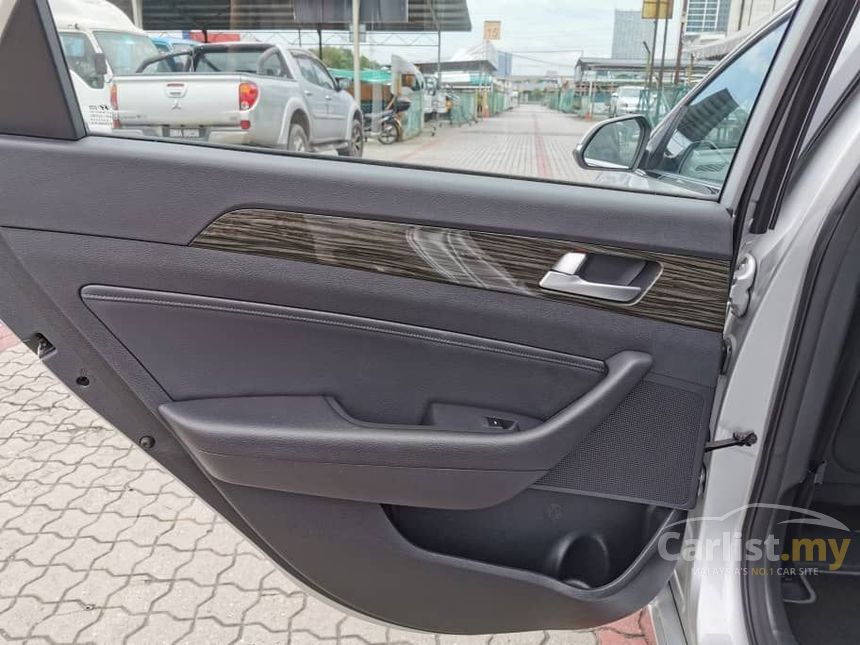 For some great deals on the (LF) Hyundai Sonata, click here.
If you're looking to sell your Hyundai Sonata, we have two solutions for you too. List it on carlist.my or better still use Carlist Bid where we remove all the hassle of selling your car for you as you get searching for your next upgrade.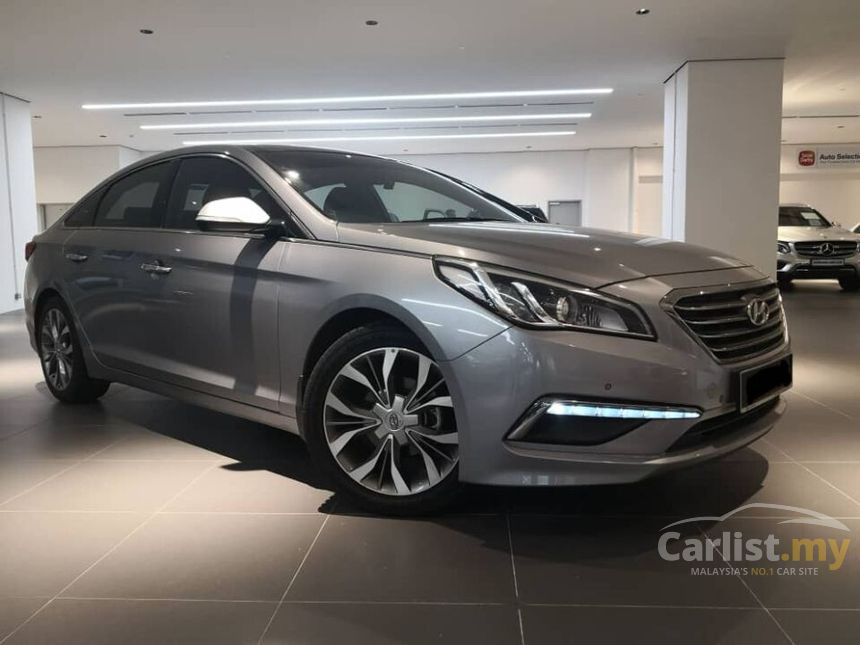 Which make/ model would you like us to research next? Let us know in the comments.
---
---
---
---
Comments