Jaguar Classic Reveal 60th Anniversary Tribute To The Iconic E-Type
Auto News Come March 15, Jaguar will be celebrating the 60th anniversary of its iconic E-type and to commemorate it Jaguar Classic is creating six limited-edition pairs of restored E-types inspired by the 9600 HP and 77 RW.
---
Enzo Ferrari called the E-type "the most beautiful car in the world" when he first laid eyes on it at the 1961 Geneva Motor Show.
Both the 9600 HP and 77 RW E-types made their world debuts in Geneva, a time those that had the privilege to live in came to be known as the Swinging Sixties. If you were lucky enough to have been around way back then you might remember stories of the Opalescent Gunmetal Grey coupe '9600 HP', driven flat-out by Bob Berry to make the launch itself, and the British Racing Green roadster '77 RW', driven by Norman Dewis who was told to drop everything to get to Geneva the next day.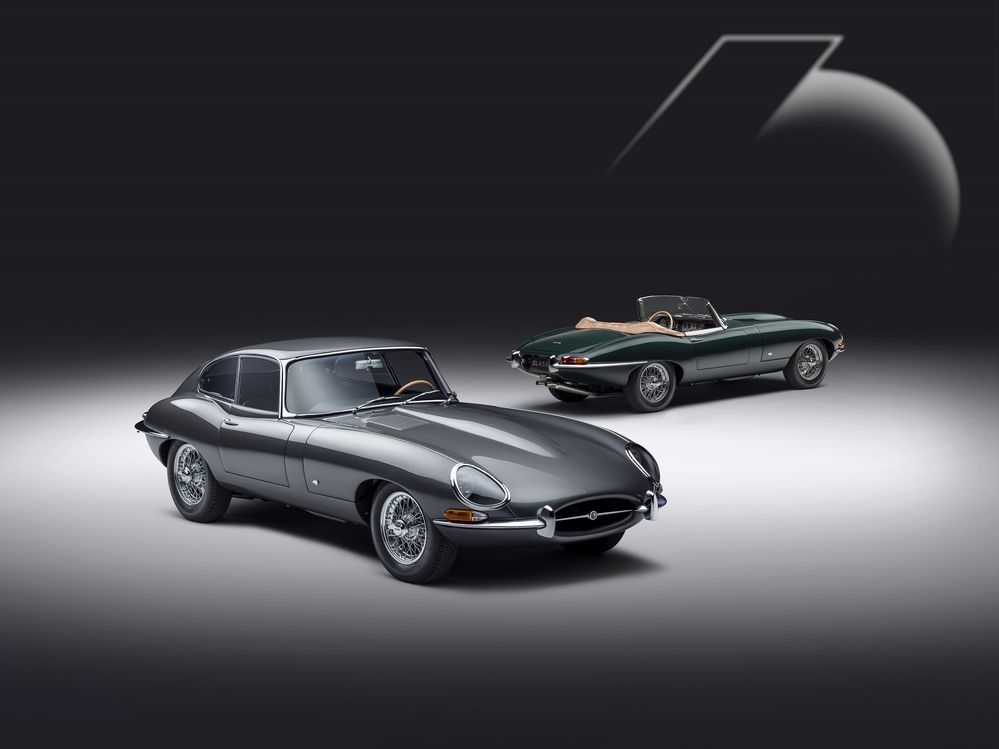 Now sixty years later, the E-type 60 Collection will pay homage to these two legends from the Blackpool outfit.
The E-type 60 Collection cars, which will be sold as a pair (one E-type 60 Edition coupe, one E-type 60 Edition roadster) is finished in exclusive Flat Out Grey and Drop Everything Green paint colours respectively. These colours are inspired by the original 1961 colours and won't be used on any other Jaguar.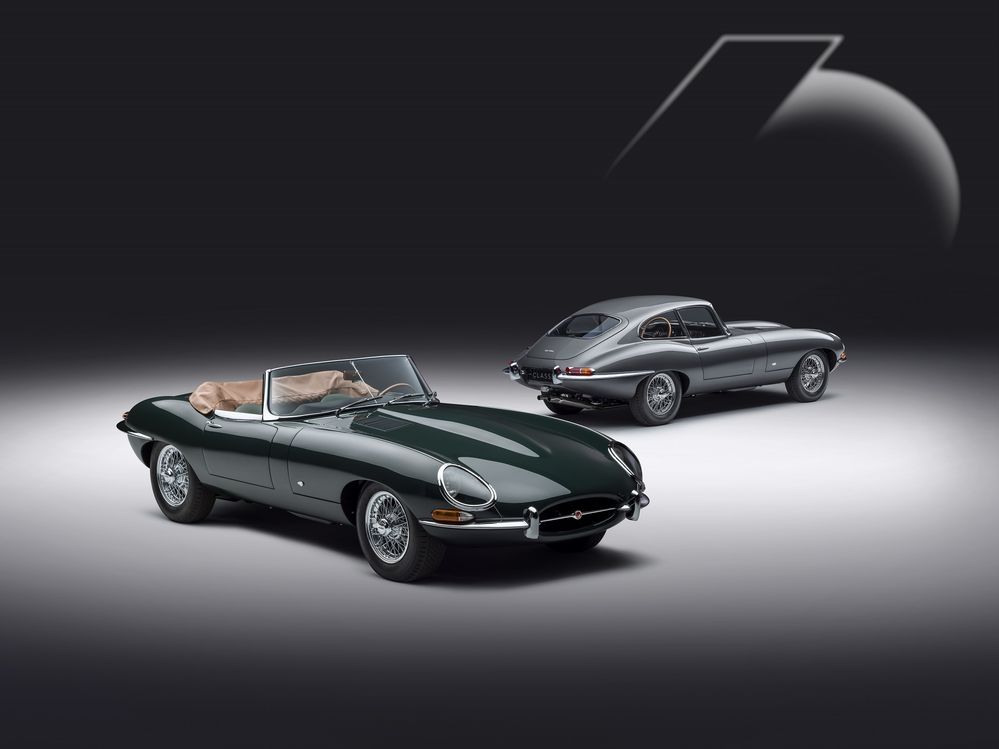 Dan Pink, Director, Jaguar Classic, said: "Sixty years after its unveiling at the Geneva Motor Show in March 1961, the talented team at Jaguar Classic are releasing the ultimate birthday present to the E-type: The E-type 60 Collection. The attention to detail demonstrates how this project has been a labour of love for our designers, engineers, craftspeople and partners. Exquisite detailing combined with enhanced usability ensure these E-types will be coveted and enjoyed for decades to come by their discerning owners, starting with a once-in-a-lifetime Coventry to Geneva pilgrimage for our six customers and their guests in summer 2022."
A labour of love more than profit, all 12 models were restored and refined by Jaguar experts at their base in Coventry.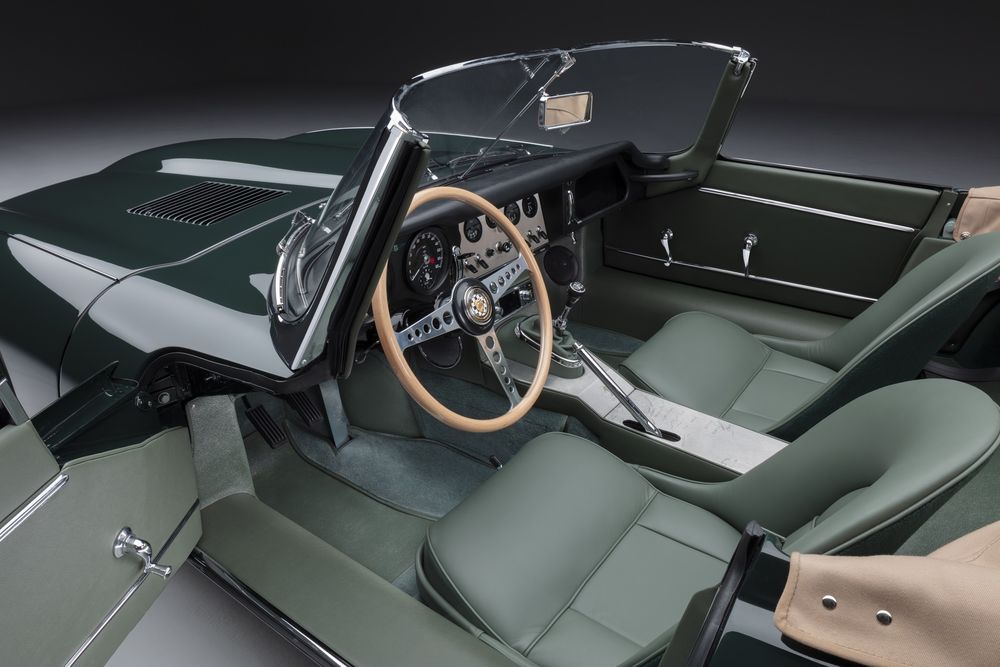 The most significant mechanical update comes in the form of a specially-developed five-speed manual gearbox with synchromesh on all ratios, helical cut gears and a reinforced aluminium casing to enhance reliability affording these classics many more years of motoring fun.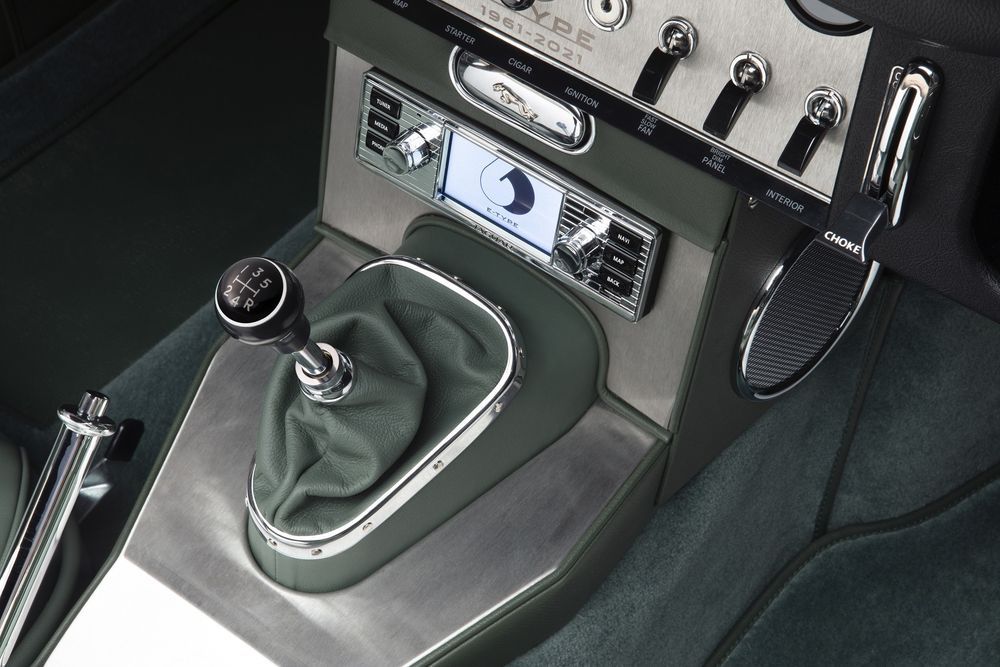 The 3.8-litre, 265hp six-cylinder engine has had its cooling system improved with the addition of an electric cooling fan coupled with an electronic ignition system for everyday usability. A new stainless steel exhaust system adds a deeper tone as you cruise the B-roads of your youth.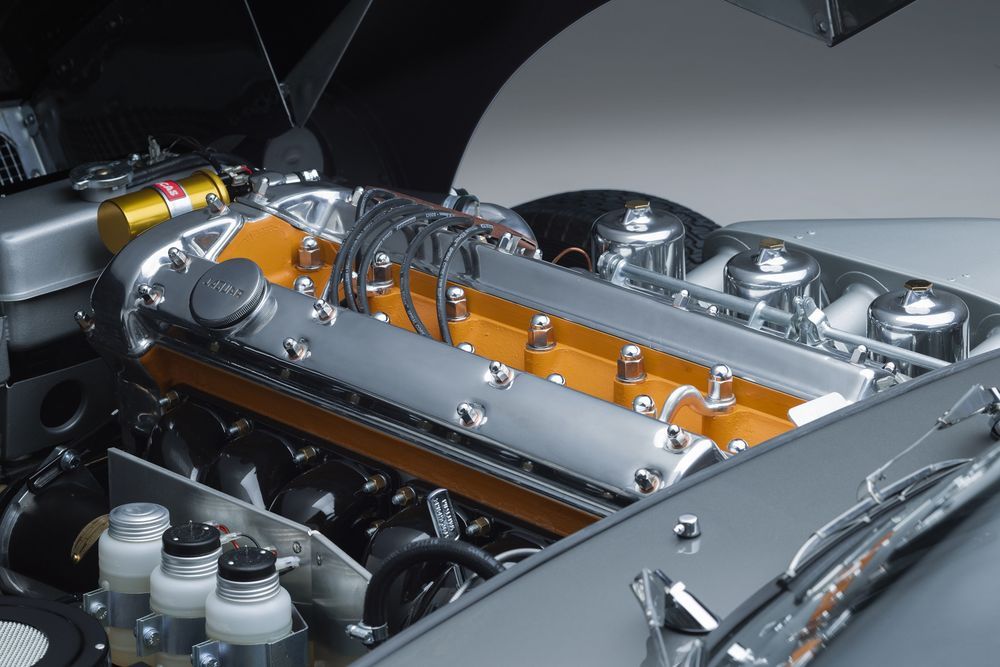 The visual enhancements on both the coupe and roadster were undertaken by world-leading engraver King Nerd. The stainless steel centre consoles of all 12 cars have been inscribed with a bespoke etching relevant to each E-type 60 Edition.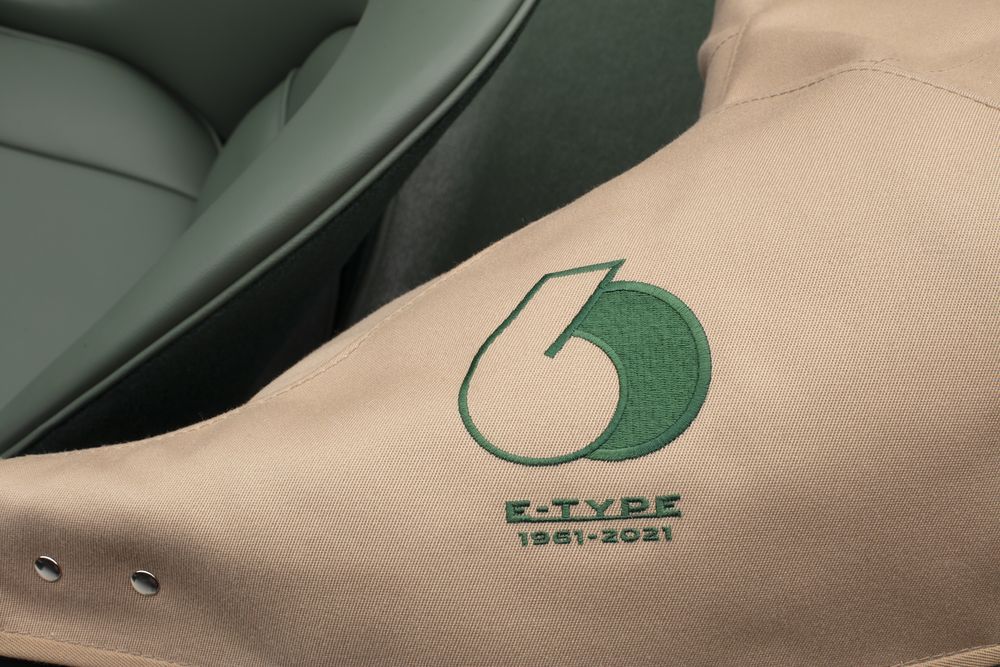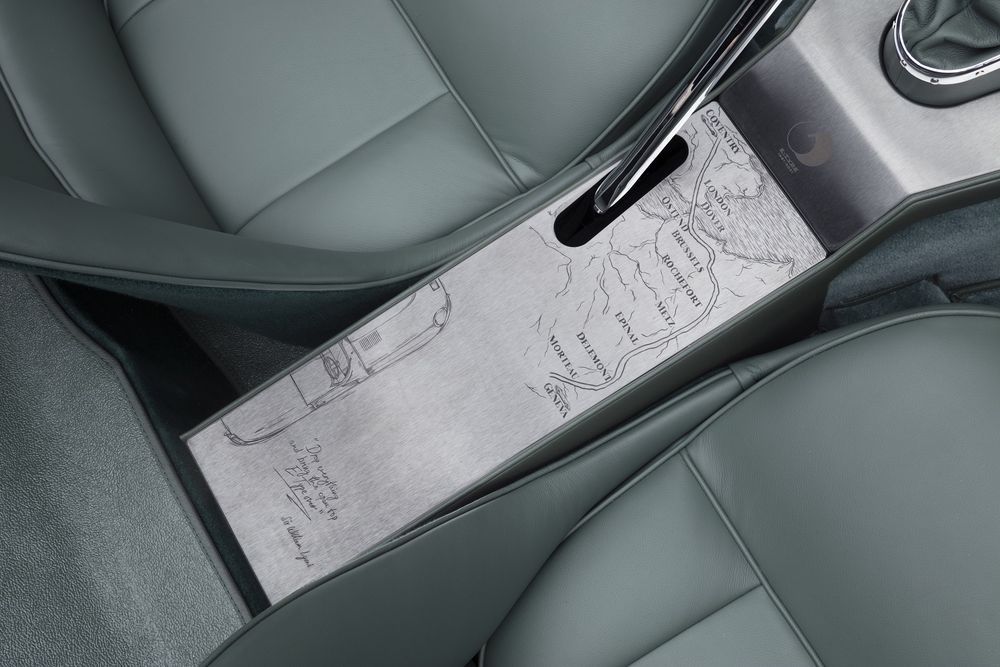 Come summer of 2022, the six customers of these Jaguar E-type 60 Edition will take part in a pilgrimage from Coventry to Geneva to experience the trip that was first taken more than 60 years ago. It is sure to be a trip down memory lane...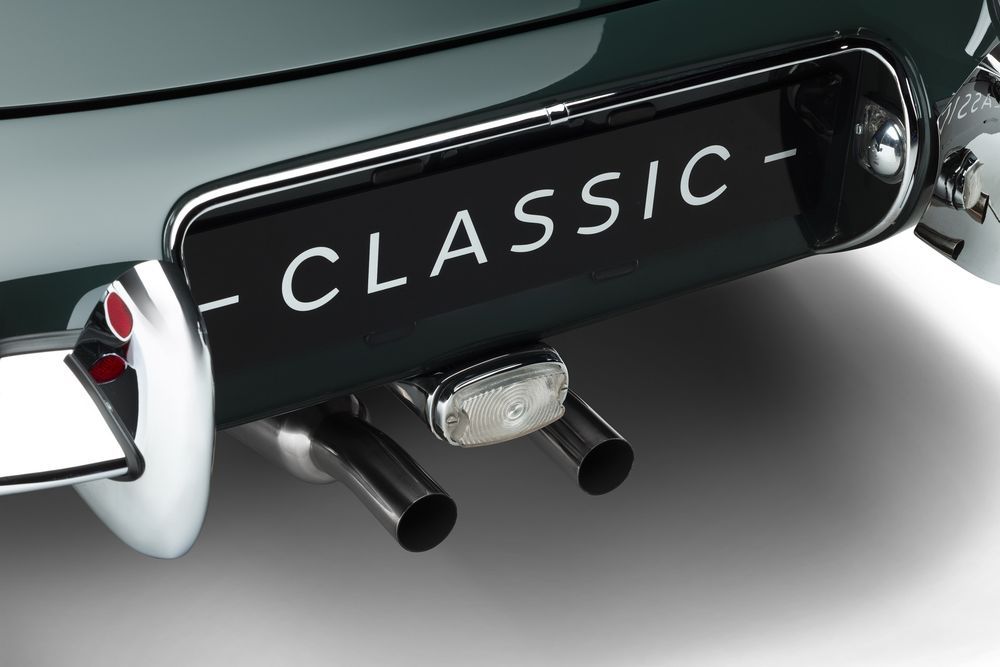 ---
---
---
Comments