Jualan Bulan April Perodua Menurun 16.5% Berbanding Mac - Hampir 9,000 Ativa Dihantar Setakat Ini
Auto News Berdasarkan laporan prestasi jualan yang dikeluarkan oleh Perodua bagi bulan April, Perodua telah mencatatkan jualan sebanyak 20,399 kenderaan.
---
Walau bagaimanapun, jualan kenderaan Perodua pada bulan lalu mencatatkan penurunan sebanyak 16.5% daripada 24,431 unit pada bulan Mac berikutan isu kekurangan cip semikonduktor yang memberi kesan negatif kepada pelbagai industri secara global.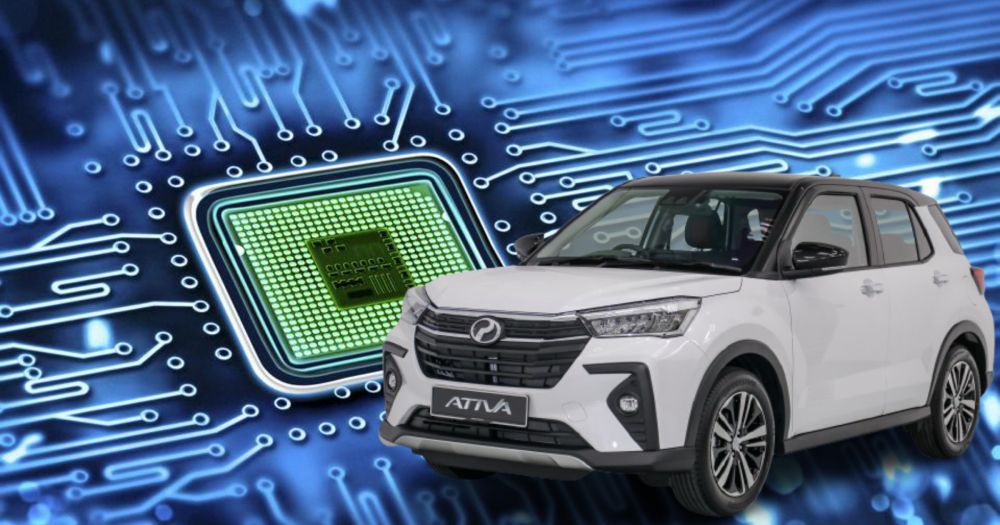 Pada bulan lalu, sebanyak 4,624 unit Perodua Ativa telah berjaya dihantar kepada pemilik dan ianya mewakili lebih 22% daripada jumlah jualan keseluruhan Perodua Ativa pada April 2021 sekaligus melonjakkan jumlah pendaftaran model berkenaan sejak pelancarannya pada 3hb Mac lalu kepada hampir 9,000 unit.
Menurut Presiden dan Ketua Pegawai Eksekutif Perodua Dato' Zainal Abidin Ahmad, permintaan bagi SUV baharu keluaran Perodua ini masih tinggi dengan menerima hampir 290 tempahan sehari secara purata. Meskipun berdepan dengan masalah kekurangan cip semikonduktor, Perodua berjaya menghasilkan 20,278 kenderaan pada bulan lalu, menjadikan jumlah pengeluaran Perodua setakat tahun ini sebanyak 80,661 unit.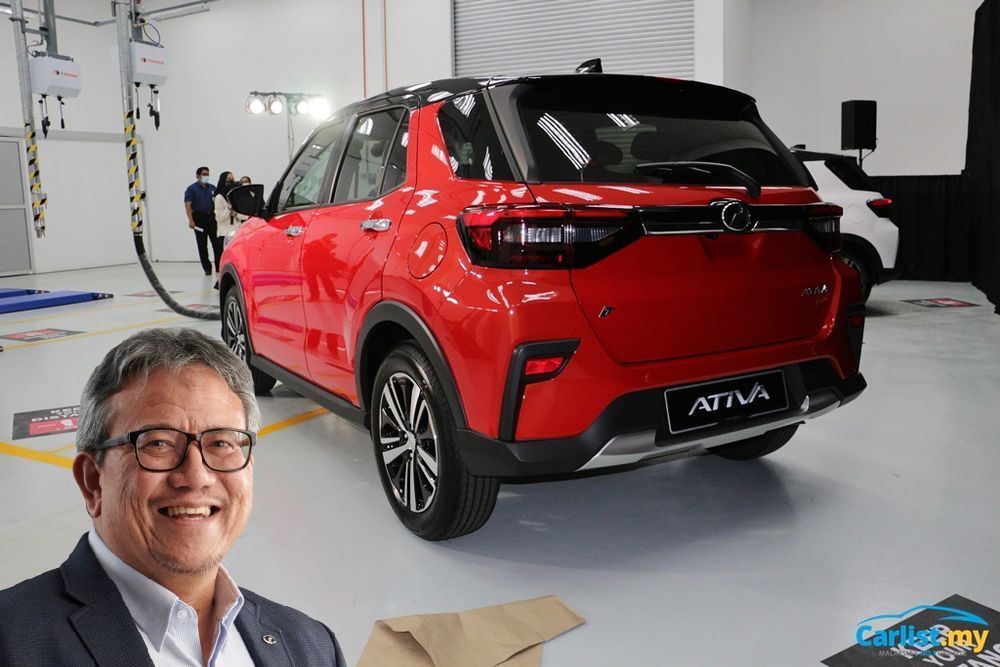 "Tempoh menunggu Ativa kini dari dua hingga empat bulan, bergantung kepada warna dan varian yang diingini. Kami menasihatkan para pelanggan kami yang dihargai untuk bercakap dengan penasihat jualan kami yang sah untuk mendapatkan maklumat terkini dan tepat mengenai tempoh menunggu bagi pelbagai kombinasi varian warna Ativa," tambah beliau.
Setakat tahun ini, Perodua telah mencatatkan jualan keseluruhan kenderaan sebanyak 78,304 unit, di mana meningkat 74% berbanding empat bulan pertama tahun lalu yang hanya mencatatkan 45,034 unit kenderaan sahaja ekoran Perintah Kawalan Pergerakan kali pertama dilancarkan di negara ini.
Mengenai isu kekurangan cip yang melanda dunia ketika ini, Perodua sedang mengkaji kesemua sumber yang ada untuk menanganinya, termasuk menjalinkan kerjasama dengan pihak kerajaan serta rakan-rakan niaga mereka bagi mendapatkan penyelesaian terhadap masalah ini.
Dato' Zainal berkata Perodua akan mengekalkan sasaran jualan 2021 pada 240,000 unit buat masa ini. Sasaran jualan tahun 2021 Perodua menyaksikan peningkatan 9% daripada 220,163 unit yang dijual pada 2020, dan dijangka membawa kepada perbelanjaan rekod sebanyak RM6.5 bilion pada tahun ini untuk membeli komponen tempatan.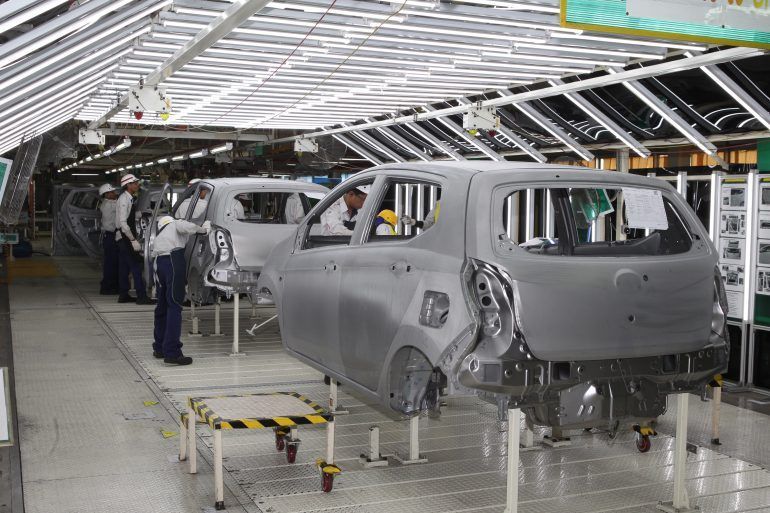 Bagi pengeluaran pula, Perodua mensasarkan pengeluaran sebanyak 272,000 unit pada tahun ini. Ini menyaksikan peningkatan sebanyak 23% daripada 220,968 pada tahun 2020. Selain itu, mereka turut mensasarkan sebanyak 2.4 juta pengambilan servis, iaitu lebih 20% berbanding 2 juta pengambilan servis pada tahun lalu.
"Perodua tetap komited terhadap penghantaran tepat pada masanya, dibantu oleh skala ekonomi kami. Kami mengucapkan terima kasih kepada para pelanggan yang dihargai atas kesabaran mereka.
"Kami akan bertungkus lumus untuk menyerahkan sebanyak kenderaan yang mungkin sebelum tamatnya pengecualian cukai jualan kerajaan pada akhir Jun ini," tambah beliau.



For more latest car news, reviews, car buying guides and videos visit us at Carlist.my Auto News.
Check out all the best new & used car deals in Malaysia at Carlist.my.
Sell your car fast with the best offer? Visit us at CarlistBid.my.
Get the latest new car promotions at New Car website now.
---
---
---
---
Comments