LEAKED: All-New 2016 BMW 7 Series (G11) Revealed On Austrian Site
Auto News The all-new 2016 BMW 7 Series (G11) will make its global debut on June 10 but detailed photos and more information about the Mercedes-Benz S-Class and Audi A8 fighter was recently leaked on the car maker's Austrian website.
Highlighted by BMW Blog through Bimmertoday.de, the new 7 Series is offered in three powerplants. The BMW 740i gets a 3.-0-litre turbocharged in-line six-cylinder petrol engine with 326PS rated at 8.1-8.3 l/100km. Next up, the 750i xDrive employs a 4.4-litre V8 offering 450PS that is sent to all four wheels.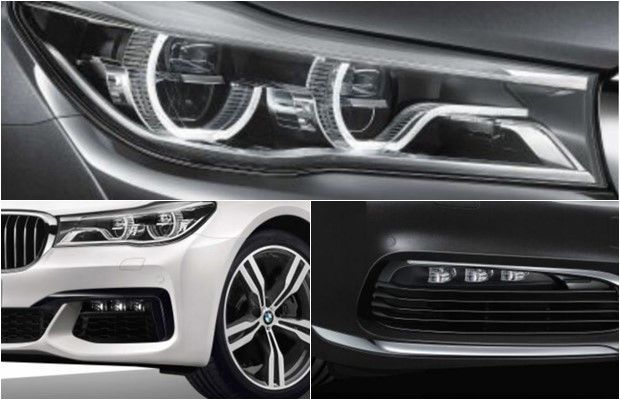 A sole diesel option is listed for the 730d which uses a new B57 3.0-litre turbocharged in-line six-cylinder which outputs 265PS, driving the rear wheels or all four of them if the xDrive variant is chosen. All three engines send their power through an eight-speed Steptronic Sport automatic transmission.
Moving on to the exterior design, the new front fascia features BMW's Adaptive LED headlamps and LED daytime-running lights (optional). The side profile features a chrome plate that runs along the bottom sides leading up to the front wheel reminiscent of the 4 Series, similar to what we saw in an earlier leaked photo of the new 7er. As an optional extra, BMW's M Sport Package can also be selected that switches out the front bumpers for more aggressive ones and tags on new alloy wheels as well.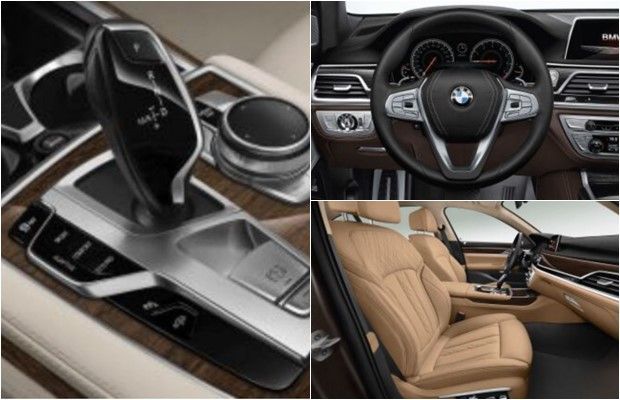 Inside, the cabin can be customised with a vast list of options through the standard options list and BMW Individual programme that include different leather upholsteries, updated infotainment and rear passenger entertainment systems, and many more.
Keep in mind that these specifications are listed as on the Austrian BMW website and might not be reflective of that received by other countries.
So, what will it be then, the Mercedes-Benz S-Class, Audi A8, or all-new BMW 7 Series?
---
---
---
Comments