Lockdown 3.0: 2 Occupants Per Vehicle, 10km Radius For Necessities
Auto News Welcome to 'Lockdown 3.0', or FMCO to give it a snappier title. As you'd expect, this is to limit movement of the population to combat the steep rise in COVID-19 cases the country has been experiencing over past few weeks.
---
Between June 1st to the 14th, authorities will be imposing stricter limits on what you can and cannot do beyond the confines of your home. Just like the first MCO we saw in early 2020, only certain sectors of the economy will be allowed to operate and that, of course, will include those necessary to provide us with essential goods and services.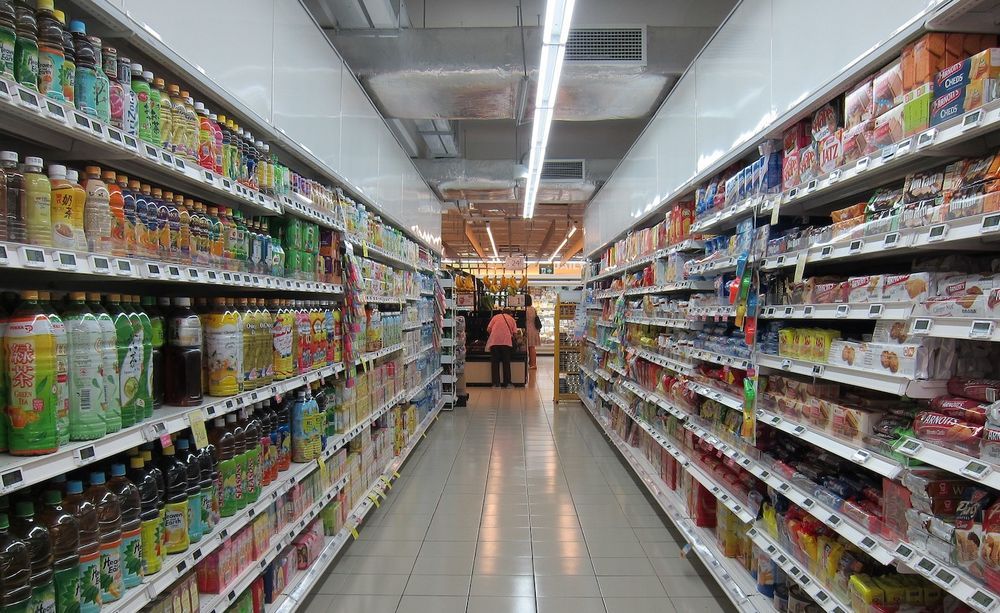 It was previously announced that some 800 roadblocks will be set up during this period, so it's important to make sure that we are not in violation of any of these temporary restrictions. As before, travel for necessities will be limited within a 10km radius with a maximum of 2 occupants from the same household are allowed, per vehicle. However, a 3rd person will be allowed in the case of a medical emergency.
In addition to providing any standard documents, should you find yourself having to clarify your intentions at one of these said roadblocks, make sure you have some way of confirming the location of your residence such as an addressed bill or official letter should it not match your IC or driving license.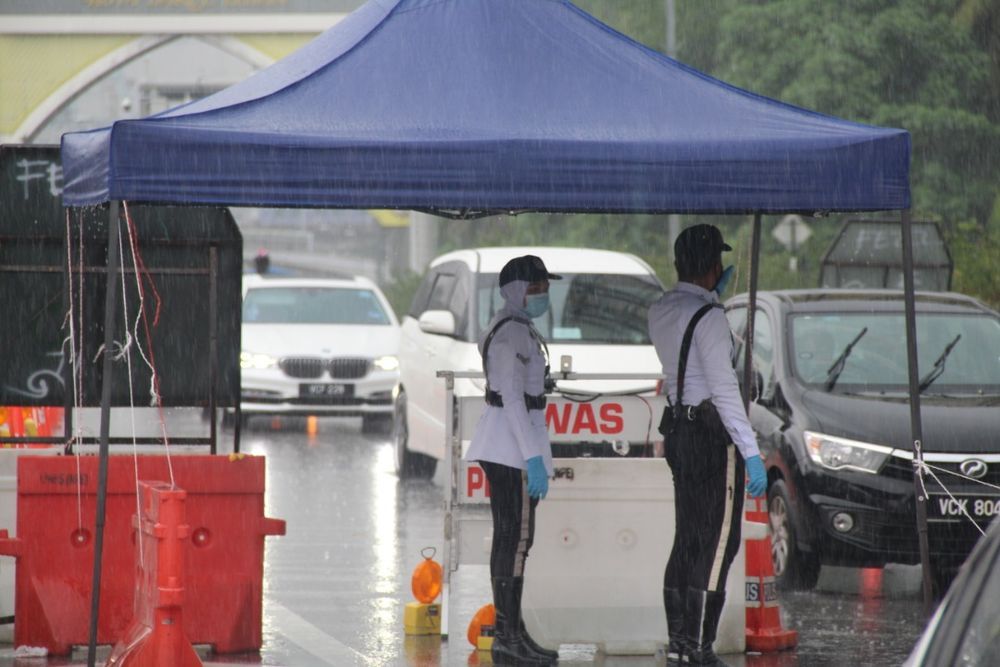 Please note that all work-related travel permission letters issued for the MCO 3.0 that we just transitioned from are no longer valid and have will expire on June 1st 3rd, including those verified by MITI. All businesses that fall under essential services and allowed to operate during this lockdown will be required to re-apply for updated approval letters, so check with your employer if this overlaps with your occupation.
Public transportation such as trains, LRT/MRT, and inter-city trains will still be up and running, but with a reduced capacity of 50%. Meanwhile, those relying on taxis or ride-hailing services for travel will not be allowed to do so with a companion as only one passenger is permitted. Naturally, the 10km radius also applies.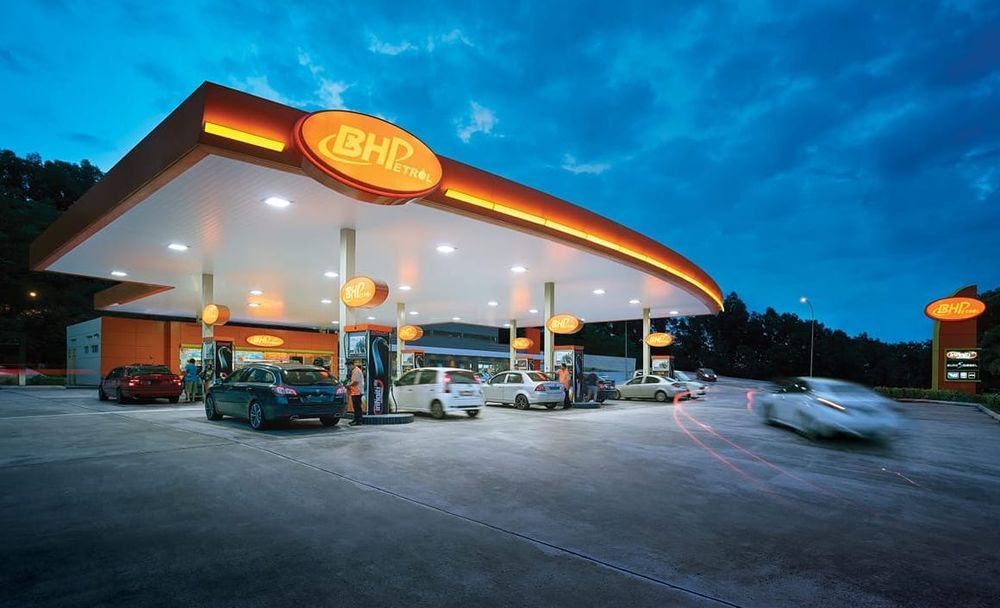 Also worth remembering is that all businesses permitted to operate during this lockdown period - such as grocery stores, restaurants and other food-related outlets (dine-in is prohibited), hardware stores, car workshops/service centres, and pharmacies - will only be allowed to remain open between 8am to 8pm with the exception of petrol stations, which can open as early as 6am. Those located along highways and certain major thoroughfares, however, can stay open for 24 hours.



For more latest car news, reviews, car buying guides and videos visit us at Carlist.my Auto News.
Check out all the best new & used car deals in Malaysia at Carlist.my.
Sell your car fast with the best offer? Visit us at CarlistBid.my.
Get the latest new car promotions at New Car website now.
---
---
---
---
Comments