Mazda's 5 Year Path To Greatness: RWD, Rotary, High Performance
Insights Mazda is looking to reinvent itself - again. But instead of promising to satisfy the tastes of all buyers, they seem to be planning on doubling down with flagship-level models and looking at ways to further embrace their maverick DNA, hoping to galvanise a brand image that inspires new buyers by sheer force of charisma.
---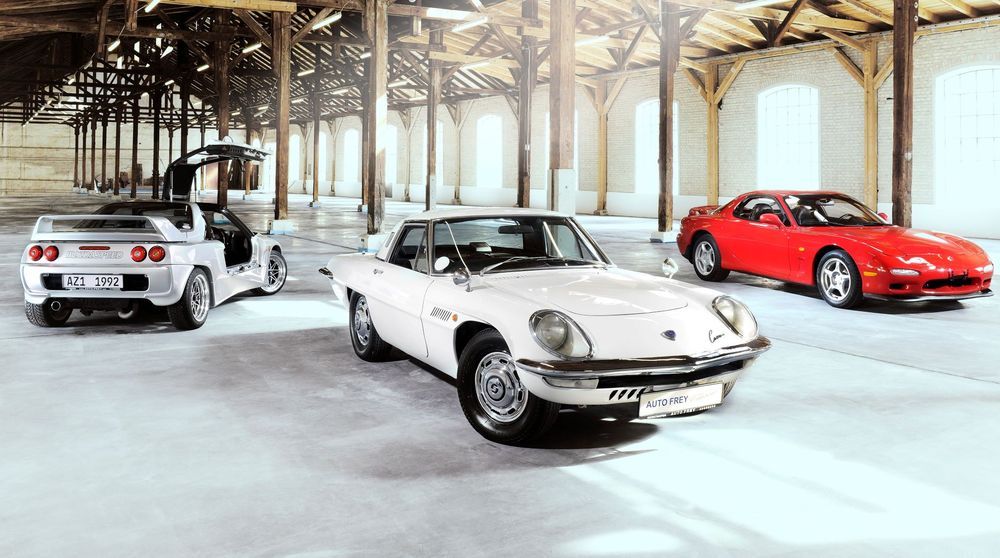 The Wankel rotary-engine, nimble and lightweight sports cars, and a strong presence in motorsport, those were things that defined the Mazda brand and became hooks that captured the imagination and spurred loyalty.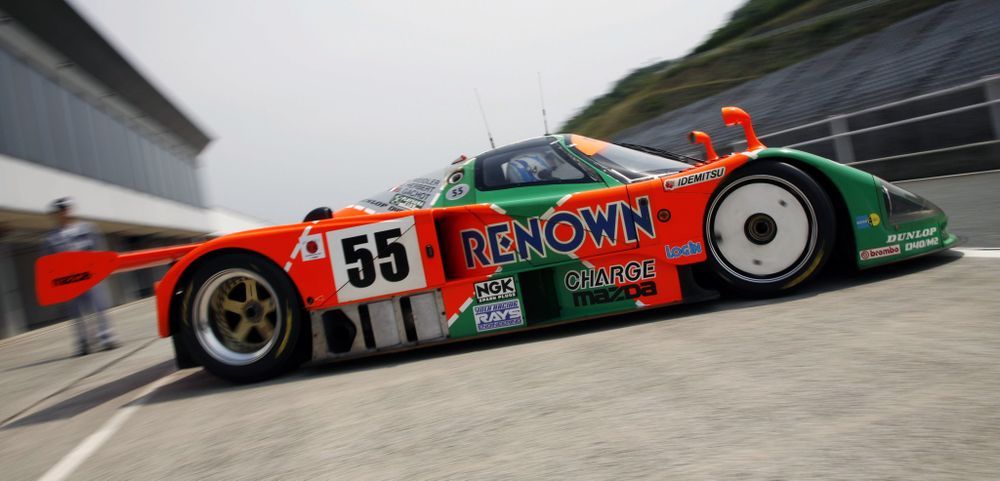 About 10 years ago, the higher-ups at Mazda had a vision for the company that is - arguably - still in the process of being realised. From a respected automaker that produced good cars across a wide spectrum of categories, segments, and price points, the company embarked on an ambitious long-term transformation that would, hopefully, elevate its name into higher strata.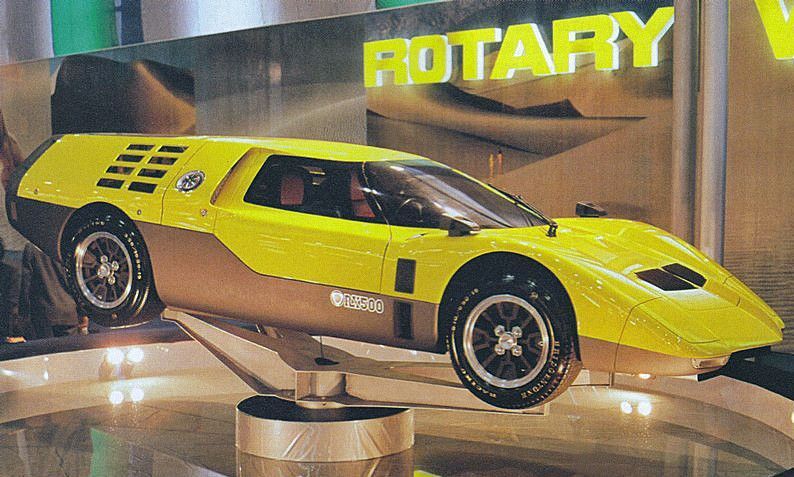 For the most part, it has worked. For those who have experienced them, current-generation Mazda cars are instantly worthy of comparisons to some of the top automakers in terms of design, engineering, luxury, technology, and driving dynamics. They've even dabbled in fully electric vehicles with the MX-30 and pioneered the ingenious and highly efficient compression-ignition petrol engines at a mass production level, dubbed SkyActiv-X.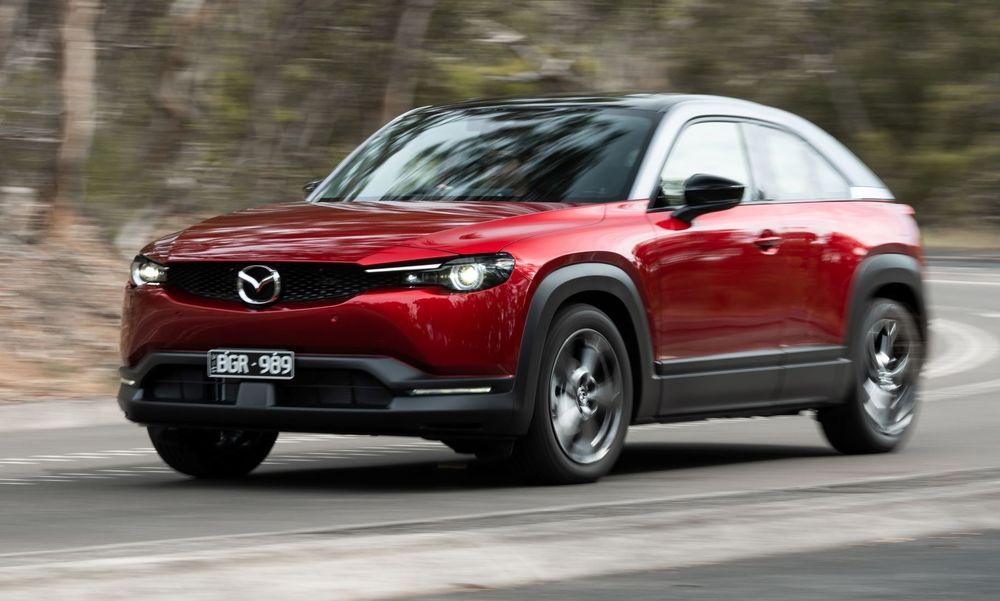 However, despite their pursuit of excellence and a more rounded set of strengths, or perhaps because of it, the company continues to struggle against intense competition in key markets; a situation made worse in the wake - and ongoing aftermath - of the COVID-19 pandemic that swept the globe in 2020.
According to Nikkei Asia, analysts expect Mazda's global sales for fiscal year ending March 2021 to fall by approximately 8 percent over the year prior (or by roughly 1.3 million units) leading to a recorded final loss of around $870 million USD (or 90 billion Yen).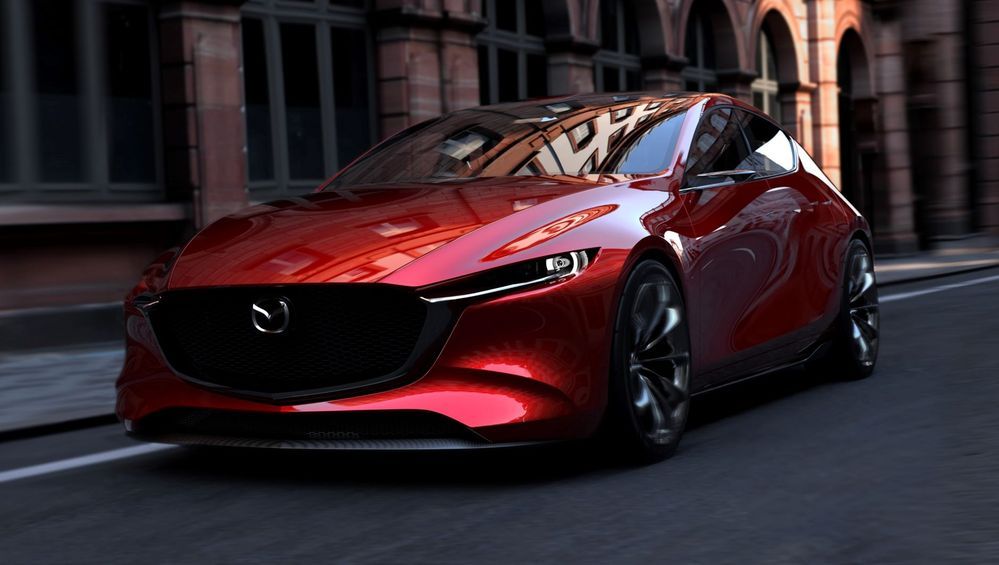 But there's one hell of a silver lining here as Mazda's top management believes the best form of defence is to prepare an even more aggressive offensive stance. Quite literally, in a bid to reverse its fortunes, the company's first step is to introduce "large, high performance" products for a rollout starting in 2022.

It's no secret that Mazda is already hard at work on a new rear-wheel-drive platform and a family of inline-6 engines to truly cement their unofficial status as the 'BMW of the east', but their new cars will reportedly be split between "large" and "small" product groups, both focused on dominating the hearts and minds of enthusiasts.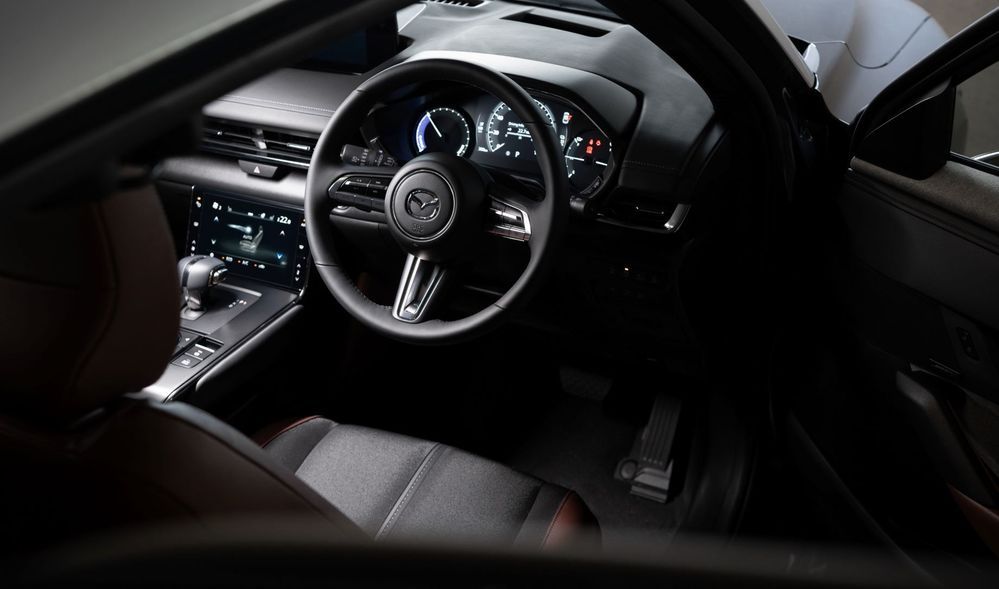 Together with their already formidable track record of benchmark-setting ride and handling, their blossoming grasp of luxury materials and interior finishing, and their soul-stirring exterior designs, taking a step back from efficiency and giving their cars inherently driver-focused attributes might be the catalyst they need to spark a revolution fueled by an enthusiast-led rennaisance.

With these RWD platforms being highly modular and able to scale from C-segment hatchbacks to large SUVs, there's plenty of room for a longitudinally-mounted version of Mazda's SkyActiv-X engines as well as these new six-cylinder brutes with displacements of up to 3.3-litres, according to some sources.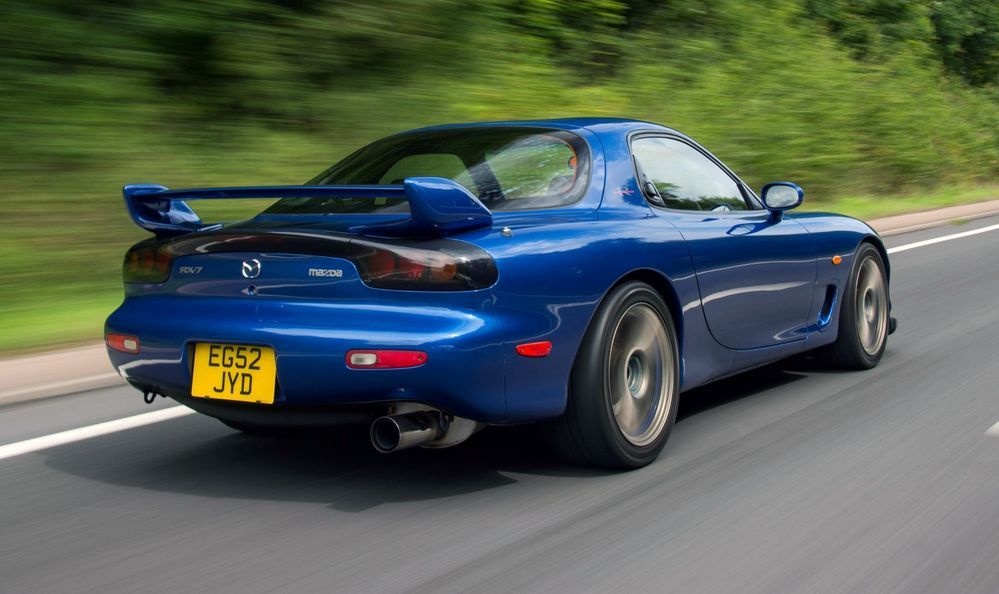 Naturally, Mazda will be frantically trying to keep costs steady during this transition, but at least now the company will have a much stronger differentiation factor as justification for their higher asking prices. This also paves the way for a fully Japanese designed and built high-performance halo model *cough* RX-9!!! *cough* to compete against the half-German Toyota GR Supra and upcoming semi-French Nissan 400Z, both of which also utilise six-cylinder power.
But why stop there? If Mazda's ambition can keep up, there's an even bigger game to hunt in the form of the Nissan GT-R and the second-generation Honda NSX. This prospect alone is mouth-watering.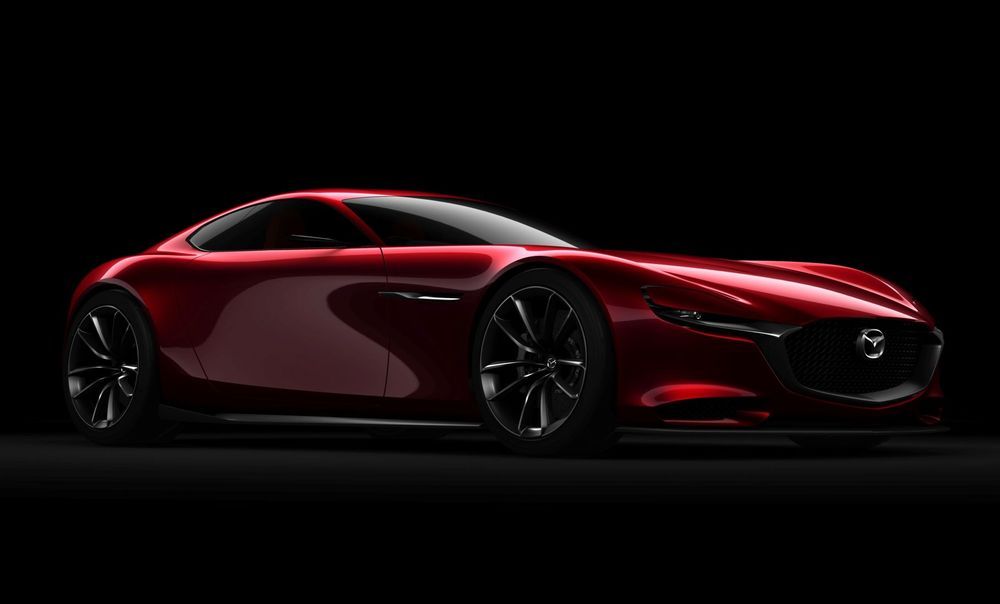 To offset the carbon tax that these new high output engines and enthusiast-focused cars will invariably incur, Mazda will also be investing in an expanded line-up of EVs, plug-in hybrids, and mild hybrids.
Though most will fall into the "small" category mentioned earlier, these cars will be the vessel through which Mazda's famed rotary engines make a return.

Aside from being a clear statement of intent from the brand to its most loyal fans, this newest iteration of the triangular high-revving Wankel motor will very likely be implemented first as a range extender-type generator in the fully electric version of the MX-30 crossover, theoretically doubling its effective range to 400km.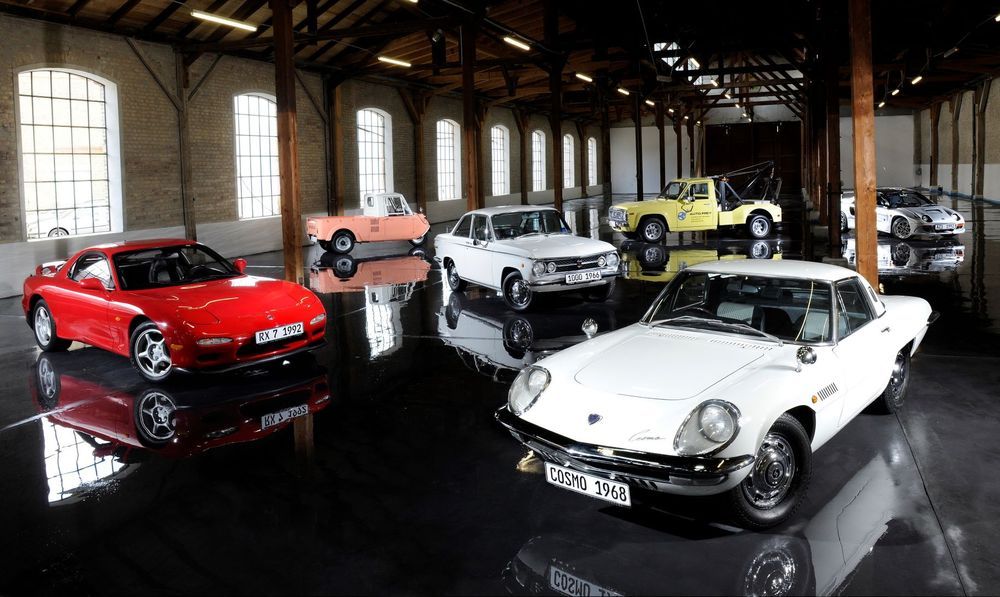 The company is betting big that this renewed strategy will not only garner it the following and high-impact-high-profit niche appeal it needs to prosper into the future but is one that is congruent with the collective image we have of Mazda at their greatest. The groundwork has already been laid for the next 5 years, so now all we can do is sit back and enjoy the show. Can't wait!
---
---
---
---
Comments