MBSJ Perkenal Zon Parking Dengan Had Masa 2 Jam Di Subang Jaya, Puchong Mulai 1 Jun
Auto News Nampaknya lepas ini kalau nak cari tempat letak kereta yang kosong di Subang Jaya, mungkin tak susah seperti sekarang.
---
Bermula 1 Jun 2022, Majlis Bandaraya Subang Jaya (MBSJ) akan mengenakan had masa selama dua jam di tempat letak kereta di kawasan komersial terpilih di Subang Jaya dan Puchong.
Ketika ini, perkara tersebut sedang dimuktamadkan dan kawasan yang sedang dipertimbangkan adalah:
USJ 9

USJ 10

SS19

Bandar Puteri Puchong

Bandar Sunway
Dalam pada itu, pihak MBSJ juga sedang mengkaji laluan dan kawasan lain yang boleh turut sama diperkenalkan had dua jam tempat letak kereta ini.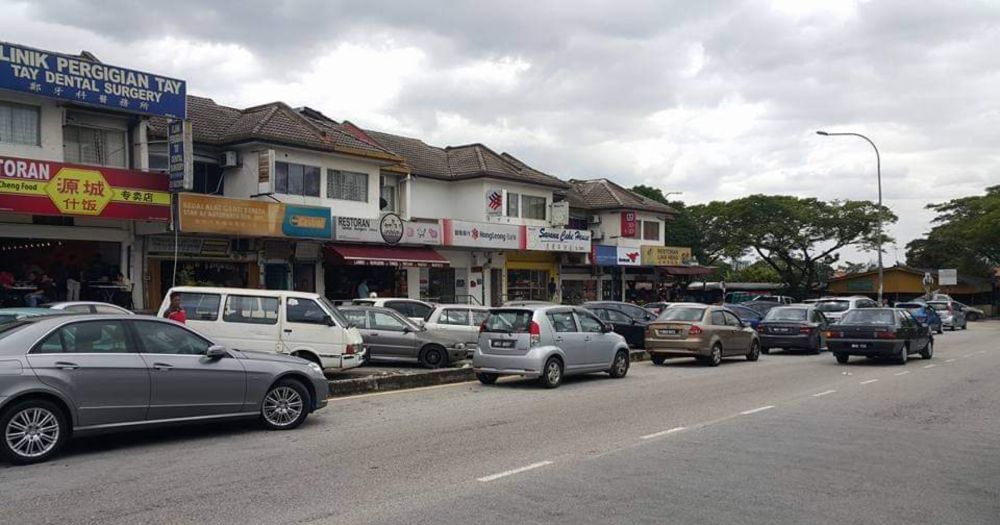 Menurut Datuk Bandar Subang Jaya, Johary Anuar, kawasan tempat letak kereta itu akan dikenali sebagai 'Zon Letak Kereta Dua Jam' dan kadar bayaran bagi zon ini ialah RM0.60 untuk setengah jam atau RM1.20 satu jam.
Johary berkata langkah untuk mengenakan had masa seperti ini telah diusahakan sejak sekian lama untuk menambah baik ketersediaan tempat letak kereta di kawasan terjejas.
Beliau mahu memberikan keutamaan kemudahan tempat letak kereta awam kepada pengunjung yang datang ke kawasan itu daripada didominasi oleh mereka yang bekerja di situ.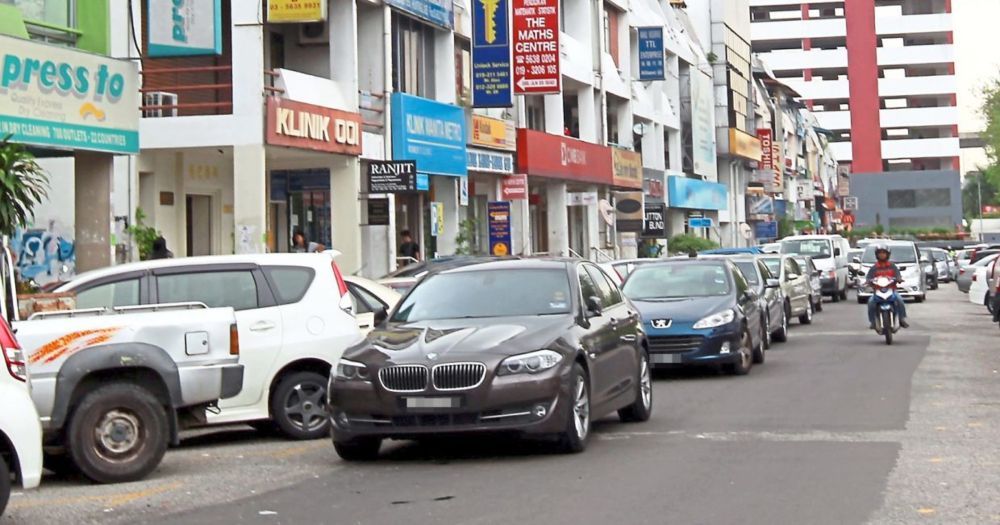 *Kredit foto: The Star
Apabila sudah sampai had masa dua jam, sesebuah kenderaan persendirian mahupun komersial perlu mengosongkan tempat mereka dan pemandu ini tidak dibenarkan untuk meletak kenderaan di kawasan yang sama.
"Kami akan memperkenalkan sistem untuk memantau kenderaan yang diletakkan di zon-zon ini untuk memberi amaran kepada pegawai penguat kuasa kami jika ada pengguna yang meletak kenderaan lebih dari had masa yang dibenarkan," tambah Johary.
Bermula 1 April, sistem tempat letak kereta awam MBSJ juga bakal beralih kepada kaedah pembayaran dalam talian sepenuhnya dalam bentuk aplikasi mudah alih dan e-kupon.
Johary mengesahkan bahawa penggunaan kupon calar dan mesin letak kereta bayar-dan-papar akan tamat pada 31 Mac.
Menurut laporan The Star, pembayaran tempat letak kereta tersebut boleh dibuat di aplikasi seperti Smart Selangor Parking, Flexi Parking, Jom Parking serta eWallet seperti Boost dan Touch 'n Go.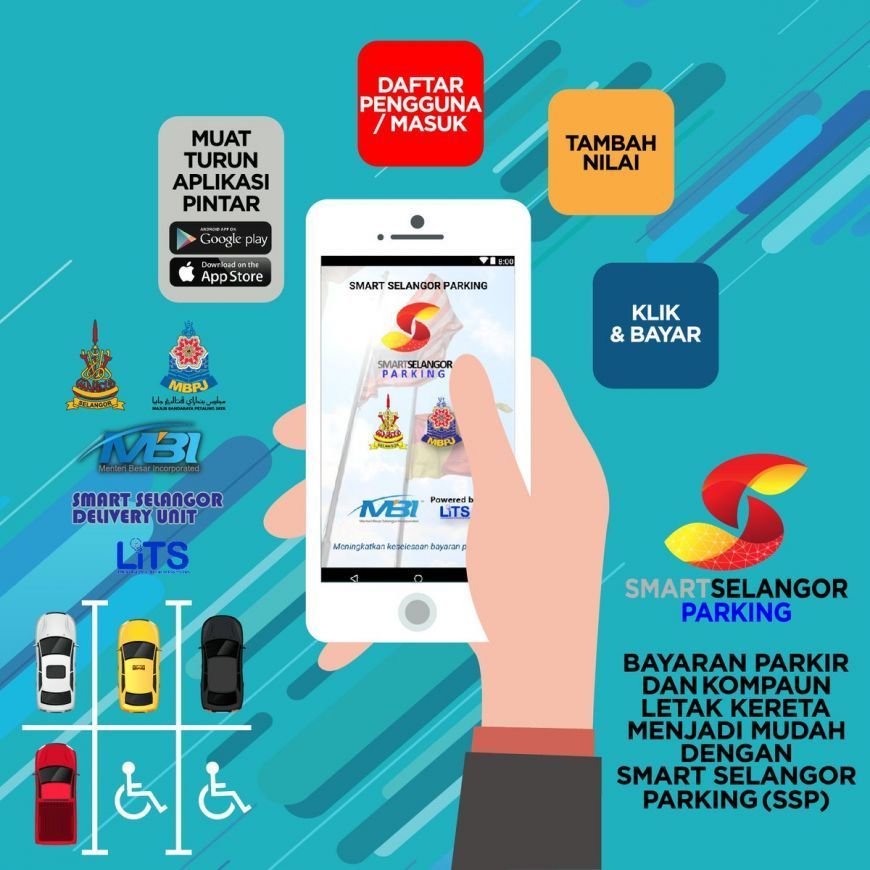 Mereka yang tidak memiliki telefon pintar boleh membayar tempat letak kereta kepada vendor e-kupon yang sah. Kupon parking yang dibeli tetapi tidak digunakan juga boleh dipulangkan untuk menerima bayaran balik sebelum 31 Mac.
Walau bagaimanapun, butiran mengenai proses dan lokasi untuk bayaran balik akan diumumkan tidak lama lagi.
Sementara itu, Johary berkata MBSJ akan berusaha untuk mengelak kejadian banjir yang melanda Selangor Disember lalu daripada berulang.
Pihak MBSJ akan mengukuhkan undang-undang kecil mereka dan mengetatkan syarat pembangunan bagi memastikan pembangunan mampan.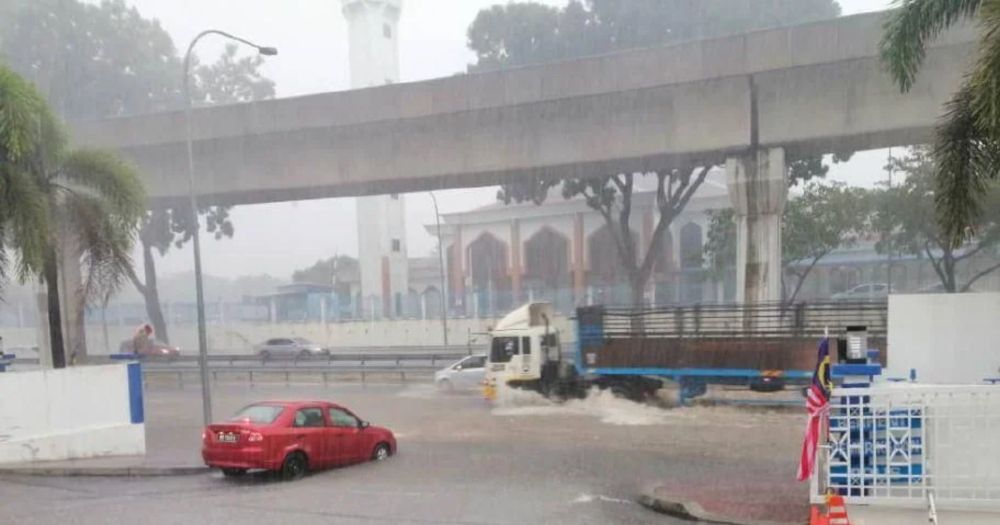 *Kredit foto: Berita Harian
Selain itu, MBSJ juga akan mewujudkan sistem amaran untuk memaklumkan dan menyebarkan amaran berkaitan banjir terutama bagi penduduk di kawasan yang mudah terkesan.
Sistem itu direka untuk mengesan paras air dan hujan serta membunyikan penggera untuk memberi amaran kepada penduduk selain mencetuskan amaran di pusat arahan MBSJ.
Di situ, mesej amaran akan disebarkan dengan lebih meluas kepada kepada ketua-ketua komuniti, agensi yang terlibat dalam menyelamat dan pengurusan bencana serta kepada orang ramai melalui media sosial.
---
---
---
---
Comments