MCO: CBU Imports + After Sales To Resume, No Barbers, 'Green Zone' Only
Auto News With week 5 of the Movement Control Order on the verge, the Malaysian government has confirmed that the country will be extending the MCO for an additional two weeks and, starting tomorrow, certain economic sectors will be permitted to reopen in alongside the essential services previously allowed.
However, businesses that wish to resume operations will need to do so only if certain conditions are met. Last Friday, it was announced that hardware and electrical shops, manned laundrettes, optometrists, and even hair salons (haircuts only, so no treatments/perms etc) were to be allowed.
Since then, early today, on the advisement of the Health Ministry and some concerned reactions from various organisations and the general public, the Prime Minister has reversed the decision to allow optometrists, barber shops and other beauty or hair salons to operate in any capacity during the now-extended MCO period.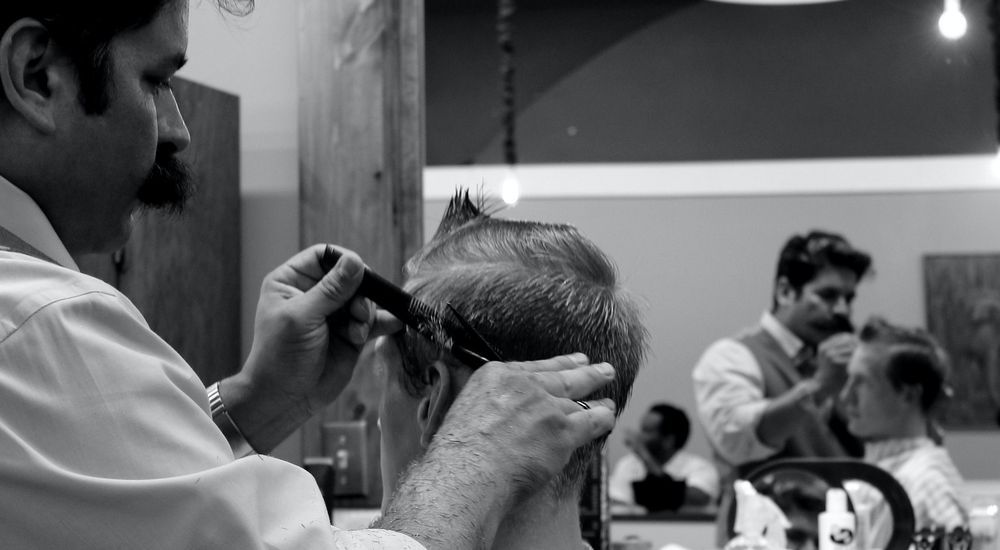 This does come with a sigh of relief as someone who also raised an eyebrow when the move was mentioned last Friday as the close quarter contact between a stylist/ barber/ optometrist and customer could pose a dangerous risk and escalate the chances of a new cluster of the virus taking form. While personal grooming and eye health is important, it's far from a necessity.
Importantly, the Ministry of International Trade and Industry (MITI) has issued a statement that clarifies the selected operations within the automotive sector are now allowed to resume during this newest phase of the MCO. Specifically, business activities surrounding after sales and service have been green lit, as well as the export of CBU vehicles, components, and tools.
This should come as some respite to those who may have an overdue service or a mechanical problem afflicting their car and were previously unable to have the issue resolved. Automakers also will face less burden with unmoving vehicle imports and a shortage of supply and other resources.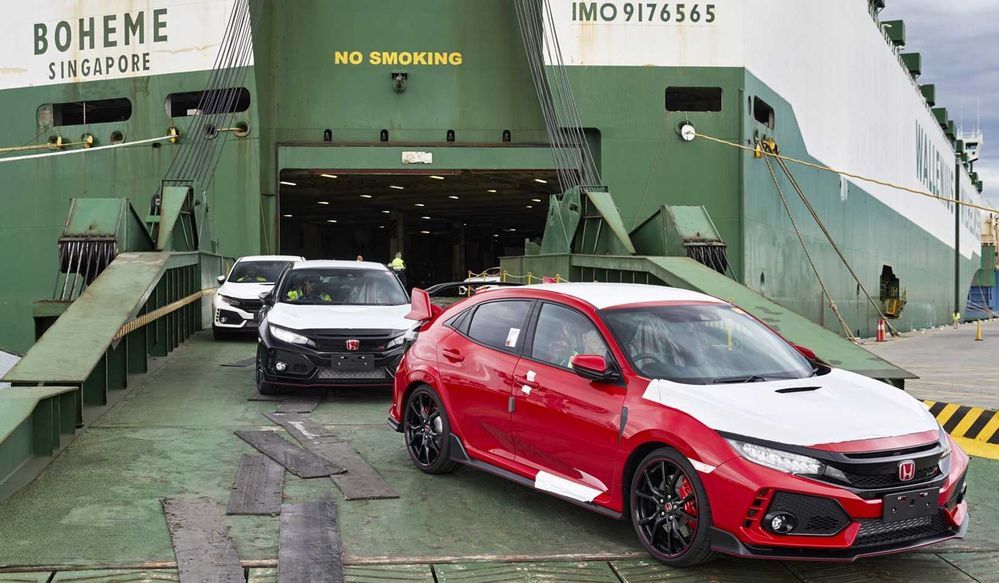 Automotive was just one of the selected industries that were allowed to have a staged resuming of activity. Among them, MITI also permitted a lifting on restrictions of similar sub-sectors within construction, heavy machinery, aerospace, legal representation, oil and gas services, social health services, and others.
That said, it must be stressed that this applies only to businesses whose premises already fall under limited "green zones" under the Health Ministry's designation and that they would need to be vetted by MITI after an online registration process.
According to the Malay Mail, there are so far 29 districts deemed 'green zones' where no COVID-19 cases have been recorded as of April 11th. Datuk Seri Wan Junaidi Tuanku Jaafar, Entrepreneur Development and Cooperatives Minister, said that any business allowed to resume operations will have to adhere to strict protocols and SOPs with supervision by the police and army with no tolerance for breach.
---
---
---
---
Comments