Mitsubishi 'XPANDER Mini' Dengan Harga RM54,000 - Lagi Murah Daripada Skuter Yamaha
Insights Tahukah anda Mitsubishi ada lancarkan kereta seakan-akan XPANDER versi mini di Jepun yang jauh lebih murah berbanding motosikal skuter keluaran Yamaha?
---
XPANDER mini atau Mitsubishi eK X ini telah dilancarkan pada tahun 2019 di Jepun. Kini ia telah pun memasuki generasi keduanya yang diberi nama Mitsubishi eK X Space. Tetapi, model generasi pertama ini eK X ini sudahpun menggunakan rupa depan yang mirip dengan XPANDER. Sebab itu ianya sering digelar sebagai XPANDER mini.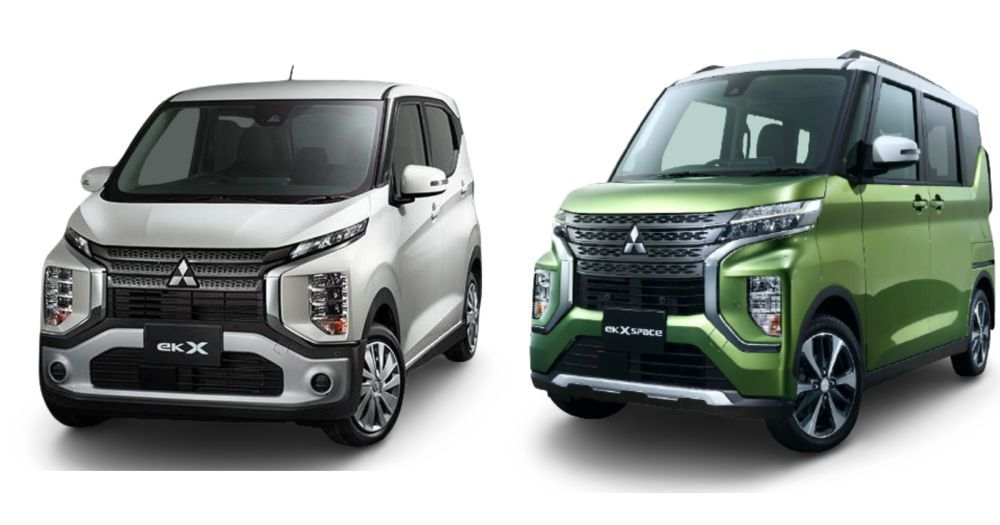 Tapi benarkah harga XPANDER mini ini jauh lebih murah berbanding skuter keluaran Yamaha? Kalau nak dibandingkan antara menaiki motosikal atau kereta, naik kereta jelas lebih selesa dan selamat daripada sebarang perubahan cuaca, tak kira panas atau hujan. Ia juga merupakan pilihan yang lebih ideal kepada keluarga kecil berbanding sebuah motosikal.
XPANDER mini ini juga menawarkan 4 tempat duduk berbanding motosikal yang hanya menawarkan dua tempat duduk. Pendek kata, ianya lebih luas, ada pendingin hawa, ada tempat letak barang dan jauh lebih selesa untuk perjalanan jauh. Tapi jangan terkejut bila harga skuter Yamaha lebih mahal daripada harga kereta ini!

eK X ini merupakan model Nissan Roox yang dilencanakan semula serta menerima penambahan seperti rupa bentuk Dynamic Shield yang biasanya terdapat pada SUV dan trak pick-up Mitsubishi. Jom kita tengok dengan lebih teliti mengenai spesifikasi 'XPANDER Mini' ini.
Dimensi:
Panjang: 3,395 mm
Lebar: 1,475 mm
Tinggi: 1,780 mm
Jarak Roda: 2,495 mm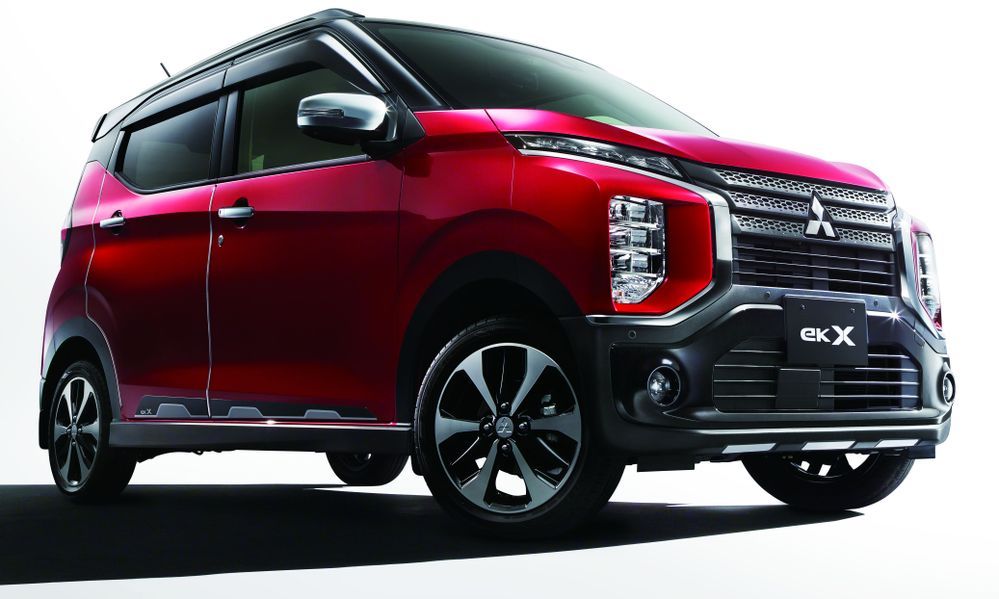 Berdasarkan daripada rupa hadapan Mitsubishi eK X, ia kelihatan amat serupa dengan rekaan Mitsubishi XPANDER. Sebab itu ada yang menggelarnya XPANDER mini. Jika Mitsubishi XPANDER dipasarkan sebagai sebuah SUV 7 tempat duduk, Mitsubishi eK X ini pula merupakan sebuah minivan seperti Proton Juara.
Muka depannya dilengkapi dengan gril Dynamic Shield dan lampu utama LED di bahagian bampar. Reka bentuknya agak sedikit kecil kerana model eK X ini merupakan salah satu evolusi daripada model kei car (kereta bandar), iaitu eK wagon.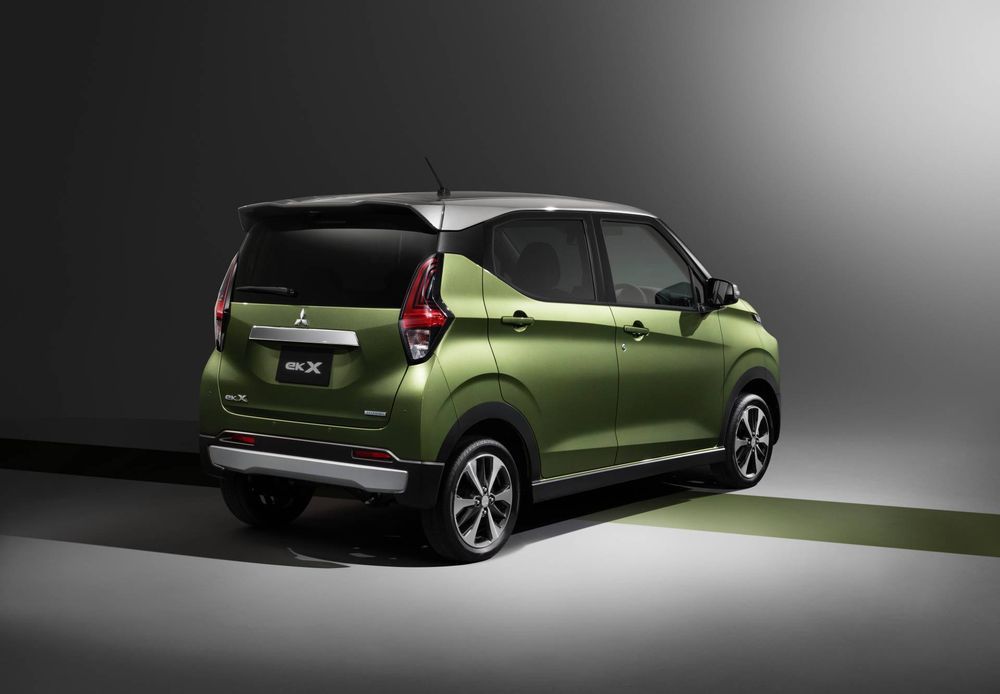 Sebagai kereta bandar di Jepun, XPANDER mini ini dikuasakan dengan enjin 3 silinder 660 cc turbo yang mampu menghasilkan output 51 HP dan 60 Nm tork. Kuasa enjinnya pula dipadankan dengan transmisi CVT dan model ini hadir dengan dua pilihan pacuan, iaitu FWD dan AWD.
Jangan sangka kereta kecil seperti ini tiada kelengkapan teknologi yang canggih. Model ini dilengkapi dengan sistem Mi-Pilot single lane driver assistance untuk kawalan semi-autonomous di lebuhraya. Ia juga dilengkapi dengan ciri keselamatan lain seperti active cruise control, lane keep assist, grip control, multi around monitor serta digital rearview mirror.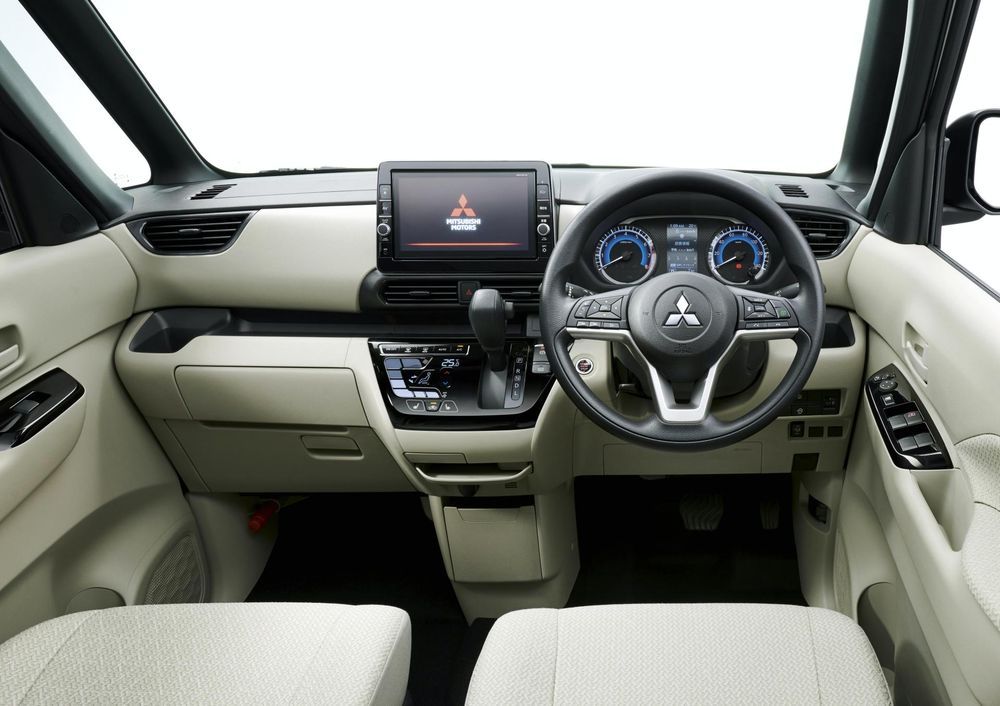 Di Jepun, kereta ini dijual pada harga 1,414,800 yen atau sekitar RM54,000 sahaja. Ini menandakan harga kereta ini jauh lebih murah berbanding sebuah skuter Yamaha TMAX DX 560 ABS yang mencecah sehingga RM85,900 (OTR) di negara ini!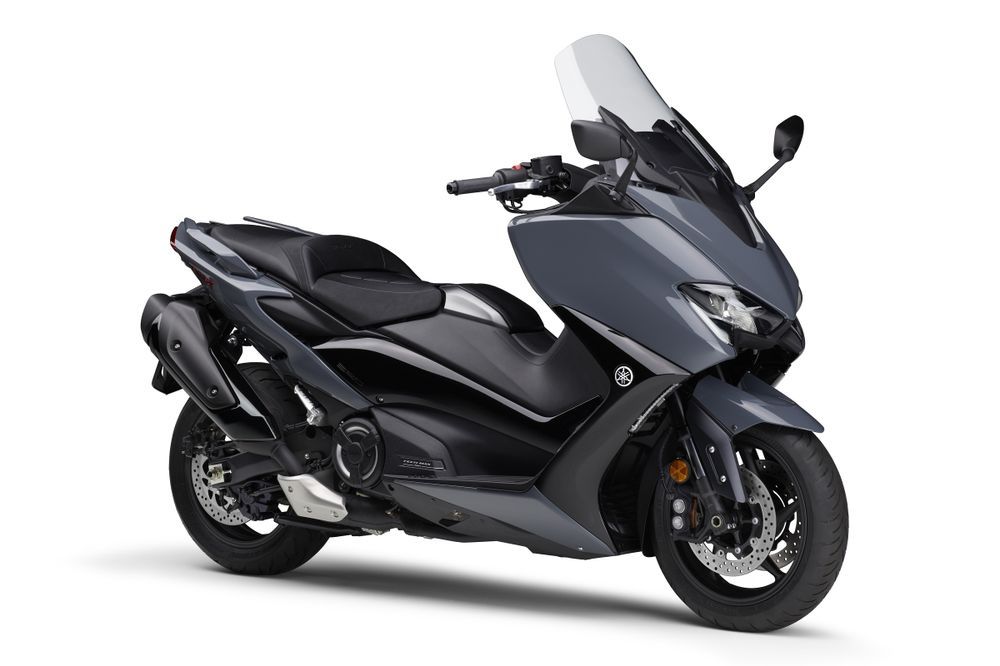 Tapi anda jangan salah faham, harga Yamaha TMAX 560 DX ABS mahal kerana ianya merupakan skuter kategori mewah keluaran Yamaha. Di Jepun, harga skuter ini hanyalah berharga 1,419,000 yen atau sekitar RM54,600 sahaja tapi maklumlah, bila dah bawa masuk ke Malaysia, harga mesti naik.
Tetapi sayangnya, Mitsubishi eK X ini tidak dijual di dalam pasaran Malaysia. Walaupun tiada XPANDER mini, kita tetap ada XPANDER SUV dengan harga bermula daripada RM91,369 (OTR).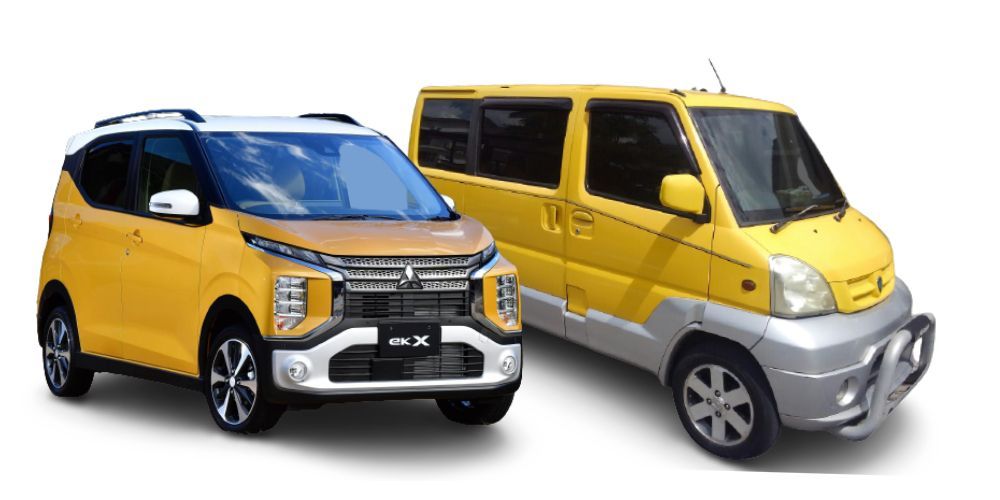 Antara XPANDER mini dengan Proton Juara, mana satu yang mempunyai reka bentuk yang lebih baik?


For more latest car news, reviews, car buying guides and videos visit us at Carlist.my Auto News.
Check out all the best new & used car deals in Malaysia at Carlist.my.
Sell your car fast with the best offer? Visit us at CarlistBid.my.
Get the latest new car promotions at New Car website now.

---
---
---
---
Comments