Online Car Insurance Renewals Were Convenient But Are Now Essential (Almost)
Insights Much like our road tax, car insurance renewals, for most of us, is something of a nuisance we want to swat away whenever that time of the year comes around. Unfortunately, the details of your average insurance policy can be confusing, long winded, and worded in a manner prone to induce sleep.
---
That said, it's definitely worth your time (and money) to pay attention to what you're paying for to make sure you're receiving the most comprehensive coverage for your car and specific situation but paying the least for it, which is also why it's also best to shop around.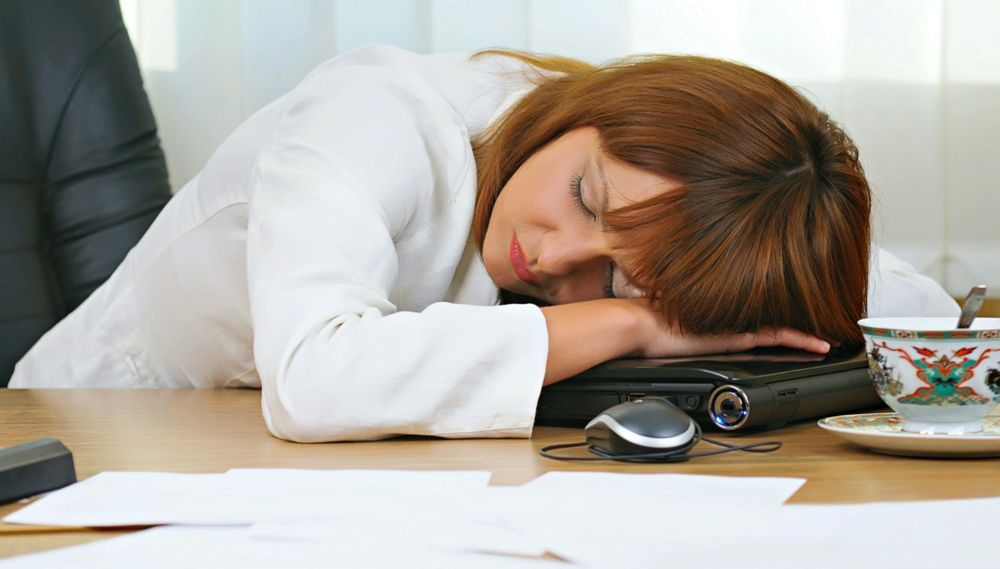 It's really is easy to let this annual annoyance become something we take for granted, only rising in our minds when we get contacted by our car dealer or insurance representative reminding us that a renewal is due, though your experience might vary if your car has its coverage handled by the manufacturer or distributor.
While this was probably the path of least resistance, you're probably not going to be getting the best deal. And because there are so many websites now offering instant quotations a wide variety of providers, weighing your options between different insurers and policies has never been easier and more straightforward.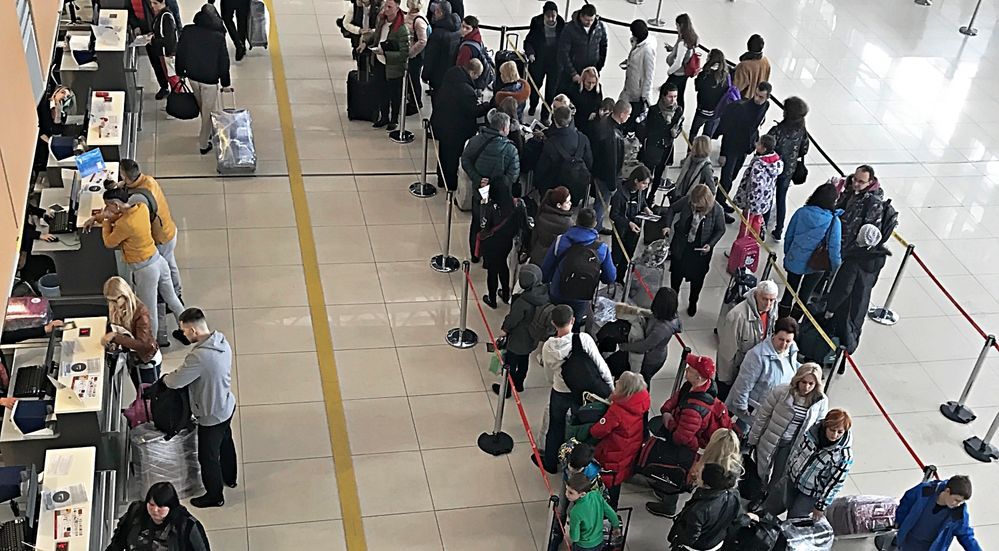 In fact, it's almost silly not to do considering the current health climate. Having a contactless and remote renewal process might have been a super convenient alternative before, but it's become almost essential in these times of social distancing and SOPs. The last thing we need is to be stuck in a queue or be around crowds unncecessarily.
The whole concept isn't exactly new and is pretty analogous to hotel bookings aggregators. You could go through a travel agent or call directly to book your stay, but a lot of us (maybe even almost all of us) use services such as Booking.com or Agoda or Trivago to weigh our options and compare prices. We always want to know what we're paying for upfront and know that we're getting the most for our money, so naturally we should be just as shrewd with our car insurance.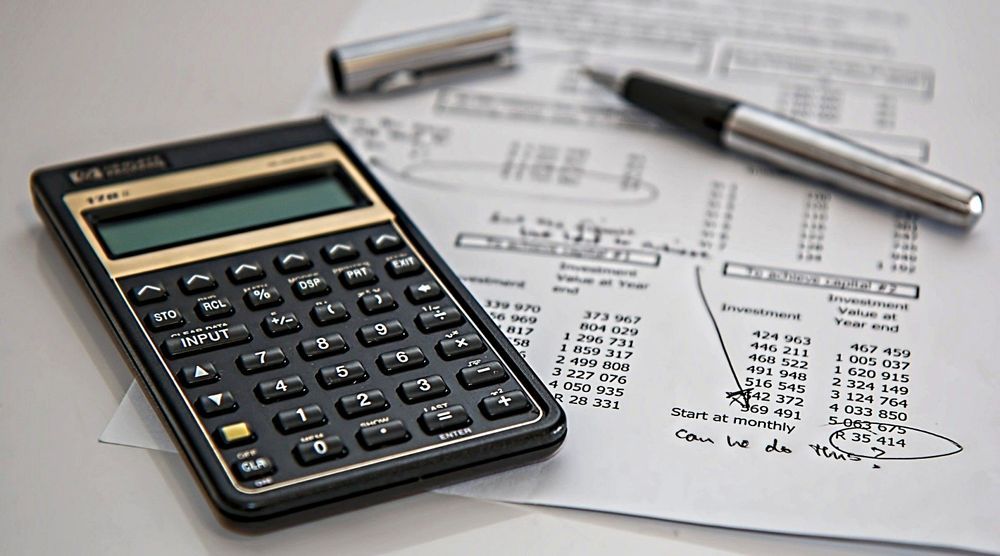 Most insurance companies do already offer an online process - like hotels - but the experience is almost always broken up. Some might offer a full application, approval, and payment process but others could insist on a personal touch, processing the lead but following that up with a call from an agent. Some insurers might even have their own smartphone app.
Dedicated websites such as Bjak.my and MyEG are like these travel booking services and bundle road tax together with insurance renewal into one process and under one consistent user experience that's focused on ease and simplicity. In fact, the former's website is so sparsely styled (white space everywhere!) you might even question their legitimacy at first.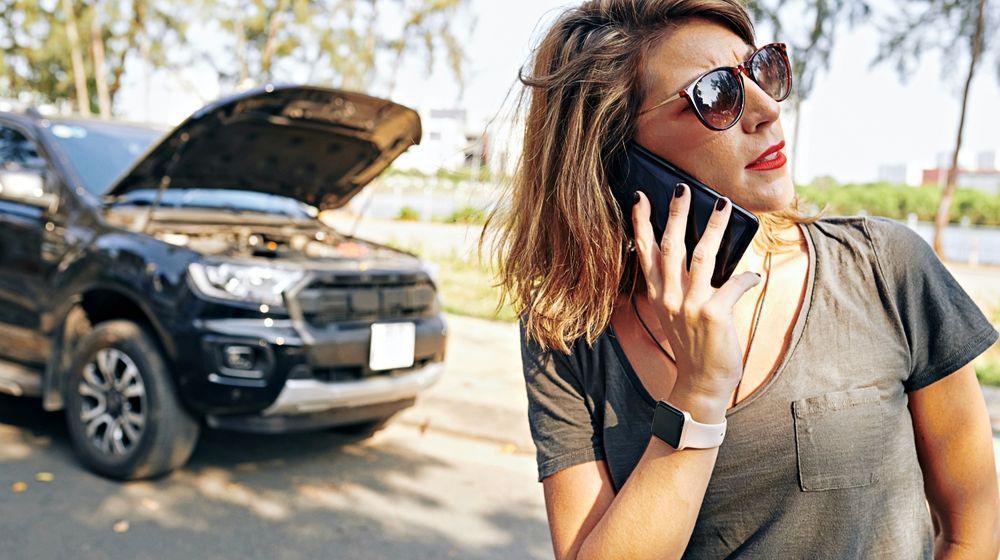 When it comes to functionality, though, they deliver. Their most valuable advantage here is the ability to allow users to very quickly see quotations from multiple insurers before deciding, even letting you leaf through some of benefits and perks offered so you can make a more informed choice or just base your decision on price - it's your choice.
Do keep in mind, however, that not all insurance companies are onboard with these types of services and therefore their quotes will not be available for presentation. You might be surprised or a little disappointed to find your longstanding insurance companies missing from the list of quotes, but if you are especially happy to continue your coverage with them regardless of this lack of flexibility, feel free to do so.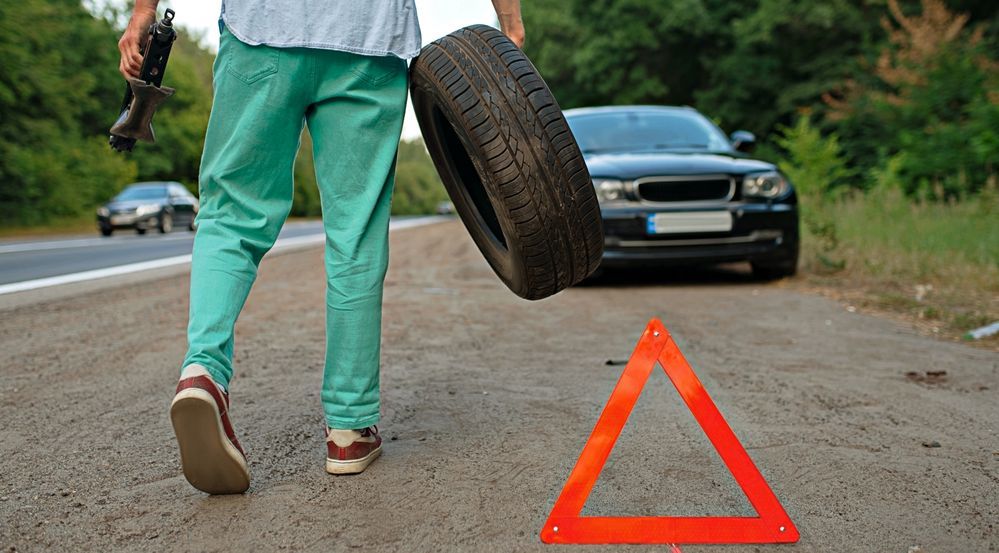 In terms of what you'd need to provide, some basic details about yourself and the car is enough to receive the quotations, though later on you might likely need to supply more detailed information depending on the needs of you chosen insurer, so it's a good idea to have the relevant documents on standby.
Choosing your policy provider as well as selecting additional coverage options (such as Special Perils and Windscreen Protection) is also done online with a few more clicks before proceeding to the payment gateway. Once that's dealt with, either through an online bank transfer or a credit/debit card, a confirmation of your purchase will be emailed to you along with the policy's cover note. Should you also opt to get your road tax renewed at the same time, you'd obviously also need to provide an address for it to be sent to.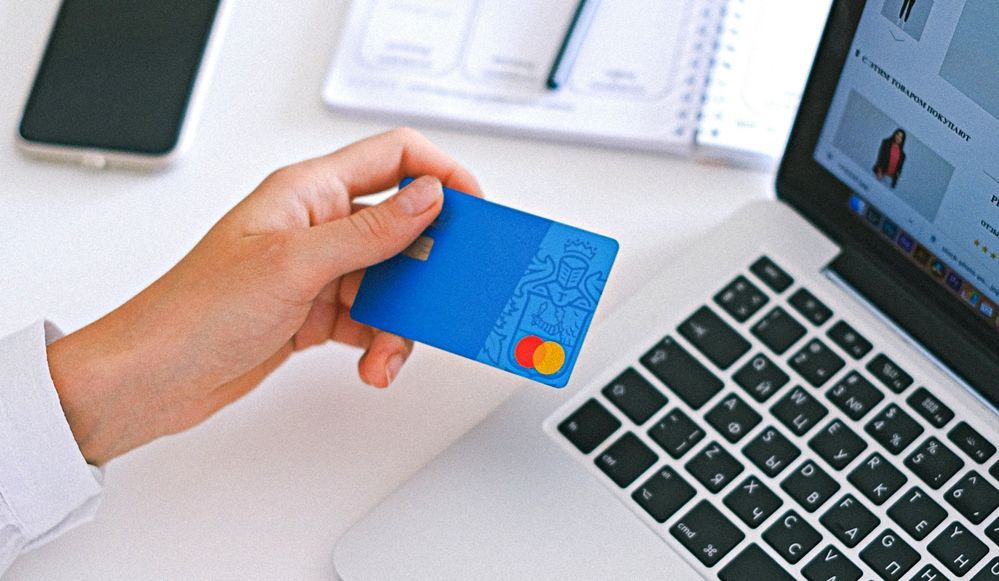 That's it. Your car is now insured for another 12 months. Congratulations on averting a potentially lengthy process and perhaps even managing to save some money at the same time. I managed to get mine done in about half an hour, and that's even while munching on a late afternoon lunch.
---
---
---
---
Comments