Pics of 2016 Volvo V90 Leaked Ahead of Geneva Debut
Auto News So the folks at Autocar UK stumbled upon a set of studio shots of what appears to be the all-new 2016 Volvo V90, an estate version of the upcoming S90 sedan, which has already been previewed at last November's Detroit Auto Show, and will go on sale in major markets around the world starting mid-2016.
While the authenticity of the images cannot be verified yet, they do look like the real deal, and appear to be very similar to pictures of a die-cast scale model V90 leaked by CarNewsChina.com late last year.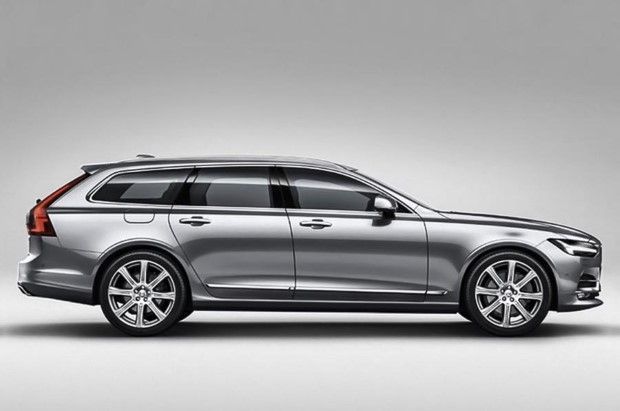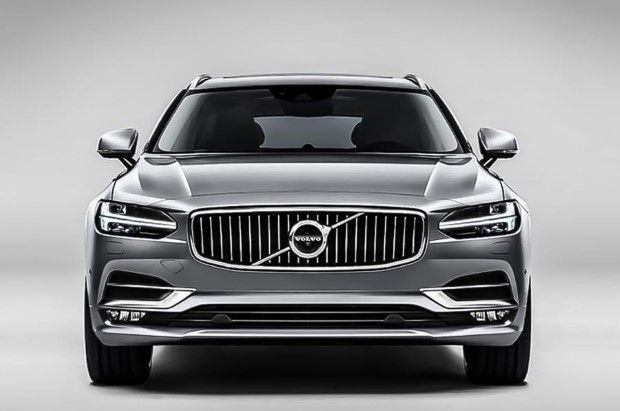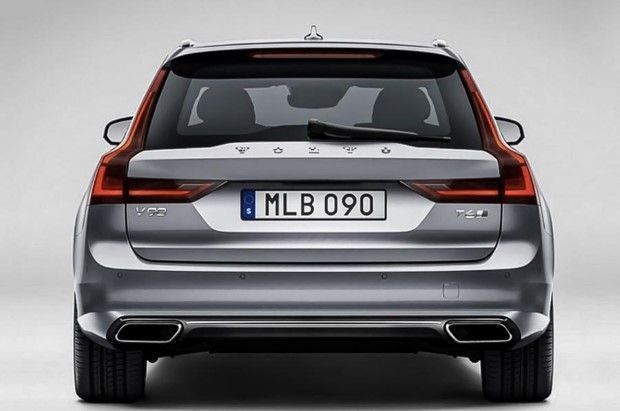 To recap, the all-new Volvo V90 will be making its global debut on February 18 in Stockholm, but this is likely to be a digital realm-only launch only, and the actual car will only be unveiled in March, at the Geneva Motor Show.
Engine options are likely to be similar to what's offered to the S90 - two diesels (D4 and D5), two petrol (T5 and T6), one petrol-electric plug-in hybrid (T8), all 2.0-litre capacity, using modular construction and class-leading innovations to extract more horsepower from the same amount of fuel than their German peers.
Turbochargers, superchargers, electric compressors with compressed air boosting, and bespoke engine management software are used to different one engine from another.
The petrol and diesel engines share the same block. Even the pistons are similar, with different machining of the piston's top to accommodate different compression ratios.
Looking at the pictures, we have only one thing to say: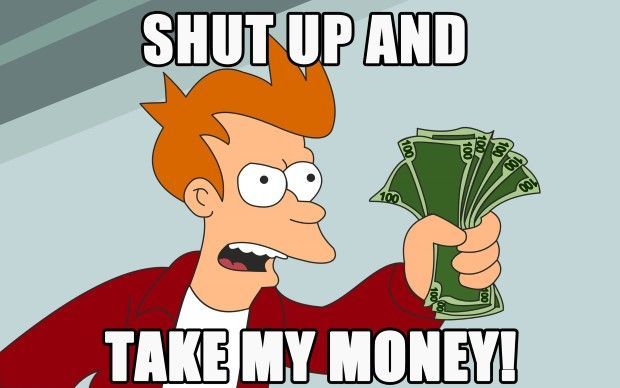 Too bad estates are not popular in Malaysia. Volvo Car Malaysia used to sell the V70 here, but the model has since been discontinued and we don't expect to see the V90 here anytime soon. The S90 however, is almost certain to be making a comeback here, succeeding the S80.
---
---
---
Comments