Porsche and Audi developing Shared Architecture For Electric Cars
Auto News Porsche and Audi are deepening their development partnership to create an all-new vehicles architecture called the Premium Platform Electric (PPE) in an effort to get electric vehicles to market more quickly.
The partnership, which was first announced ten months ago, is aimed at creating a larger scope for electrification, digitalization, and autonomous driving, as well as further development of highly efficient conventional drive systems.
Project facilities were established in Ingolstadt and Weissach for the joint undertaking, which is expected to result in three model families.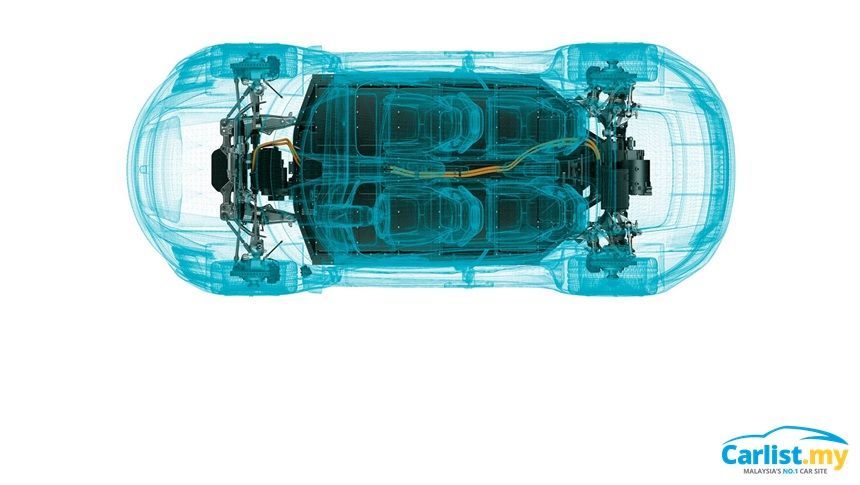 Audi is leading two of the three planned vehicle projects, both of which includes models from both companies, while Porsche is leading the remaining project.
Of the developers currently working on this project, 550 are from Audi while 300 are from Porsche, with more being assigned as the project progresses. Each of them is required to spend two days a week in attendance at the partner company's site.
The new electric architecture will enable Audi and Porsche to exploit the advantages of the purely electric vehicles – including the package, wheelbase, and spaciousness, to name a few examples.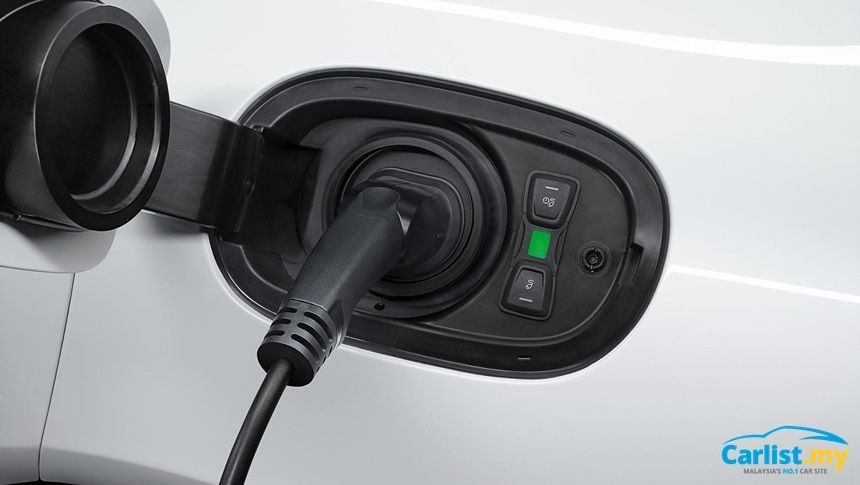 The platform architectures are also variable so that they can be used for high-floor and low-floor vehicles (SUVs and sedans, respectively). Plans call for the first models based on the PPE to appear in late 2021.
Prior to that, in 2018 and 2019, Audi's e-Tron and Porsche's Mission E production models will be the first electric models launched by the two premium brands.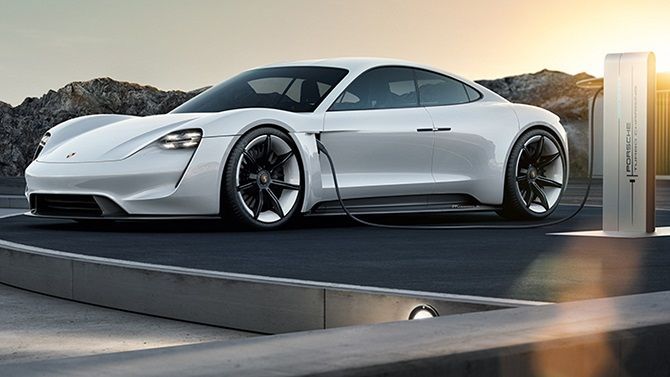 Audi's product portfolios in the future will be based on the MEB (modular electrification platform, developed by Volkswagen), the PPE, and two further developed conventional architectures.
Since doubling their investment in electromobility to a total of six billion Euros, some 500 million Euros will be allocated for the development of Mission E variants and derivatives, while roughly one billion Euros will be put into the electrification and hybridisation of the existing product range.
---
---
---
---
Comments