Audi, Porsche To Increase Platform Sharing
Auto News Future Audi and Porsche vehicles may have a lot more components in common than they already do at present. The two premium subsidiaries of the Volkswagen Group will be studying additional areas of where the considerable might of their combined engineering prowess can best be put to use.
The two companies already have an established history of collaboration, their joint efforts in developing the first generation Volkswagen Touareg, Audi Q7, and Porsche Cayenne dating back to even before Porsche officially became a part of the VW Group.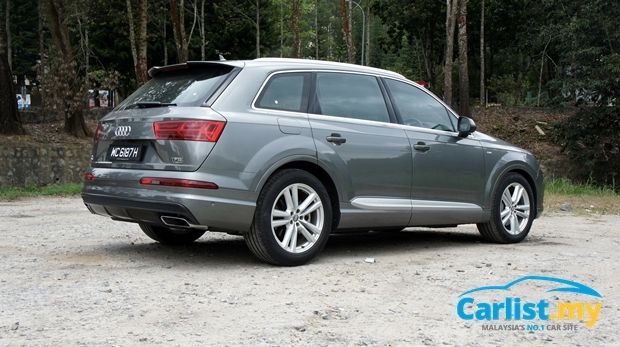 More recently, the Porsche Macan shares as much as 30 percent of its hardware with the Audi Q5, including engine and transmission.
Representatives from the two companies are in the midst of defining specific areas of cooperation and will be drawing up plans until 2025. Key focus areas will be shared vehicle architectures, modules, and components with electrification, digitization, and autonomous driving also set to be looked into.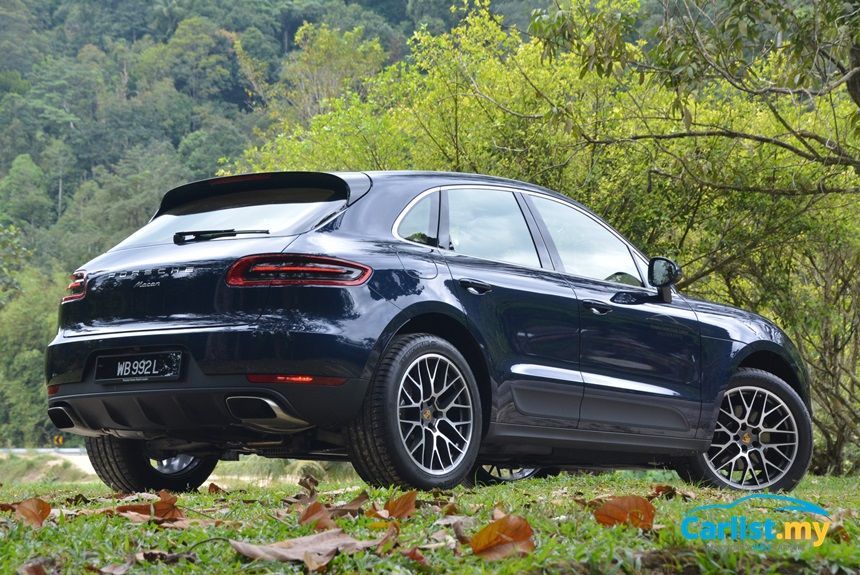 "The best brains of both companies will together set the technical course for the future," stated Rupert Stadler, Chairman of the Board of Management of AUDI AG. "We are united by many shared values, above all, by our pursuit of the best solutions and the best offerings for our customers."
"Together, we will make faster progress in the race for the mobility of the future. We will utilize the expertise of both companies and take advantage of synergies," said Oliver Blume, Chairman of the Board of Management of Porsche AG. "We will cooperate wherever it makes sense. But we will also be very careful to maintain the differentiation between our brands. A Porsche is always a Porsche, and that will remain so in the future."
---
---
---
Comments