Porsche Taycan: Power Loss Fault Sparks Worldwide Recall
Auto News Porsche's first fully electric vehicle, the Taycan, has been greeted with a pretty smooth and trouble-free track record since its introduction in late 2019. However, a newly discovered issues has caused the automaker to begin a global recall program.
---
First discovered back in March in the United States through an investigation by the National Highway Traffic Safety Administration (NHTSA), the fault could apparently cause sudden and total power loss. In certain hypothetical situations, it's also possible that the car would also not be able to be restarted afterward.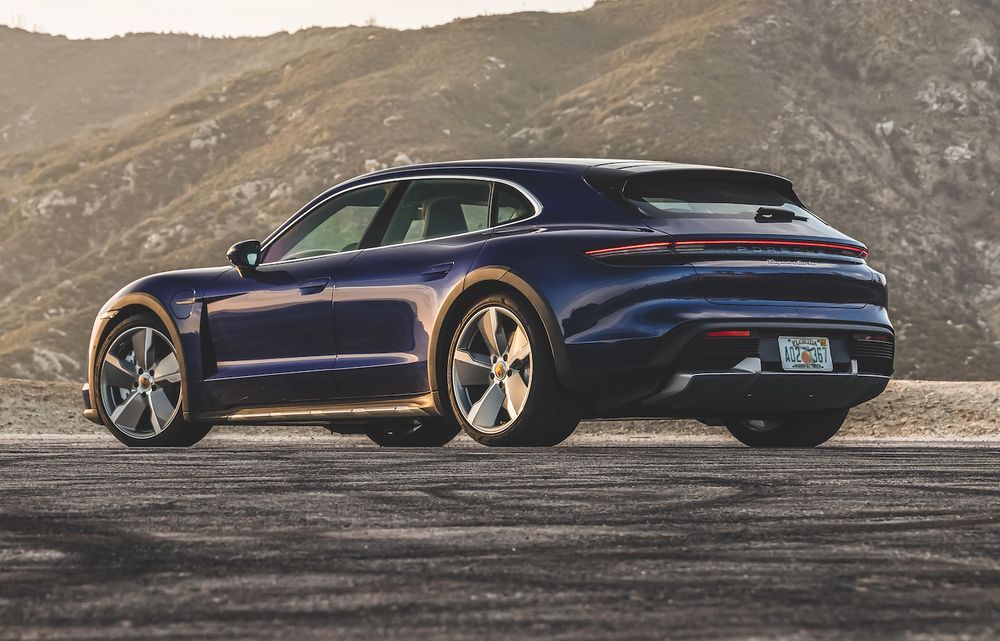 Porsche, in their own investigation, noted that 130 cars have been observed with this problem, though no accidents or injuries have resulted from it. According to a preliminary statement, the recall would affect approximately 43,000 examples worldwide, including all 2020 and 2021 variants of the standard four-door saloon and the newer Cross Turismo.
According to the NHTSA's Office of Defects Investigation, prior to its own enquiry, it had received 9 complaints of Taycans losing power without warning while operating at a variety of speeds and conditions. Among those, 6 reported not being able to restart the car.
In these cases, the problem stems from the vehicle's auxiliary 12-volt battery where a loss of charge there could cascade into a shut down of the entire car's electrical system. More specifically, triggerring a loss of power following a incorrect communication between drivetrain modules.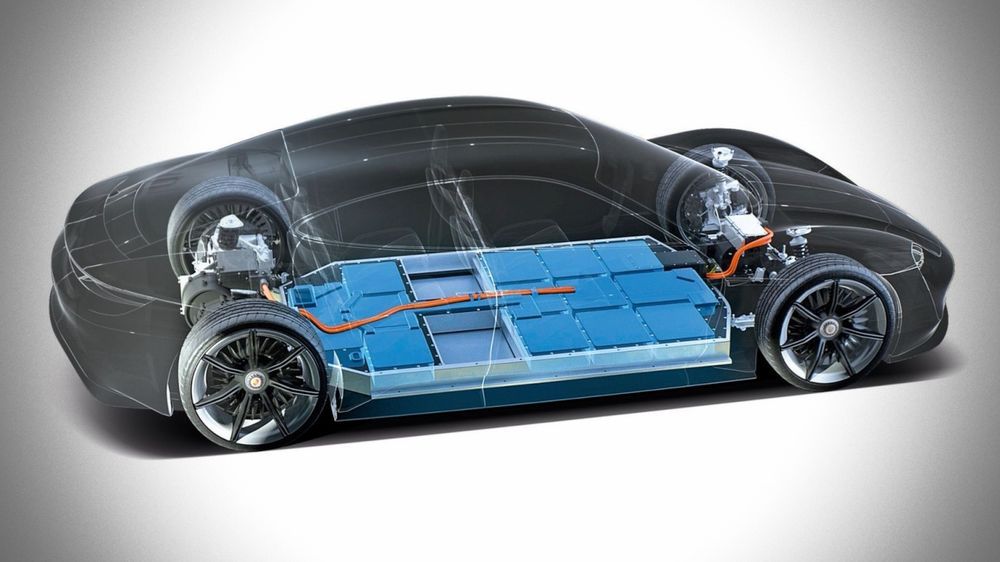 Porsche has already implemented the software update into the production pipeline, but will require specialised tools and know-how to access the more isolated control electronics that govern the Taycan's motor-generator unit.
Unfortunately for owners of the new electric Porsche, despite this issue being related to software, this isn't something that can be rectified through an over-the-air update and will instead be patched the old school way of bringing the car to the nearest dealership, who have also confirmed to be holding any new pre-delivery Taycans on their lot until the update can be carried out.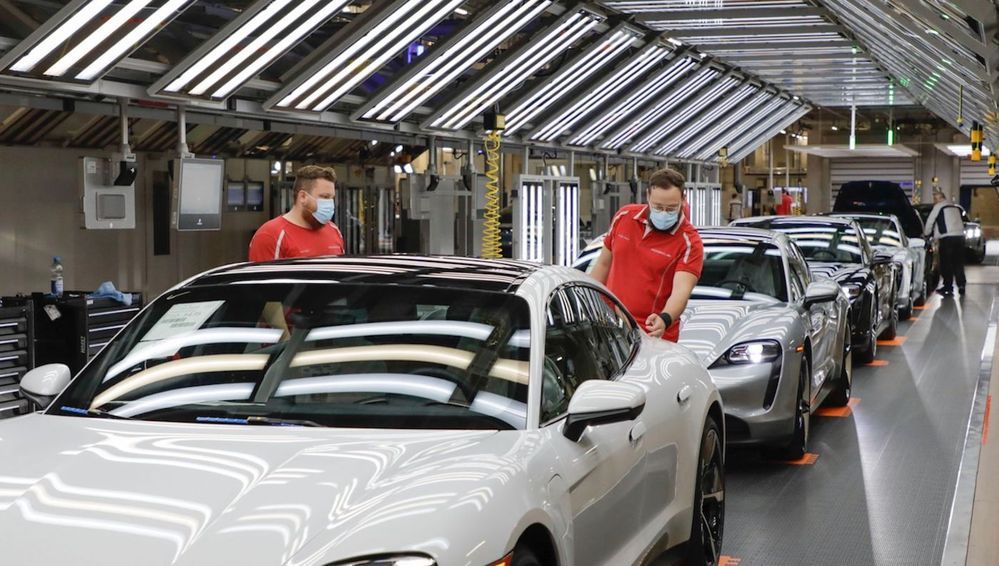 The majority of owners will be notified directly this month to bring their cars in for the free fix, at least in the US, as surely the NHTSA will be pressuring Porsche Cars North America to get it rectified as soon as possible. However, in other markets, that timeline is slightly more unclear.
That said, given their similarities under the skin, this fault could also be present in the first few batches of the Audi e-tron GT.
---
---
---
---
Comments