Proton Can Build A Full-Electric Vehicle, But Would They Want To?
Insights Proton is unquestionably riding on a high at the moment – having two of the most popular SUVs on the market, and their Saga seemingly selling more by the minute – they're en route to capping off yet another great year in 2021. However, beyond great models and a great plan in the coming years, should Proton be looking forward further into the future – specifically beyond the scope of conventional powertrains and straight into the fields of all-electric mobility or EVs.
---
Now there and two reasons we ask this, firstly because, if Proton can justify the use of doing such a project – they would have the means given their backing from Geely. And secondly, would this be the best strategy moving forward, especially in the light of upcoming legislative policies that will favour Battery Electric Vehicles (BEV), Plug-In Hybrid Vehicles (PHEV), and alternative fuel vehicles from the government.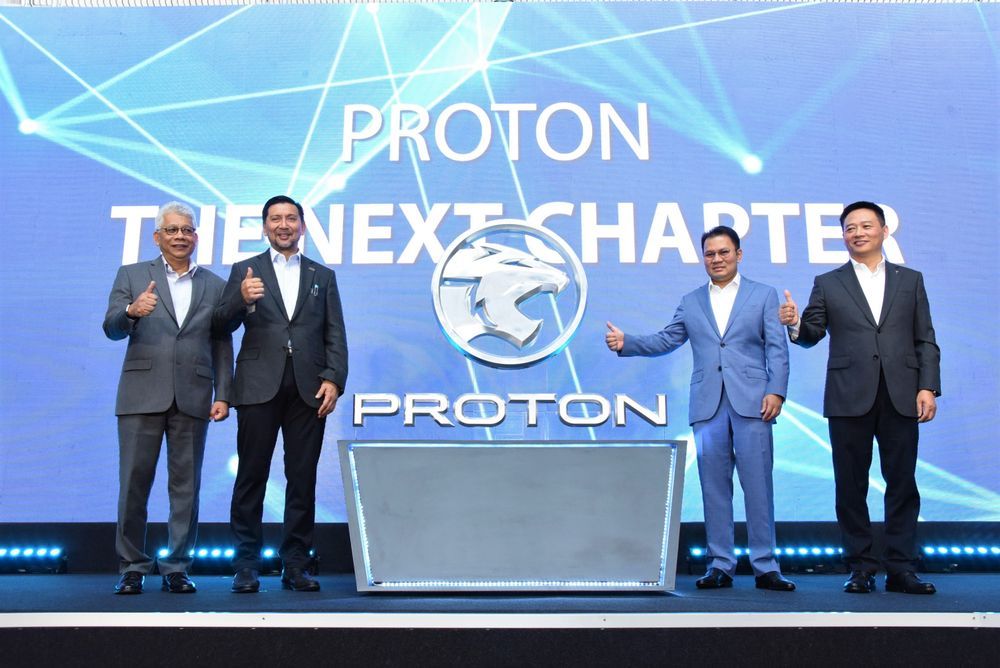 Surely, Proton is not early to the party, but it certainly isn't too late if it chose to make the decisive move with regards to joining the EV bandwagon.
Can they do it with Geely?
Well, they could, since the tech is present in the larger Geely product base. The modular CMA platform – co-developed by Geely and Volvo, which we see featured in the Volvo XC40 is designed to house an all-electric drivetrain underneath.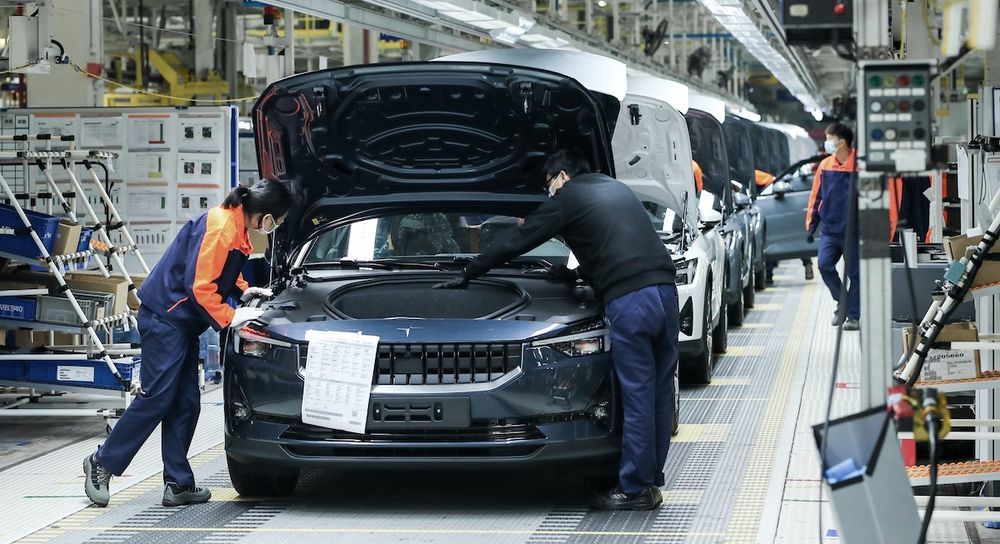 The XC40 Recharge P8 and Polestar 2 are two of the latest examples from Volvo, while Geely has announced electrified versions of its CMA-based XingYue L SUV (though unclear whether a BEV or PHEV), therefore Proton does have access to the necessary technology if they really… really, want to do it!
Of course, this would require quite an investment in terms of their plant and supply chain operations to adapt for assembly of the CMA-based vehicles, which Proton can't do at the moment, nor will it be easy.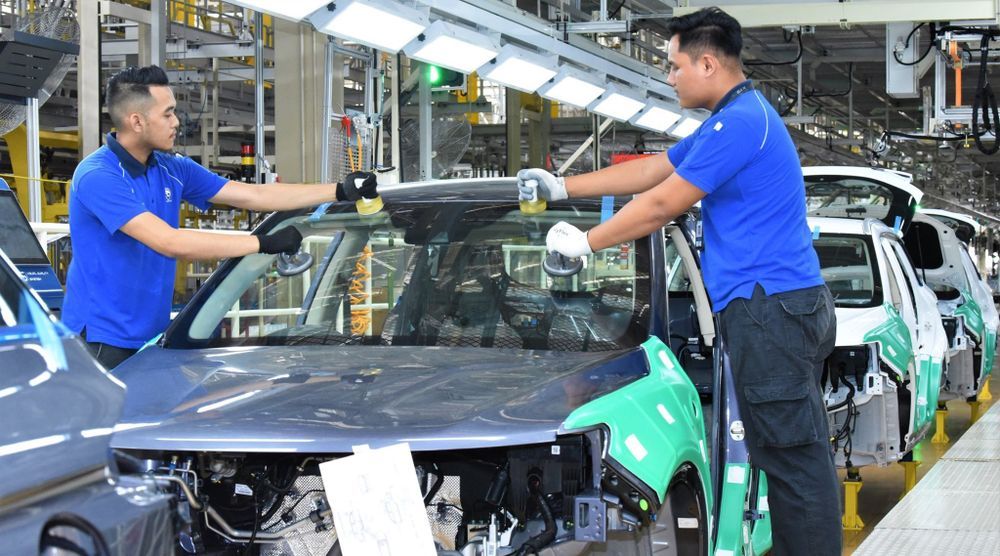 The X50 sits on the smaller BMA platform, while the X70 is based on the company's "NL" platform, therefore, it might not make economic sense to simply tool and develop your competencies for just one model. Which would likely be too expensive for many of its buyers – regardless of how many incentives are given for EVs.
Proton could simply choose a smaller and less complex model from the proverbial Geely shelves, and adapt it for the local market.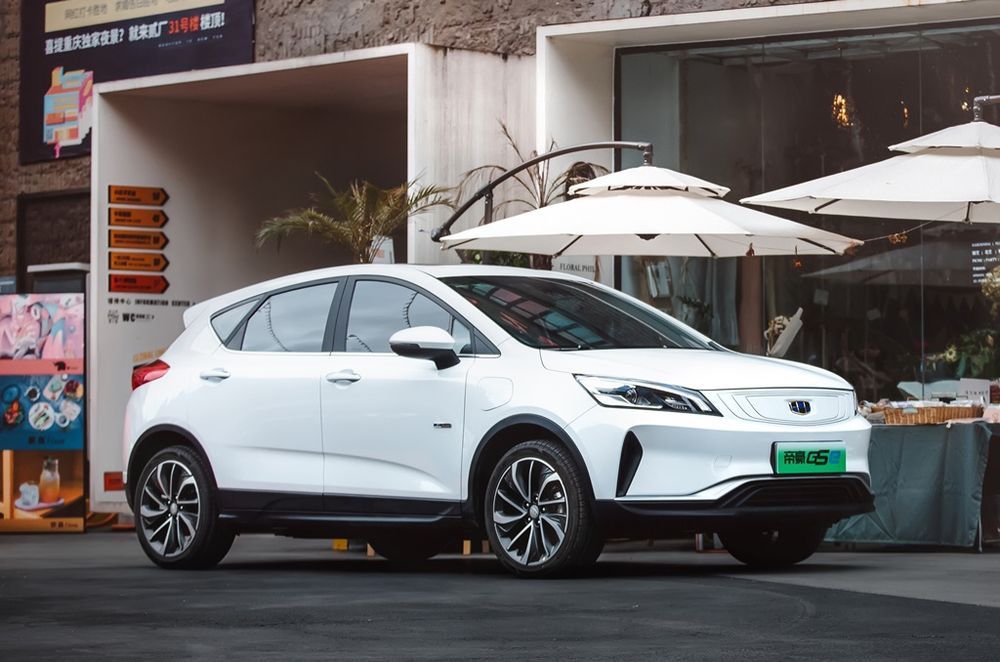 The Geely Emgrand GSe is a good candidate for this – given its overall simplicity, stylish crossover looks and capable drivetrain. Though again, this is not possible without the aforementioned investments to develop Proton's competencies with EV assembly and development.
Can Proton do it on their own?
Well, Proton has dabbled with alternatively powered vehicles for many years, though none have moved to pass the stage of being a concept or technological showcase of what the company can do.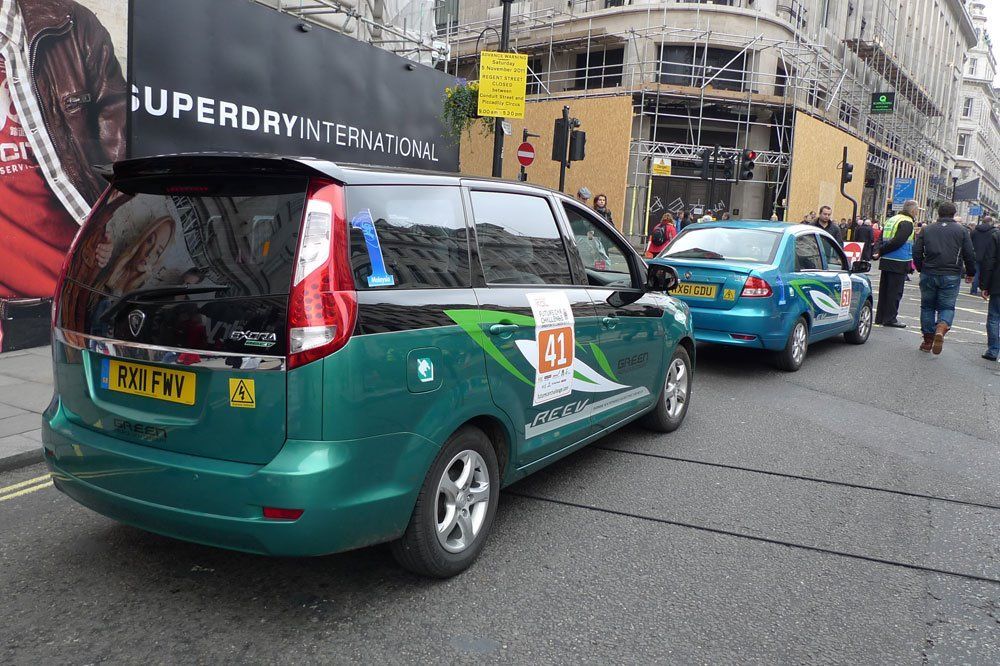 Image credit: FB @ Proton Exora REEV
Some of its earliest efforts with electrification came as early as 2009 – yes, 12 years ago – with a Proton Saga (BLM). The prototype saw a 20kWh lithium-ion battery pack shoehorned into the boot that powered a 168hp motor that interacts with a 5-speed manual transmission. Proton and selected vendors executed the entire project in-house.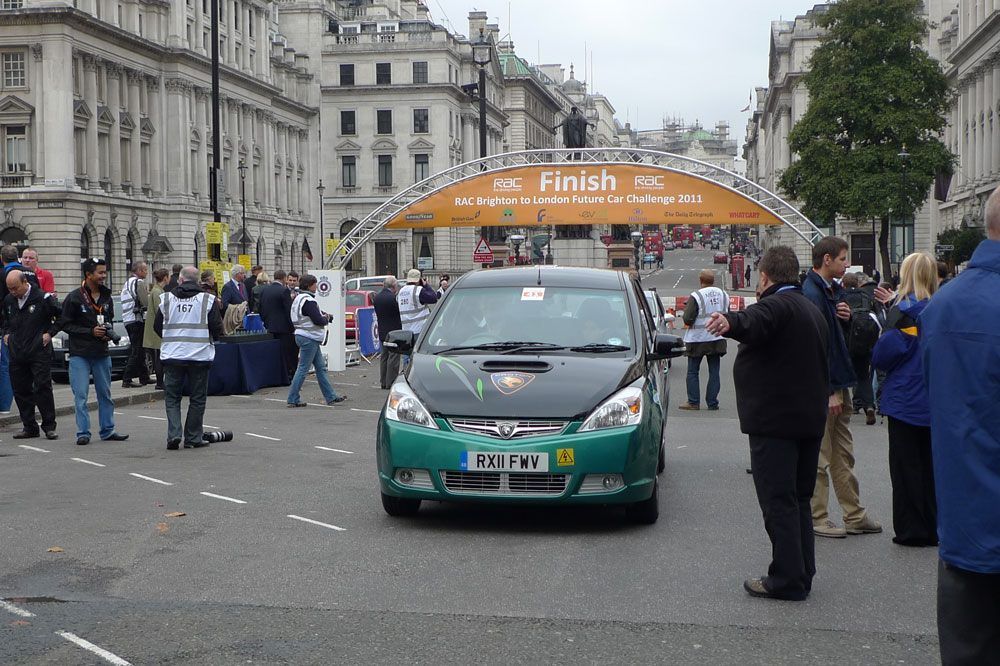 Image credit: FB @ Proton Exora REEV
Around that same time (2010) – Proton also completed a prototype of the Proton Exora Range Extender EV vehicle, which packed a compact 50kW rotary engine that would work to recharge lithium polymer batteries. Two motors, one at each of the front wheels provided a combined 70kW of power.
Perhaps a more recent, and promising effort is the Proton Iriz EV prototype from 2015. In this case, Proton adapted the familiar and well-designed Iriz shell with complete BEV underpinnings. A 39.6 kWh lithium-ion polymer battery supplies power to a 155hp/ 360Nm motor driving a single-speed transmission.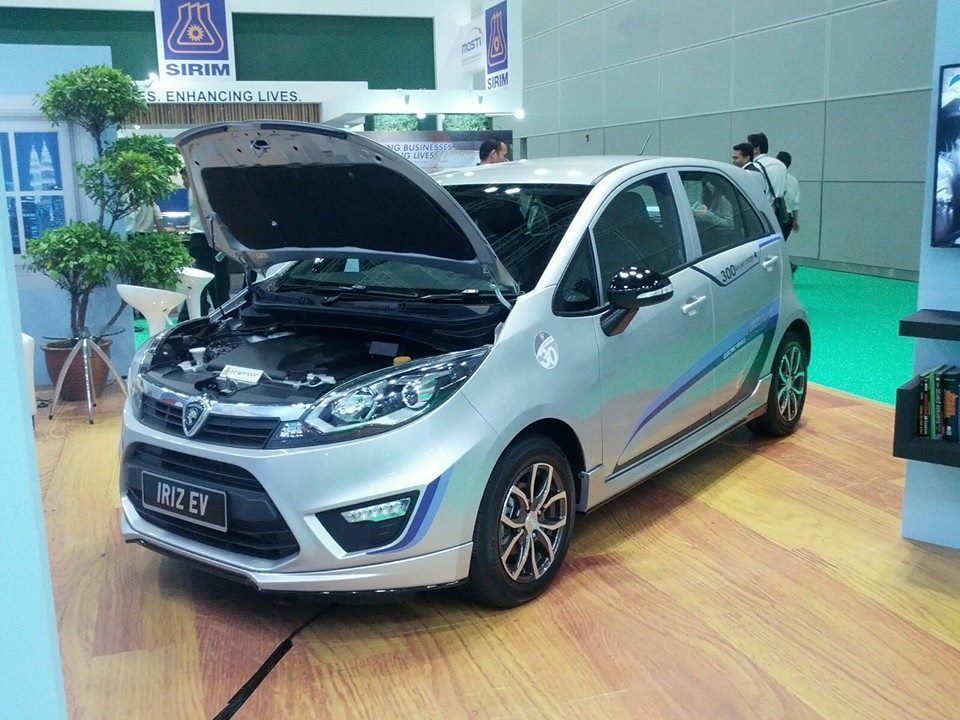 The claimed range was an impressive 300km on a full charge, which can be recharged at a maximum rate of 50kW. Batteries were mounted in the underfloor (as with most BEVs) so as to not hamper the occupant space; elsewhere the clean execution of the prototype would lead us to believe that Proton could really design and develop a BEV from its existing platforms.
How soon can they do it?
As it stands, a BEV or any form of electrification is not in their immediate 5-year master plan that was first announced in 2019. In addition to minor model updates, this plan also sees the launches of two sedans in 2021 and 2022, followed by an SUV in 2023.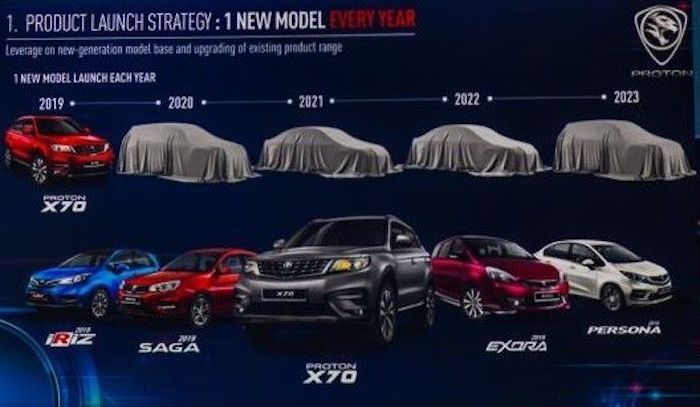 Assuming Proton executes this product strategy with no deviation, it would surely give them the necessary lead time to develop and go to market with one or more electrified vehicles in the years after 2023, again it's a measure of their will to offer globally competitive models in a rapidly changing market pointing in one main direction – electric.
Favourable tax incentives and an optimised supply chain could see these electrified models priced competitively against their combustion-engined counterparts, thus slowly but surely evolving their product lineup, and positively impacting market perception.
Should they go all-electric or hybrid?
This is quite possibly the most important question. As we've said, Proton is late to the game of electrification but there's certainly time for them still. However, the expensive intermediary step of moving to hybrid vehicles before full electrification is perhaps not the best use of resources and time. Not to mention the complexity of the whole operation.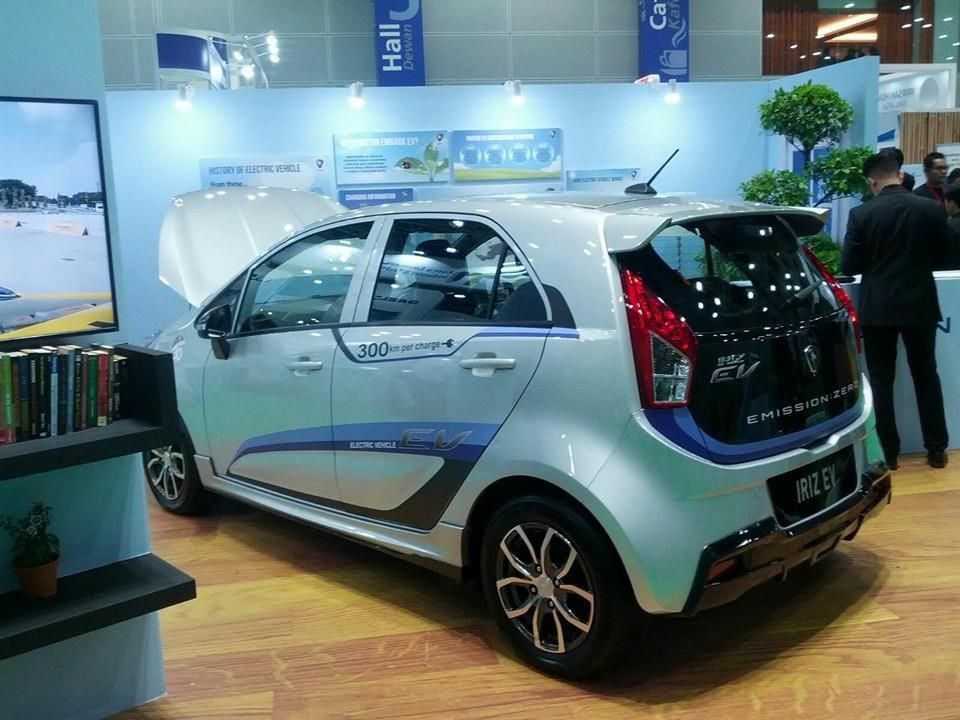 Moving straight into BEVs could give them an edge in terms of localisation, vendorship programs and improving tech and personnel competencies to position them better in the long run. This will also put Proton in a better position to catalyse the growth of charging infrastructure of the country, and affects plans with the government that are favourable to their business.
The average Malaysian travels between 55km and 70km daily, which means BEVs are actually a perfect mobility option for most of the Malaysian market. Though, affecting this shift in the buyer mindset is tedious and will take a much longer time.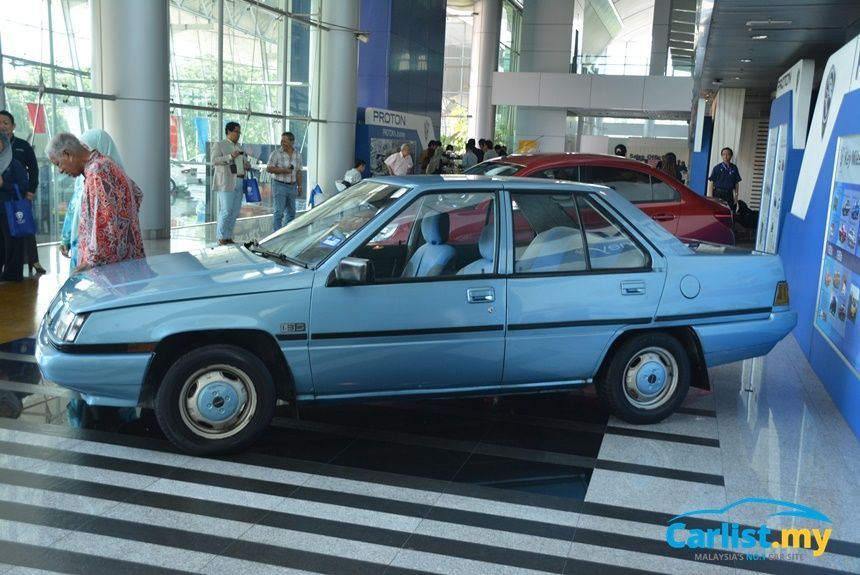 As a brand synonymous with mobilising Malaysians, now with much greater resources courtesy of partners, Geely – Proton is uniquely capable of leading yet another tidal change of mobility in Malaysia thus reaffirming its status as a source of national pride. The question however remains, do they want to?


For more latest car news, reviews, car buying guides and videos visit us at Carlist.my Auto News.
Check out all the best new & used car deals in Malaysia at Carlist.my.
Sell your car fast with the best offer? Visit us at CarlistBid.my.
Get the latest new car promotions at New Car website now.
---
---
---
Comments