Proton Persona MC2 2021 Bakal Tampil Dengan Transmisi 4 Kelajuan, Bukan Lagi CVT?
Insights Foto bocor Proton Persona 2021 MC2 sudah tular di media sosial dan yang pasti ianya kelihatan lebih daripada sekadar penambahan kosmetik. Ianya bukan sahaja kelihatan lebih hensem tapi Proton Persona 2021 bakal menerima penambahbaikan dari segi lampu LED yang lebih canggih berserta sistem infotainmen yang lebih moden.
---
Proton Persona MC2 2021 ini merupakan kemaskini terkini Proton Persona yang dilancarkan pada tahun 2016 dan menerima kemaskini pertama MC1 pada tahun 2019.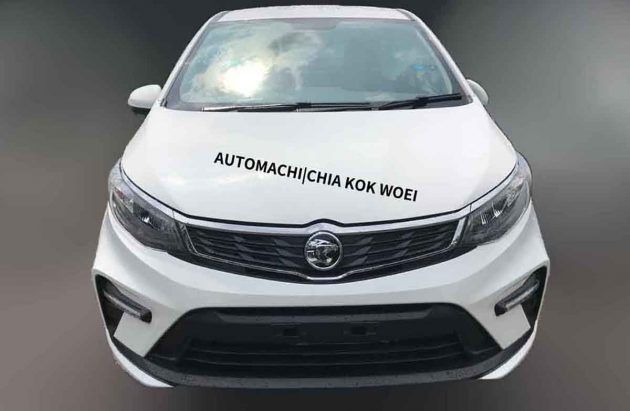 Pada bahagian luaran perubahan yang paling ketara kelihatan pada bumper hadapan Persona 2021 yang kelihatan lebih garang, ianya juga memaparkan kluster lampu kabus LED yang baharu. Gril hadapan dengan elemen Ethereal Bow dan Infinite Weave berserta rekaan logo harimau baharu Proton turut bakal menambah kehadiran atau 'presence' Persona 2021 ini di atas jalan nanti.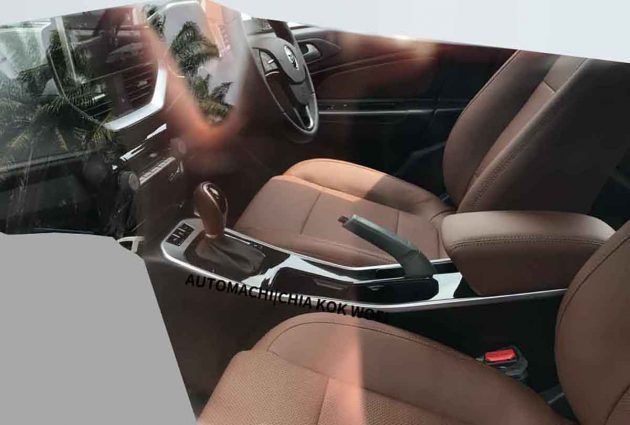 Pada bahagian sisinya, hanya kelihatan rim dengan rekabentuk yang baharu. Yang paling menarik semestinnya ialah perubahan pada bahagian dalaman kereta Persona 2021 ini. Konsol tengahnya telah diberi nafas baru dengan sistem infotainmen jenis terapung. Unit kawalan pendingin hawanya juga kelihatan baru berbanding sistem tiga tombol yang ada pada model kini.
Adakah Proton Persona MC2 2021 ini bakal menerima tempat duduk kulit Nappa seperti X70 atau leatherette?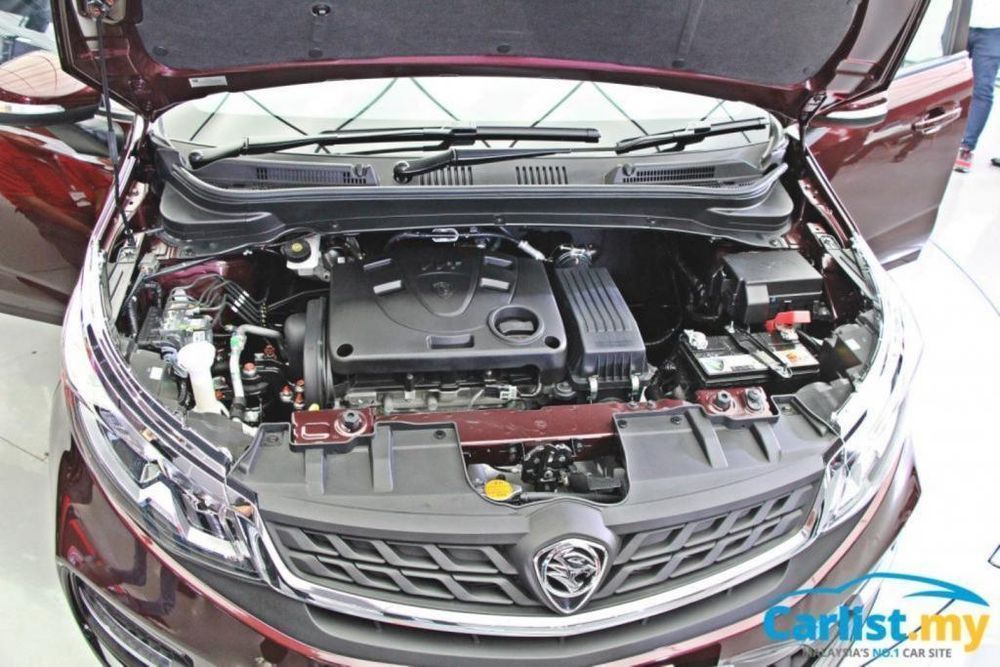 Persoalan yang semestinya berlegar di minda ramai adalah persoalan transmisi Proton Persona MC2 2021. Agak mustahil bagi kita menjangkakan perubahan enjin 1.6-liter empat-silinder (109PS/150 Nm) pada Persona ini namun sebaliknya mungkinkah Proton bakal membekalkan Proton Persona MC2 2021 ini dengan transmisi empat-kelajuan seperti yang terdapat pada Proton Saga facelift? Yang pasti transmisi empat-kelajuan ini lebih popular dengan para pembeli berbanding dengan transmisi Punch CVT.
Bilakah ia bakal dilancarkan? Itu kita sama-sama nantikan!
*Gambar foto Proton Persona MC2 2021 ehsan daripada rakan media kami Automachi.



For more latest car news, reviews, car buying guides and videos visit us at Carlist.my Auto News.
Check out all the best new & used car deals in Malaysia at Carlist.my.
Sell your car fast with the best offer? Visit us at CarlistBid.my.
Get the latest new car promotions at New Car website now.
---
---
---
---
Comments