Proton sold over 141,000 cars in 2022 - 23.3% increase
Auto News Proton closed off its 2022 sales figure with a total of over 141,000 cars sold last year.
---
December alone saw 14,750 units that were sold and delivered to customers which brought the 2022 total to 141,432 units, and that's both for domestic sales as well as export. That's quite a positive figure to report considering what all car manufacturers had to go through in the past couple of years.
23.3% sales growth compared to 2021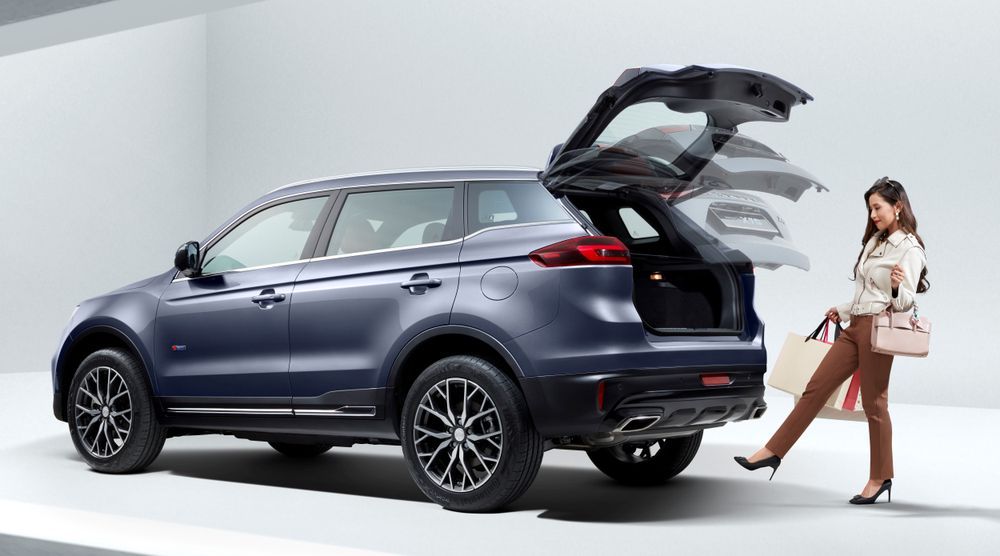 Compared to 2021, Proton sold 26,724 more cars in 2022 despite having around the same number of cars sold in the final months of both years (14,147 units in December 2021).
Sales for international markets also saw a significant increase to 5,406 units, which translated to a 79.1% growth. The estimated market share for Proton is somewhere around 19.6% with 2022's total industry volume having closed over 720,000 units.
Saga remains the most popular model followed by X50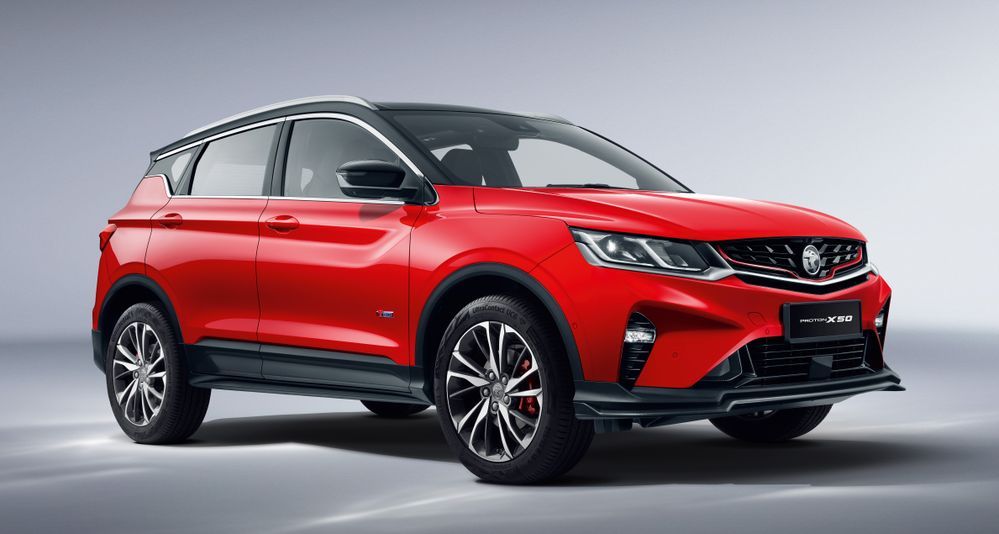 Proton managed to sell a total of 55,878 units of the Saga followed by the X50 at 40,681 units, X70 at 18,533 units, Persona at 16,357 units, Iriz at 5,708 units, and Exora at 4,275 units.
These numbers also granted Proton with the highest volume B-segment SUV and overall best-selling SUV for the X50, highest volume C-segment SUV for the X70, and highest volume C-segment MPV for the Exora. Quite the achievements considering the issues such as chips and parts shortages, and even natural disasters like floods.
According to Mr. Roslan Abdullah, Deputy CEO of Proton, "Looking ahead towards 2023, Proton is confident of achieving more growth as we add to our range of offerings with our new model launches this year. However, we expect TIV to recede from the record volume in 2022 as deliveries for orders placed during the sales tax exemption period will be fulfilled by the end of March. Interest rates are also expected to increase again this year so it will be tough for the automotive industry to continue an upwards trajectory."
---
---
---
---
Comments