RE-VIEW: Last Round With Ketam - Farewell To The 10th-Gen Honda Civic
Reviews With the full Malaysian launch of the 11th-generation Civic just around the corner, we take one final look back at the car that it evolved from. By contrast, this 10th-gen Civic (FC), was a big departure for Honda, one that managed to become the undisputed C-segment champion by breaking so many of its own rules.
---
Though most of us have not yet had the chance to sample the newest model (called the FE), it's pretty clear that it does build upon many of the attributes that its 10th-gen forebear was known for while fixing its shortcomings where possible. It looks like Honda has another winner on its hands, but as impressive as the FE might be, can it fully eclipse its predecessor?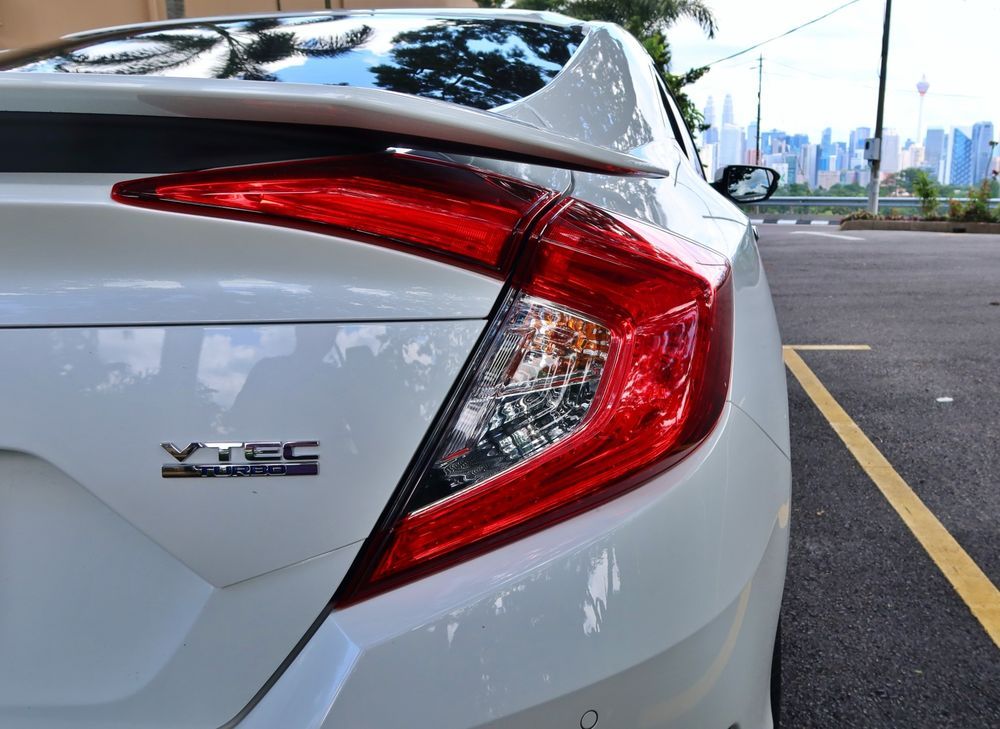 To find that out, I borrowed the same test car I used for a review back in May 2021, which had arrived in facelift 1.5 TC-P guise while sporting Honda's Sensing active safety tech, just to keep the impressions fresh in my mind and reaffirm the car's positives and negatives points.
It also gave me the rarer opportunity to just "live with it" at a more relaxed pace without necessarily finding things to nitpick about.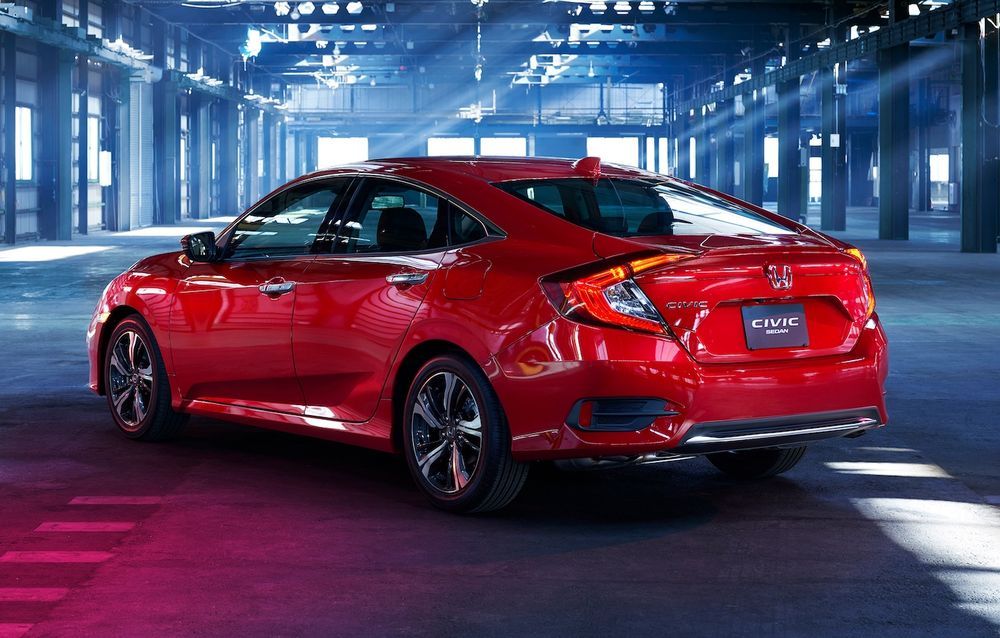 How It Started
Years ago, while on a tiring road trip to Phuket and back, my eyes sharpened up when I first saw the 10th-generation Honda Civic (FC) for the first time on the North-South Expressway somewhere between Alor Setar and Bukit Kayu Hitam.
This was back in late 2016, and though it was freshly launched at the time, the FC already had its share of detractors that were bashing its exterior look. Apparently, not everyone was a fan.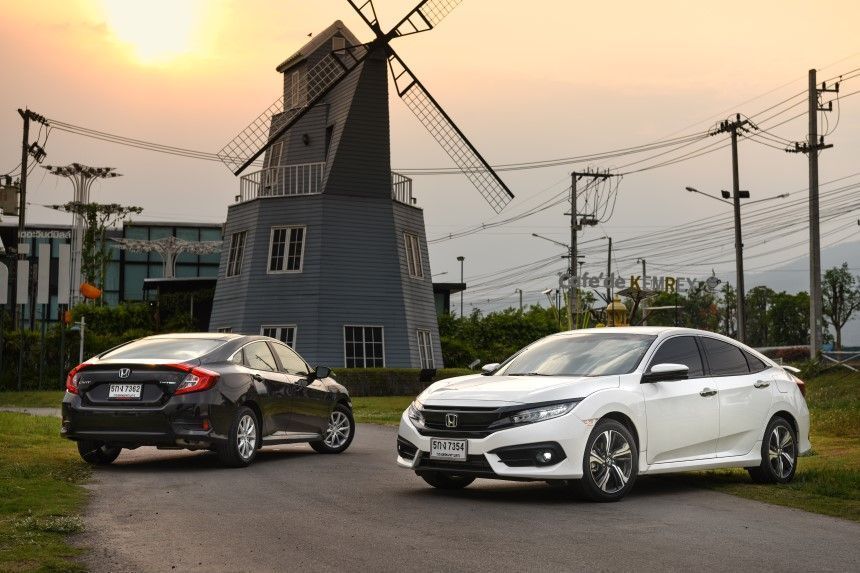 Sure, it did not resemble its predecessor in the least, but was objectively a better, more confident design than the FD/FB in my opinion…and didn't look like a flattened Jazz.
The FC also definitely looked better in person and, next to the Ford Fiesta I was driving back from Phuket, was even a little imposing with its striking lines and sleek coupe-like roofline. After that strong first impression, its quick rise to become a bestseller in its class came as little surprise.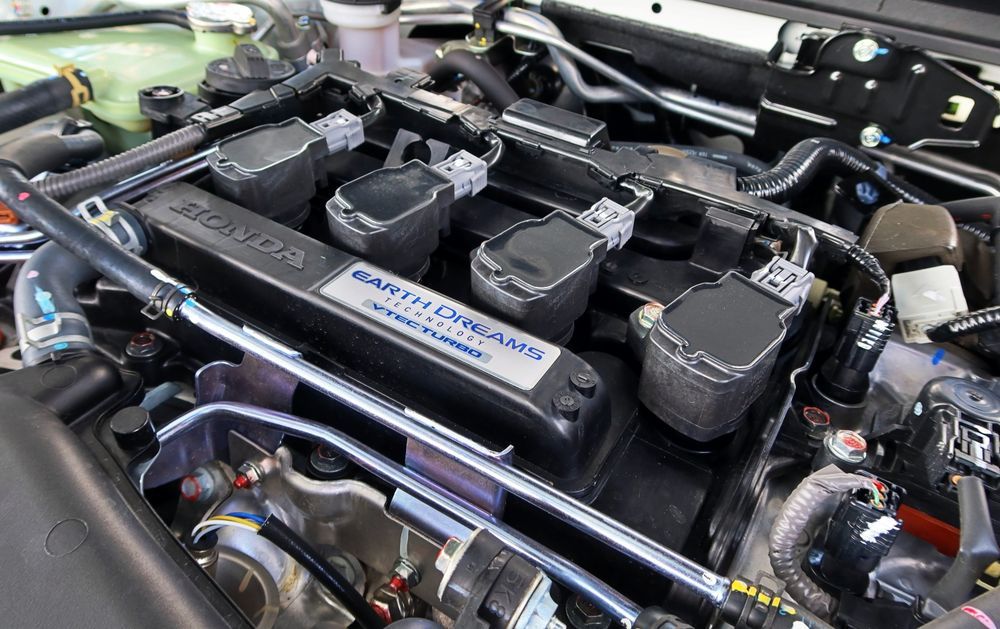 It wasn't until a few months after that highway encounter that I managed to sit in and drive one. Without a longstanding emotional attachment to a high-revving VTEC, it was easy to embrace the low-RPM eagerness of that 1.5-litre turbo, an engine that was also surprisingly refined.
I echoed this in my 2021 review of the Civic FC, concluding that it was an excellent all-rounder that combined taut handling with comfort, brisk performance, solid build quality, and shocking versatility for a four-door saloon. It was a hard car to fault, both on paper and in person. It still is.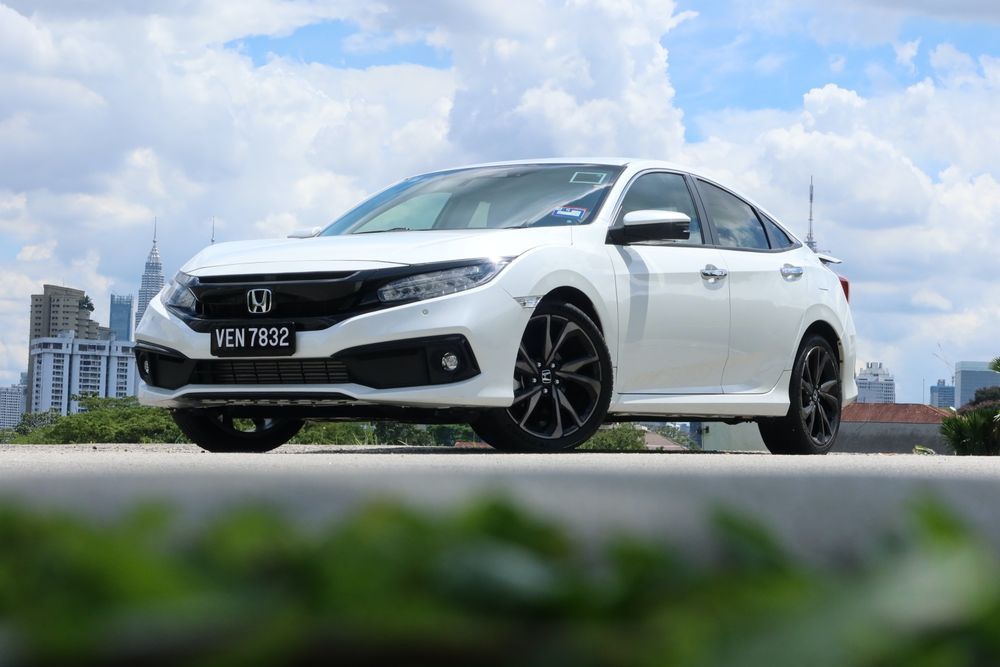 How It's Going
Over the intervening 5 years since its Malaysian debut, the Civic FC dominated its class, bashing its rivals in sales volume to a degree that it contributed to a few of them - such as the Ford Focus and Peugeot 308 - being pulled from the market entirely.
It's not that the absence of robust competition left the reigning C-segment king complacent, however. Toyota still puts up a strong fight with the Corolla, which is better than ever, but more pressing was the threat posed by urban SUVs of similar size….and price.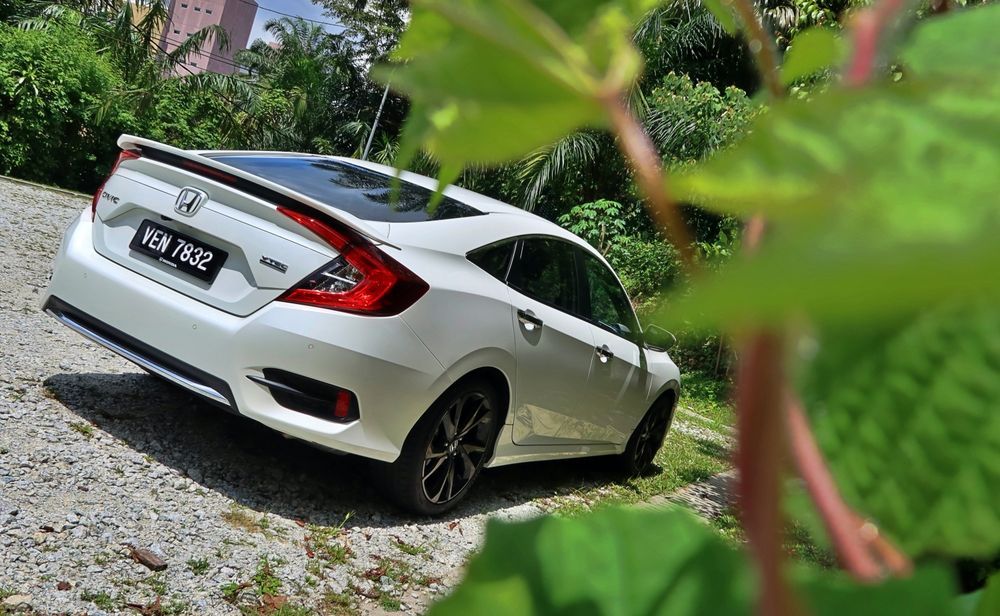 Though the sales impact of the Proton X70 on the Civic is hard to quantify, it must be significant due to the value posed by the national automaker's first high-riding offering. It had more space, more power, and more features for less money than even its unproven track record. Its Chinese origin did little to deter interested buyers.
That said, the Civic's all-round prowess is still hard to walk away from, even next to comparable SUVs. And even in 2022, it could have remained very competitive should Honda have needed more time to perfect its successor.
We've no doubt that the 11th-gen car is going to be very impressive, but it's worth pointing out that it's only able to reach these new heights thanks to standing on the shoulders of a giant. This one.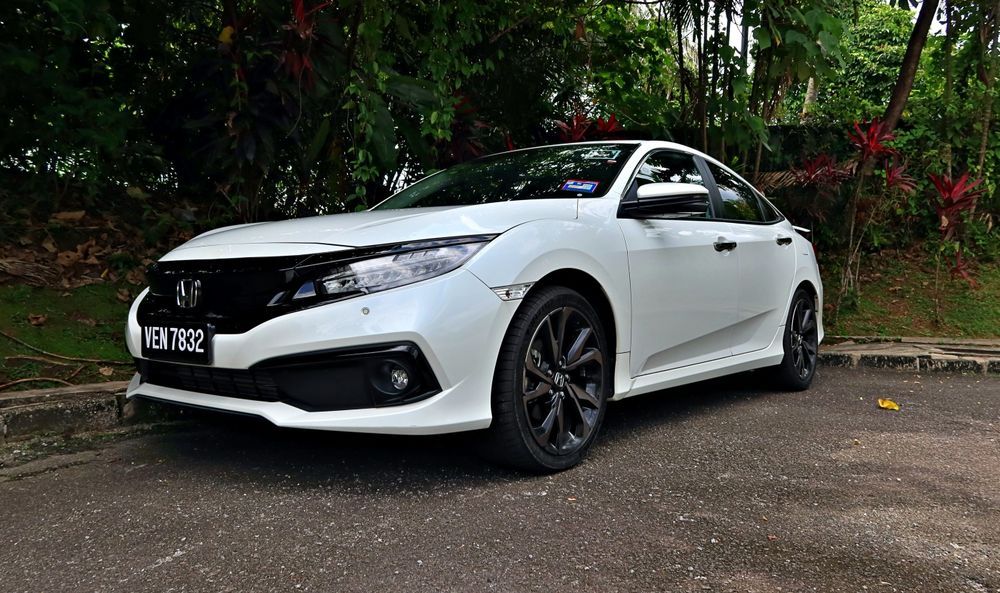 Should You Buy One?
That's the big question. Everyone's going to be focusing on the newest Civic FE (11th-gen) so much that there's surely some tempting deals to be had on the remaining inventory of brand new or lightly used examples of the FC. New pricing, for reference, starts from RM109,326 for the 1.8 S to RM134,661 for the 1.5 TC-P with the sales tax exemption applied.
Given how much value it offers as a well-rounded package, the right price could make them quite the steal. Still, it's hard to predict how steeply (or not) such reduced prices will fall to, especially in the short term.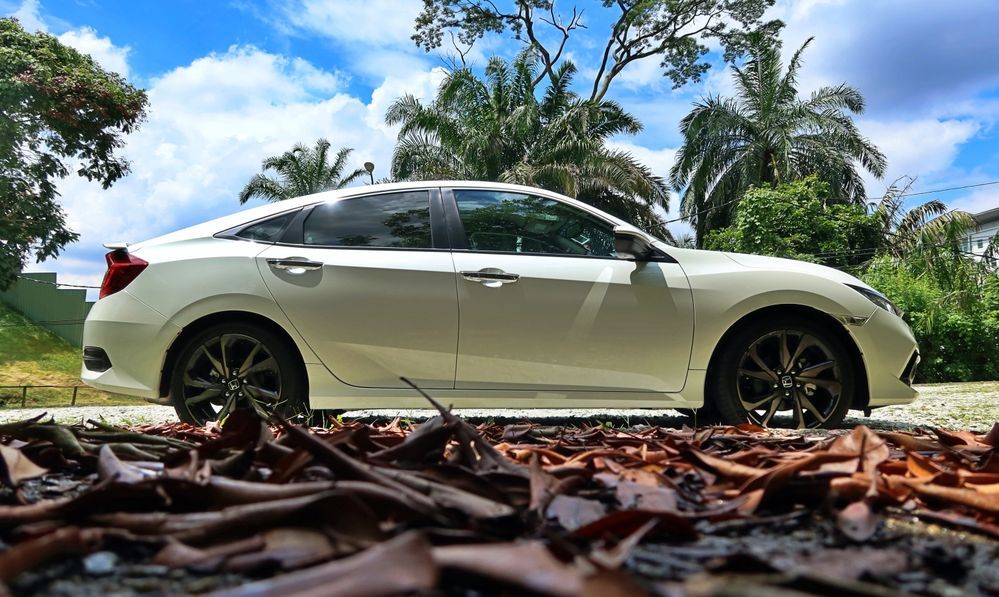 While it may lack some of the newer model's flourishes, there are actually many more instances of feature parity than there are dissimilarities, at least on paper. Worth keeping in mind is that the materials, tolerances, and fit and finish on the FE are reported to be even tighter and more 'premium'.
The familiarity, however, starts with that shape, which carries over the FC's more slanted, coupe-like roofline that extends almost all the way to the boot lid. That signature sharpness has been softened as the FE adopts more rounded elements and contours. Gone, too, are those crab claw 'ketam' tail light housings in favour of a far less contentious, but also much less distinctive pair of rear illuminators.
Under the FE's bonnet, we find another familiar sight - the same L15B7 VTEC Turbo 1.5-litre four-cylinder petrol from its predecessor and hooked up to the front wheels via a CVT. The newer FE does see power bumped slightly to 182PS and 240Nm (a 5PS, 20Nm increase) thanks to tweaks to improve turbocharger efficiency and the addition of variable valve (exhaust) timing, but is otherwise the same engine.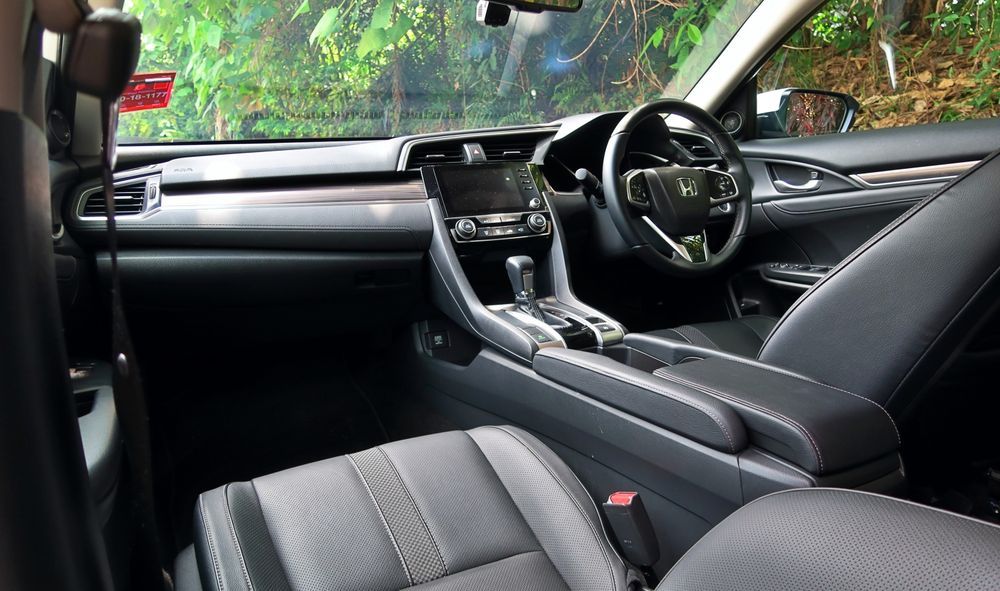 Though the CVT is just exactly that, numerous upgrades made here deliver a smoother, more refined experience and quicker 'shifting' between its virtual ratios. These are very welcome, for sure, but hardly enough to render the outgoing car's drivetrain obsolete.
During daily driving, it's hard to say that the incremental improvements will be especially noticeable, which is why I would definitely still recommend the FC as an outstanding point to point machine that's also able to deliver impressive driving engagement on the occasional blast.
Then again, if you're the kind of driver that's more attuned to your car, it might be worth test driving the FE to determine for yourself if the dynamic improvements are sufficiently convincing, specifically in the sportier RS spec.
Hmm…decisions.
---
---
---
---
Comments