Top 5 Reasons Why The Honda Civic Is A Bestseller - New Or Old
Insights Why does the Honda Civic continue to be a bestseller for Honda, what is its winning ingredient or secret sauce that has sustained its popularity despite 11 generations?
---
Spanning 10 generations – and moving ever closer into its 11th generation – the Honda Civic continues to remain ever-popular among sedan car buyers in Malaysia. Having built a reputation as a reliable and stylish option for both young professionals and small families alike, the Honda Civic (FC) in particular continues to buck the trend of plateauing sales that seems to afflict all its immediate competitors, even the Toyota Corolla.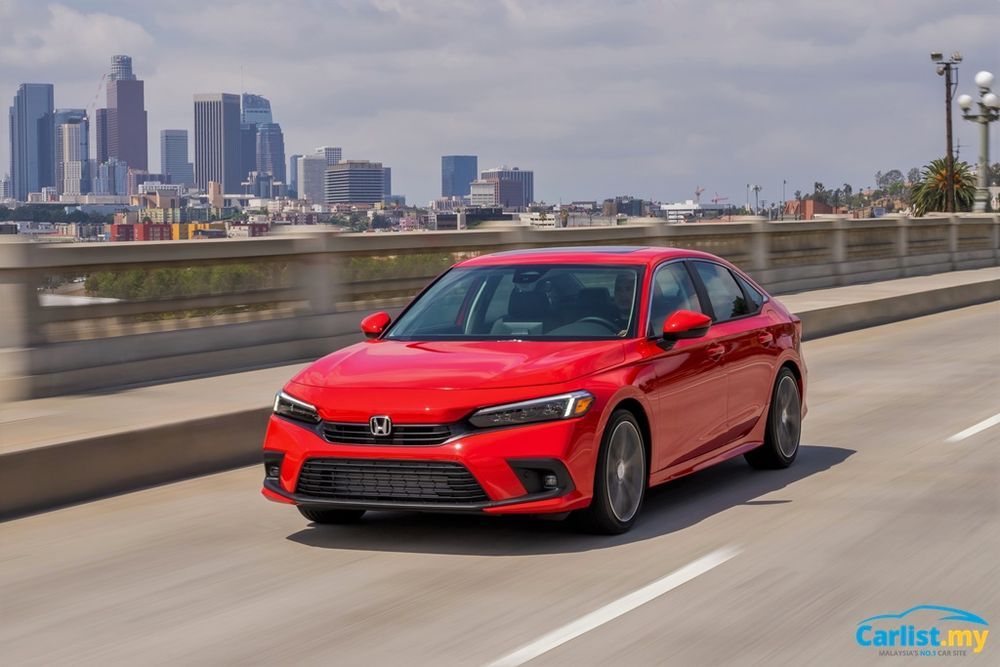 The story is much the same in the used car market as many sedan buyers tend to opt for a used Honda Civic instead of newer B-Segment options, given it remains relevant years after its launch, or even when its generation has come to an end. Add to that, resilient resale value, so used buyers know they can still sell their Civic for a pretty penny later on.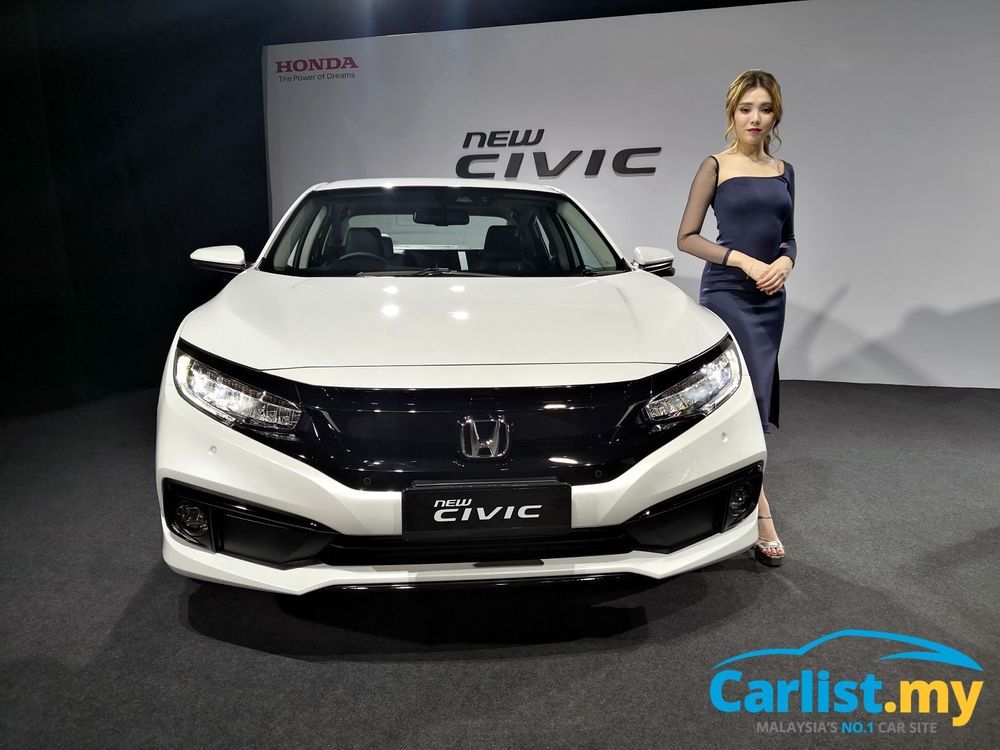 Top 5 reasons why we and many Malaysians love the Honda Civic
Design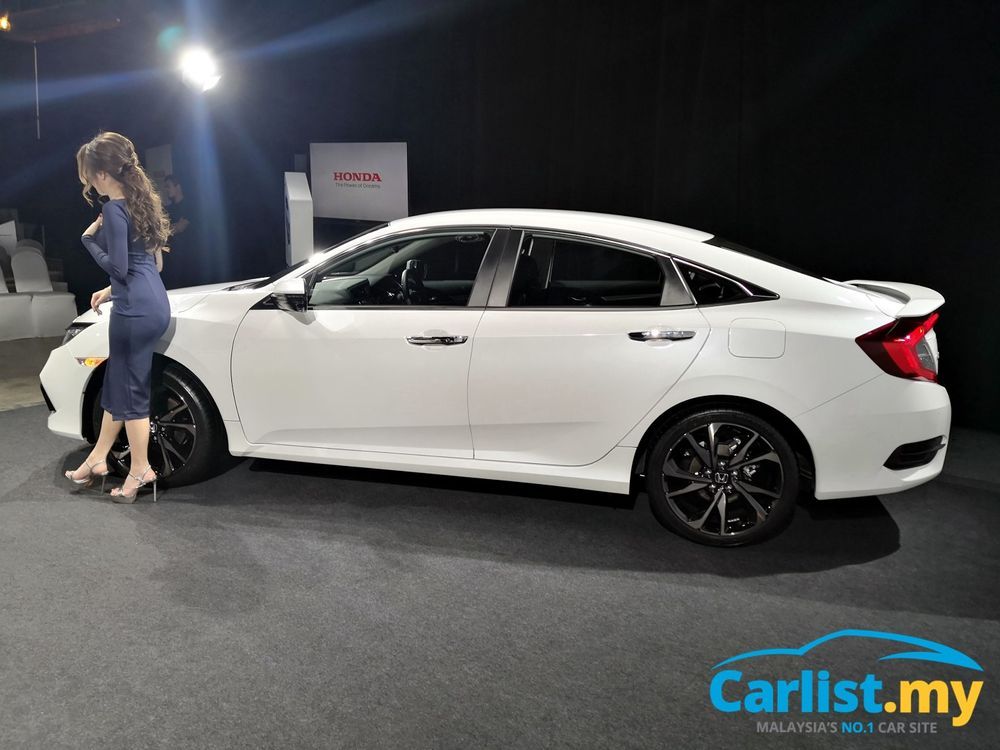 Throughout its many generations, the Civic has always kept with the times and offered stylish designs that appeal to buyers across many spectrums, in contrast to its biggest rival the Toyota Corolla. The Civic has always delivered sleek proportions and sporty details which make it popular with younger buyers. The Civic's boldest design to date has been the 10th-generation model that introduced the Solid Wing design language and fastback roof proportions and the affectionately called "ketam" rear headlights.
In the upcoming generation, the Civic takes on more grown-up looks as a measure to move up as a more premium offering, competing with the likes of the Mazda 3
Powertrains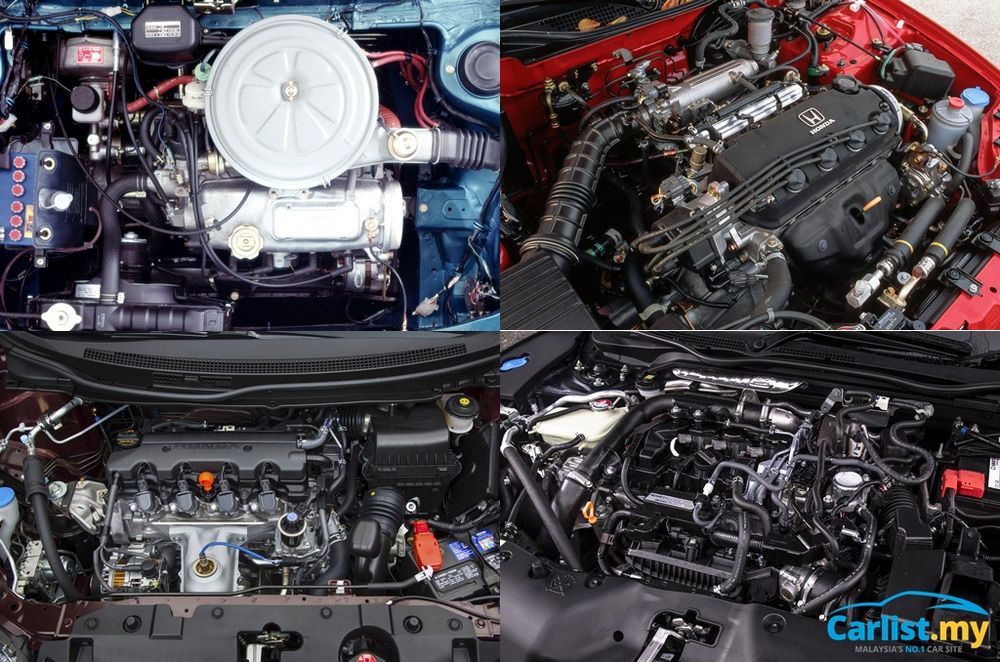 Throughout the years, all Honda's (not just the Civic) has stood for steadfast reliability. The Civic has offered a plethora of powertrains under its hood, ranging from the earlier 1.6-litre naturally aspirated (in the 5th- and 6th-gen models) up to 1.8-litre and 2.0-litre four pots in the 8th and 9th-generation models. The 10th-generation (FC) model introduced downsized turbocharging (with 1.5-litre VTEC Turbo engine) but retains the less powerful 1.8-litre naturally-aspirated units for more entry-level buyers. Across the board, all Civic engines have a reputation for reliability, fuel economy, and relatively high outputs for their small size, making them punchy and eager to rev.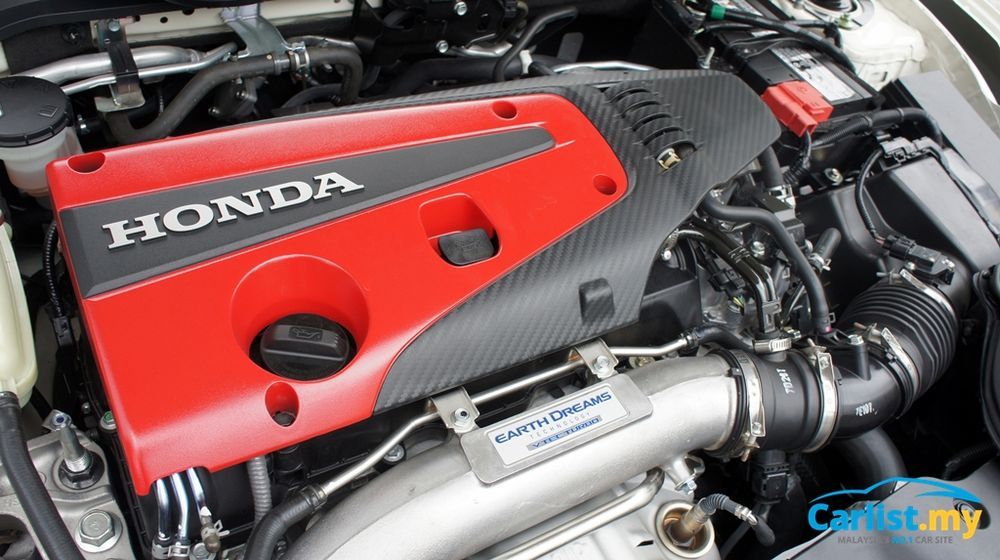 The latest 1.5-litre VTEC Turbo mill has proven very powerful and extremely durable since its introduction. The upcoming 11th-generation will carry forward the same powerplant, albeit with tweaks for more power and better economy. Throughout the years, the iconic Civic Type Rs have also been offered in Malaysia which normally carry more powerful engines and chassis tweaks for better driving performance and track-ready credentials.
Practical and ergonomic interiors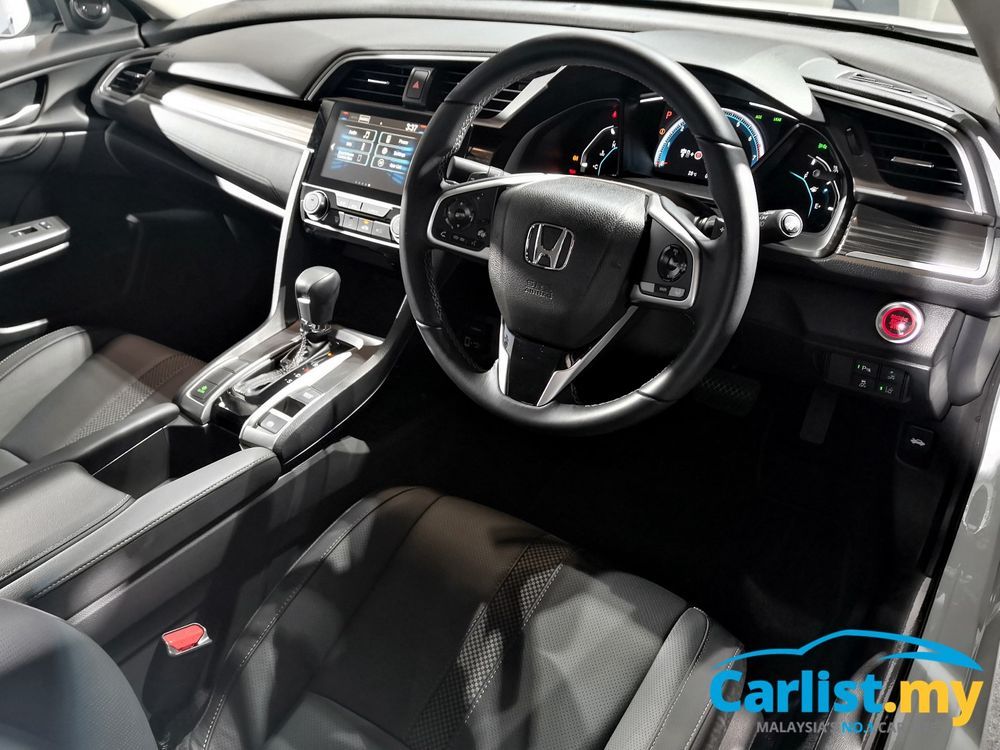 Though the Civic has greatly grown in size over the years, it has always offered very spacious interiors to accommodate the whole family. Practically any Honda Civic model will accommodate a family of four and offer adequate headroom and legroom plus a cossetting interior for long-distance drives. Good bootspace is another hallmark of the Honda Civic, throughout its many generations, bootspace has consistently grown to accommodate the needs of its occupants.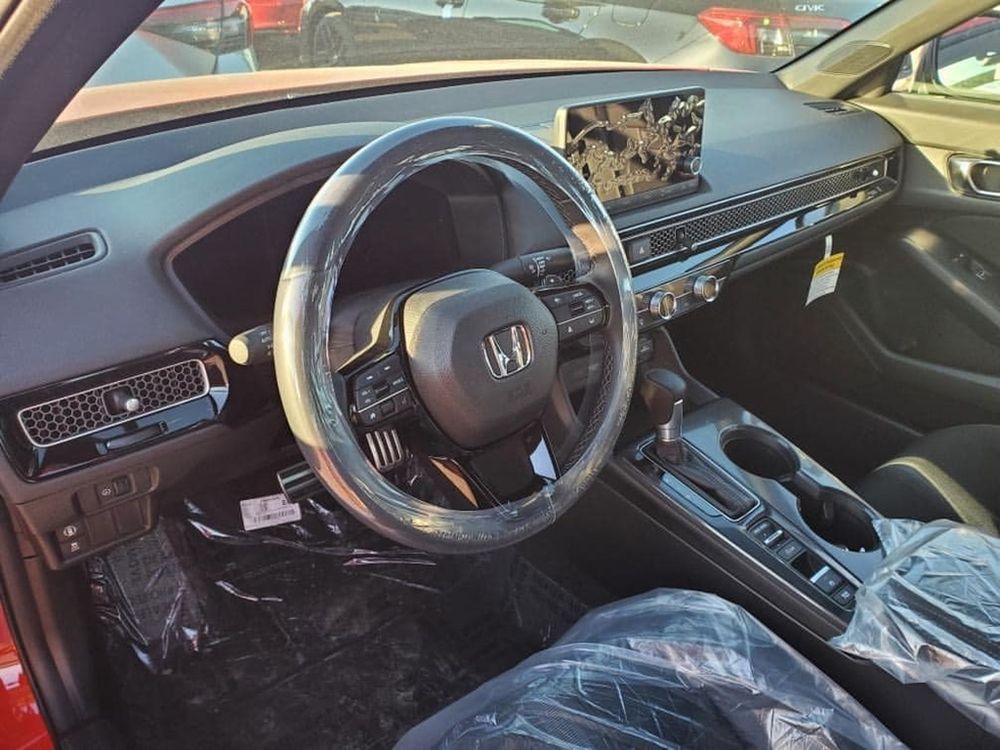 Honda's current ethos of "Man Maximum, Machine Minimum" guides its design criteria of stretching the interior space and ergonomics to its fullest to offer greater practicality than its rivals. In the upcoming 11th-generation model, the Civic will grow ever so slightly to offer greater head, shoulder, and knee room than the outgoing model.
Fun driving experience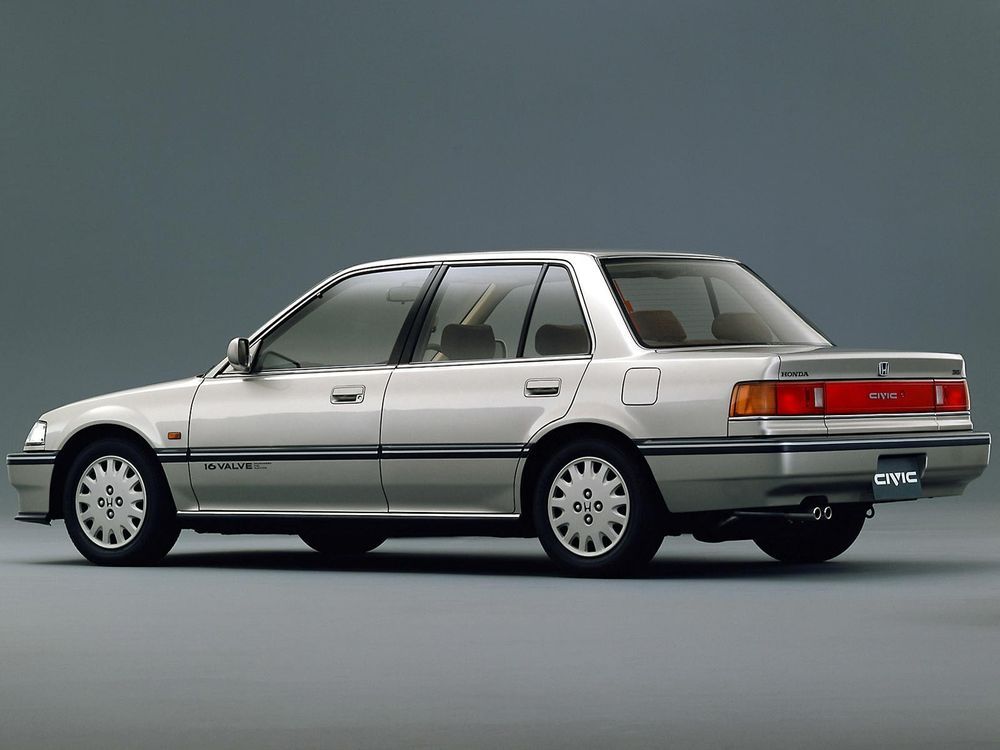 A common denominator of any Honda Civic is its fun driving experience, In every generation, Honda works tirelessly to improve chassis dynamics. This is evident, when Honda introduced independent rear suspension in its fourth-generation (EF) model, way back in 1987. Though Honda has offered many different suspension setups over the years, they have managed to offer a good balance for the comfort of the average driver and yet fluid and competent handling for more spirited drivers.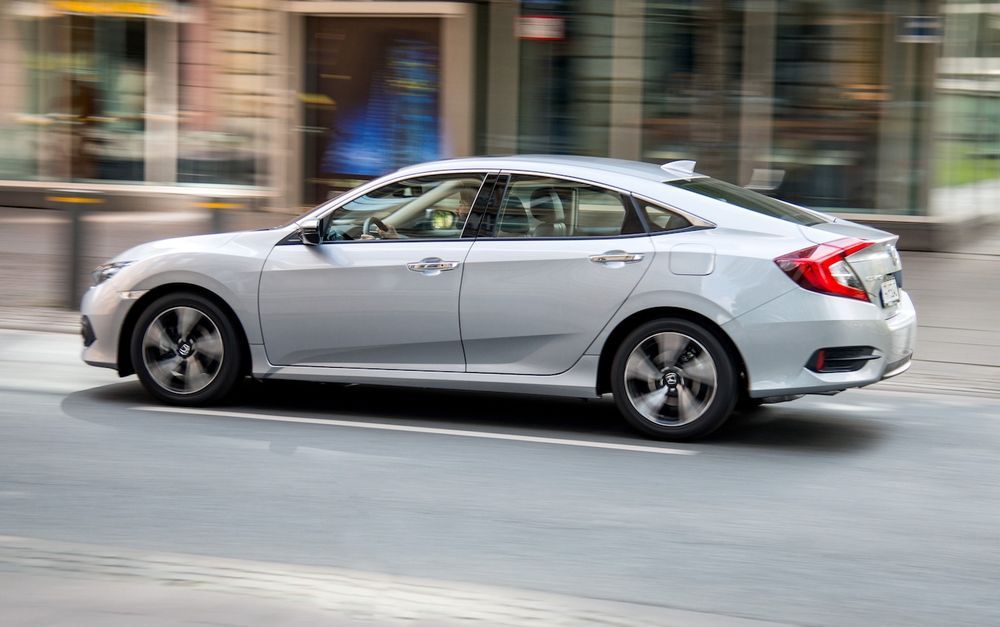 Another feature that has always played in the Civic's favour is lightness, Honda are masters of adding strength to the shell without adding excessive weight. This gives the Civic better fuel economy and a very direct and responsive cornering in the bends. The upcoming Civic will gain a more rigid shell as well as new chassis updates and a wider rear track to take full advantage of the new car's longer wheelbase for better driving dynamics and ride comfort.
Ease of maintenance
Given their relative simplicity and great build quality throughout the years, Honda Civics are very easy to maintain and upkeep. Plentiful parts and reasonable maintenance costs are another very appealing aspect that drives demand for the Civic.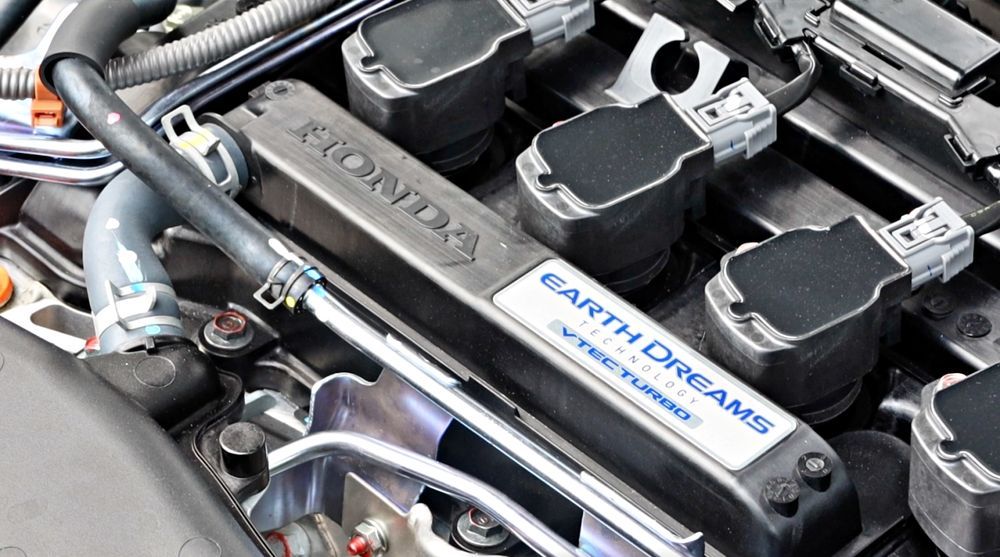 More so in Malaysia where owners tend to keep their cars for longer periods. An easy to maintain and reliable car is an important criterion to fill for any vehicle on sale in Malaysia. This contributes greatly to the steadfast demand and price retention of the Honda Civic on the used vehicle market.
Conclusion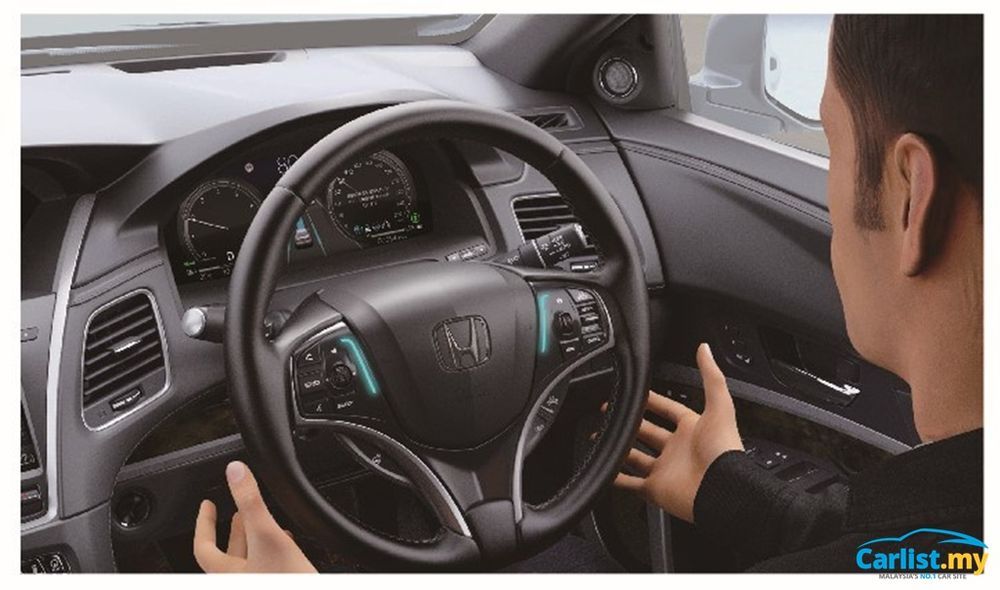 In its current and upcoming generation, Honda has paid special attention to the safety levels of the Civic. Courtesy of the Honda Sensing suite – many Honda models now offer advanced driver assistance systems that make the Civic substantially safer than all its predecessors. Honda has been one of the first manufacturers to introduce SAE Level 3 autonomy (in the Honda Legend), which undoubtedly will trickle down to smaller models such as the Civic in due time.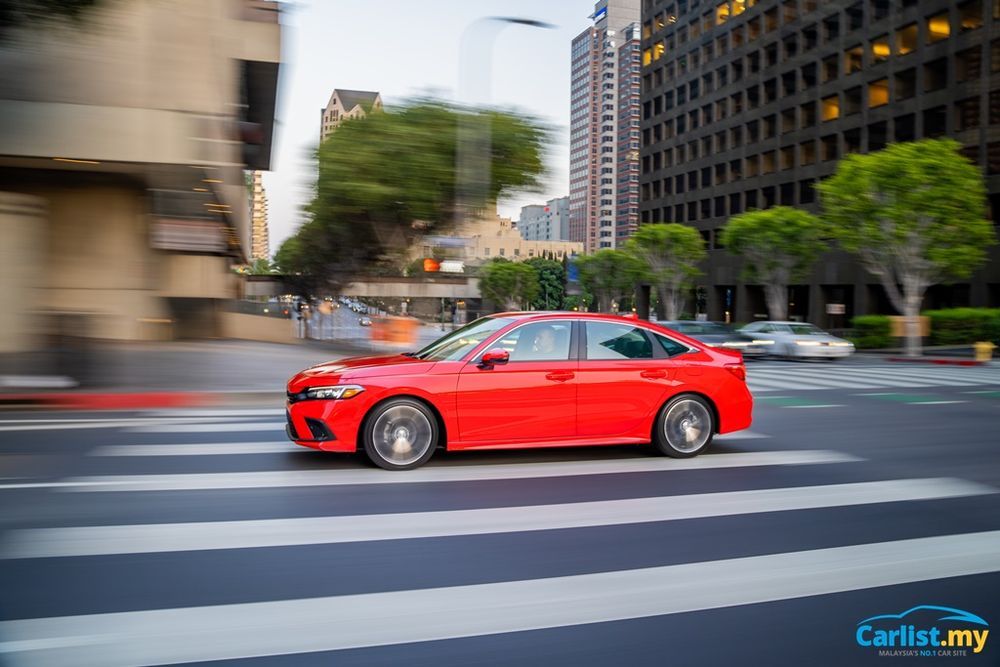 This and other developments will keep the Honda Civic at the forefront of the sedan game, offering great value for money and a delightful ownership experience for years to come.


For more latest car news, reviews, car buying guides and videos visit us at Carlist.my Auto News.
Check out all the best new & used car deals in Malaysia at Carlist.my.
Sell your car fast with the best offer? Visit us at CarlistBid.my.
Get the latest new car promotions at New Car website now.
---
---
---
---
Comments