'Spectre' Is Rolls-Royce's First Fully Electric Car
Auto News Rolls Royce announces Spectre, the brand's first fully electric vehicle.
---
In April of 1900, Rolls-Royce's co-founder Charles Rolls was gushing about with the Columbia, a rather primitive ancestor of the modern electric car. Still, it was a vehicle propelled by an electric motor, and immediately the potential here was obvious.
Modern day Rolls-Royce has taken that to be a prophetic moment in automotive history, and that of the brand, calling the introduction of the Spectre, its upcoming fully electric model, a fulfilment of that prophecy. Whatever you say, buddy.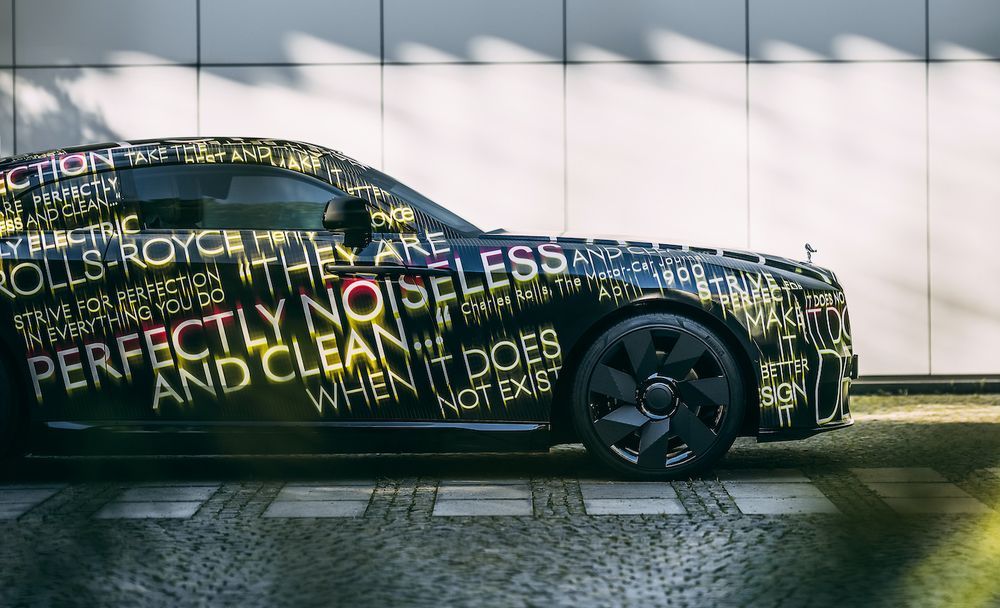 Still, it is a legitimately big step for the ultra-luxury marque. All the same, attributes that so enamoured the company co-founder back at the turn of the 20th century - clean, tidy, silent - will be embodied by the Spectre, which is expected to enter production in 2023 and is a welcome return to their ghost-related nomenclature after the 'Cullinan' aberration.
Judging from a camouflaged prototype that Rolls-Royce is showing off here, which could have been mistaken for some graffiti vandalism on a Black Badge model, the car is still quite a ways off from being ready for prime time.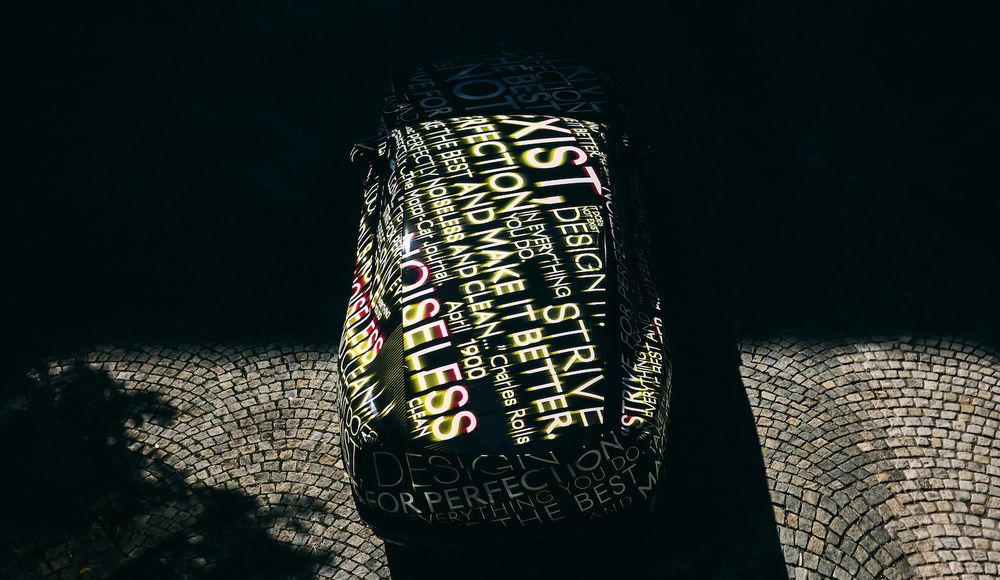 The automaker has seemingly skipped past hybridisation entirely with its current crop of cars still powered by V12 engines exclusively, yet its plans for electrification is ambitious with the brand pledging to go all-electric by 2030, with the Spectre as their inaugural EV.
In contrast to the 103EX concept back from 2016, the car itself doesn't look to be a major departure on the design front, looking like it shares quite a bit with the Ghost-based Wraith coupe. Still, Rolls-Royce insists that the Spectre is entirely new - must just be the effects of that clever disguise, then.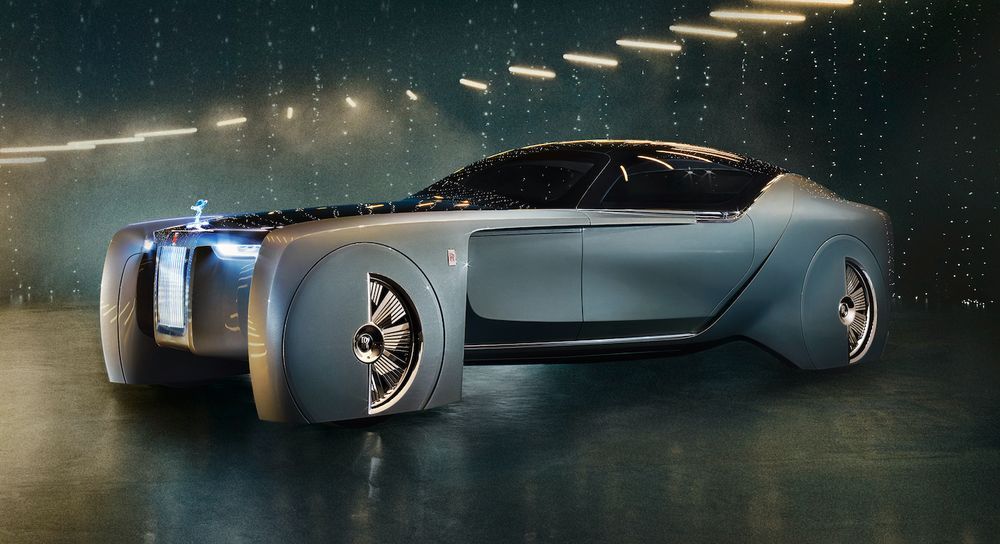 We still do not know anything about Spectre's technical aspects, nor can we really draw too many comparisons with what parent company BMW has in their EV stable at the moment since they're too preoccupied with electric SUVs.
Currently, the most potent version of Munich's electric line-up is the i4 in M50 spec; its dual motors producing a combined 544PS and 795Nm and boasting a maximum range of 520km on the WLTP testing cycle.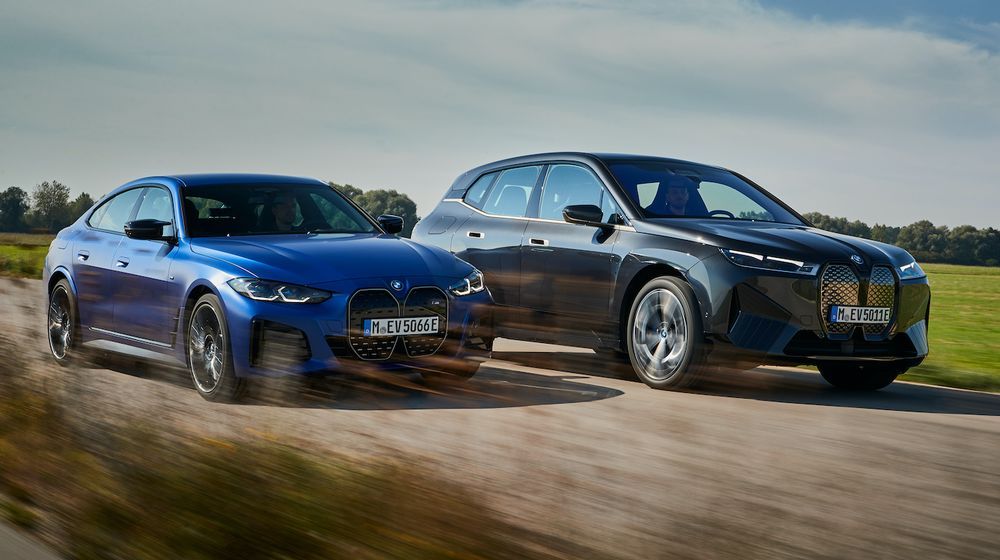 Will any of this technology make the jump to Rolls-Royce? There's certainly precedent for it, the most obvious being the shared N74 BMW twin-turbo V12 engine that powers the 7 Series as well as the majority of the British luxury marque's cars today.
---
---
---
---
Comments