Spoiler Alert: The Acura Integra Is Just A Civic Si, But More Expensive
Insights What if I told you that we've seen the upcoming Acura Integra, and shockingly, you have too? That's because it's probably very closely related to the recently revealed Honda Civic Si.
---
An all-new Acura Integra will be waiting to meet us in 2022, that much is certain. What began with celebrations that the Japanese automaker (through their US-centric brand) were returning to a nimble, high-revving, analogue sports car have now transformed into confused optimism for some, apathy for others.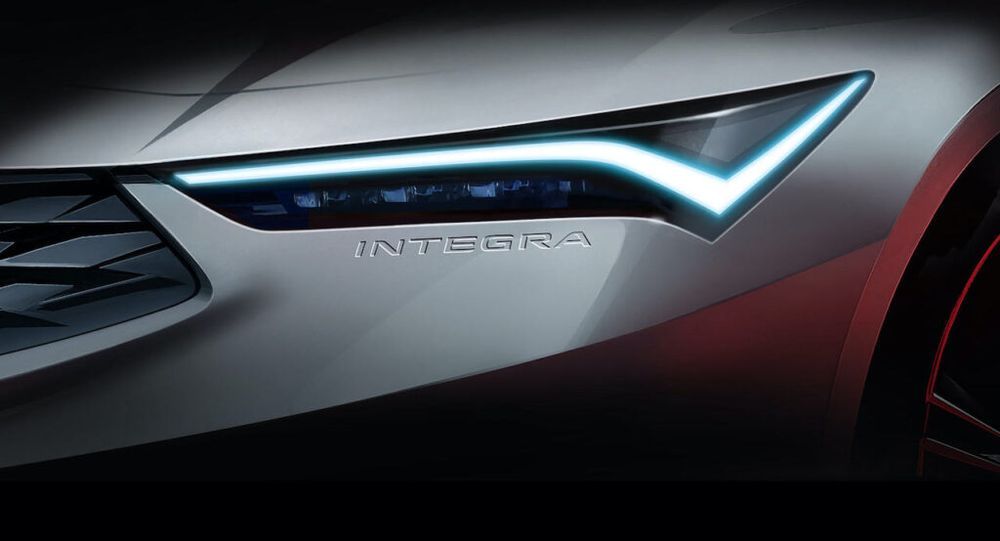 Literally, everything that we know so far about the fabled return of the Integra (under the Acura badge) tells us that there isn't much bespoke about it at all. Like most Acuras in the North America-exclusive brand's range, they are merely dressed up versions of existing Hondas. Why should this be any different?
The first teaser for the 2022 Integra was very mysterious with only the front headlamp and daytime running light combo in view. On this one, imaginations ran wild as the possibilities were so open-ended, but it raised even more questions:
Where could they realistically take the Integra next?
Will it stay faithful to what the fans loved about past Integras?
….How can they screw it up?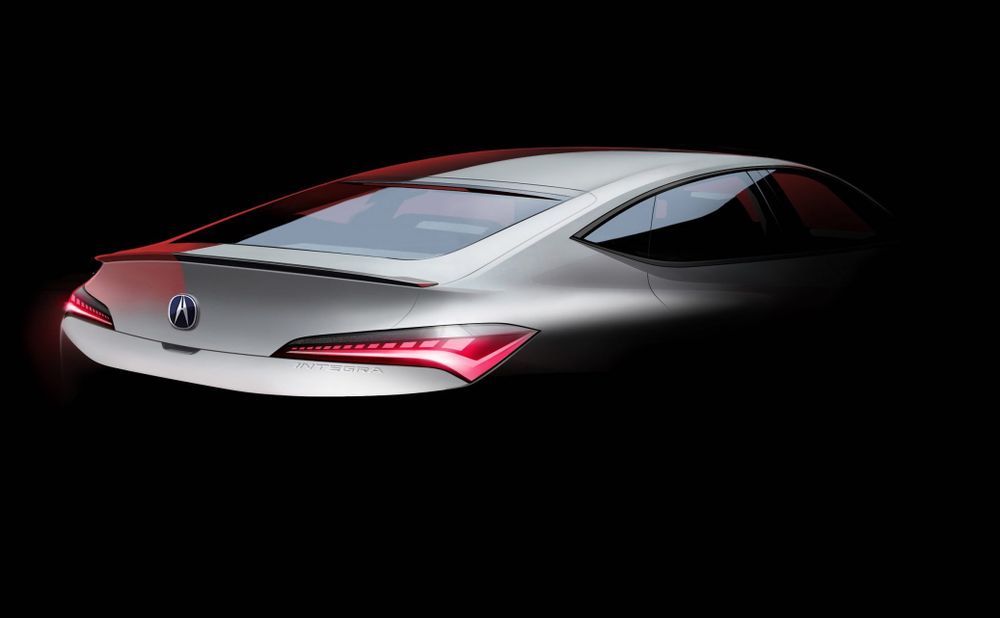 The second teaser was much more sobering, revealing that the 2022 Integra will be a four-door with a liftback-style slanting roofline that's a little too similar to the 11th-generation Civic sedan. This was disappointing, for sure, but kind of an expected move for the seasoned. Honda/Acura wasn't going to go out of their way to create a whole new body style since it's much more economical to repurpose one already in mass production.
Some might argue that a four-door Integra isn't anything new, which is true. However, the Integra really cemented its name with the DC1 all through to the DC5 (also known as the Acura RSX), and departing from that tradition feels tone-deaf.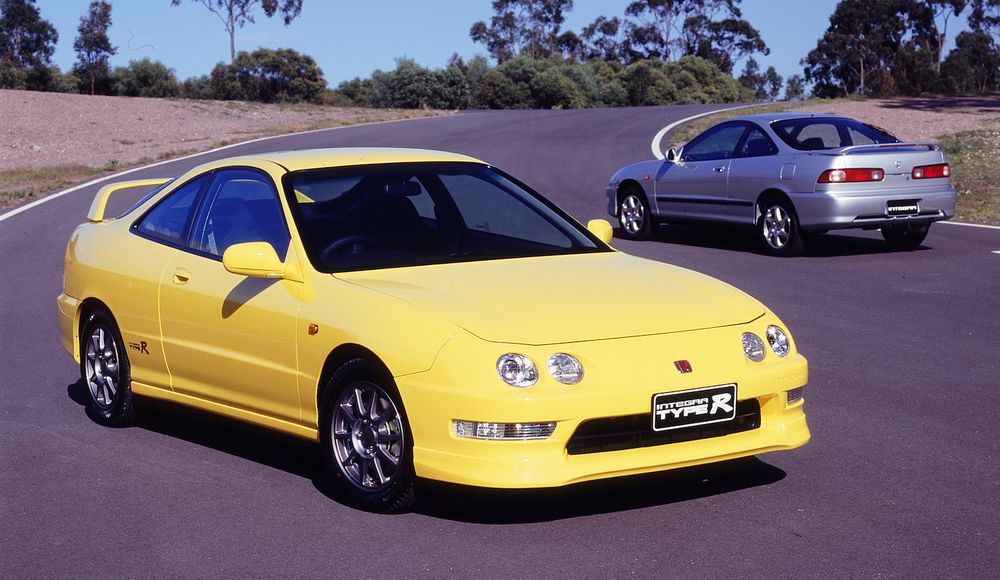 Put simply, it would cost too much to make it anything but a Civic, so they might not even be concerned with trying to distance the two very much.
Besides, the market for coupes is a shrinking one with many more buyers looking for something with four doors than something with two despite it not fitting the usual 'sports car' mould. Since it was pretty much public knowledge even before this that the next Integra will be based on the current 11th-gen Civic, was anyone really expecting anything truly new?
The third teaser was basically damage control, aimed to win back the fans and regain some lost momentum for the car's eventual reveal and market debut. It merely showed an overhead view of the car's stick shifter, confirming that it will indeed come with a manual transmission, overlaid with the high-revving VTEC soundtrack of prior generation Integras as the driver rowed through the ratios.
It was slick, fun, and stylish, and the teaser video wasn't bad either. Job done, right? Everyone's back onboard. All is forgiven.
But then the newest Civic Si came along - also with four doors, a coupe-esque roofline, a more powerful engine, performance suspension upgrades, a helical-type limited-slip differential, sports seats, and a manual transmission with a short-throw action and Type R-style rev-matching.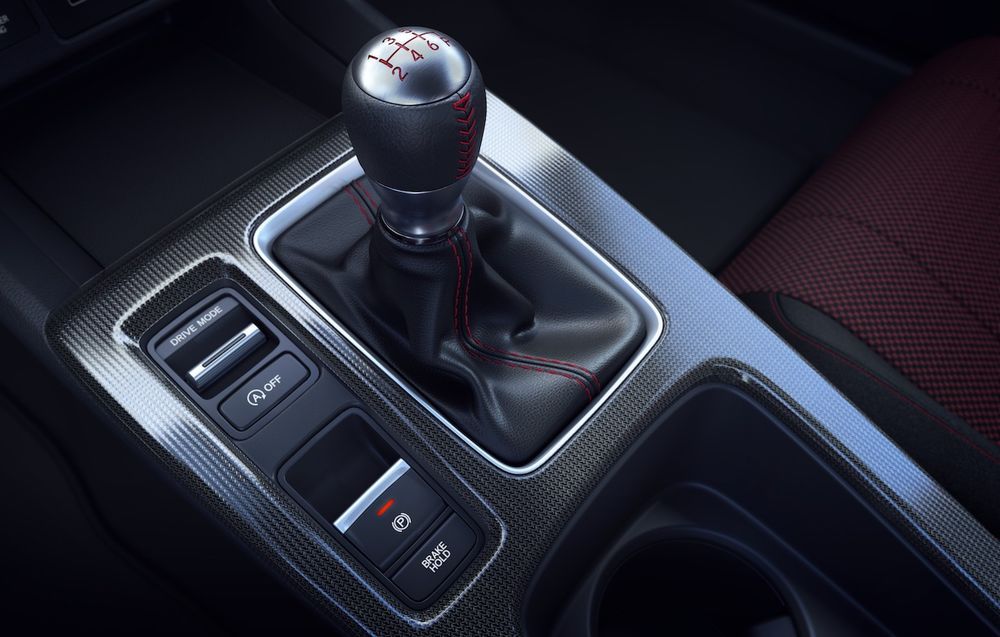 It pretty much stole every key feature the Integra was dangling over fans to drum up excitement, but offering them to buyers months ahead of the Integra's reveal and at a lower price.
For those unfamiliar, the 'Si 'has become a recurring addition to the range that focused a little more on exploring the base Civic's performance potential, peaking (in my opinion) with the previous 10th-generation car that also boasted a unique two-door body style. Sadly, due to lacklustre sales, Honda has stuck to offering the 11th-gen Civic as a four-door saloon or hatch only.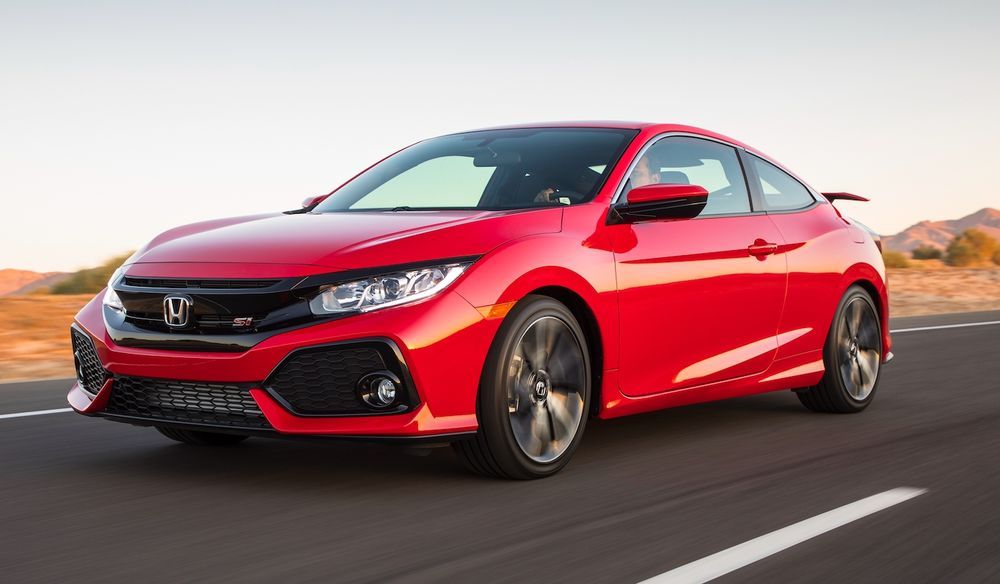 We're willing to wager that the only point of difference left for Acura to play on is that engine. Where the new Civic Si uses a lightly up-tuned version of the same 1.5-litre VTEC turbo petrol engine with 200hp and 260Nm, the Integra should (must?) come in with a proper step up.
Since we're unlikely to see a return to a high-revving naturally aspirated engine and VTEC screams, the 2.0-litre K20C engine should do a great job at upstaging the Si on pure pace. The 316hp K20C1 is one of the most defining elements of the FK8 Civic Type R's driving experience.
However, if that's a little too hardcore to the supposedly 'premium' Acura brand, there's always the less highly-strung K20C4 that features in the 10th-generation Accord for markets such as North America.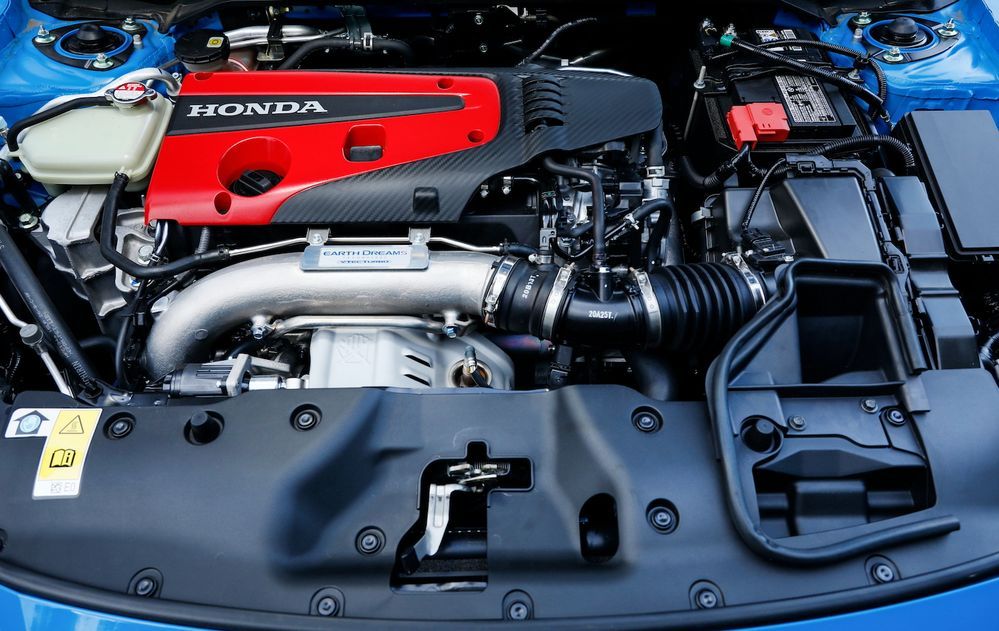 Even with a smaller turbocharger and different internal components, it still offers 252hp and 370Nm to the front wheels, which should be plenty to exploit for the kind of keen drivers the 2022 Acura Integra seeks to appeal to.
Anything short of these efforts will likely doom the next Integra, labelling it as nothing more than a low effort dressing up of the Honda Civic, a car the world has collectively agreed is already excellent, but garnished with a nameplate it doesn't live up to and priced pointlessly higher than the near-identical Civic Si while offering little in return.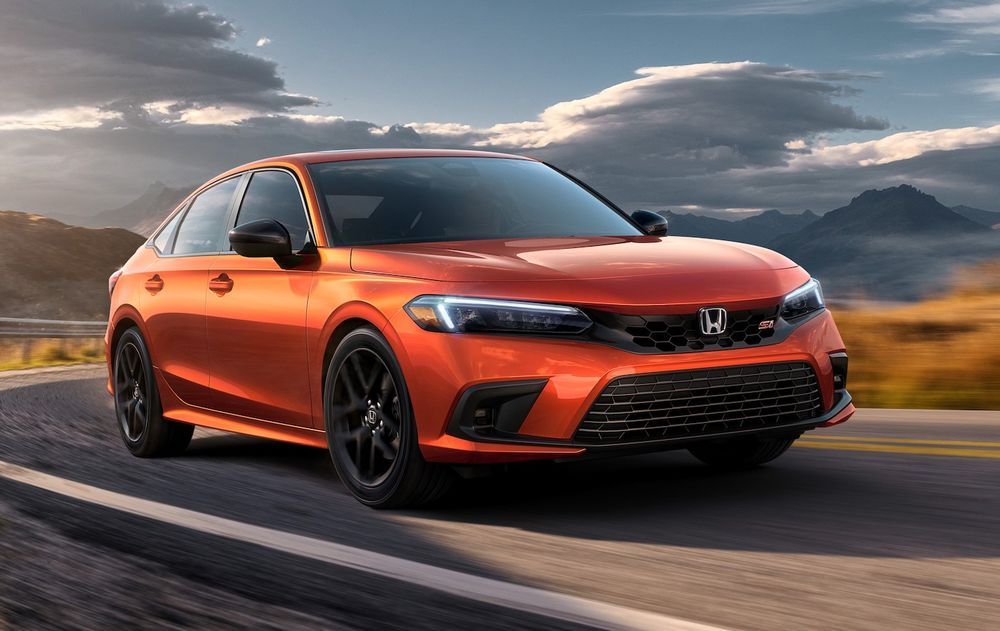 What was initially anticipated to be the dramatic return of the lightweight Japanese sports car from Honda to rival the Subaru BRZ and Toyota GR 86 twins could devolve into a situation just as anti-climatic as the reveal of the 2022 second-generation Subaru WRX and its crossover pandering. We'll just have to wait and see…
For most Malaysians, this is likely to be an inconsequential matter as both the 2022 Acura Integra and Honda Civic Si are extremely unlikely to find their way onto our shores in any official capacity. Other than the Type R occasionally popping in, there isn't much in the way of sporty Hondas in general for us to enjoy.
---
---
---
---
Comments