Stop The Crash ASEAN 2016 – Experience The Latest Automotive Safety Features In Action
Auto News Stop the Crash ASEAN 2016 is currently ongoing at the Sepang International Circuit from 29 to 30 November 2016. The road safety awareness event led by Global NCAP serves to demonstrate the latest innovations in automotive safety in action within a controlled environment.
The campaign aims to encourage governments to adopt relevant UN global standards and make advanced safety mandatory in new vehicles. Public admission is welcomed and free of charge – if you need convincing on the importance of safety, we highly encourage that you make the time.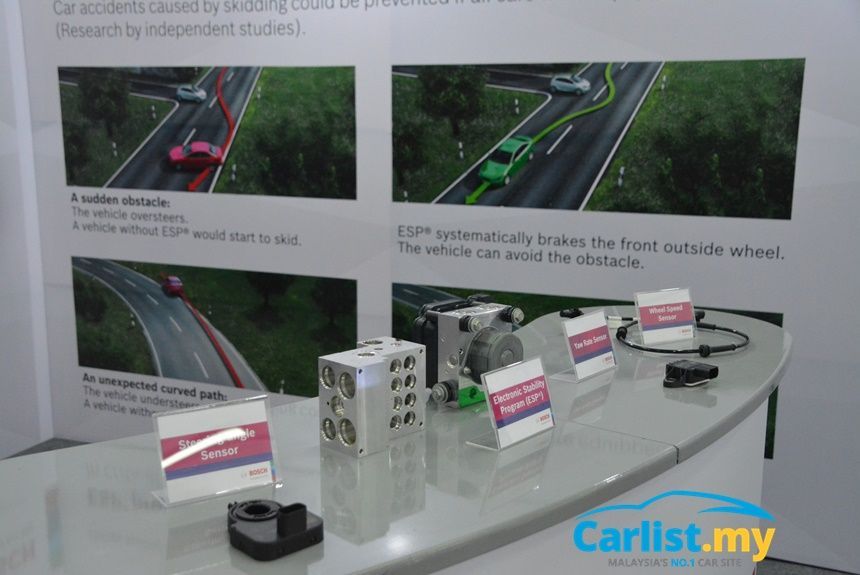 A total of seven demo stations are available for attendees to experience, covering five key areas:
Electronic Stabilty Control (ESC): Test vehicles provided by Proton demonstrating the difference evading an obstacle on the wet at high speed with ESC switched on and off. The differences are quite stark – with ESC on, the vehicles respond to the inputs of their driver with little fuss or drama; with ESC off, the vehicles behave twitchier and more liable to lose control. Fantastic for the cameras though.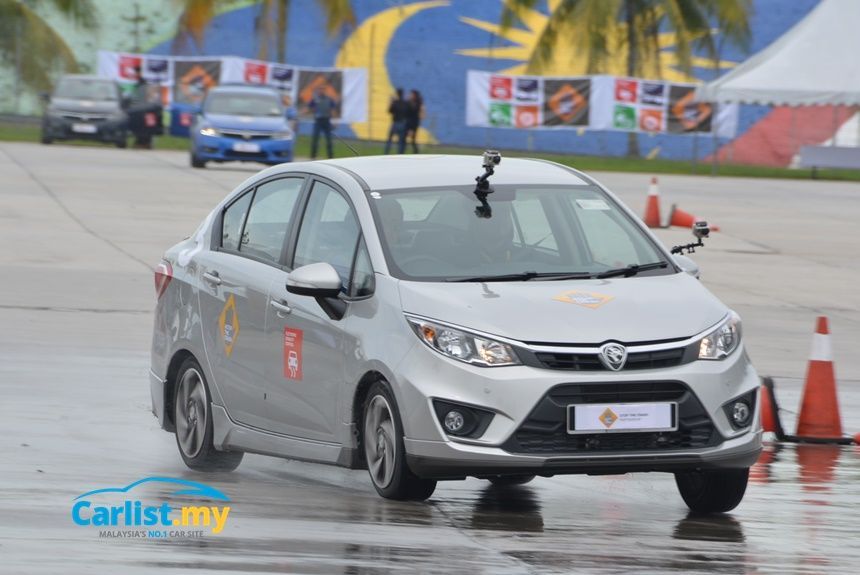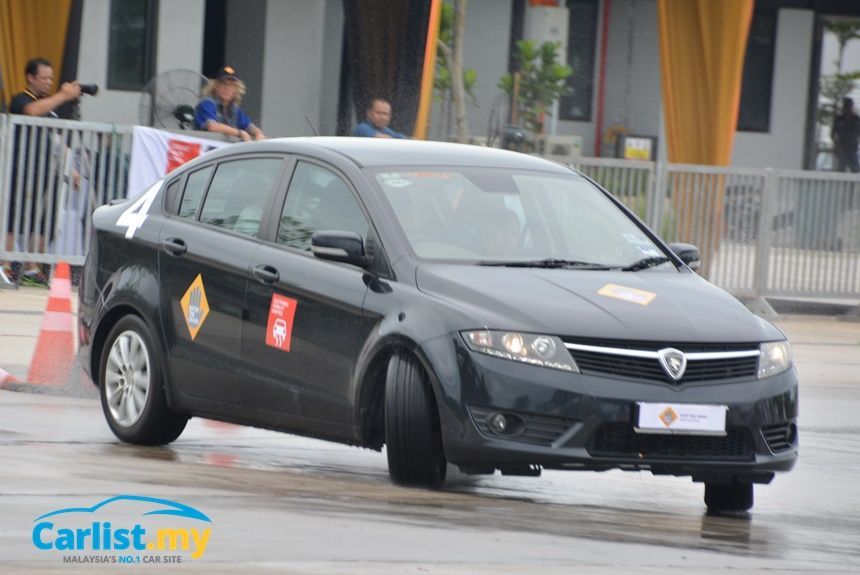 Autonomous Emergency Braking (AEB): Test vehicles from Volvo, Mazda, and Subaru demonstrating autonomous emergency braking covering vehicle and pedestrian detection.
Anti-lock Braking System (ABS) for Motorcycles: ABS is common in cars, but less so in motorcycles, where it is even more crucial. The demo shows motorcycles with and without ABS braking on a slippery surface; predictably, bikes without ABS simply locked their tyres up and only had the specially-rigged support wheels either side to stop them and their poor riders from falling over.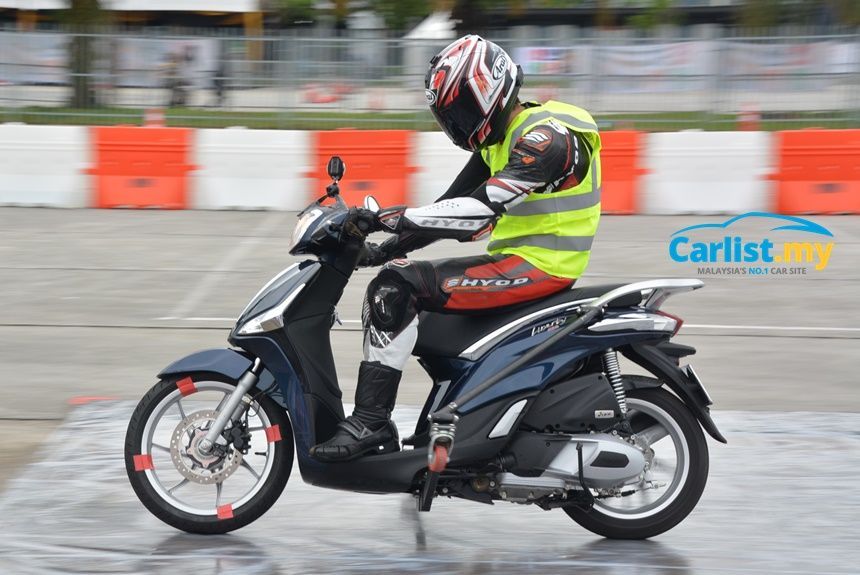 Tyre Safety: Tyres are the vehicle's only contact points with the road. At each corner, the car presses against the tarmac on a surface no bigger than a person's palm. It is therefore crucial that they are always inflated correctly and have adequate tread depth. Regardless of the type of safety feature fitted to your vehicle, it all falls apart if the tyres are not up to scratch.
Blind Spot Monitoring: A simple radar-based feature that helps warn drivers of other vehicles approaching from the visual blind zone. Besides preventing fender benders, this feature is important in minimizing accidents with bicycles and motorcycles.
---
---
---
Comments