Takata Airbag Crisis: Honda Malaysia To Have 70% Stock Availability For Passenger Side Airbag By Dec 2016
Auto News Honda Malaysia expects to accumulate sufficient stock to replace 70% of defective Takata-made passenger-side airbag modules by the end of December, the company announced in its latest official update of the situation released to the media today.
The statement further explained that stock availability is expected to reach 55% by the end of November 2016, a month ahead of schedule, before gradually building up to 70% availability by the end of December.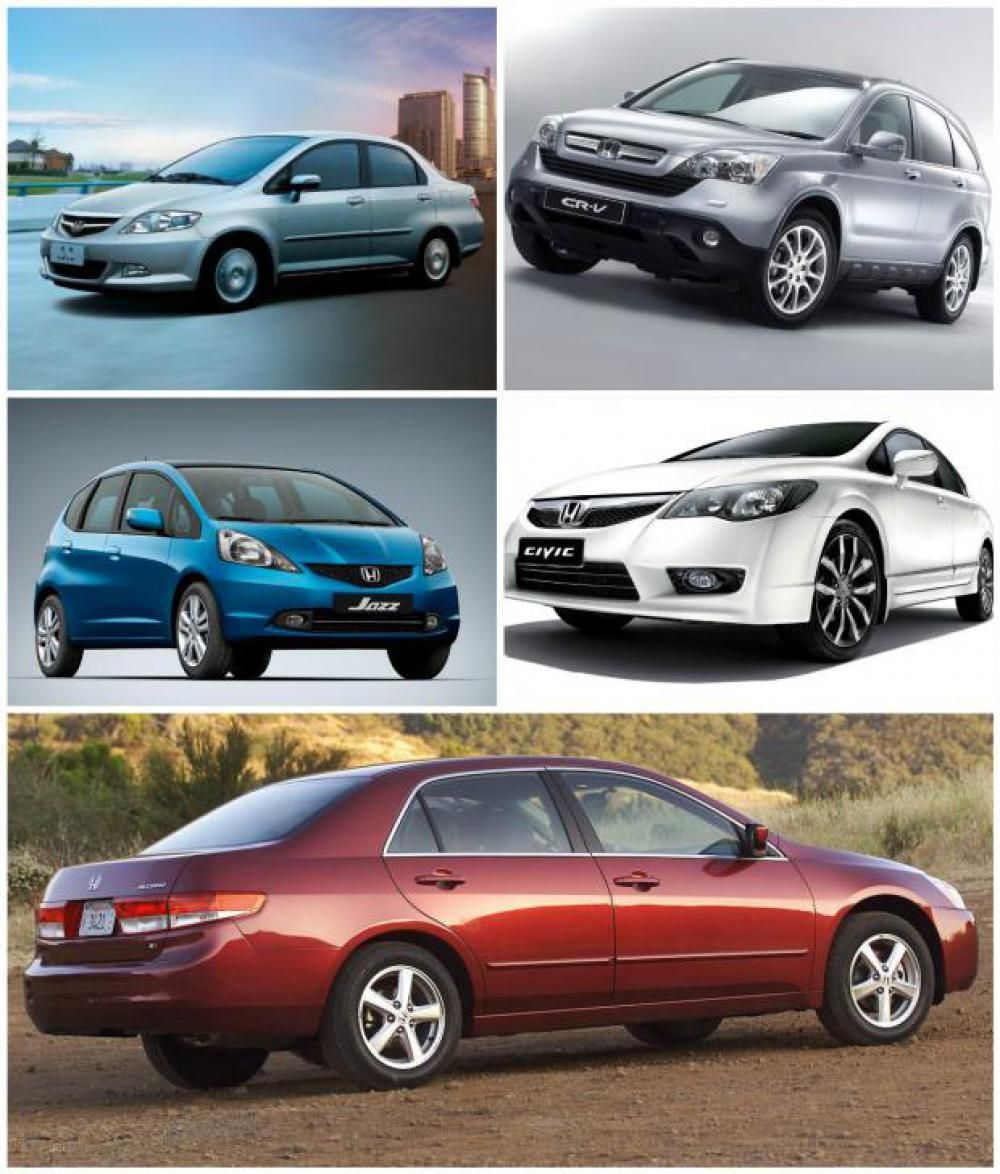 As of 23 Nov 2016, Honda Malaysia has replaced more than 62,300 out of approximately 125,000 defective Takata front passenger airbag inflators – translating to a completion rate of about 50%. It also means that there over 60,000 Honda vehicles on the road driving around with potentially defective airbag modules that can add to the death toll caused by this fiasco.
Separately, on 23 June 2016, Honda Malaysia recalled an additional 147,894 vehicles also to replace their Takata front passenger airbag modules, but as a preventive measure.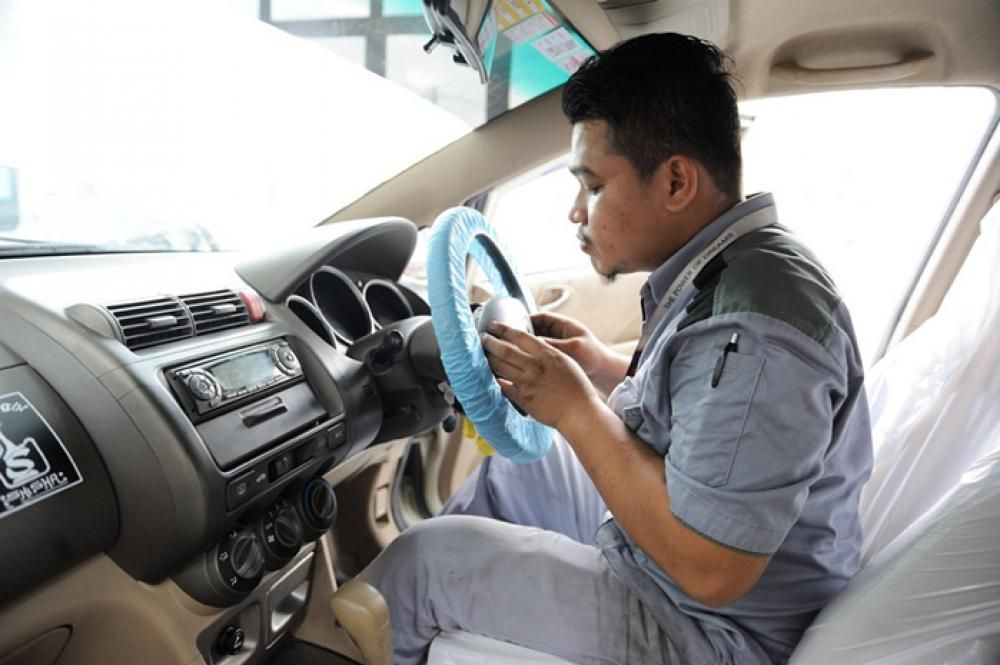 For driver-side frontal airbag modules, Honda Malaysia has 100% stock availability as of 19 August 2016. As of 23 November 2016, over 175,000 out of approximately 264,000 affected Honda vehicles had their driver-side frontal airbags replaced – translating to a completion rate of 66%.Once again, that's nearly 90,000 Honda vehicles out there that can potentially kill their drivers in an accident.
According to a company source, Honda Malaysia is one of very few Honda distributors in the world to secure 100% availability of stock to replace the driver-side frontal airbag.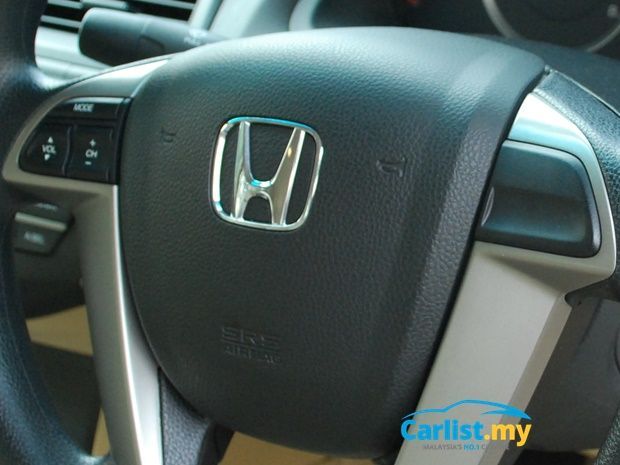 The same source also revealed to us that due to the low take-up rate from Malaysians, Honda distributors from other countries are vying to take up those stocks. We were also told that there will always be a spike of customers flooding in to replace their airbags whenever an incident is reported in the media only for demand to cool off within weeks.
The Takata airbag crisis is the largest ever industry-wide recall in the history of the automotive industry, affecting multiple brands and millions of vehicles across the world. In Malaysia, Honda is the worst affected brand, yet it has also been most pro-active in its efforts raising awareness among consumers.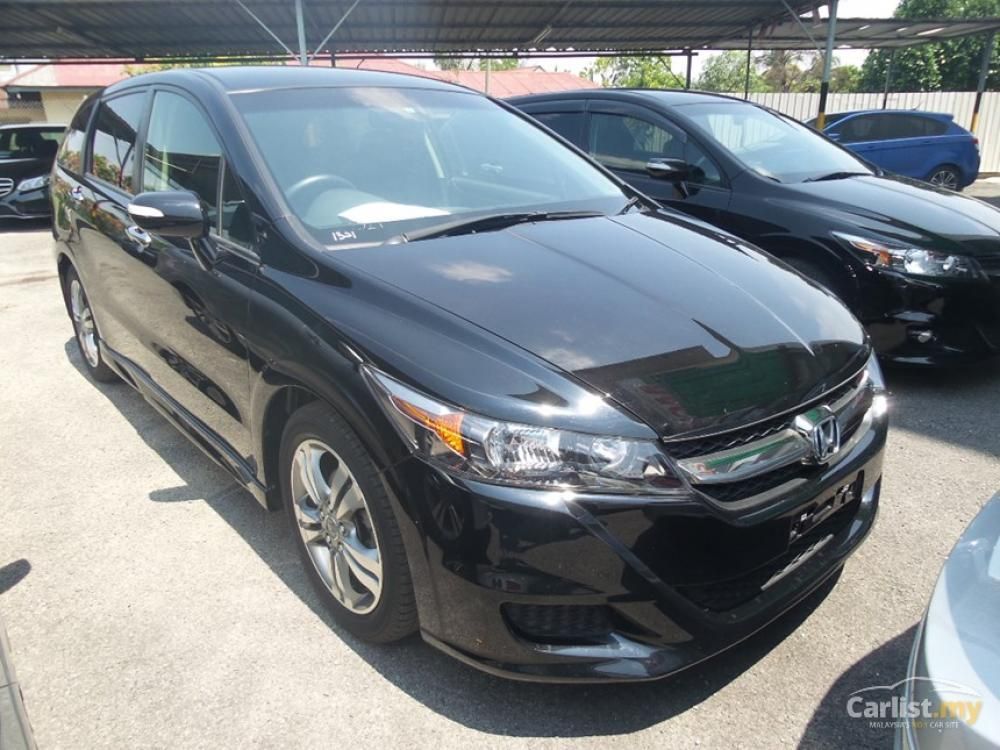 To date, Honda is the only company that has offered to take up the cost of replacing inflators for grey-imported models. Earlier, the company also offered compensation of RM50 per day for loss of use to customers that were unable to have their driver-side frontal airbags replaced. The compensation offer is no longer in effect, however, with Honda Malaysia now having secured 100% stock availability of the driver-side frontal airbag modules.
Besides urging customers to go back to the dealerships, Honda Malaysia is also taking the initiative in reaching out to the customer. The operation of its current mobile hubs has been expanded to cover 18 shopping malls until 25 December 2016. Operation of Honda Service Central Hubs specifically setup to replace defective Takata airbag modules, meanwhile, has been extended until 31 December 2016.

Honda customers are advised to check the status of their vehicle recall by logging on to either Honda Malaysia's official website or go direct to the company's Product Recall microsite. The Honda Toll Free number (1-800-88-2020) is also able assist.
If you are driving a Honda vehicle affected by the Takata airbag crisis, we strongly urge you to take immediate action. That, or you may find yourself becoming the subject of stories such as the ones below:
---
---
---
---
Comments