 Picking a tyre can be trick - and given our weather and road conditions it's important to pick one that can stick to the road in the wet as well.
---
Tyres are one of the most interesting products you can buy for your car. They have very long production lifespans, which means that once a tyre has been developed and produced for the world, chances are you're going to see it for the better part of the decade. It also means that when a new tyre finally comes a long, it's a cause for celebration. There is also a vast difference between a tyre designed and engineered for economy and lifespan, compared to one that offers great all round performance.
The problem, however, is that tyres also take a really long time to wear out so you don't have to replace them nearly as often – and that can make it tough if you want to try different products or brands to see how they compare to your current or previous set of tyres. With so many options to choose from, we've decided to give you a couple of our top picks for all-weather tyres that you can still buy today.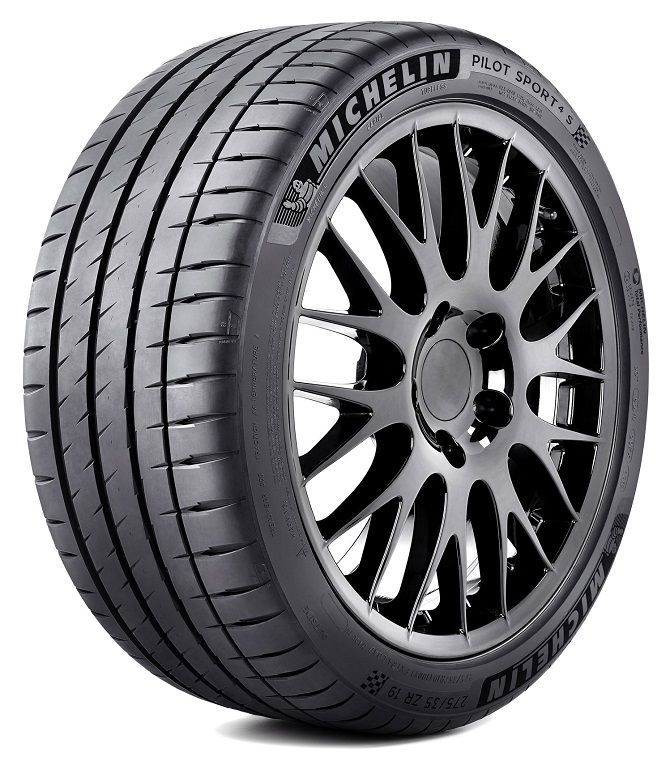 Michelin PS3/PS4/PS4S
The Pilot Sport, or PS, line of tyres from Michelin are some of the best rubber donuts that we've ever affixed to our cars when it comes to the more practical aspects of driving, as well as the occasional spirited drive. The most current offerings are the PS4 and PS4S, but for 15-inch sizes only the previous generation PS3 is still made available. While they are one of the more expensive options on this list, they live up to the price easily.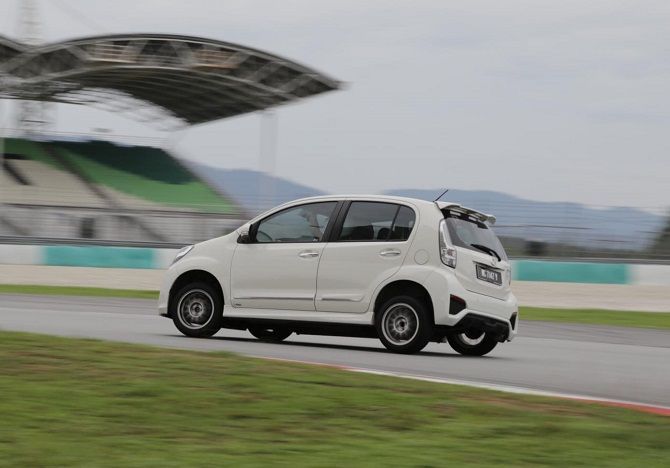 What makes these tyres great is that they have plenty of dry grip for the price, but an absolutely astonishing amount of wet grip. Unless your tyres are stone cold or you're dealing with an excessive amount of water, driving with one of these tyres in the rain feels about the same as driving in the dry. It achieves this through soft sidewalls that deform readily to build tyre temperature quickly, as well as specific rubber compounds and tread design.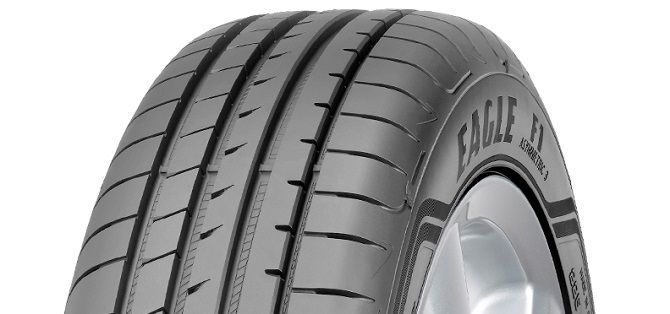 Goodyear Eagle F1 Directional 5/Asymmetric 3
The alternative to the Michelin Pilot Sport range is actually the Goodyear Eagle F1 Directional 5 and Asymmetric 3 – different tread designs and size ranges, but of the same family of tyres. Performance in the wet is the standout feature of these tyres thanks to excellent water evacuation capabilities, as is overall dry and wet grip.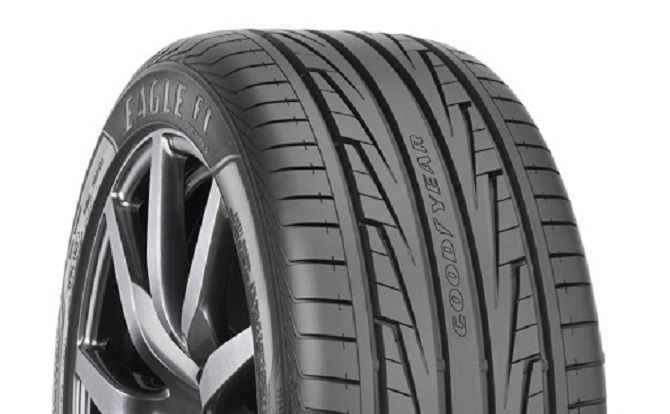 The unfortunate problem is that in most cases the Goodyear tyres are a little more expensive than the Michelins and don't offer vastly different levels of performance. That being said, they do seem to be a little hardier and last a little longer than the Michelins, which can wear out shoulders and sidewalls fairly quickly if you decide to abuse them.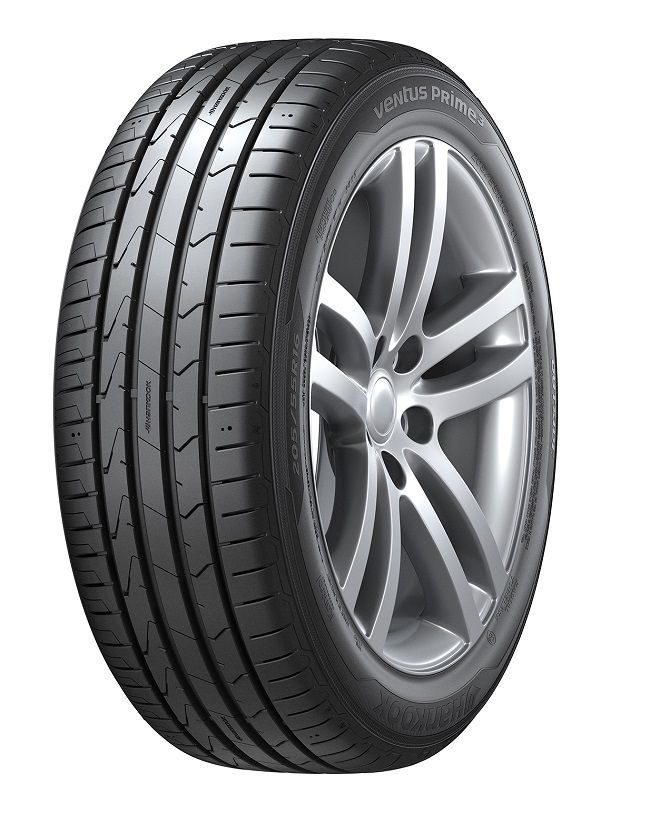 Hankook Ventus Prime 3
This is one of the more budget-friendly options on our list, although it feels like a bit of a step down from its predecessor, the Hankook Ventus V12 evo 2, which has been phased out. The Ventus Prime 3 offers moderate amounts of dry and wet grip – certainly not on the level of the first two on our list, but definitely better than the standard tyres a lot of cars come with from factory.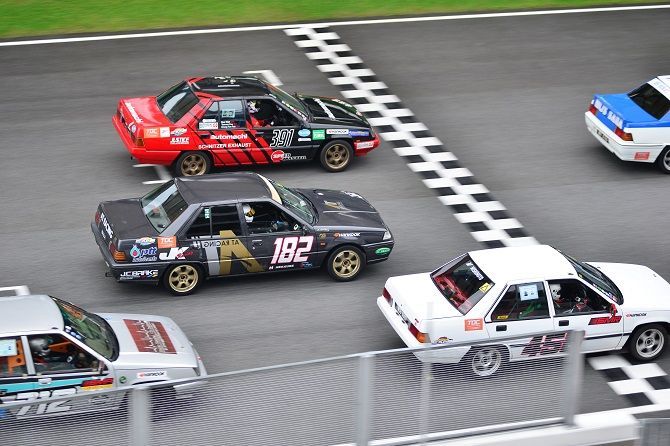 It is also worth noting that the previous Ventus V12 evo 2 was a control tyre for the MSF Saga Cup race series, and managed to set some pretty respectable lap times for what is more a mid-range than high end tyre. It's most likely that in the pursuit of longevity and noise reduction, the Prime 3 just lost a little bit of its wet grip as a result.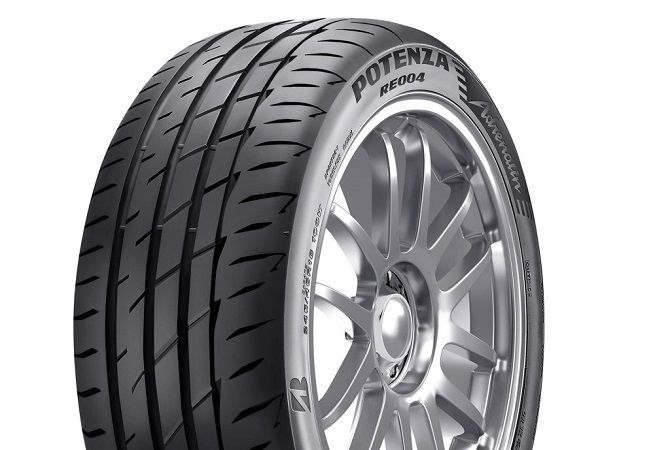 Bridgestone Potenza Adrenalin RE004
This is one of the newest tyres to be launched for our market, and it follows on from the RE003 that provided excellent dry grip on a reasonable budget. For reference, the RE003 could out-perform the Michelin PS3 and PS4 in the dry, and was also a fair bit cheaper with a stiffer sidewall for some impressive steering response – but the trade-off was somewhat mediocre wet grip.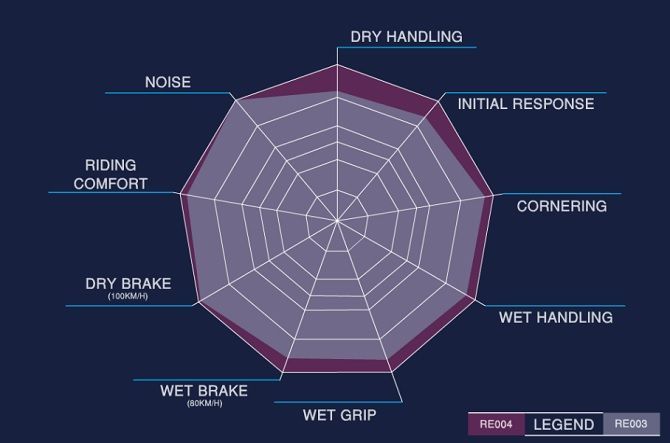 With this generation, Bridgestone has said that they worked to improve wet grip, wet braking, and ride comfort – which probably means that they decided to soften the sidewalls a little or use smaller tread blocks as well as changing the tread and compound. We have high hopes for this tyre as few have actually managed to try them out, but if the wet grip is improved for not a significant price difference then it's a winner in our books.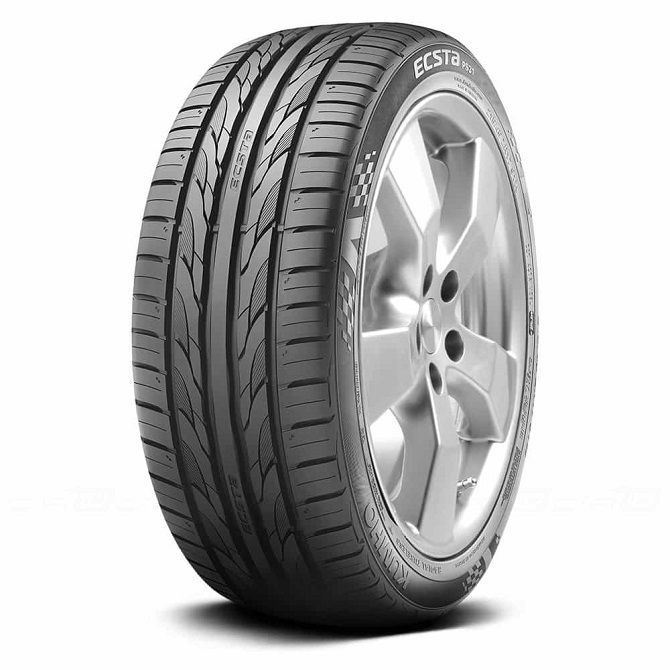 Kumho Ecsta PS31
This one is a bit of a dark horse as Kumho isn't exactly the most well-known brand on the market, but it is one that surprised many users as it performed admirably for the price. Some will even swear it performs far better than the Bridgestones or Michelins, although that may be fervour in the heat of the moment talking.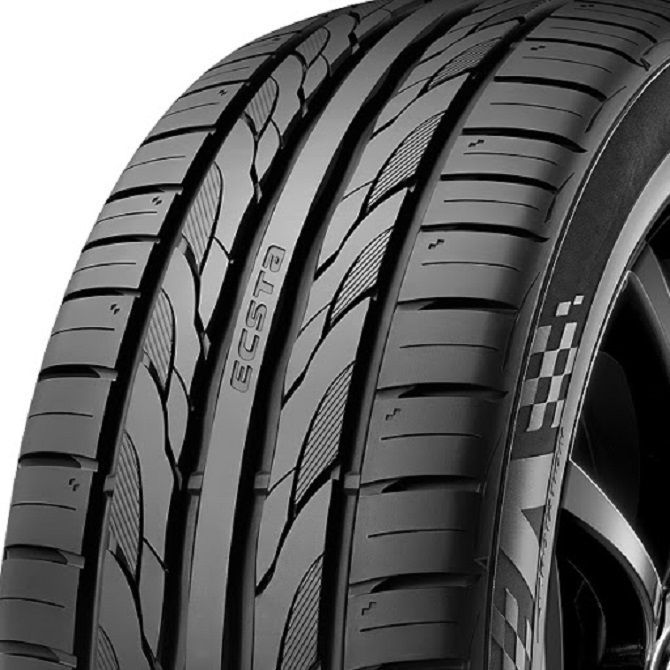 Much like the Prime 3, the PS31 offers a decent balance of wet and dry grip that exceeds what a standard factory-fit tyre will give you, but isn't going to be mind-blowing performance either. The main point is in its value for money positioning, as it is even cheaper than the Prime 3s and available in a reasonable range of sizes.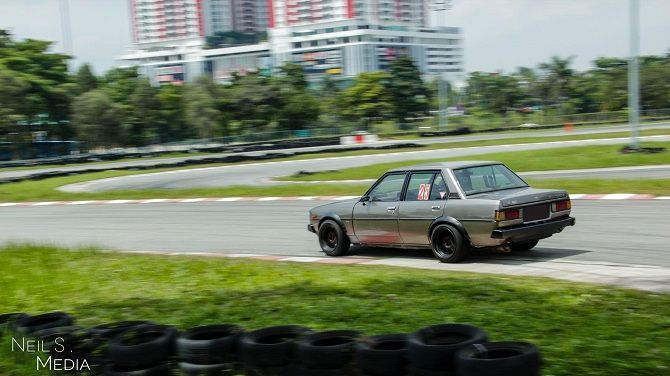 Now you might be wondering how we came to this selection of tyres when there such a massive range of options out there – and it's simple, these are the tyres that we have seen work in all kinds of conditions during spirited driving. There's no better endorsement than prolonged usage and repeat customers, on everything from a stock-standard Perodua Myvi to a Mitsubishi Lancer Evolution 9.
Of course there are even more extreme options that are out there if you're chasing ultimate performance – none of these tyres are particularly great for track usage, for example. If you're chasing those seconds on track, you're better off looking at specialist tyres like the Hankook Ventus RS4, Michelin Pilot Sport Cup 2, Yokohama AD08R, Bridgestone Potenza RE-71R, Nankang AR2s, or Falken Azenis RT615K+. These offer far superior dry grip, at the expense of wet grip and longevity of course – things we would rather have for a car that spends most of its time on the road.


For more latest car news, reviews, car buying guides and videos visit us at Carlist.my Auto News.
Check out all the best new & used car deals in Malaysia at Carlist.my.
Sell your car fast with the best offer? Visit us at CarlistBid.my.
Get your latest new car promotion here also.
---
---
---
Comments