The Doom Of The Modern Fun Manual 'Box- Only 4 Choices Left!
Live Life Drive Another new car launch in 2018, another press release informs "the all-new ABCD car comes equipped with an improved CVT / automatic transmission". The driving enthusiast just grieves the loss of another compact sedan or hatchback with a manual transmission.
While we acknowledge the wide capabilities of new automatic transmissions, be it infinitely variable CVTs, to the fast-shifting DCTs or good-old 4-AT, the driving enthusiast in us recognises that properly rowing the shift lever in a manual transmission, lacking in any fancy electronics, is still one of the joys of driving.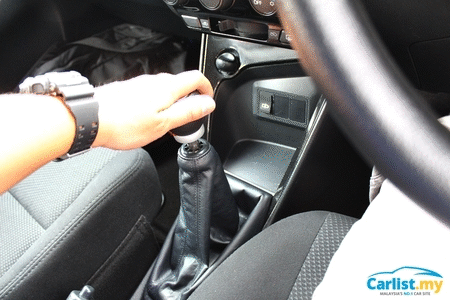 Leave it in 3rd and the needle climb up the revs at the corner of your eyes. Automatics just cannot provide this instantaneous feel of power delivery.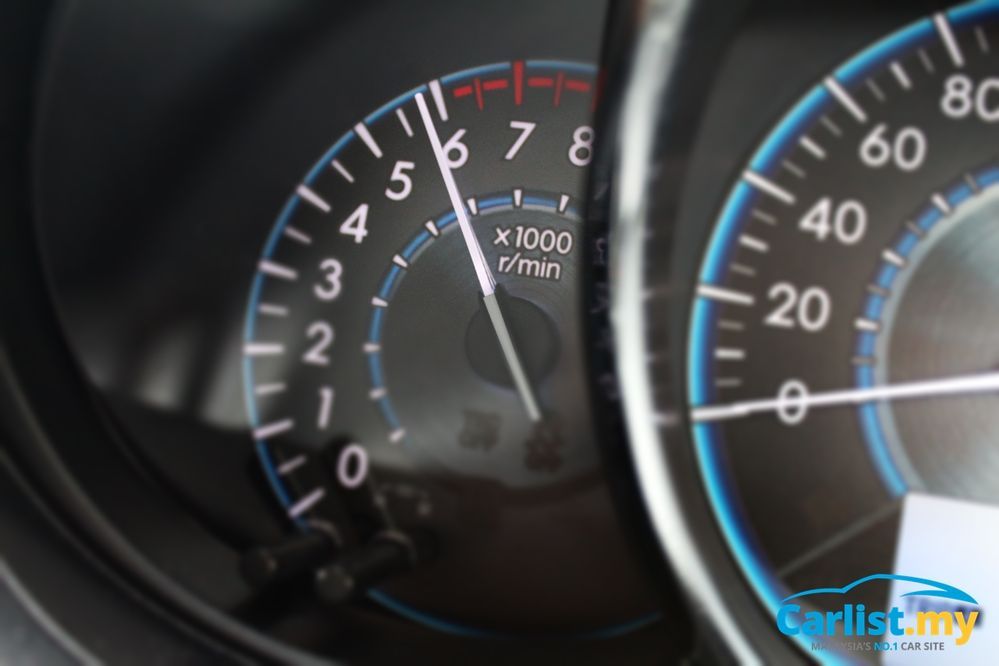 Nearly all new automatics come equipped with a manual-mode, as changing gears is part and parcel of an enthusiastic driving experience. We read brochures and advertisement materials that caption the steering wheel shift switch with sentences like "allow you to be in full control" or "for sporty driving".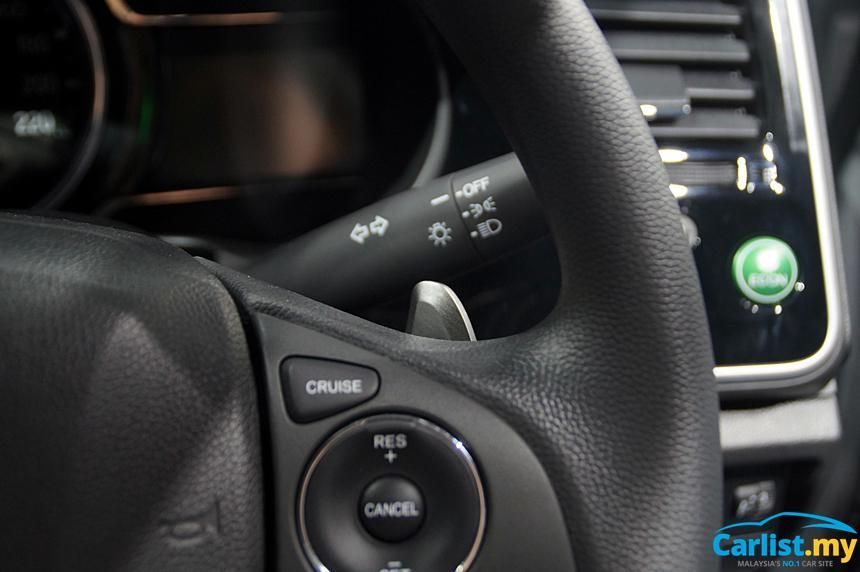 Even though more powerful engines with sophisticated transmissions (i.e. VW's DSG, BMWs ZF) do allow for full control of the gear selection, many of the mainstream cars with manual-mode automatics simply aren't up to the task of keen driving, be it on an empty stretch of highway or the weekend 'touge' drives.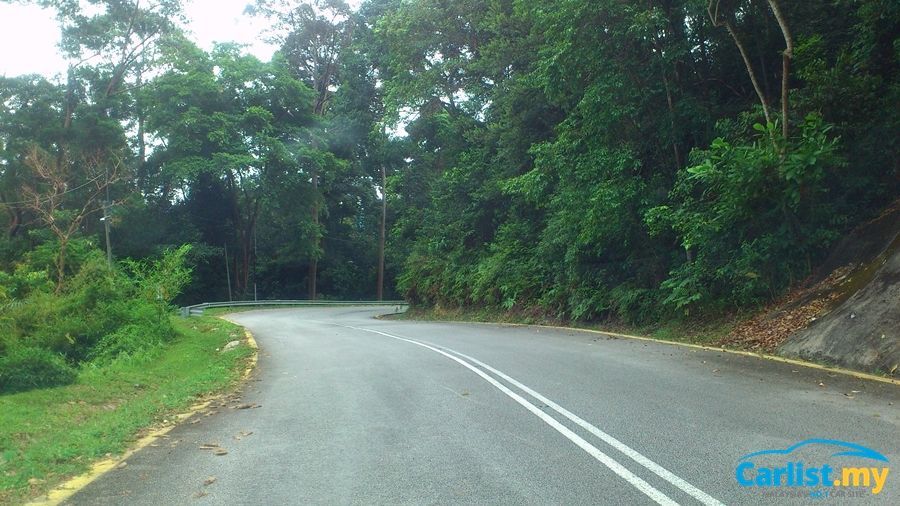 When it was time to me to get a brand-new, dependable car for daily mobility, I placed the manual transmission as top priority, apart from the budget of course. With a budget of RM75,000, the list of models does not even require two hands to count.
1. Toyota Vios 1.5 J – RM74,980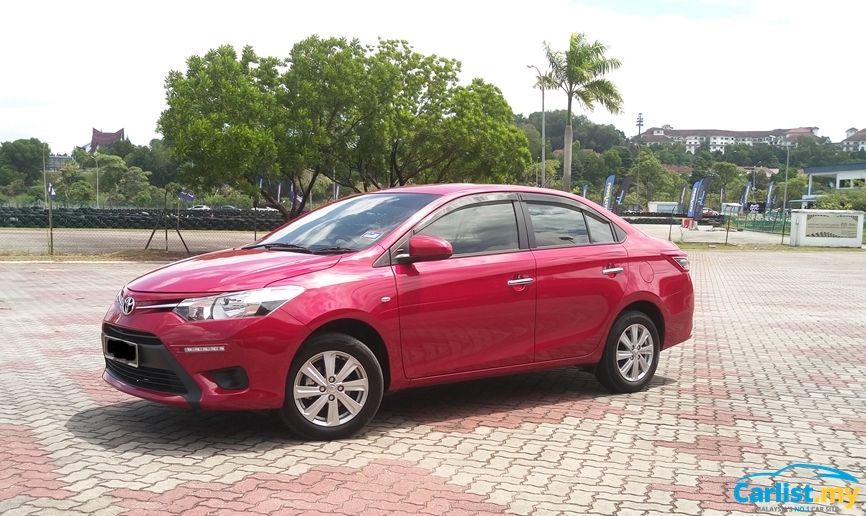 The Vios J still manages to offer the option of a manual transmission even after a mid-life powertrain upgrade. The family sedan offers plenty of room, well equipped and better than average handling. Further to add to the sporty brand appeal, the Vios even has its own one-make race series!
2. Nissan Almera E – RM68,500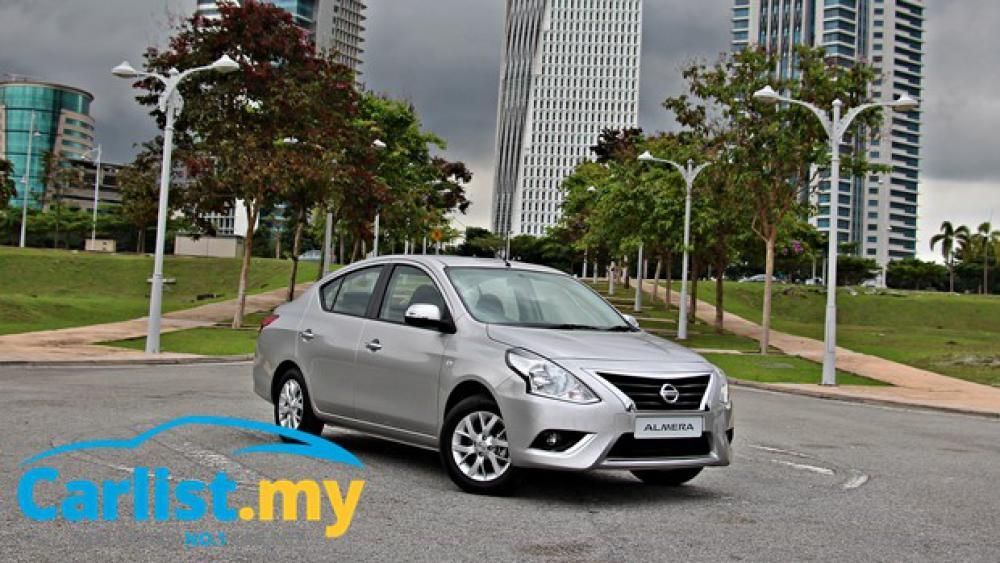 The Nissan Almera is designed as a backseat passenger's vehicle. With its long stroke suspension, handling is not up to a keen driver's expectations. While that can be solved, the fitment of just a driver's airbag will definitely change your significant other's purchase decision.
3. Proton Preve 1.6 – RM58,256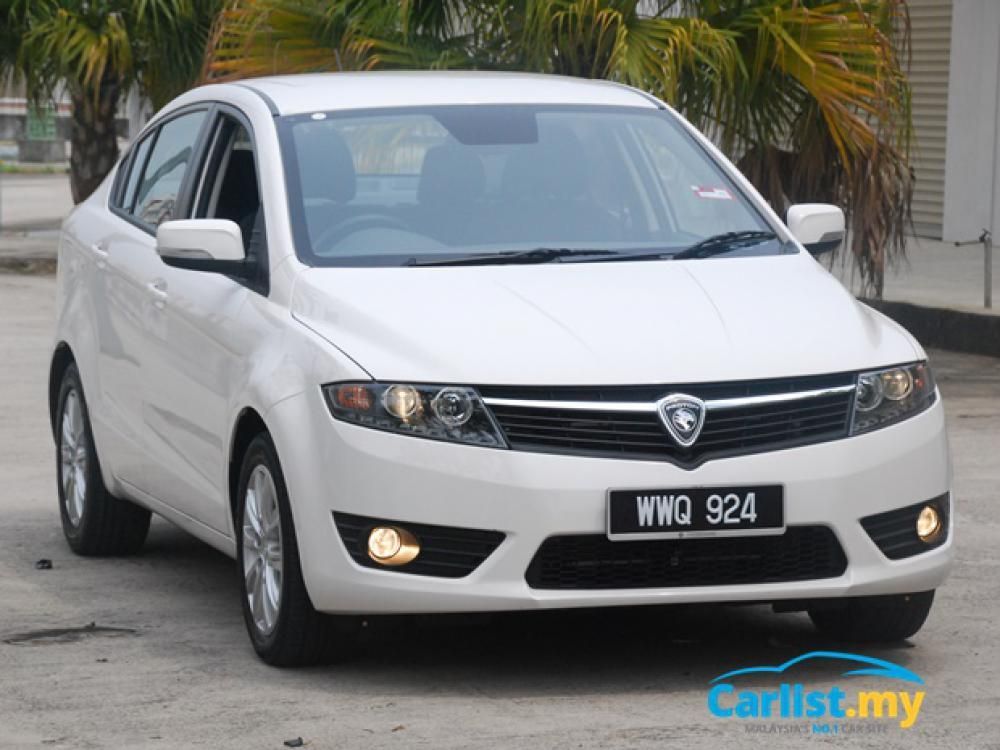 The only manual transmission-equipped model with sophisticated multi-link rear suspension. The interior is also more spacious, as the Preve is a segment above the rest (C-segment). Unluckily, weight is its biggest disadvantage, and this negatively effects everything (except Proton's famed ride and handling).
4. Proton Persona 1.6 – RM44,832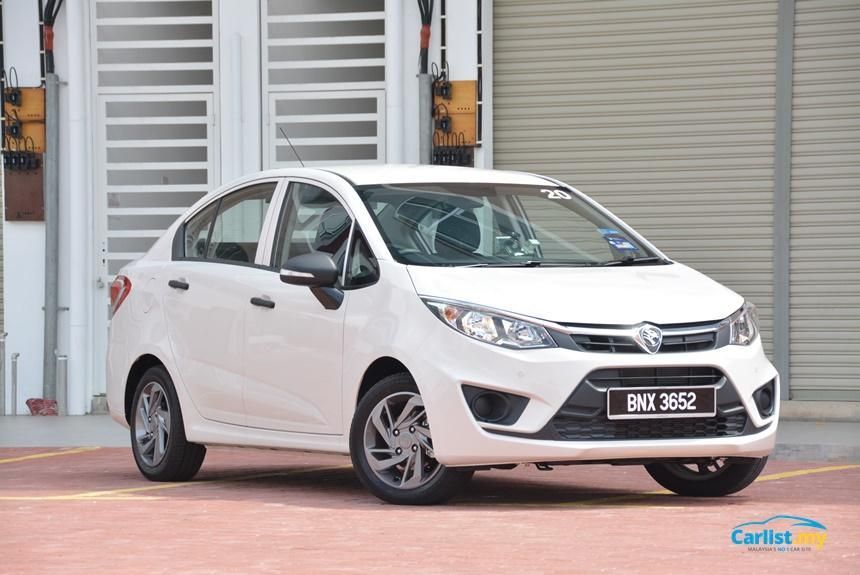 The Persona MT, even as the entry level variant, has a generous amount of features. With the original vehicle originating from a tall hatchback, the design of the Persona sedan has its challenges. I also didn't find the rather upright driving position comfortable.
The Proton Iriz and Perodua Myvi manual transmission variants only come with smaller, less torquey 1.3-litre engines, meanwhile the Proton Satria Neo is no longer in production.
At the end of the decision making process, I put the deposit on the Vios J Manual.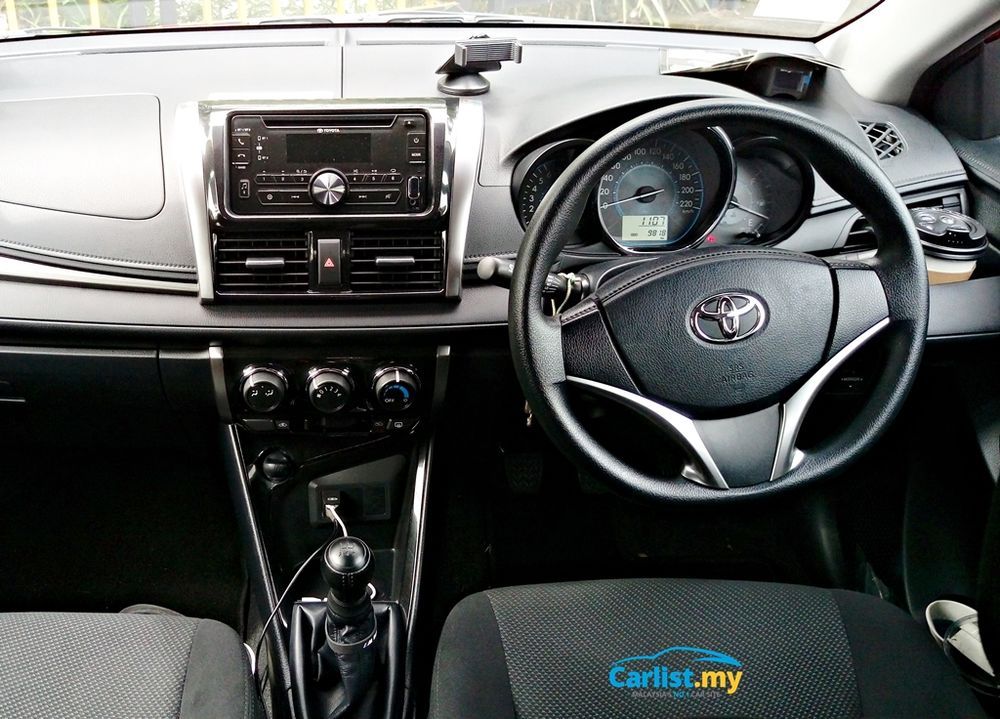 I was impressed by its new 2NR engine, which felt quieter and more refined. There were more daily niceties (smart entry and start, VSC, Bluetooth streaming audio, two 2A USB charging ports) compared to the Almera, apart from the better body control.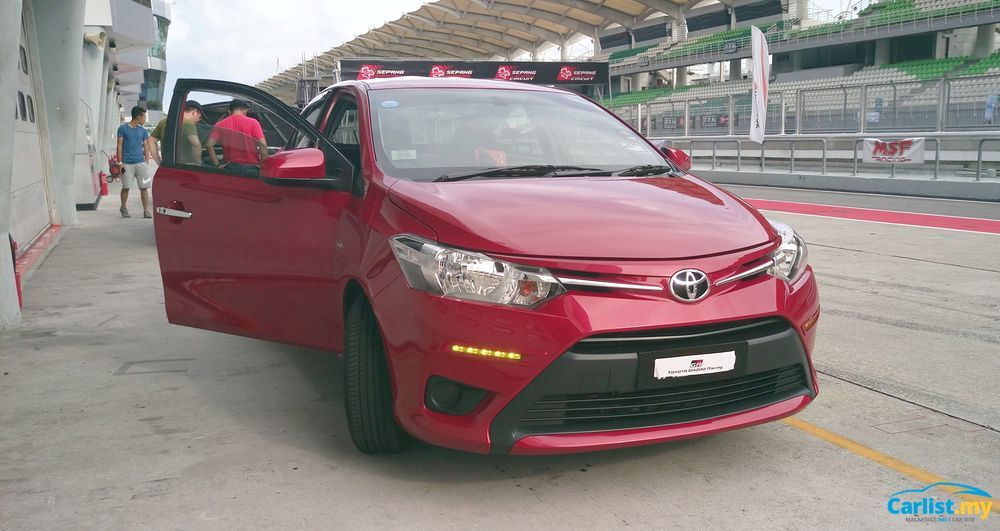 Being a passionate motorsport fan, I was also sold by the whole motorsport branding of the Toyota Gazoo Vios racing series. Many cars can claim to be sporty with bodykits and decals, but how many have a one-make make series and race them with top tier drivers.
---
---
---
---
Comments