 You have probably heard it a hundred times from your cynical friend of how brand influence is warping our perception of value. Actually scratch that. Nevermind cynicism, the 'put a badge on a piece of dog s**t and it will sell' trope is so overused and widespread these days that it seems like a viable marketing plan's end goal.
There was a time when car companies were solely in the business of selling cars. However the business suits soon figured that customers weren't just about buying the actual product for its merits but the prestige of the badge. You know, that arbitrary stylised logo that somehow encapsulates the goals and visions of a thousand engineers and legions of faceless factory workers into a relatable decades-long story of innovation and manufacturing that moneyed folk would all want to own a part of.
Words like 'Brand Value' and 'Lifestyle' started to become an integral part of a product's grand plan, and companies today have huge divisions devoted to ensuring that the right image is portrayed to their ideal target audience - namely anyone who will identify with such words like they would in the daily horoscope.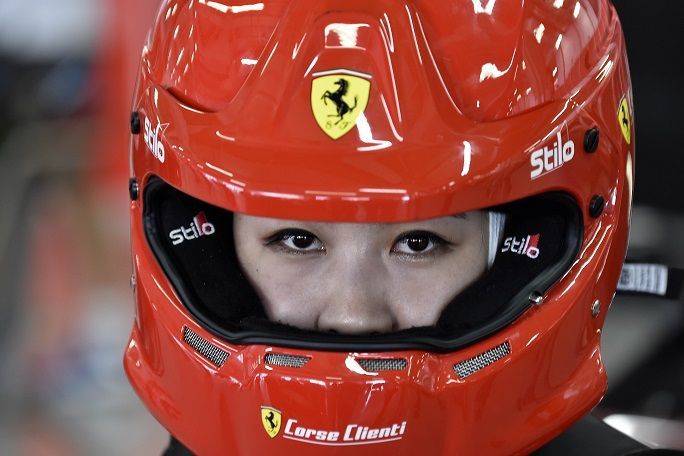 If we are going to talk about branding over substance, perhaps the most egregious offender today has to be Ferrari. For a brand that sells cars you have to drain whole bank accounts or give up major organs to own, they are arguably better known today as a peddler of novelty items bearing their eye-catching red hue and dark horse logo. They even have their own theme park for people who can't get enough - read afford - the real deal.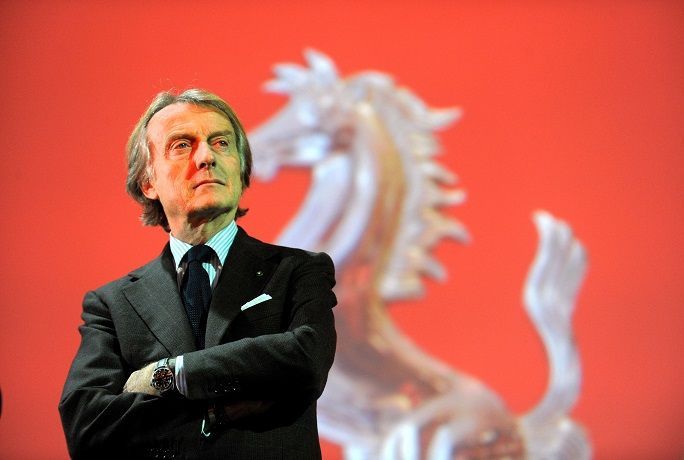 You can't blame them for doing that. After all the company's former head honcho, Luca di Montezemolo, looked upon the unwashed masses like an aristocratic descendant that he is and saw that they were ready to fork money just to own a piece of that Italian magic. He figured that if he isn't going to get into the game, someone else would. And so he did it with astounding success, much to the bewilderment of Ferrari dreamers everywhere.
Credit where credit is due, Ferrari counters their act of mass proliferation of branded consumer products by being really good at making cars. They have been consistently engineering cars that lie at the cutting edge of technology and are ever pushing the boundaries of performance with every iteration. And Montezemolo made sure that Ferrari meant the pinnacle of performance first and foremost.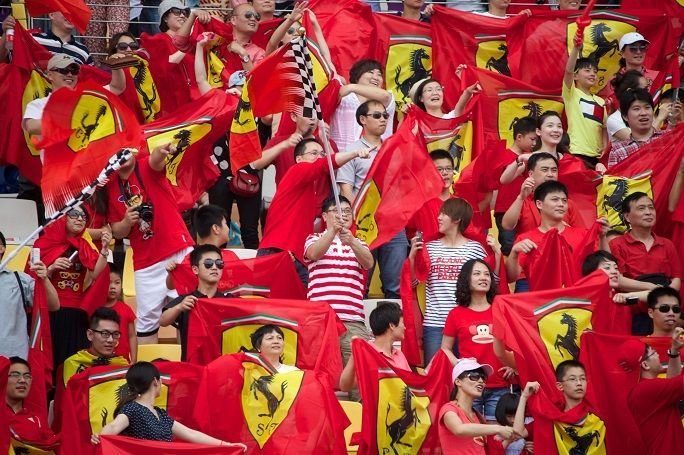 Furthermore Ferrari has something to suit every type of ardent fan's yearly income. From garish T-shirts for those on a budget to the atelier programme that are some of the most beautiful one-offs for the most dedicated oligarch. In the game of branding, few if not none could play it as masterfully as Ferrari did.
Unfortunately like any successful autocracy, a string of successes can be swiftly undone the moment the figurehead decides to vacate his place, and despite Ferrari being an automotive institution rather than a brand, the Prancing Horse from Maranello isn't immune from this.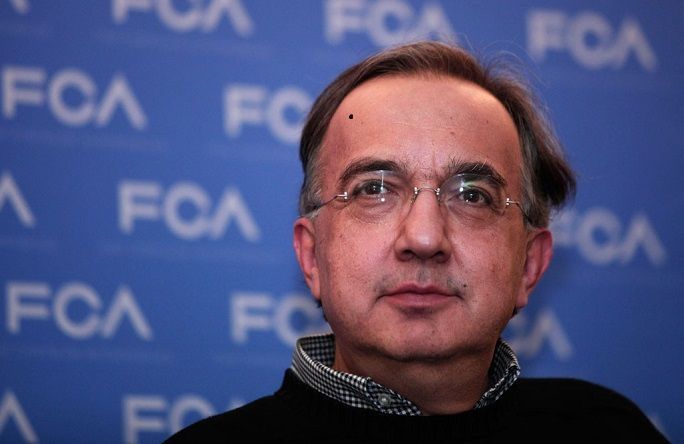 Doubts of Ferrari's future were sown when Fiat Chrysler's CEO Sergio Marchionne started to stick his nose deeper into Ferrari's affairs, which irked Montezemolo and later led to his sudden departure. After that Marchionne, who wasn't satisfied with having seven brands under his stewardship, needed to raise funds to kickstart Alfa Romeo for the 700 billionth time, and proceeded to list Ferrari on the New York Stock Exchange - whose value plummeted almost immediately after its IPO.
This afterall is a automotive boss who, despite the praise he seemed to be getting from British publications, was contented with borrowing platforms from others to prop up Fiat instead of leveraging on the company's history of engineering efforts, let Lancia rot into oblivion, neglected Alfa Romeo twice, meander around with Chrysler while boasting about bringing Italian flair via the failed Dodge Dart, and oversaw the demise of America's loud and proud Viper. Surely even with such a repertoire, the lauded accountant wouldn't allow Ferrari's impeccable image that had been carefully cultivated over decade under Montezemolo to be tarnished.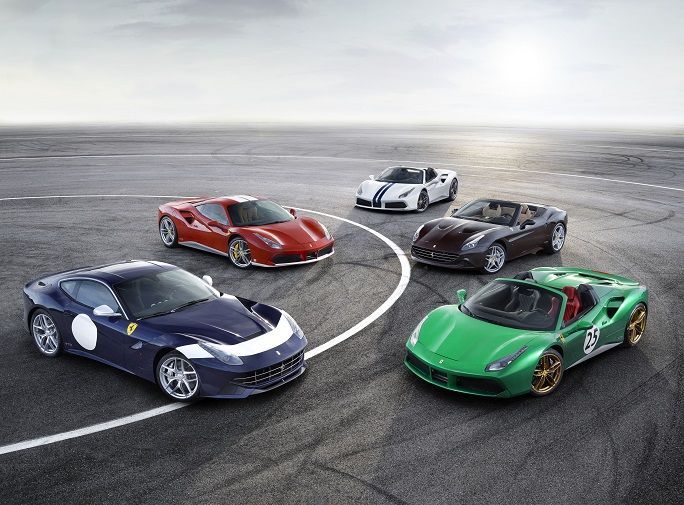 Sadly evidence of Marchionne's style of pushing sales with minimal effort started to show at this month's Paris Motor Show where Ferrari chose to celebrate their 70th anniversary.
To celebrate the auspicious occasion, Ferrari rolled out the stunning LaFerrari Aperta, debut the GTC4 Lusso T, and announced 70 exclusive liveries for five of their models. It sounds all very exciting until you take a step back and notice that it is rather half-assed. Something which Montezemolo is known for not doing.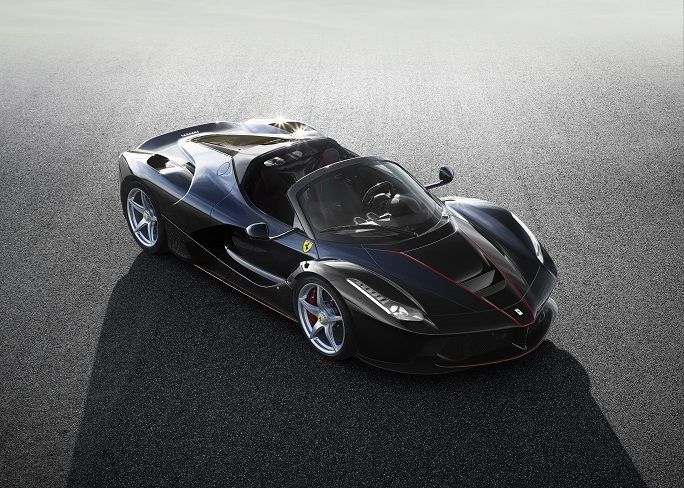 Now, nobody is going to call a USD1.4 million 209-unit only limited edition hybrid hypercar half-assed, but it is only a LaFerrari with a little bit of bodywork lopped off just above the windscreen. It wasn't as though there was much serious engineering development or unique redesign needed to turn the carbon-fibre chassis LaFerrari coupe into an open-top. If judged on effort alone, the LaFerrari Aperta pales in comparison to Ferrari's incredibly gorgeous F60 America tribute, which was made just to reward their favourite continent for buying much of their cars over the past six decades.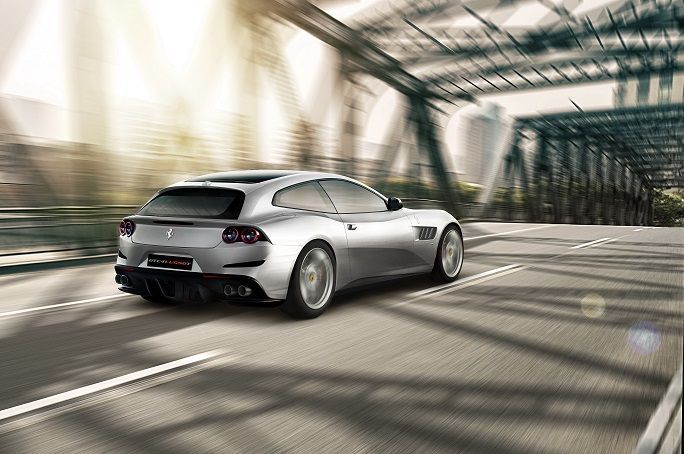 Then there is the GTC4 Lusso T, which Ferrari claims as the first V8-powered four seater in the company's history, which isn't exactly an achievement. It is a title that has the same sort of accolade as deserving of the new Fiat 500 being the company's first car to not give a flying s**t about looking new.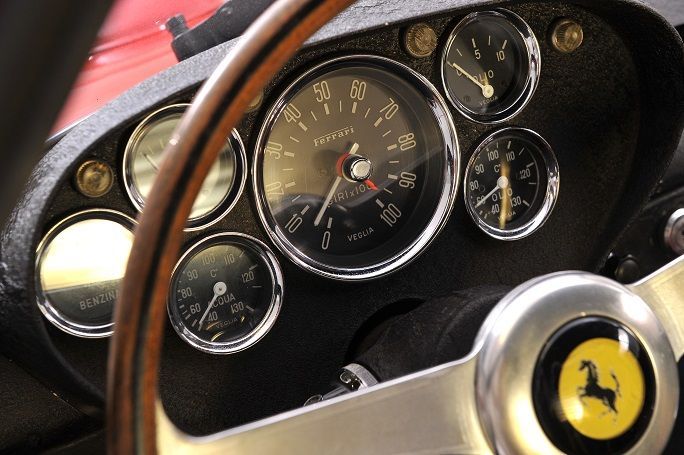 But the GTC4 Lusso T did notch one unmentioned achievement, and that is this is the first Ferrari to be a 'lesser' variant of an existing model since the 208 GTB of the 1980s. You see back in the good old 1980s the Italian government introduced a law that heavily taxed cars with engines of more than 2-litres in displacement. To circumnavigate that law, Ferrari built a 2-litre V8 engine, which was so damp their tax-avoiding intentions were plainly obvious to even the most oblivious of Ferrari customers.
Rather poetically, the Lusso T's existence is to shoehorn a more 'affordable' variant that is only marginally slower than the full-fat Lusso, and yet lighter on emission-based taxation. No doubt that YouTube presenters like Chris Harris will pitch its rear-wheel driven setup into spectacular sideways action while proclaiming it greatness, or lauding that smokey slides is what Ferrari's flagship people-carrier were meant to be doing along Alpine passes all along. But the thought of a 'lesser' variant to the line-up doesn't quite bode well with narrative Montezemolo had built up over the years.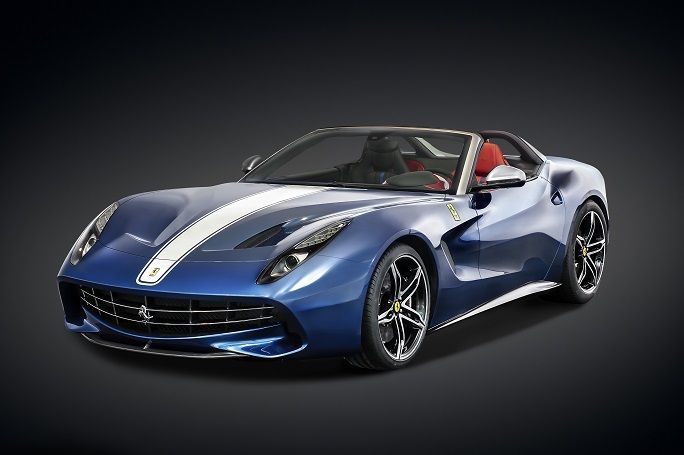 After all wasn't exclusivity all part of Ferrari's appeal? It didn't matter that Ferrari needed to fill every niche to fit a price point. That wasn't the point. In Luca's eyes, his grand strategy to make a model as everyone wished for and made sure everyone clamoured for it. Then as the fires of excitement ebbed down, roll out an even better, lighter, harder, more exclusive version to stoke again. You do get the impression that Montezemolo had full control of the deck of cards and made sure his customers reacted with his every move like a master Big Two player.
And lastly the 70 liveries which allows customers to have their new Ferrari sporting colours that pay tribute to some of the most iconic racing cars and grand tourers from the brand's history, is the one if find most objectionable of all.
It is a great and common way for manufacturers to court the more knowledgeable of enthusiasts, such as that time Ford paid tribute to the GT40 and the Capri with liveried Focus RSes. Great for a mass manufacturer like Ford, pathetic for a company that specialises in exclusivity, and completely ignores the fact that customers could have already specified such combinations through their atelier programme if they wanted to.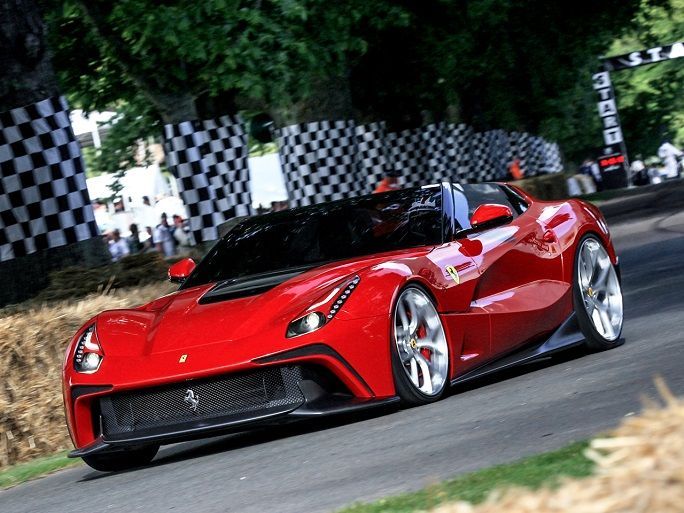 This after all is a company that would build a one-off and hand over exclusive rights of its design to the customer, and even name a unique colour in the customer's honour. Only the customer's bank account and imagination, and Ferrari's engineering and 'taste-police', being the real limit to the breadth of Ferrari's atelier customisation programme.
For all of Marchionne's talent at pandering to stockholders and finding ways to keep a baker's dozen of brands look successful, it seems that he might be treating Italy's crown jewel as another entry in his ledger.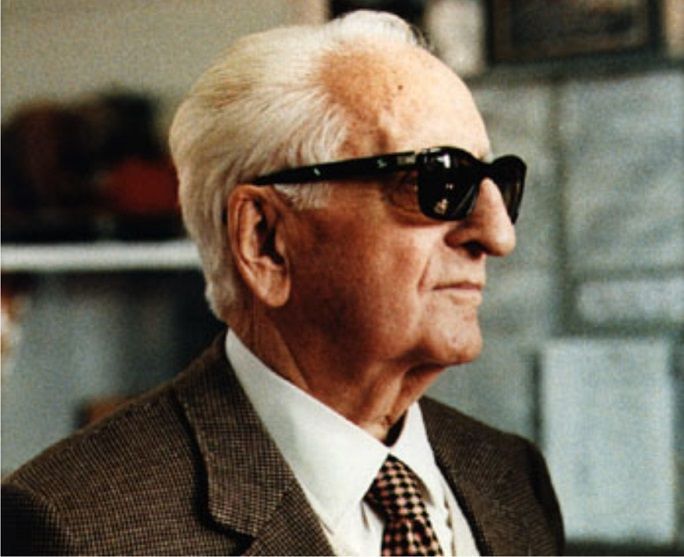 ​
Part of the near mythical reputation of Ferrari was borne from the determination, focus, and passion of the two men who shaped it, Enzo Ferrari and Luca di Montezemolo. Where Montezemolo took Ferrari to new heights of glory and cemented its cult-like status, "il Commendatore" was the original brand master, the man who built and sold cars to fuel his one true passion of racing, which in turn continued to spur demand for his cars. A concept that might be lost on a numbers man like Marchionne, which is worrying.
---
---
---
---
Comments