Ferrari Celebrates 70 Years of Existence
Auto News This year will be Ferrari's 70th year since they unveiled the 125S- the first ever car in the world to wear a Ferrari badge. In the late 1940s it saw a number of victories despite a few "failure to launch" moments during its initial runs, and hence cemented its place in history and established Ferrari as a brand with which one should not trifle. With its 12 cylinder engine and steel chassis it was primitive, but it was a Ferrari.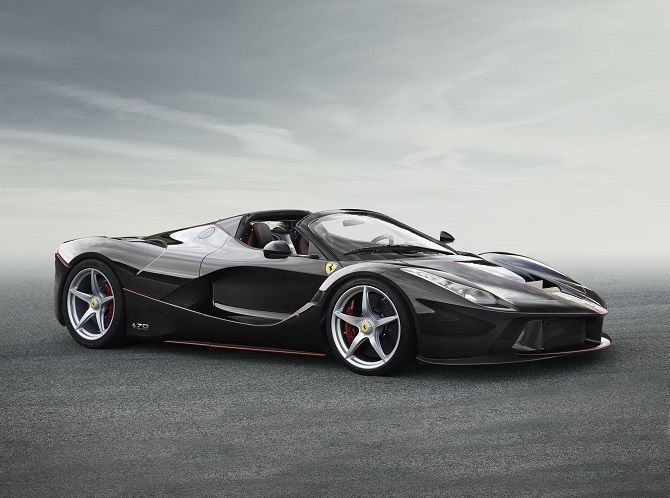 And as you would expect, Ferrari has to celeberate with something special- and this time around the honour goes to the LaFerrari Alperta. Launched at the Paris Motorshow last year and probably all accounted for, this open top version of the LaFerrari bears some similarities with the original 125S- chiefly in the number of cylinders and the Ferrari badges.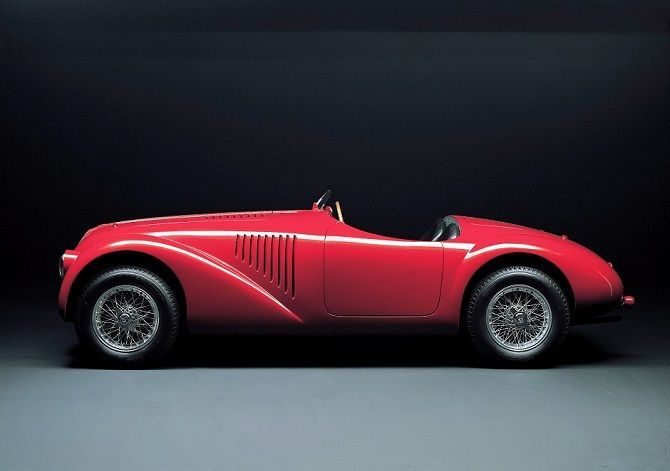 The celebrations will be taking place in various countries around the world as the year progresses, starting with Australasia. The theme is "Driven by Emotion" as Ferrari is so keen to highlight how their cars are emotional works of art in a sense, and the celebrations will culminate at Maranello around September after going through 59 other countries. A website has also been set up to mark the anniversary, which you can visit here.
---
---
---
---
Comments